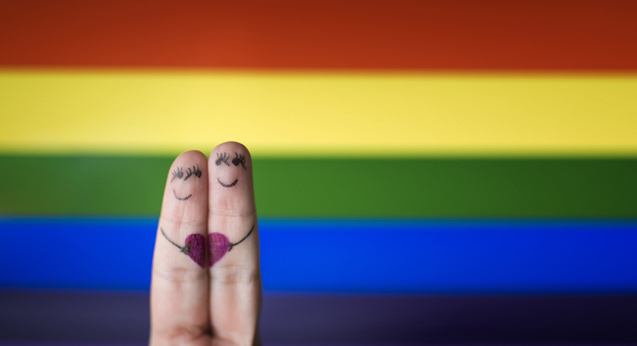 Auckland Art Gallery to host a weekend of queer films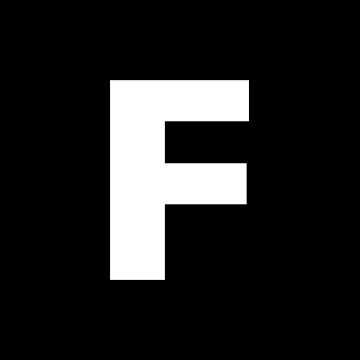 ---
Doc Edge Pride will bring eight feature films (and two short films) to the Auckland Art Gallery, each one a celebration of queer culture. The real-life stories will play for one weekend only, from Friday 15 February to Sunday 17 February.
Ticket prices range from $12 – $19 per session (fees may apply). Auckland Art Gallery membership and multiple movie discounts are available. Find times and tickets via the Doc Edge site.
Here's what's playing:
---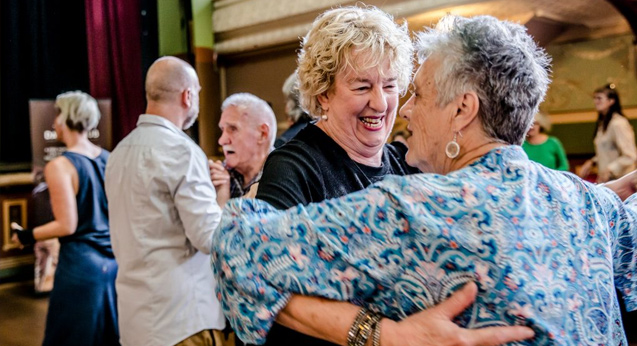 The Coming Back Out Ball Movie
Follows a group of older LGBTQ+ people invited to attend a Ball celebrating their gender and sexual identity.
---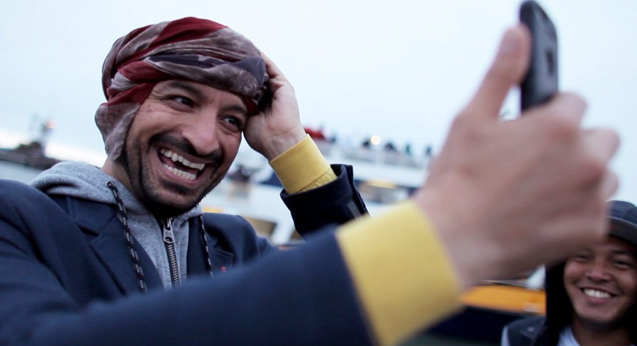 From Baghdad to the Bay
Follows the epic journey of Ghazwan Alsharif, a former Iraqi translator for the U.S. military as he forges a new identity as an openly gay man in San Francisco.
---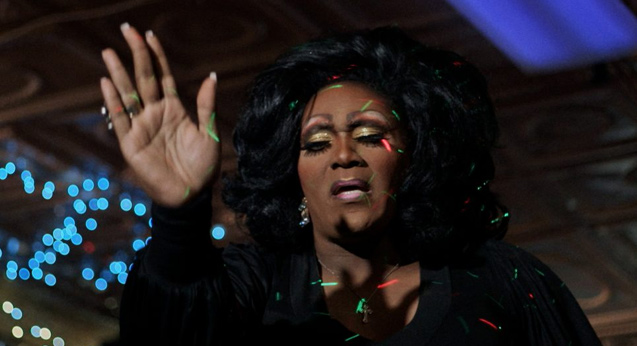 The Gospel of Eureka
A story about how love, faith and civil rights collide in Eureka Springs, Arkansas as evangelical Christians and drag queens step into the spotlight to dismantle stereotypes.
---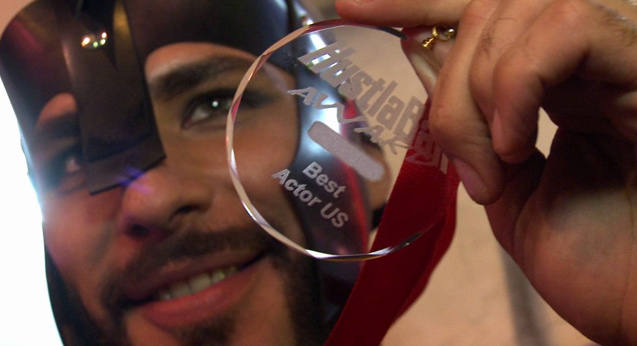 Jonathan Agassi Saved My Life
Explores the life of one of the world's most successful gay porn stars and his unusual relationship with his mother. A rare and intimate look at the world of porn and escorting.
---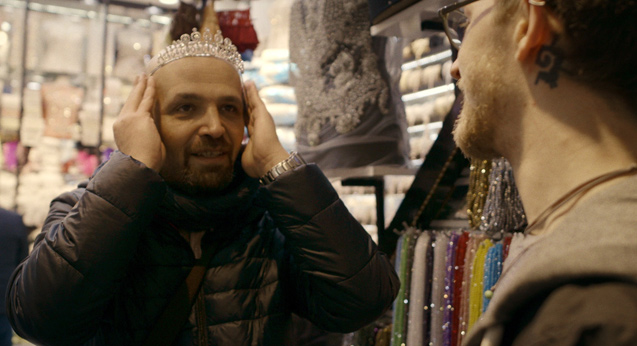 Mr. Gay Syria
Two gay Syrian refugees are trying to rebuild their lives while attempting to realise their dream of competing in Mr. Gay World competition.
Sign up for Flicks updates
---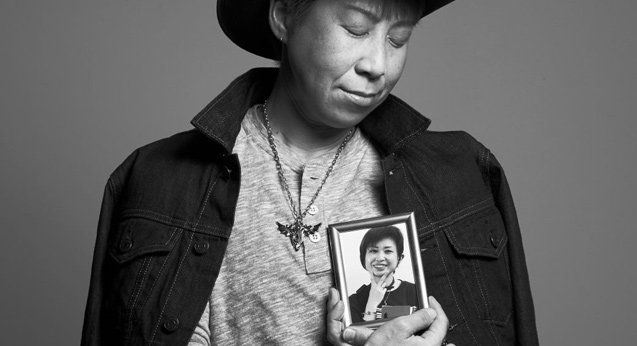 Portraits of the Rainbow
Profiles successful fashion-photographer Leslie Kee as he documents ten thousand LGBTQ+'s in Japan with his project Out in Japan.
---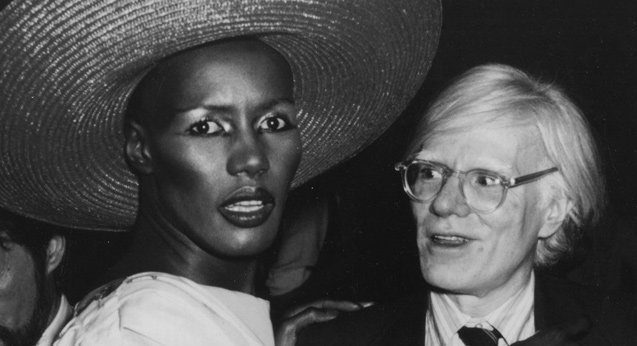 Studio 54
The real story behind the greatest and most hedonistic club of all time.
---
TransMilitary
Documents four brave men and women who risk their careers by coming out to the Pentagon's top brass in the hope of attaining the equal right to serve.
---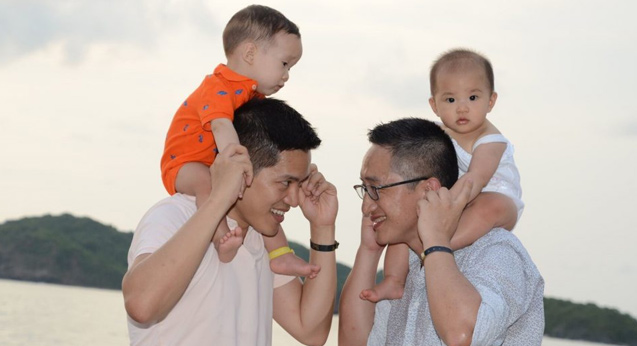 Two Short Films Screening
All in My Family [working title] is the heartfelt, cross-cultural story of Chinese-born filmmaker Hao Wu who has struggled to understand the meaning of family and to build one of his own. In This Family looks at how one Filipino family reacts to having a gay son…and daughter.