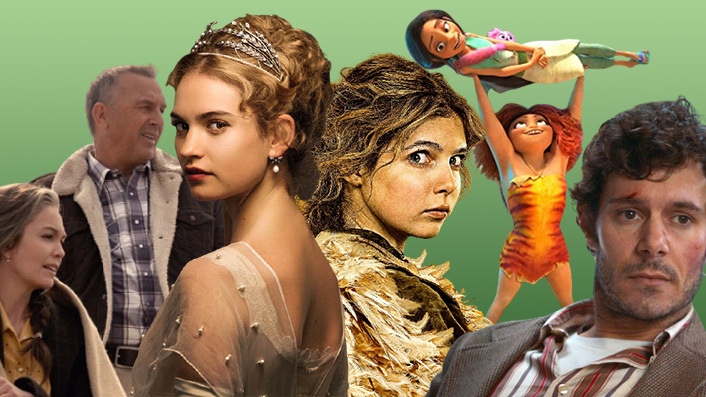 Croods, War & Peace, hot docs and everything else on Neon this August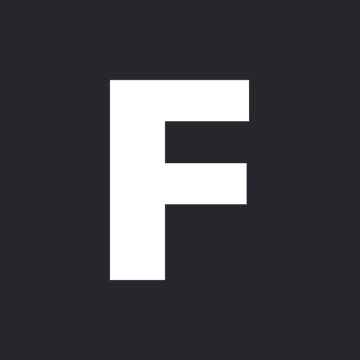 ---
What's Neon got in store for us this August? See our handpicked highlights below followed by the full release schedule.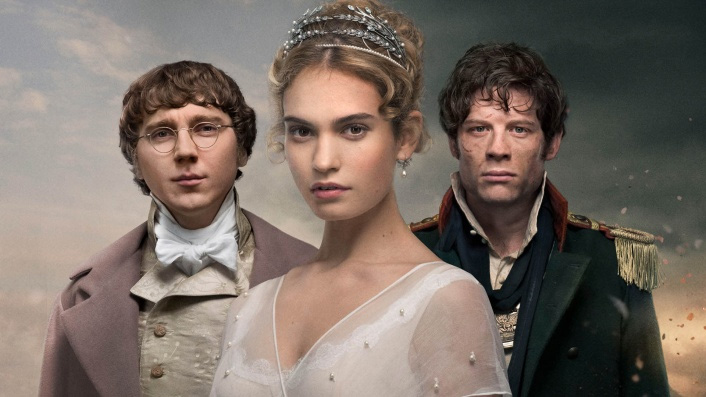 BAFTA-nominated filmmaker Tom Harper (Wild Rose) adapts Lev Tolstoy's classic Russian romance novel in six parts, revolving around five aristocratic families and a searing love triangle during the reign of Alexander I. Stars Lily James (Yesterday), Paul Dano (There Will Be Blood) and James Norton (Little Women).
Available from August 19

See also:
* New shows and films on Neon
* All new streaming movies & series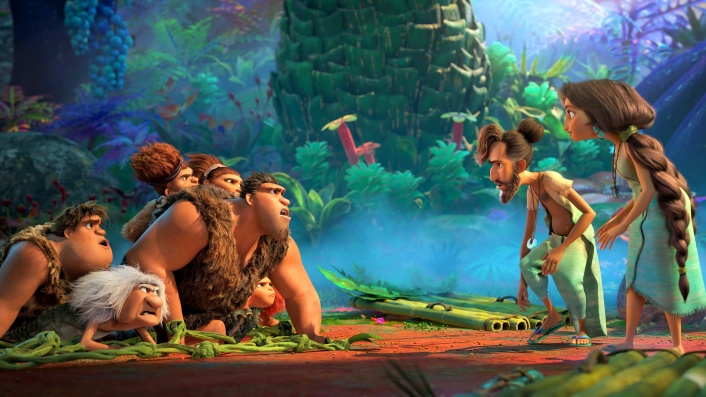 Considered by Flicks' Liam Maguren as "silly and fun but never mindless," the sequel to the 2013 Oscar-nominated animated adventure sees the prehistoric family come face-to-face with The Bettermans—an intellectually superior family living in a gated paradise that hides a dark secret.
Available from August 13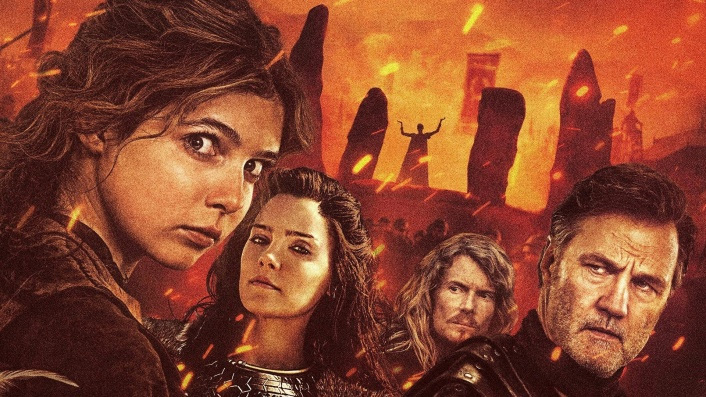 Set in 43AD, this fantasy action series depicts the raging war between the Roman Imperial Army and the Celtic heart of Britannia—the latter of whom possess otherworldly abilities (or so they say). The first two seasons are currently available on Neon.
Available from August 30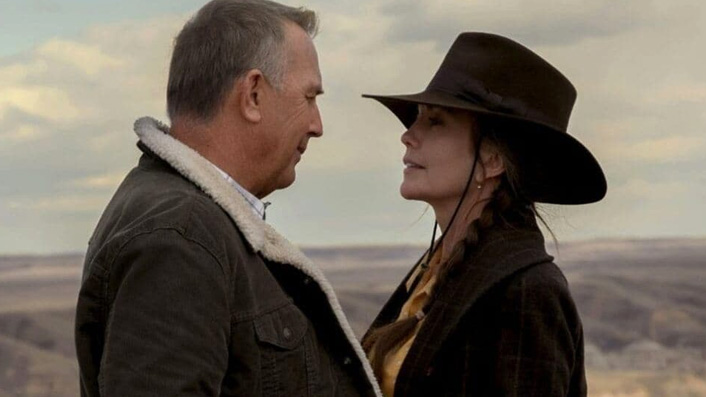 Kevin Costner and Diane Lane are trying to rescue their grandson from a dodgy family that lives off the grid in this thriller based on Larry Watson's novel. Co-stars Oscar nominee Lesley Manville (Phantom Thread) as the vicious matriarch of the contentious household.
Available from August 28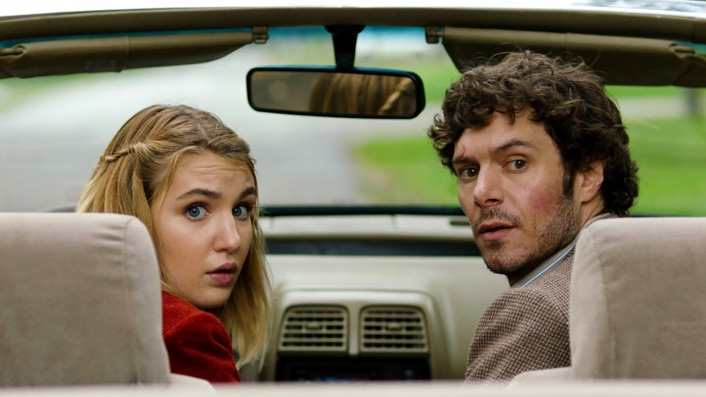 Considered by many as a modern cult classic, this oddball noir stars Adam Brody (Ready or Not) as a once-celebrated kid detective who's now a washed-up 32-year-old PI still dealing with children's cases. However, when a client brings him his first-ever murder mystery, the self-pitying investigator attempts to step up to the task.
Available from August 12
Sign up for Flicks updates
Documentary Month
A smattering of powerful documentaries arrives on Neon this August including two very different pandemic stories: HBO's COVID nightmare tale The Last Cruise and Vice Versa's HIV: The Neglected Pandemic hosted by Queer Eye's Jonathan Van Ness. Vice Versa also puts the spotlight on Elon Musk's journey to Mars and Chyna's rise-n-fall career as a wrestling icon.
Available from August 2
---
Everything Coming to Neon this August
August 1
Rescued Chimps of the Congo with Jane Goodall
Bruno
August 2
The Last Cruise
August 3
Vise Versa: Between Musk and Mars
Jane Eyre
August 4
Hooking Up
August 5
White Famous: Season 1
Milk
The Legend of the Underground
August 6
Vice Versa: Chyna
Tig Notaro: Drawn
August 7
Archive
The Day Sports Stood Still
August 8
The L Word: Generation Q – Season 2
Vice Versa: HIV: The Nelected Pandemic
Bellbird
August 9
The Equalizer: Season 1
August 10
Mr Inbetween: Season 3
August 11
Daisy Quokka – World's Scariest Animal
Rocka-Bye Island
August 12
The Kid Detective
Five Bedrooms: Season 2
August 13
The Croods: A New Age
Keas: New Zealand's Witty Daredevils
August 14
The Lost Husband
August 15
Honest Thief
August 16
FBI: Most Wanted – Season 2
August 17
Willy's Wonderland
August 18
100% Wolf
Super Why: Season 3
August 19
War & Peace: Season 1
August 20
An American Pickle
The Dark Side of Football: Season 1
David Attenborough's Light On Earth
August 21
Target Number One
The War with Grandpa
Cinema Toast: Season 1
August 22
The Glorias
August 23
The Cabins: Season 1
August 24
Doug to the Rescue
August 25
Bad Boys
Bad Boys II
August 26
Twin Peaks: Season 1
Housesitter
August 27
Freaky
Flatbush Misdemeanors: Season 1
Love Island USA: Season 3
August 28
Let Him Go
August 29
Irresistible
August 30
Britannia: Season 3
Assault on Precinct 13
August 31
The Man with the Iron Fists