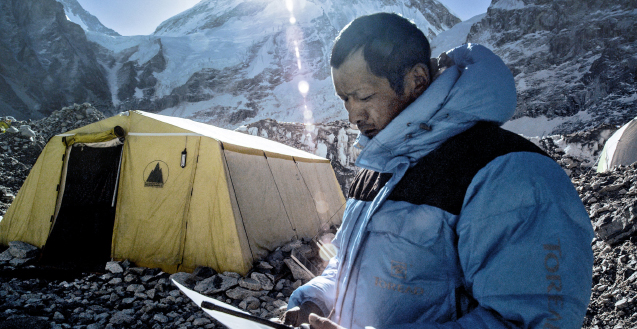 Documentary highlights now streaming on iWonder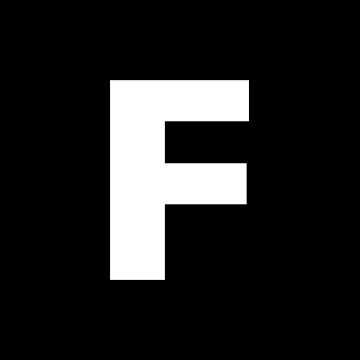 ---
You may have seen our news story last month about documentary streaming service iWonder now being available in New Zealand, offering access to over 1000 documentaries for $6.99 per month.
We've had some time to go through the catalogue and pick out a few highlights, but before getting to that, have also secured an exclusive offer for Flicks readers—a 60-day free trial, as opposed to the standard 30-day trial for the general public.
Users just need to click here to sign up and then simply input the promotional code FLICKSTRIAL when prompted.
Once you've done that, here are some of our picks from the many categories of documentaries available.
---
Adventure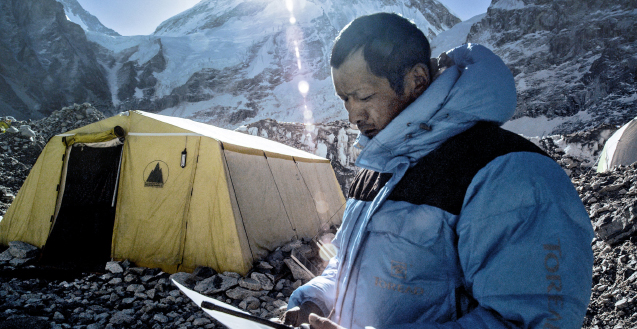 Sherpa
In 2013 a group of Western climbers and angry Sherpas allegedly got into a confrontation that made global headlines. This documentary explores the unequal relationship between cashed-up foreign expeditions and their guides, plus local tradition, as exemplified by Phurba Tashi Sherpa, an experienced climber. Director Jennifer Peedom and her team set out to uncover the cause of this altercation, intending to film the 2014 climbing season from the Sherpas' point of view.
---
Arts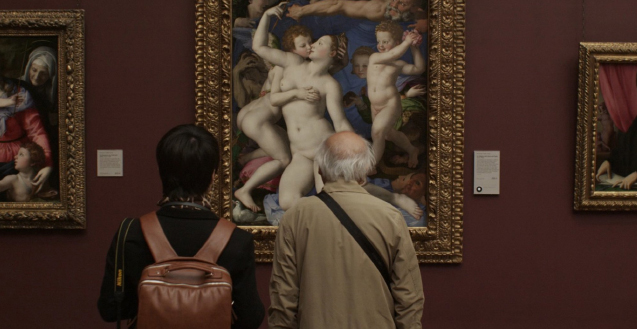 National Gallery
Fly-on-the-wall documentary by Frederick Wiseman goes inside London's National Gallery, home to nearly two and a half thousand paintings, exploring the relationship between painting and storytelling as it reveals some of the institution's internal workings. Captures a wide range of gallery activities—children's tours, boardroom debates, carpenters at work, and the painstaking work of restorers behind the scenes.
---
Biography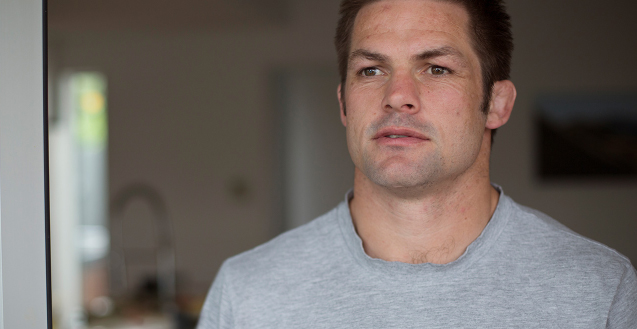 Chasing Great
Documentary on All Black and World Cup legend, New Zealand's favourite son, Richie McCaw. Charts McCaw's final 365 days as an All Black as he attempts to become the first captain to win back-to-back World Cups. Features exclusive access to family archives.
Says McCaw: "I was an ordinary kid who loved playing the game of rugby and had the dream of becoming an All Black. I've surprised myself with what's possible if you want something badly enough. I've learned a heck of a lot along the way. I've never been big on talking about myself but I hope that by sharing my story, people might be able to find something in it to help them achieve what they really want to."
---
Business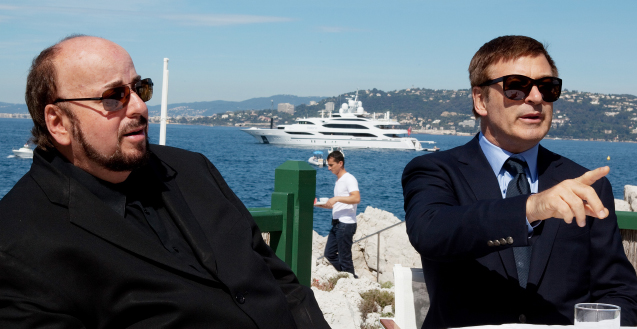 Seduced and Abandoned
James Toback (Tyson) and Alec Baldwin feature in this fly-on-the-wall documentary about film: the art form and the business. The pair—both wounded by show biz—schlep around Cannes Film Festival 2012 ostensibly trying to raise money for a Last Tango in Paris remake. They meet studio moguls, financiers and filmmakers (Martin Scorsese, Francis Ford Coppola and Roman Polanski among them) and reveal the commercialism and heartbreak of movie making.
---
Crime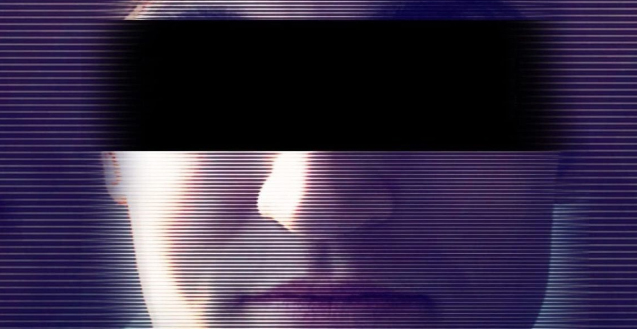 Deep Web
Director Alex Winter explores the digital crime saga of Silk Road, the online drug blackmarket website, and the arrest of  Ross William Ulbricht—the site's alleged operator. Boasts exclusive access to the Ulbricht family and features the core architects of the Deep Web; anarchistic cryptographers who developed its tools for the military in the early 1990s; the dissident journalists and whistleblowers who immediately sought refuge in this seemingly secure environment; and the figures behind the rise of Silk Road. Narrated by Winter's Bill & Ted co-star Keanu Reeves.
---
Culture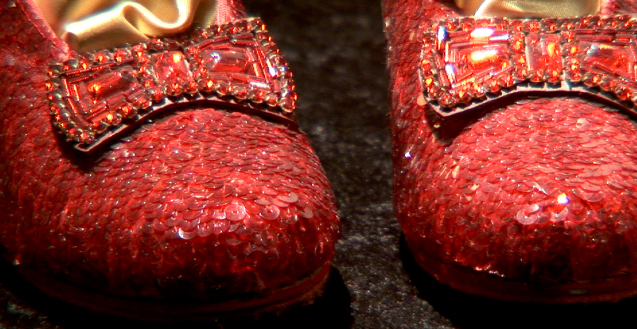 The Story of Film: An Odyssey
A 915-minute documentary series charting the entire history of world cinema.  Framed in 15 chapters, with a combined running time of 15 hours, the film is a treasure trove of clips from films both famous and underappreciated, interviews from a global who's-who of filmmakers, and passionate, provocative commentary.
Sign up for Flicks updates
Current Affairs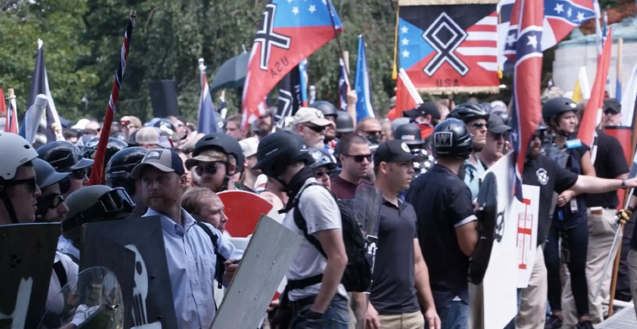 Alt-Right: Age of Rage 2018
An iWonder exclusive, Alt-Right: Age of Rage charts the re-emergence of a vile force, with a new 21st-century guise. Trump's improbable victory brought a previously hidden movement out of the fringe. On the other side, the shadow collective Antifa and civil rights organizations like the SPLC and NAACP are fighting back in the courts, the media, and the streets. The doco is a hard-hitting expose, investigating major players on both sides of the battle. As tensions between Americans in the first year of the Trump era boil over, the battle culminates in the tragic events of Charlottesville.
---
Environment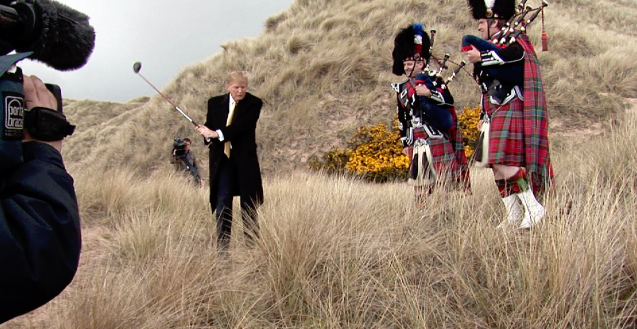 You've Been Trumped
Uncovers the David and Goliath battle between a band of proud Scottish homeowners and celebrity tycoon Donald Trump, who wants to build golf courses on their rare stretch of British wilderness. The strange-haired, American billionaire has bought up hundreds of acres on the northeast coast of Scotland. He needs to buy out a few more locals to make the deal come true—Trump wants to build two golf courses, alongside a 450-room hotel and 1,500 luxury homes. The trouble is, the land he has purchased occupies one of Europe's most environmentally sensitive stretches of coast, described by one leading scientist as Scotland's Amazon rain forest. A handful of local residents don't want it destroyed.
---
Music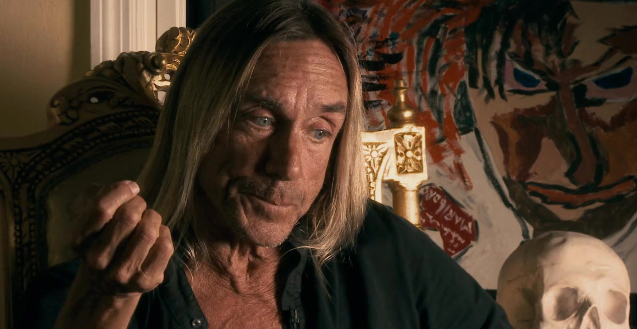 Gimme Danger
Jim Jarmusch directs an in-depth documentary look at iconic punk rockers The Stooges, fronted by the incomparable Iggy Pop. As the band exploded with power and aggression in the late 60s, they charted a path for decades of alternative musicians as one of the greatest rock n' roll bands of all time. Jarmusch contextualises the culture and politics of the time, the history of the band and their transformative impact on modern culture.
---
Nature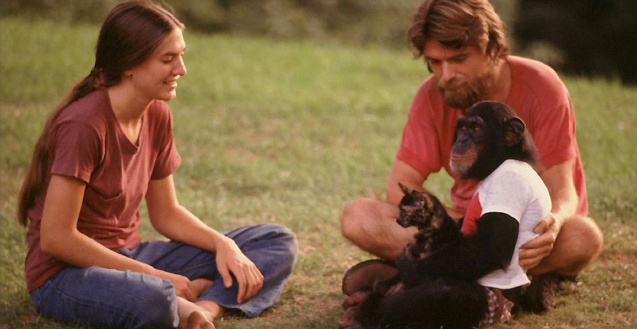 Project Nim
The director of Oscar-winning Man on Wire tells the story of a chimp named Nim Chimpsky—put into a Manhattan family home in 1973 by a behavioural psychologist who set about testing Noam Chomsky's thesis that language is peculiar to humans. Could a non-human animal learn sign-language? The results are profoundly fascinating, and more than a little disturbing.
---
Science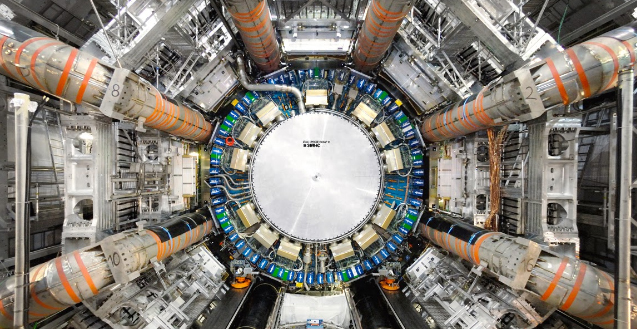 Particle Fever
The planet's best brains prepare to activate the 18-mile long super-collider at CERN in Switzerland after 20 years of planning and building. The idea is to recreate the conditions immediately after the Big Bang, allowing science to move several steps closer to an understanding of the origin of matter. Filmmaker (and physicist) Mark Levinson captured the moment the collider went online, and here frames the experiment as a mystery-filled adventure, including the biggest question of all—would starting the super-collider unleash a world-ending catastrophe?
---
Social Issues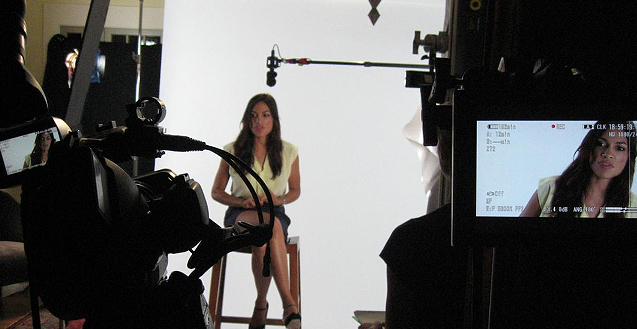 Miss Representation
The under-representation of women in the media comes under the spotlight in this documentary by filmmaker and actress Jennifer Siebel Newsom. Some of America's most influential women, such as Katie Couric, Condoleezza Rice and Rachel Maddow, share their experiences, and tales of short skirts, hate mail and being the only female in the room abound as Newsom attempts to explain why complex women don't seem to be allowed on screens—and what can be done to change this.
---
Sport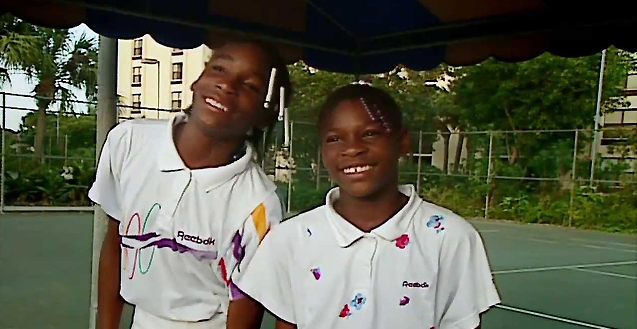 Venus and Serena
Documentary biography on the sister-act tennis stars. In a sport where they were not welcomed, the indomitable Williams sisters broke new ground for female and African American athletes as well as dominating the women's game for over a decade. Covers their childhood and the great influence of their parents on their career.