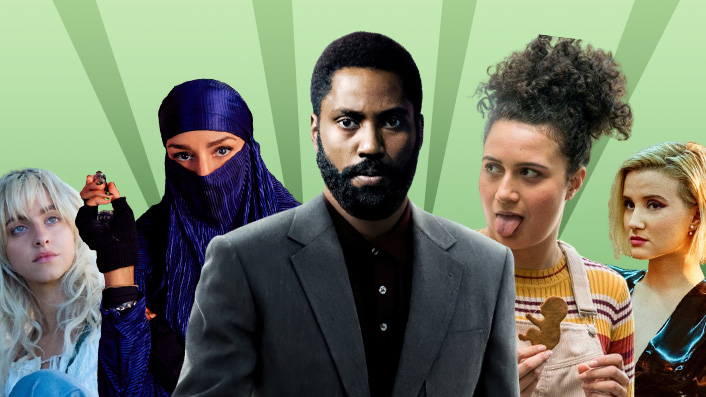 Tenet, Eden, We Are Lady Parts and everything else on Neon this July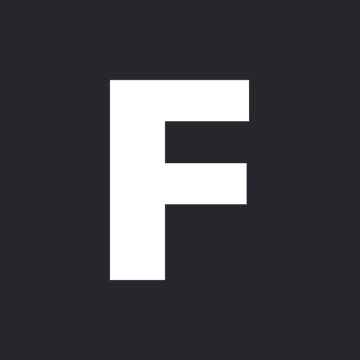 ---
What's Neon got in store for us this July? See our handpicked highlights below followed by the full release schedule.
Christopher Nolan's time-inversion blockbuster stars John David Washington and Robert Pattinson as espionage agents caught in a temporal conflict that could lead to catastrophe.
Available from 18 July
See also:
* New shows and films on Neon
* All new streaming movies & series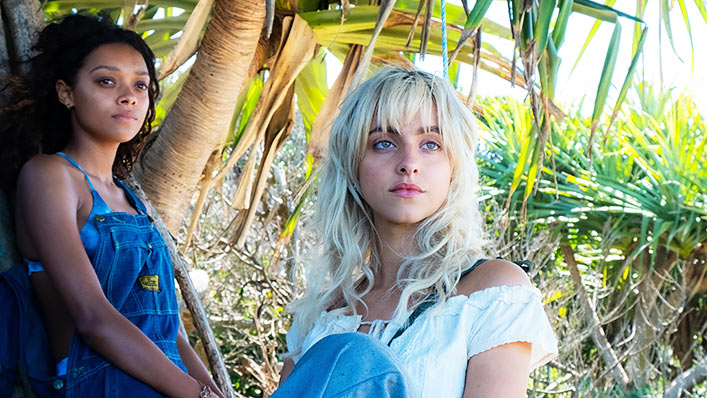 The hidden lives of a group of Byron Bay locals are uncovered after the disappearance of a young woman in this eight-part Australian series, created by award-winning writer-director Vanessa Gazy.
Available from 1 July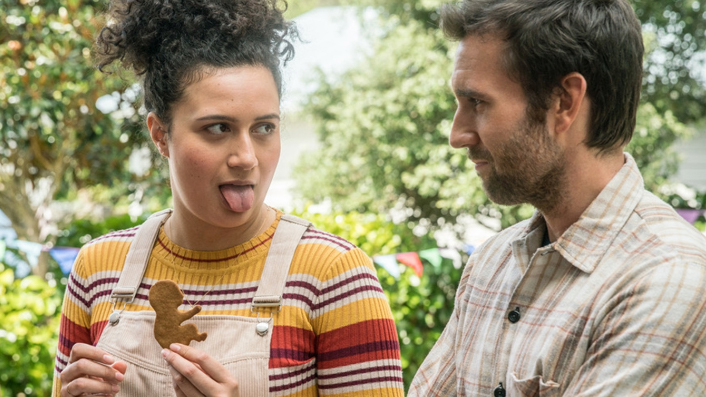 Rose Matafeo (Starstruck) and Matthew Lewis (Harry Potter) star in this unexpected pregnancy comedy from the Kiwi director and writer team behind critical indie darling Fantail.
Available from 4 July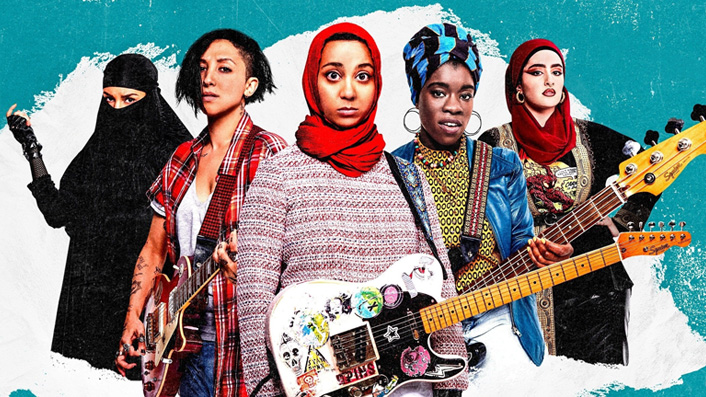 A Muslim female punk band named Lady Parts tries to carve their way through the London music scene in this musical comedy series.
Available from 9 July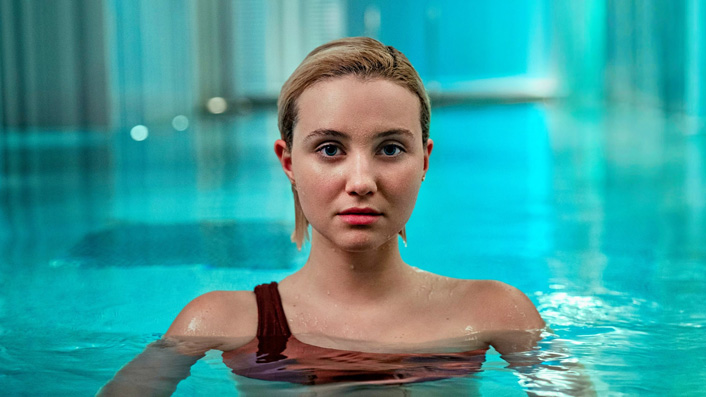 Julia Goldani Telles (The Affair) leads the third season of the anthology series playing a neuroscience major whose experiences as an escort give her an intriguing edge in the tech world.
Available from 5 July
Sign up for Flicks updates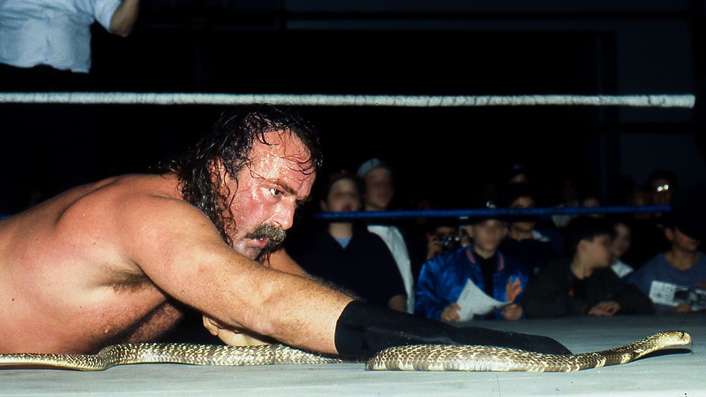 The new season of the warts-n-all docuseries on Professional Wrestling kicks off with a two-part episode on Brian Pillman's legacy and tragic career, with later episodes featuring the likes of Jake the Snake and The Dynamite Kid.
Available from 30 July
---
Everything Coming to Neon this July
1 July
Eden: Season 1
Chocolate Perfection with Michel Roux Jr: Season 1
2 July
The Dark Side of Football: Season 1
Sicario
3 July
Downtown Abbey: Season 1 – 6
Southpaw
4 July
Michael Palin: Travels of a Lifetime – Season 1
Baby Done
5 July
The Girlfriend Experience: Season 3
6 July
Bridget Jones's Diary
Bridget Jones: The Edge of Reason
Bridget Jones's Baby
8 July
Ride Like a Girl
9 July
We Are Lady Parts: Season 1
Redemption Day
10 July
Hotel Transylvania: Season 2
The Hardy Boys: Season 1
The Devil You Know: Season 2
Combat Wombat
11 July
Les Miserables (2012)
Escape from Pretoria
12 July
Animal Kingdom: Season 5
A-Z Guide for Girls: Season 1
Zerby Derby: Season 3
13 July
4th & Forever: Alcoa
4th & Forever: Much City
Nim's Island
14 July
In Treatment: Season 4
Clever Brenda: Season 1
Hopster Minis Playlist: Season 1
15 July
Babyteeth
16 July
Louis Theroux: Shooting Joe Exotic
Pop 'n' Olly: Season 1
Land of the Lost (2009)
One Night in Bangkok
17 July
Oslo
18 July
Tenet
19 July
The White Lotus: Season 1
Inside Man
20 July
The Billion Dollar Flower Market: Season 1
Sudden Death
21 July
Sandition: Season 1
22 July
The Broken Hearts Gallery
23 July
Heart of Darkness: Season 1
The Doorman
24 July
Barb and Star Go to Vista Del Mar
25 July
Big Time Adolescence
26 July
Time: Season 1
27 July
Hate Thy Neighbour: Season 1
Love & Mercy
28 July
Who is America?: Season 1
29 July
How to Build a Girl
30 July
The Dark Side of the Ring: Season 3
Hacksaw Ridge
31 July
Waves