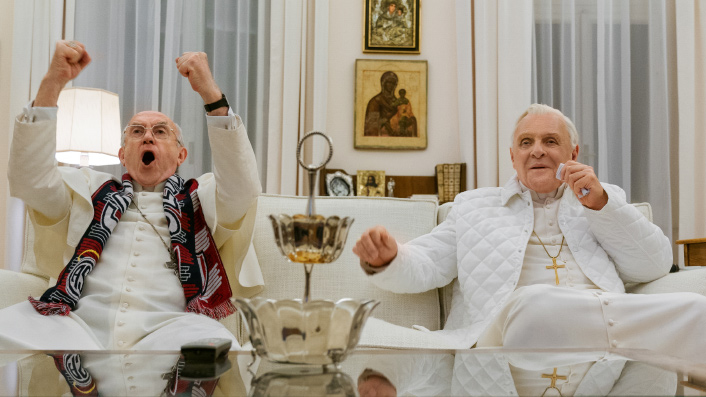 Get excited about what's in cinemas and streaming this weekend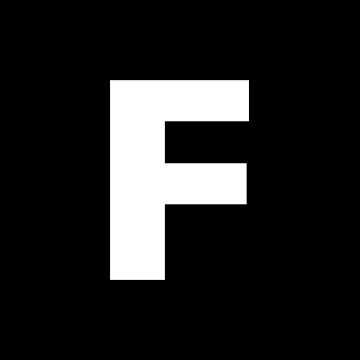 ---
With Frozen II dominating the box office and the ninth (and concluding) film in Star Wars' Skywalker saga arriving next week, it's understandable that not many mainstream films open this week. There's plenty to see in cinemas or at home this weekend, though – read on for some limited release and one-off highlights as well as new arrivals to streaming services.

Playing in Auckland, Tauranga, New Plymouth, Wellington and Christchurch

Netflix comedy-drama, inspired by true events, The Two Popes has a limited release in cinemas before streaming from December 20. Going behind the Vatican walls, Pope Benedict (Anthony Hopkins) and the reformist Pope Francis (Jonathan Pryce) attempt to forge a new path for the Catholic Church.  NZ-born screenwriter Anthony McCarten just received his first Best Screenplay nomination at the Globes for his work here.
Find times and tickets | See all movies now playing in cinemas
---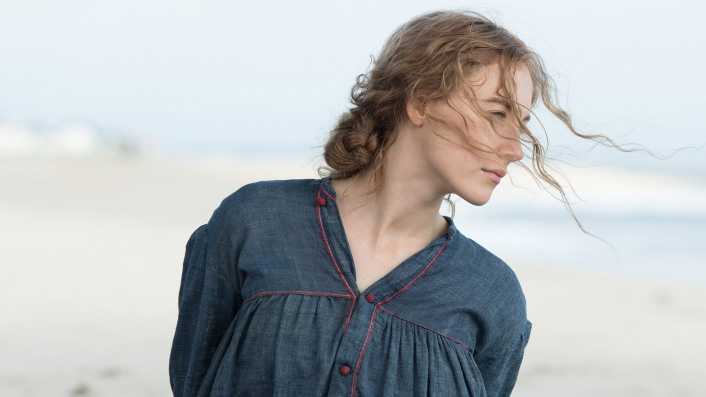 Playing select locations around NZ
Greta Gerwig's adaptation of classic novel Little Women is already garnering massive critical praise, and some of you will get to see it this weekend in sneak previews ahead of general release on January 2nd. Saoirse Ronan, Florence Pugh, Emma Watson lead a cast that also includes Meryl Streep and Timothée Chalamet.
Find times and tickets | See all movies now playing in cinemas
---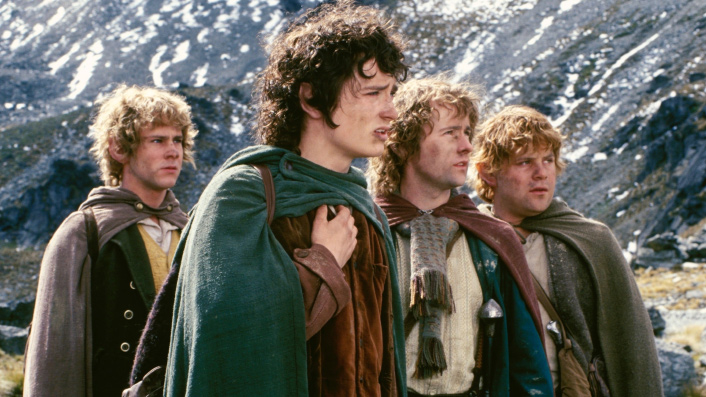 Playing in Auckland, Hamilton, Tauranga, New Plymouth, Palmerston North and Wellington

If you have a spare 726 minutes this Saturday, the marathon to rule them all kicks off at 10:30am at select Event Cinemas. Over 12 hours of Peter Jackson's original Middle-earth trilogy screen in one session, with all three extended versions playing back to back.
Find times and tickets | See all movies now playing in cinemas
---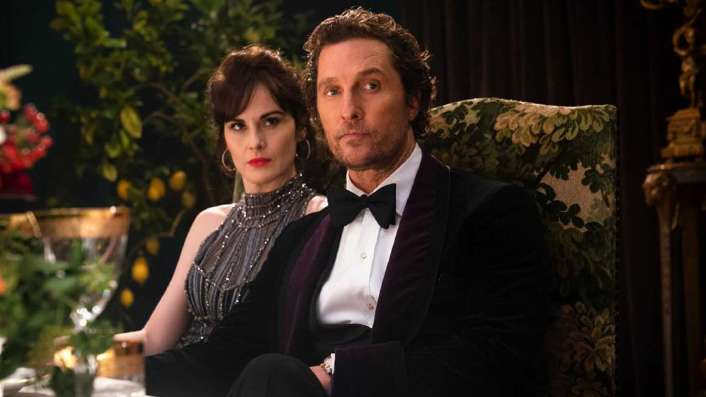 Sneak previews in Auckland, Hamilton, Tauranga, Wellington, Christchurch and Dunedin

Crooks are trying to steal a marijuana tycoon's (Matthew McConaughey) business out from under him in this action-comedy from Guy Ritchie, with a cracking cast including Hugh Grant, Colin Farrell, Michelle Dockery, Charlie Hunnam, Henry Golding and more. The Gentlemen doesn't open until January 1, but sneak previews are happening across Aotearoa this Sunday.
Find times and tickets | See all movies now playing in cinemas
Sign up for Flicks updates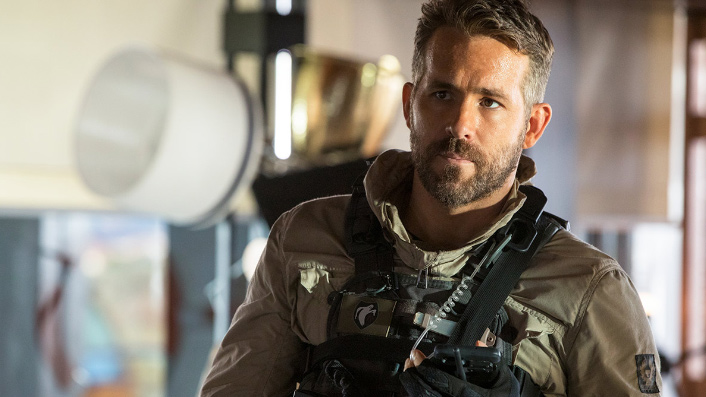 Streaming on Netflix from December 13
Ryan Reynolds leads this Michael Bay action film from the writers of Deadpool, and according to this tweet from Reynolds, 6 Underground is "the most Michael Bay movie in the history of Michael Bay." Co-starring Mélanie Laurent and Dave Franco, the film follows a group of billionaires who fake their deaths in order to covertly take down A-grade criminals.
---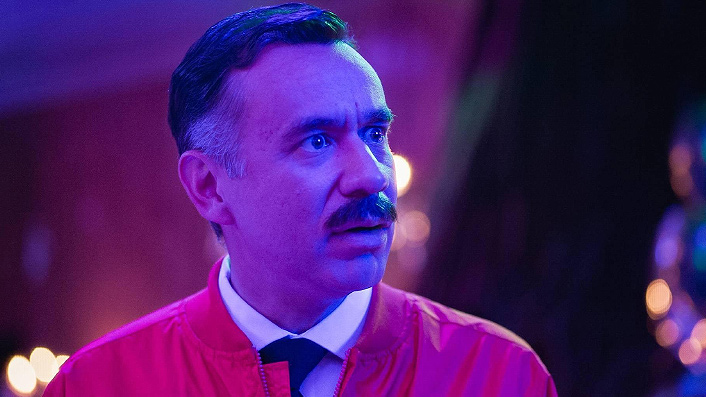 Los Espookys
Streaming on NEON
Now streaming on NEON, Los Espookys is a new paranormal comedy series like no other. As Tim Batt detailed for us, the show blends supernatural hijinks with a strain of comedy rich in absurdism, darkness and bone-dry satirical commentary. SNL hall-of-famer Fred Armisen co-wrote the pilot, and pops up throughout this series, the primary focus of which is a group of four friends who band together to create a spooky-solutions-for-hire business.
---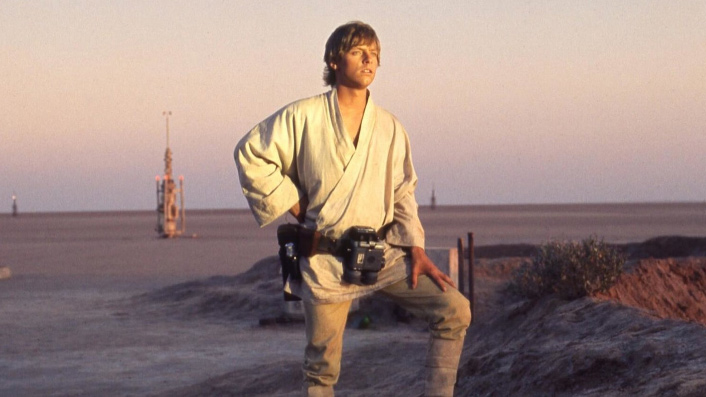 Star Wars Episodes 1 through 8
Whether you'd like to indulge your nostalgia, refresh your memory, or cram in Star Wars films you've never seen before the release of Star Wars: The Rise of Skywalker on Thursday December 19th, this weekend is the perfect time to feast on some classics. Disney+ has everything up until Star Wars: The Last Jedi included in their subscription package—if you want to watch Rian Johnson's divisive, but excellent, film you will need to pay for this one individually.
Episodes 1 to 7 streaming on Disney+ | The Last Jedi available to rent or buy
Find times and tickets for The Rise of Skywalker