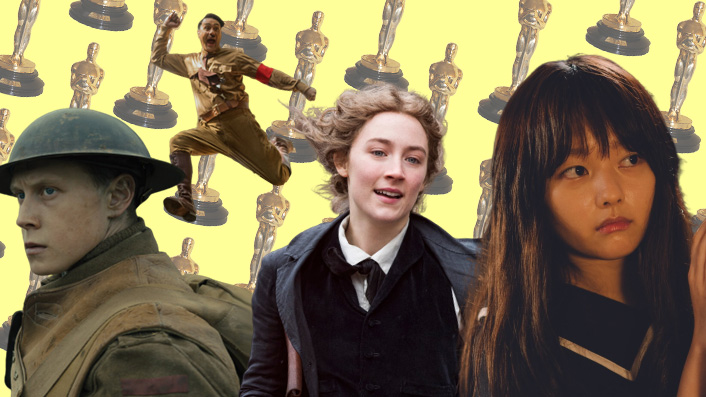 Where to watch the big Oscar nominees this weekend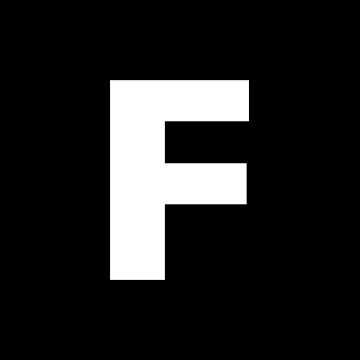 ---
We round up the best watches for the weekend. Unsurprisingly, most of them are Academy Awards contenders.
It's awards season and the Oscars just announced its 2020 nominees—and almost all of them are available to watch in Aotearoa this weekend. If you're not about that Oscar hype, we also chuck in a few other recommendations for the cinema and your small screen.
---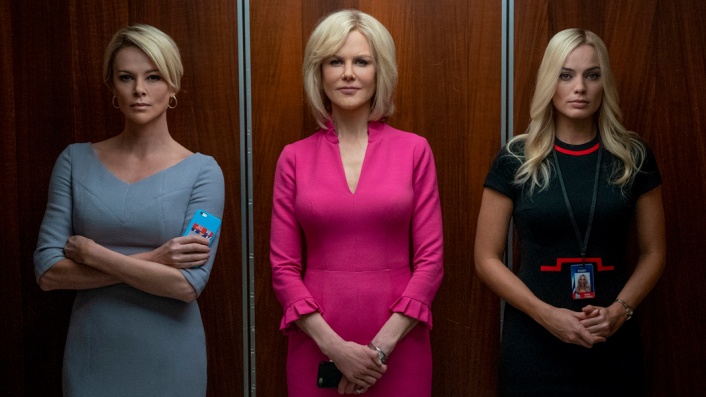 Now playing in cinemas
We had the honour of hosting preview screenings of Bombshell on Monday night, and as you can tell by our audiences' reactions, it's well worth your time. Academy Award nominee Margot Robbie stars alongside Oscar-winners Charlize Theron and Nicole Kidman in this true-story drama based on the scandal that took down the head of Fox News (played by the great John Lithgow, who chatted to us about playing a rich scumbag).
The film scored two acting nominations (Theron and Robbie) at this year's Academy Awards as well as Best Makeup and Hairstylings.
Find times and tickets for Bombshell in a cinema near you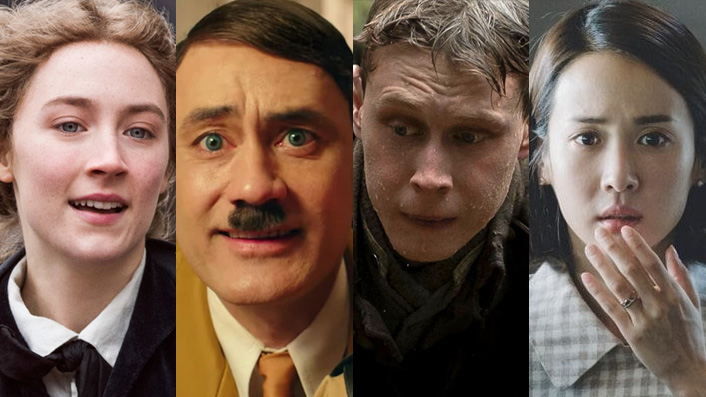 Playing in cinemas and on streaming devices
A bunch of Best Picture nominees are currently in select theatres across Aotearoa. You can find 1917, Little Women and Jojo Rabbit in wide release and a few select cinemas are still playing Ford V Ferrari and Parasite. Click those links to find times and tickets.
The rest are available for your TV/computer/tablet right now, including The Irishman and Marriage Story on Netflix. You can also catch Joker and Once Upon a Time in Hollywood on DVD/Blu-ray and select streaming platforms. Click those links for viewing options.
Discover more films playing in NZ cinemas or streaming in NZ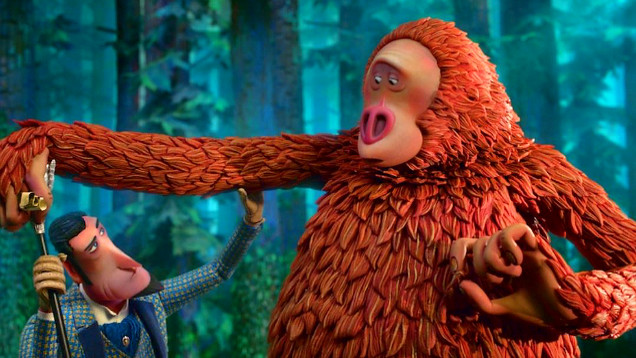 Currently streaming on NEON
If you're looking for a more family-friendly Oscar nominee, the latest from Laika (Kubo and the Two Strings) arrives on NEON. The film features the voice of Zach Galifianakis as an 8-foot-tall, well-spoken, 630lb fur-covered creature who journeys with a self-interested man (Hugh Jackman) to find his extended family.
Not only is it nominated for Best Animated Feature at this year's Academy Awards, it also pulled off a total upset at this year's Golden Globes by beating hot favourite Toy Story 4 in the same category.
Find viewing options for Missing Link or more streaming on NEON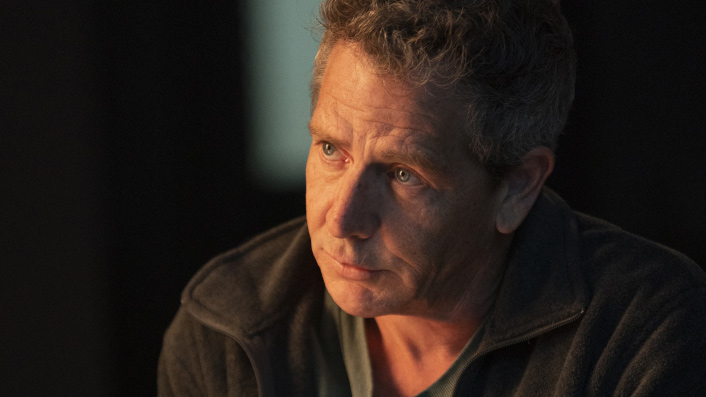 Currently streaming on NEON
If you'd rather put the kids to bed and watch something chilling, the latest Stephen King adaptation is now available on NEON. The dark crime series stars the excellent Ben Mendelsohn pursuing an awful murder where all signs point to a seemingly wholesome family man (Jason Bateman).
Last year busted out a bunch of King properties, but he believes The Outsider is one of his best adaptations as detailed in our more in-depth feature.
Sign up for Flicks updates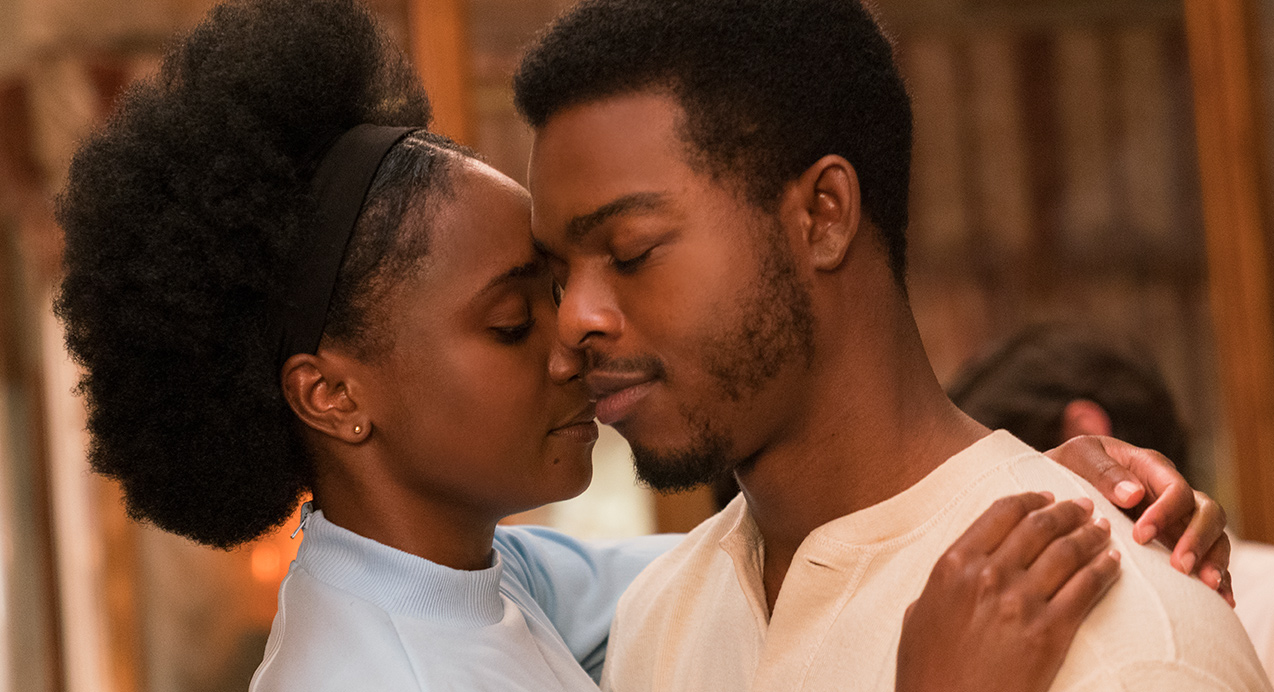 Currently streaming on NEON
Talking about Kings and Oscars, Regina King scored herself an Academy Award last year for her outstanding supporting performance in filmmaker Barry Jenkins' follow-up to his Best Picture-winning Moonlight. A new release on NEON, the film follows a woman's scramble to prove her jailed fiancé's innocence in 1970s Harlem, a story adapted from the novel by James Baldwin (subject of I Am Not Your Negro, a 2016 doco which—you guessed it—was nominated for an Oscar).
"The formal elegance on display fills, and sometimes overwhelms, the heart. The lush bursts of Sirkian colour. James Laxton's gorgeous camerawork, rhapsodic in its celebration of black portraiture. Nicholas Britell's sublime score, swooning to the lovebirds, steeped in a time and place." -Aaron Yap, FLICKS (full review)
Find viewing options for If Beale Street Could Talk or see what else is streaming on NEON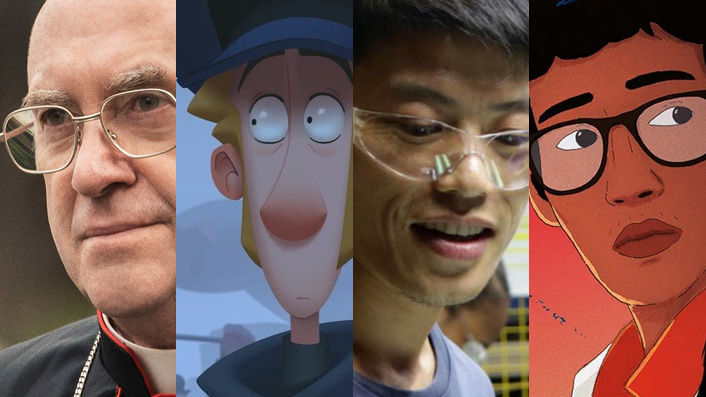 A bunch of films from Netflix scored nominations outside of the Best Picture category. The Two Popes got acting noms for both popes, Jonathan Pryce and Anthony Hopkins, as well as Best Adapted Screenplay for Kiwi writer Anthony McCarten (Bohemian Rhapsody). Flicks critic Adam Fresco stated in his review: "Whilst child abuse in the Catholic Church is mentioned, it's rapidly jettisoned in favour of undeniably entertaining banter and intellectual dueling."
There are also two Netflix films nominated for Best Animated Feature. The first is Klaus, which is "the Christmas film of the decade" according to Flicks writer Liam Maguren. And then there's I Lost My Body, a one-of-a-kind tale about a severed hand trying to get back to its owner.
Finally, American Factory got a nod for Best Documentary — Feature and Life Overtakes Me secured a place in the Best Documentary — Short Subject category.
Find other films streaming on Netflix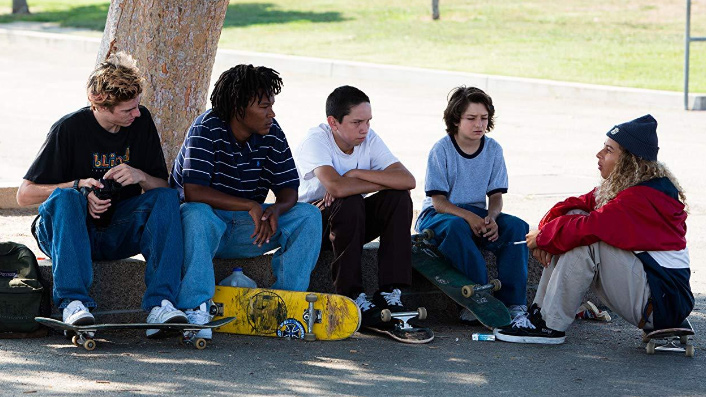 Currently streaming on NEON
The directorial debut of two-time Oscar-nominated actor Jonah Hill arrives on NEON this weekend, a coming-of-age film following a young teen growing up in LA's skater punk scene.
"A believable constructed time machine of a film, shot on 16mm in 4:3, blessed with a great cast and a knack for depicting both hanging out and the strife of growing up. Loved it." -Steve Newall, FLICKS
Find viewing options for mid90s or browse more streaming on NEON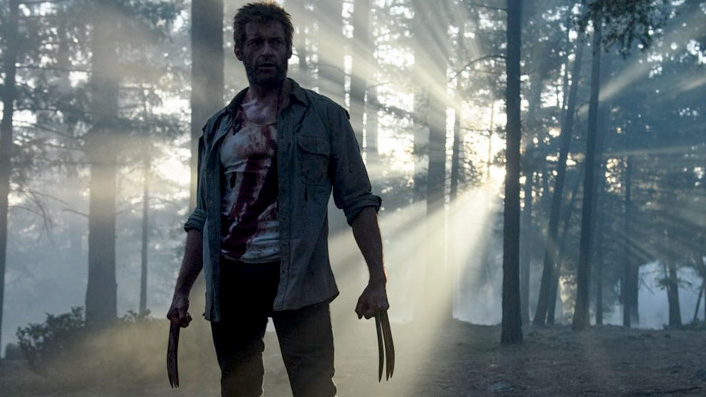 Playing 8:45pm Sunday on TV2
With director James Mangold's Ford V Ferrari enjoying much Oscar love, Sunday night's a good time to jump on TV2 and revisit his superb conclusion to the rocky Wolverine trilogy—a daring comic book story nominated for Best Adapted Screenplay at the 2018 Academy Awards.
"In an era when super-heroics dominate the multiplex, Logan manages to offer something unique." -Tony Stamp, FLICKS (full review)
Find viewing options for Logan
Short Film nominees
To close this Oscars-specific post off, here's a batch of Oscar-nominated short films you can watch right here from start to finish.
First up, Best Short Doc nominee In the Absence investigates the sinking of a South Korean ferry—and the lacklustre emergency response that cost hundreds of lives.
In the same category, Walk, Run, Cha-Cha tells the story of a couple reunited in California after the Vietnam War. 40 years later, they discover a new kind of freedom on the dancefloor.
In the Best Live-Action Short Film category, Meryam Joobeur's Brotherhood tells the tale of a Muslim man conflicted when his oldest son returns with an elusive new wife.
Nefta Football Club, a fellow Arabic-language nominee, centres on a Tunisian village, some football-loving kids, and a headphones-wearing donkey with white powder on its back. Need we say more? Only that it played at last year's Show Me Shorts, Aotearoa's biggest short film festival.
Marshall Curry, the multi-Oscar-nominated filmmaker you've never heard of, delivers another nominee with The Neighbors' Window—a story that starts like Rear Window meets Bad Neighbours crossed with Marriage Story but turns into something else entirely.
Pixar's in the running for Best Animated Short Film once again but for a 2D short this time. As part of their SparkShorts programme (find the full range on Disney+), their dark but sweet story Kitbull deals tenderly with the issue of animal cruelty.
Also in the running is Sony Animation's lovely animated short film Hair Love. We're not even going to describe this one. Just open your heart and give it a watch.