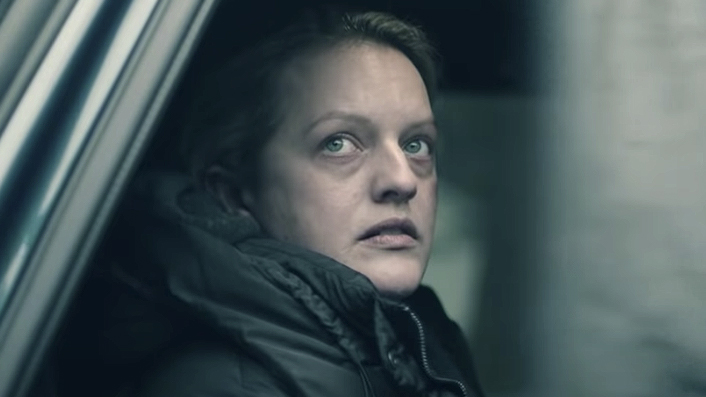 New trailer for The Handmaid's Tale ahead of season four's arrival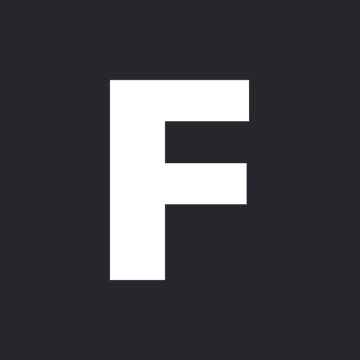 ---
Watch the new trailer for The Handmaid's Tale, and find out where to watch season four later this month.
Elisabeth Moss-starring dystopian tragedy The Handmaid's Tale is giving little away ahead of its fourth season, which we will be able to stream on Neon from 29 April.
See also:
* Everything on Neon this April
* All new streaming movies & series
Its US network Hulu says of the upcoming episodes: "In the upcoming fourth season of The Handmaid's Tale, June (Elisabeth Moss) strikes back against Gilead as a fierce rebel leader, but the risks she takes bring unexpected and dangerous new challenges. Her quest for justice and revenge threatens to consume her and destroy her most cherished relationships."
Based on the trailer below, this isn't likely to make the show any less bleak, but may hint at a bit more action. Will June become the committed rebel leader the fight against Gilead requires? A full-blown revolution has been simmering in previous seasons, perhaps we'll see this erupt into outright war.
"I made a promise to hurt them the way we hurt," June says at one point.
It'd be about time.