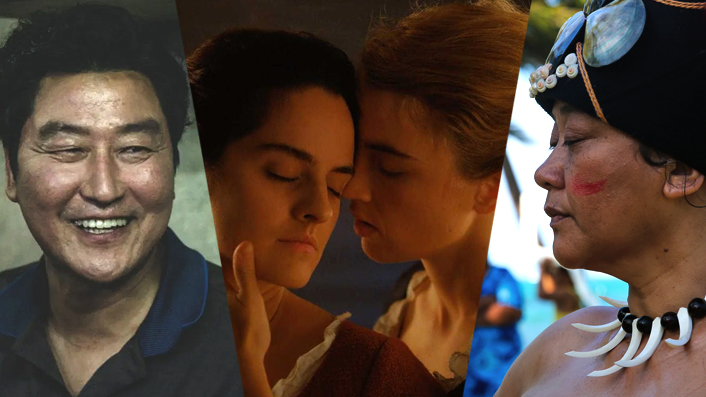 Auckland's beloved Academy Cinemas launches On Demand platform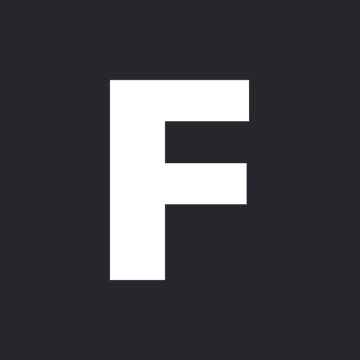 ---
Academy Cinemas has launched its own On Demand service. Here's everything you need to know and some of the good stuff they're playing.
Located in the heart of Auckland city, the beloved Academy Cinemas has been temporarily forced to close its doors like every other Kiwi cinema.
But they're not going anywhere. To the great relief of its loyal fanbase, they've launched Academy On Demand. To that fanbase's even greater relief, the service will continue the cinema's popular '$5 Wednesdays', giving customers the opportunity to rent recent titles at a discounted price. Pricing on the platform will vary from $4.99 to $7.99 to rent classic and recent release films for seven days. And soon expect to see premium films that are brand new to market, to be priced according.
In an official press release, Callum Freeman, Venue Manager at Academy Cinemas commented: "Even though our cinema venue is closed for now due to COVID-19 prevention, we're so pleased to reassure our loyal customers that Academy is going nowhere. With the lockdown currently in effect, we're thrilled to provide a quality selection of cinema for New Zealanders who want to see independent films and cinemas thrive, even from their own living room."
Gorjan Markovski, Programming Manager at Academy Cinemas added: "We noticed there is a lack of independent and foreign films available to view on our local on-demand services, and it's our hope that Academy OnDemand will help fill that gap. We're really proud of the quality cinematic offering available for launch and hope indie-movie lovers around the country enjoy the new service."
Local distributor partners include Vendetta, Umbrella, Rialto, Madman and Hi Gloss. The Academy team are working hard to add more distributors and additional films to the selection over the coming weeks.
Here's a taste of some of the films on offer: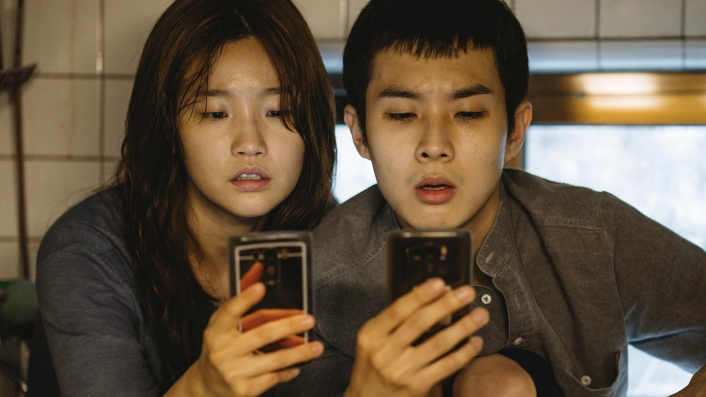 Perhaps you've heard of this? Won a bunch of Oscars this year. And even more prestigiously topped the Flicks Best of 2019 list.
"A gripping, frequently funny and often nerve-wracking film in which one family's attempt to survive modern capitalism may just show that some of us already live a somewhat dystopian existence." -Steve Newall, FLICKS (full review)
"Best of the festival, no question. Quite possibly the best of the year." -Amanda Jane Robinson, FLICKS (via NZIFF 2019 mini-reviews)
"It's a wonderfully grotty film, definitely not for the faint of heart. But get on Timpson's skewiff wavelength and it really is a blast." -Tony Stamp, FLICKS (full review)
"A stirring, bittersweet depiction of solidarity between working women and a nuanced collection of vignettes that perfectly captures the exhaustion and mundanity of everyday capitalism." -Amanda Jane Robinson, FLICKS (full review)
"Aotearoa's indigenous wāhine filmmakers were finally given a cinematic platform with 2017's explosive Waru. Producers Kerry Warkia and Kiel McNaughton carry that collective-short-stories format over to a crew of female Pasifika filmmakers with a much more ambitious core concept." -Liam Maguren, FLICKS (full review)
"It's a highly impressive film, anchored by the gripping lead performance by Joaquin Phoenix; but like We Need to Talk About Kevin, for some viewers it'll be too grim for its own good." -Daniel Rutledge, FLICKS (full review)
"I thought it was funny, compelling and poignant, creating a beautiful, weird warped world that I wanted to stay in so bad I didn't even really notice how long it was. I even liked the dreaded Garfield! Don't believe the haters, Under the Silver Lake rocks!" -Katie Parker, FLICKS (via NZIFF 2019 mini-reviews)