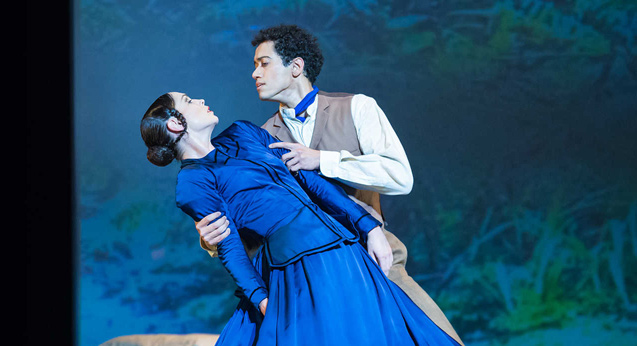 Director Rebecca Tansley follows up her debut NZIFF hit Crossing Rachmaninoff with this story of the Royal New Zealand Ballet adaptation of Jane Campion classic The Piano – and the troubles the production had to overcome.
We put some questions forth to Tansley about the film and her experiences making it.
---
FLICKS: Please summarise your film in EXACTLY ten words.
REBECCA TANSLEY: An iconic film inspires a ballet, creating challenges and beauty.
When did you first become intrigued by this ballet production of 'The Piano'?
The instant I heard about the ballet (thanks to some advance inside information) I experienced a lightbulb moment. I knew it would be an interesting story to follow.
What made you decide "this would make a great feature"?
The fact that the ballet draws on the Jane Campion story and film was the initial point of interest, but there are many aspects to this story that make it cinematic. Visually it's very striking, but also it has layers, and several stories that thread together – I always saw it as a multi-protagonist drama.
Do I need to love ballet, or 'The Piano', or both, to appreciate this story?
Absolutely not! I challenge non-ballet lovers to go see it because the ballet is not ballet as you might think – it is very dramatic and very relatable, and we see it coming together over time. I also like to think the dancing reinforces the other stories that are woven together. Also, the plot of The Piano comes through, so you don't need to know that to appreciate the characters.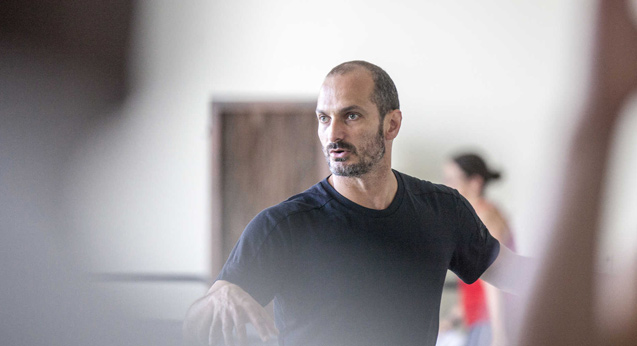 What lessons did you learn making 'Crossing Rachmaninoff' that you put into action here?
I could say things like I learned how to shoot a live performance, but more than anything I knew the power of a story of the creative challenge to move an audience. Audiences want to feel something, even in a documentary. And they also want to be taken somewhere different or new. Hopefully, this film does both.
What's next for you in the filmmaking pipeline?
I'm working on a short film script which will hopefully be shot next year, and a feature film script based on a true story I've been developing for a couple of years. But first a holiday!
In your personal opinion, what should be the next NZ classic film to hit the ballet stage?
What was the last great film you experienced?
Call Me By Your Name, directed by Luca Guadagnino. It's poetry on screen.