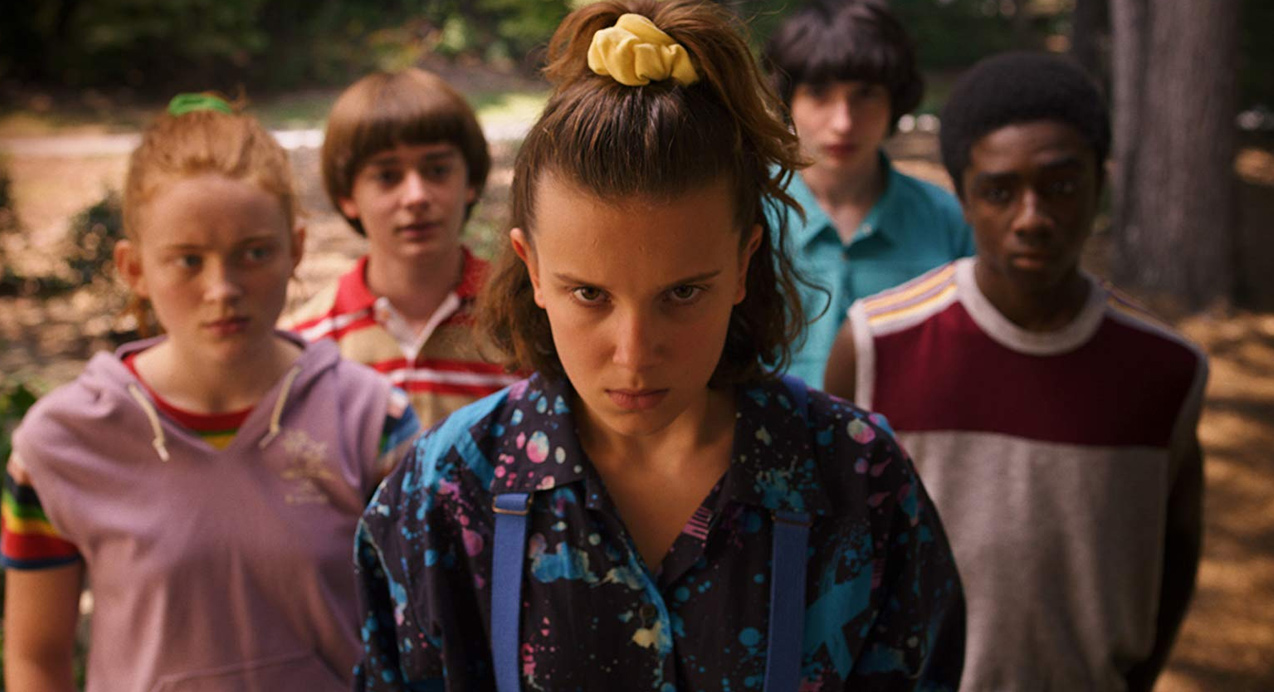 Stranger Things 3 and everything else on Netflix NZ this July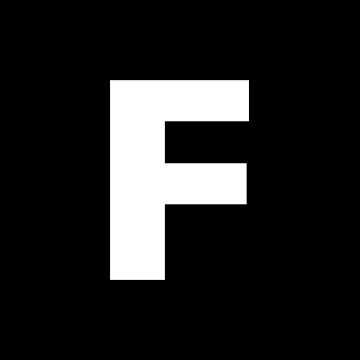 ---
Lock the doors and snuggle up next to your toasty Netflix app this chilly July. There are some great things, some strange things, and even Stranger Things.
The biggest highlight of the month, season three of Netflix's Stranger Things, sees the gang experiencing childhood one last time over one long summer with probably at least one terrifying beast from the upside down to deal with.
There's also 20th Century Women, Mike Mills' late-'70s-set chronicle of a boy raised by the women around him. Stars the mighty Annette Bening in an Oscar-nominated role.
Then there's the greatest movie ever made (according to IMDb), The Shawshank Redemption, appearing midway through the month.
The Emmy-winning writer of Homeland puts Chris Evans in the middle of a 1981 rescue op with Netflix Original film The Red Sea Diving Resort.
If you've got a hankering for old-school adventure, the Indiana Jones sequels will keep you company. (Yes, that includes Crystal Skull.)
Or maybe you're in the mood for the best 2-star film of 2017, Geostorm.
Behold. The full schedule.
Available July 1
Designated Survivor: 60 days [Original Series]
Katherine Ryan: Glitter Room [Original Comedy]
Center Stage
Indiana Jones and the Last Crusade
Indiana Jones and the Temple of Doom
Indiana Jones and the Kingdom of the Crystal Skull
Monty Python's The Meaning of Life
Swiped
A Stranger in Town
Aloha
Are We Done Yet?
BASEketball
Big Fat Liar
Couples Retreat
Elizabeth: The Golden Age
GI Joe: Retaliation
Grown Ups
Immortals
Kicking & Screaming
Mama
Practical Magic
Serenity
Sixteen Candles
Step Brothers
The Croods
The Magic of Lassie
The Thing (1982)
Tropic Thunder
Unfinished Business
Van Helsing
Available July 2
Bangkok Love Stories: Objects of Affection [Original Series]
Bangkok Love Stories: Plead [Original Series]
Available July 3
The Last Czars [Original Series]
Available July 4
Stranger Things 3 [Original Series]
The Lucky One
Available July 6
Free Rein: Season 3 [Kids & Family]
Available July 7
20th Century Women
Available July 10
Parchís: El documental [Original Documentary]
Family Reunion [Kids & Family]
San Andreas
Woman in Gold
Available July 11
Cities of Last Things [Netflix Film]
Sign up for Flicks updates
Available July 12
You Me Her: Season 4 [Original Series]
Bonus Family: Season 3 [Original Series]
Extreme Engagement [Original Series]
Blown Away [Original Series]
Kidnapping Stella [Netflix Film]
Point Blank [Netflix Film]
4 latas [Netflix Film]
Taco Chronicles [Original Documentary]
3Below: Tales of Arcadia: Part 2 [Kids & Family]
True Tunes: Songs [Kids & Family]
Available July 13
The Family
Available July 15
The Shawshank Redemption
300: Rise of an Empire
Clash of the Titans
Fool's Gold
Going the Distance
Hall Pass
The Blind Side
The Goonies
The Sisterhood of the Traveling Pants 2
The Town
The Wedding Singer
Unknown
Vegas Vacation
What a Girl Wants
You've Got Mail
Available July 16
Frankenstein's Monster's Monster, Frankenstein [Original Comedy]
Available July 17
Pinky Malinky: Part 3 [Kids & Family]
Happy Death Day
Available July 18
Secret Obsession [Netflix Film]
Available July 19
Comedians in Cars Getting Coffee: New 2019: Freshly Brewed [Original Series]
La casa de papel: Part 3 [Original Series]
Queer Eye: Season 4 [Original Series]
Typewriter [Original Series]
Last Chance U: INDY: Part 2 [Original Documentary]
The Epic Tales of Captain Underpants: Season 3 [Kids & Family]
SAINT SEIYA: Knights of the Zodiac [Original Anime]
Suits: Season 8 [Series]
The Originals: Season 5  [Series]
Available July 21
Save the Last Dance
Available July 24
The Great Hack [Original Documentary]
Geostorm
Available July 25
Workin' Moms: Season 2 [Original Series]
Another Life [Original Series]
Available July 26
Orange Is the New Black: Season 7 [Original Series]
My First First Love: Season 2 [Original Series]
Sugar Rush: Season 2 [Original Series]
Boi [Netflix Film]
Girls With Balls [Netflix Film]
The Son [Netflix Film]
The Worst Witch: Season 3 [Kids & Family]
Available July 28
Magic Mike
Available July 29
Daddy's Home 2
Available July 30
Whitney Cummings: Can I Touch It? [Original Comedy]
Available July 31
The Letdown: Season 2 [Original Series]
The Red Sea Diving Resort [Netflix Film]
Kengan Ashura: Part l [Original Anime]
The Snowman