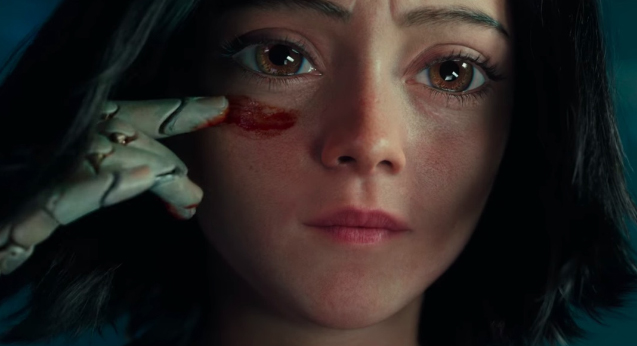 The 10 best-looking comic book films in 2019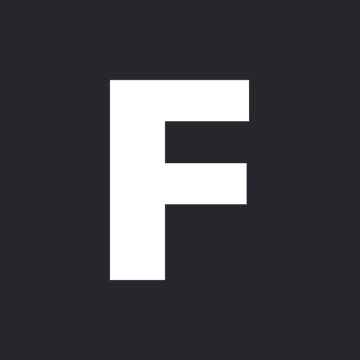 ---
People aren't sick of comic book films, and neither are we. Not all of these films follow people who wear capes—OK, most of them involve people wearing capes—and we had more than enough adaptations to handpick ten we're most excited for. Can you guess our #1?
---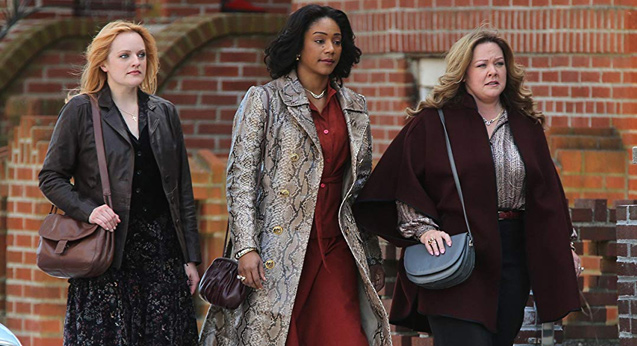 Andrea Berloff, one of the Oscar-nominated writers behind Straight Outta Compton, makes her directorial debut adapting Ollie Masters' graphic novel set in 1970s Hell's Kitchen. Stars Melissa McCarthy, Elisabeth Moss and Tiffany Haddish as the wives of gangsters who keep the business going when their husbands go behind bars.
In cinemas September 19.
---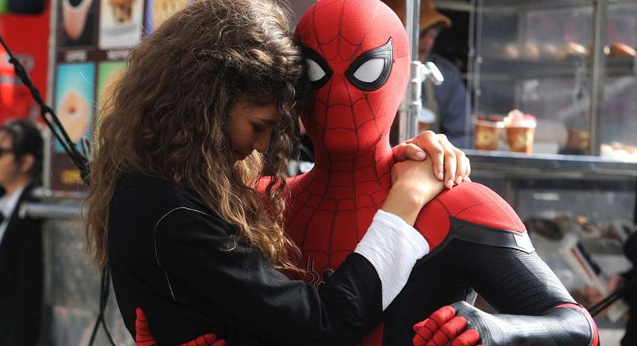 We don't know much about how this Homecoming follow-up ties into THAT ending from Avengers: Infinity War. We do know, however, that director Jon Watts returns to the chair, Tom Holland looks to continue being a fantastic Peter Parker, and Spider-Man is probably going to be quite some distance away from home.
In cinemas July 4.
More info on Spider-Man: Far From Home
---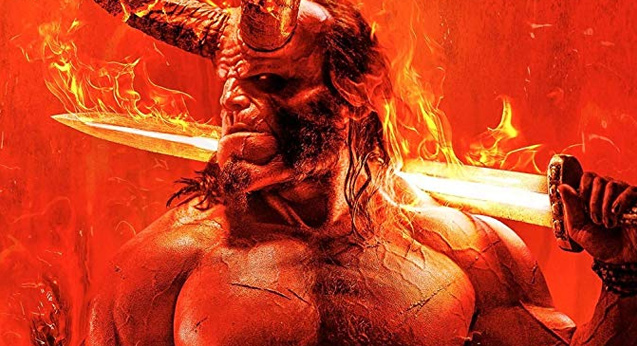 David Harbour rides his Stranger Things fame all the way to the benchpress, donning the Hellboy horns that Ron Perlman so lovingly wore in Guillermo del Toro's films. It's just as exciting to see Milla Jovovich in the cast as Nimue the Blood Queen.
In cinemas April 11.
---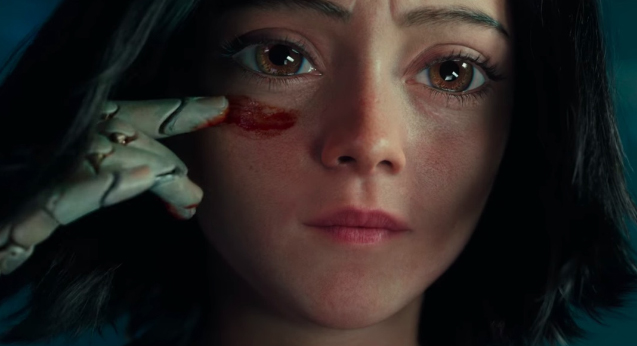 Producer James Cameron teams up with director Robert Rodriguez for this adaptation of the classic action/sci-fi manga set in the twenty-sixth century. What we've seen of this suggests the titular female cyborg is brought to life with CGI that's jaw-dropping.
In cinemas February 14.
More info on Alita: Battle Angel
---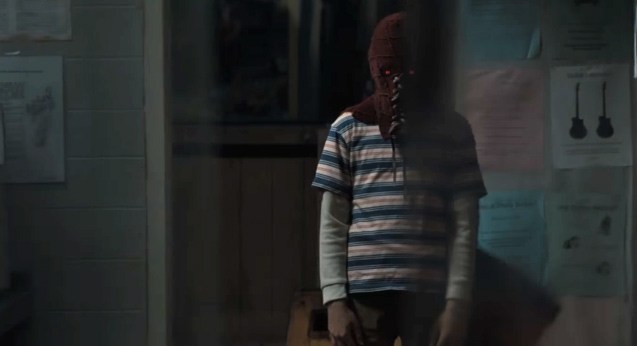 A baby alien crashlands on Earth and into the arms of caring rural parents who want to raise him right. Sound familiar? It absolutely is, until that baby turns into a killer kid as this bloody good trailer depicts.
"Technically, that's not a comic book film." Technically, you're right. Untechnically, its Superman influences so obvious that they may as well have given Joe Shuster and Jerry Siegel a writers' credit.
In cinemas May 23.
---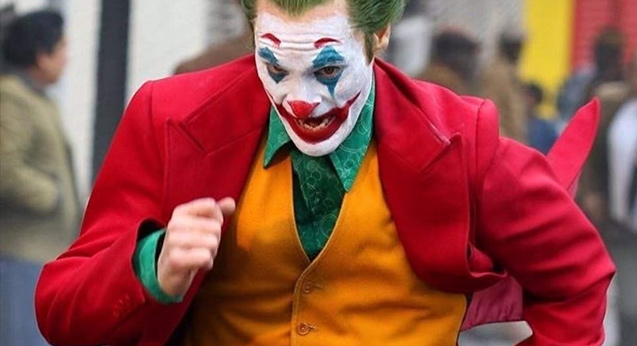 How can you top that last fantastic Joker performance? (We're talking about The LEGO Batman one, not the Jared Leto one.) Somehow, Joaquin Phoenix agreed to give it a shot in Todd Phillips' origin story of the DC Comics villain. Colour us more intregued than excited.
In cinemas October 3.
Sign up for Flicks updates
---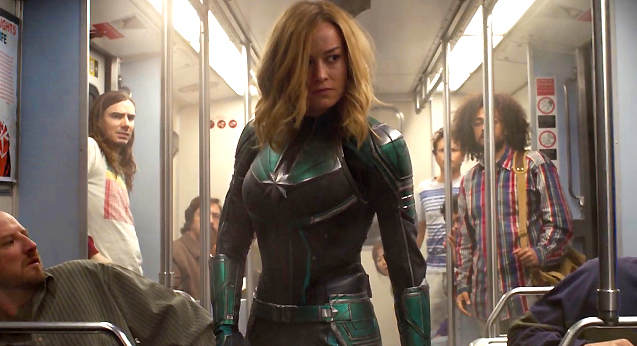 Oscar winner Brie Larson is Captain Marvel in Marvel's first female-fronted superhero movie, set in the 1990s in a previously unseen period in the history of the Marvel Cinematic Universe. Carol Danvers (Larson) teams up with Nick Fury (a digitally de-aged, two-eyed Samuel L. Jackson) to… well, we're not entirely sure, but basically fight some aliens and stuff by the looks of it.
In cinemas March 7.
---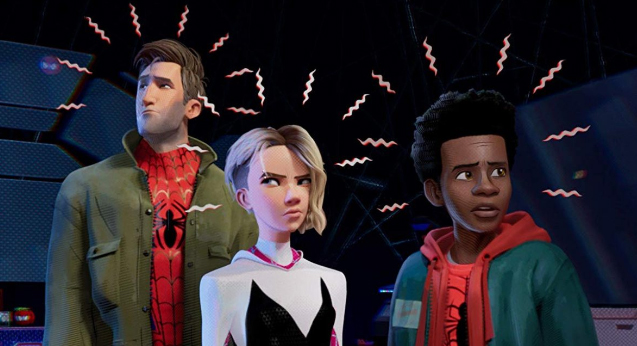 With a super-collider beneath the streets of Brooklyn crashing parallel universes together, six different versions of Spider-hero team up to stop Wilson "Kingpin" Fisk from inadvertently destroying all of their realities. Trust us, this one is buzzy, indeed, and absolutely deserves its spot on this list. In fact, why not read this rave five-star review that calls Into the Spider-Verse "one of the greatest comic book films ever made".
In cinemas January 3
More info on Spider-Man: Into the Spider-Verse
---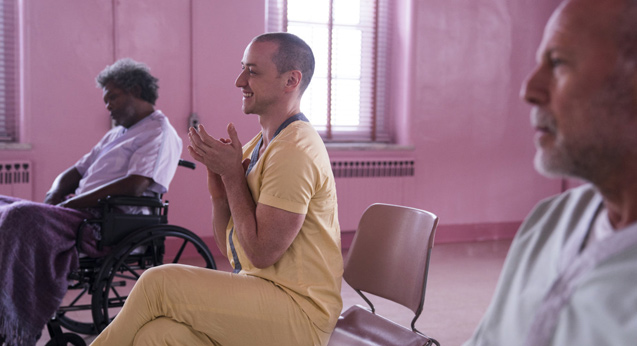 "Technically…" We know, it's not really a comic book film. But if you've seen Unbreakable, you know why we're adding this one too.
M. Night Shyamalan brings together the narratives of Split and Unbreakable (which we didn't even realise were connected until losing our shit in the cinema as Split ended). Returning are Bruce Willis, James McAvoy and Samuel L. Jackson.
Following the conclusion of Split, Glass finds David Dunn (Willis) pursuing Kevin Wendell Crumb's (McAvoy) superhuman figure of The Beast in a series of escalating encounters, while the shadowy presence of Elijah Price (Jackson) emerges as an orchestrator who holds secrets critical to both men. Bring it.
In cinemas January 17
---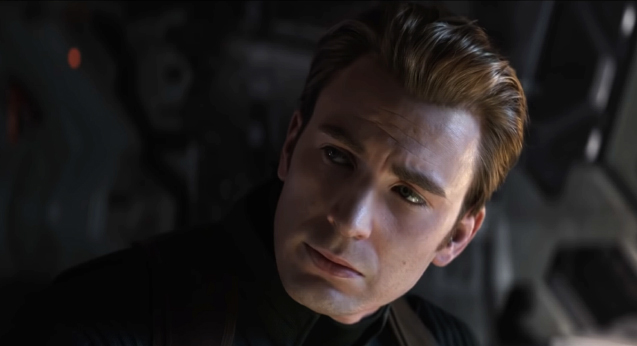 Duh.
In cinemas April 25.