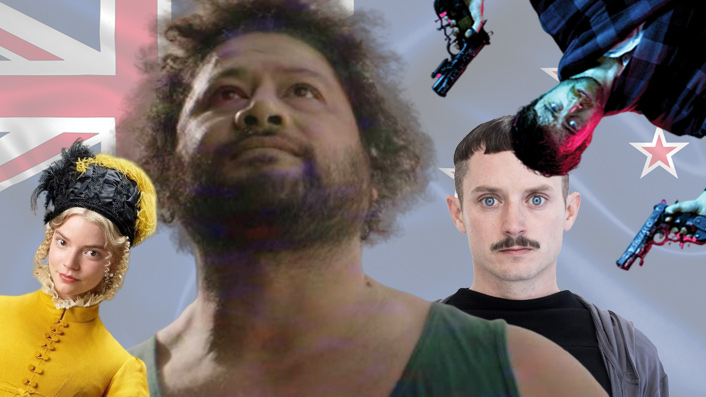 All the glorious Kiwi films coming to cinemas very, very soon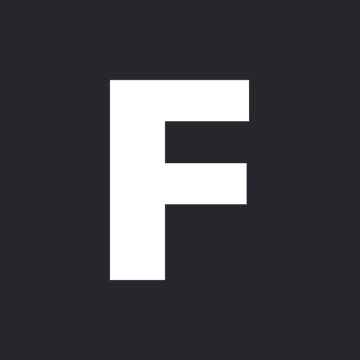 ---
Aotearoa, put your hand on heart and shed a tear of pride because 2020's looking like a superb year for New Zealand cinema.
There's a glorious number of Kiwi films coming to the big screen very shortly and in the interest of keeping our nation informed, we've rounded up all the NZ productions (and a couple of overseas productions with heavy Kiwi talent involved) in this one handy article.
In cinemas 20 February | Find times and tickets
Kiel McNaughton, co-producer of Waru and Vai, makes his feature directorial debut with this Kiwi action-comedy about a Tongan entrepreneur who returns to his old neighbourhood and inadvertently causes the theft of his late father's valued pro wrestling title belt. Failing to retrieve it, his only choice is to embrace his father's legacy.
In cinemas 20 February | Find times and tickets

The long-awaited feature debut from renowned New Zealand producer and movie madman Ant Timpson stars Elijah Wood in a gory, gross-out black comedy. We dare not go into detail, as the film works best when taking you completely by surprise, but here's what Flicks writer Liam Maguren wrote when he caught it at last year's New Zealand International Film Festival: "Ant Timpson's feature debut grips daddy issues and gumby violence with a tight storytelling fist, a surprisingly delicate eye, and finely polished gutter humour."
In cinemas 5 March | Find times and tickets
Kiwi writer-director Jason Lei Howden follows his glorious feature debut Deathgasm with this equally insane action-comedy starring Daniel Radcliffe as a schlub who wakes up with guns stuck to his hands and forced to fight like a gladiator against a destructive Samara Weaving (Ready or Not).
Now playing in cinemas | Find times and tickets

Though not technically a "Kiwi" film, this Jane Austen adaptation earns a hearty shout-out. New Zealand author and Man Booker-winner Eleanor Catton (The Luminaries) takes hold of the screenplay for this reimagined version of Austen's classic romantic novel, starring Anya Taylor-Joy (Split) who our critic Amanda Jane Robinson called "brilliant" in her review.
In cinemas 5 March | Find times and tickets

Kiwi filmmaker Bea Joblin's debut feature returns from last year's NZIFF, a found-footage domestic farce set in Upper Hutt, 1994, centred on a family reunion that quickly descends into chaos.
When we interviewed Joblin last year, she described her love for working with such a high number of actors in such a tight environment: "I love working with big casts, and with actors in general. I was raised in a theatre household and so connecting with actors and speaking the language of the craft of acting is pretty natural to me."
Now playing in cinemas | Find times and tickets

Also returning from NZIFF 2019, director Tony Sutorius helms this documentary portrait of the late Helen Kelly, telling the story of a woman whose advocacy and generosity changed the lives of countless New Zealanders.
In cinemas April
Actor-filmmaker David White writes, directs and stars in this Kiwi comedy as a man acquitted of murder looking for love in his small-town—despite one cop's efforts to prove him guilty. Co-stars NZ acting royalty Robyn Malcolm and Rima Te Wiata.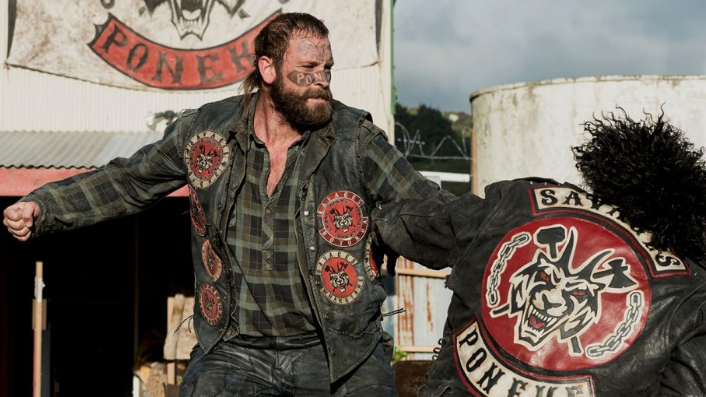 In cinemas 11 June
Releasing halfway through the year, writer-director Sam Kelly's feature debut is a New Zealand crime drama following a gangster named Danny (Jake Ryan, Wolf Creek) through the years as he goes from a normal boyhood to becoming a fearsome member of a gang.
Now playing in cinemas | Find times and tickets
After Taika Waititi's incredible Oscar win for Best Adapted Screenplay, you can count on his WWII comedy Jojo Rabbit to be in cinemas for a few more weeks—rounding off a superb run at the NZ box office.
Now playing in cinemas | Find times and tickets

Finally, this China-NZ co-production tells the true story of a Chinese couple who found each other in Aotearoa. After years of being happily married, the wife dies of a surprise illness, leaving her widowed husband to retrace the history of their relationship. Bravely releasing the same week as Star Wars: The Rise of Skywalker, this tender romance tale is still showing in select cinemas.