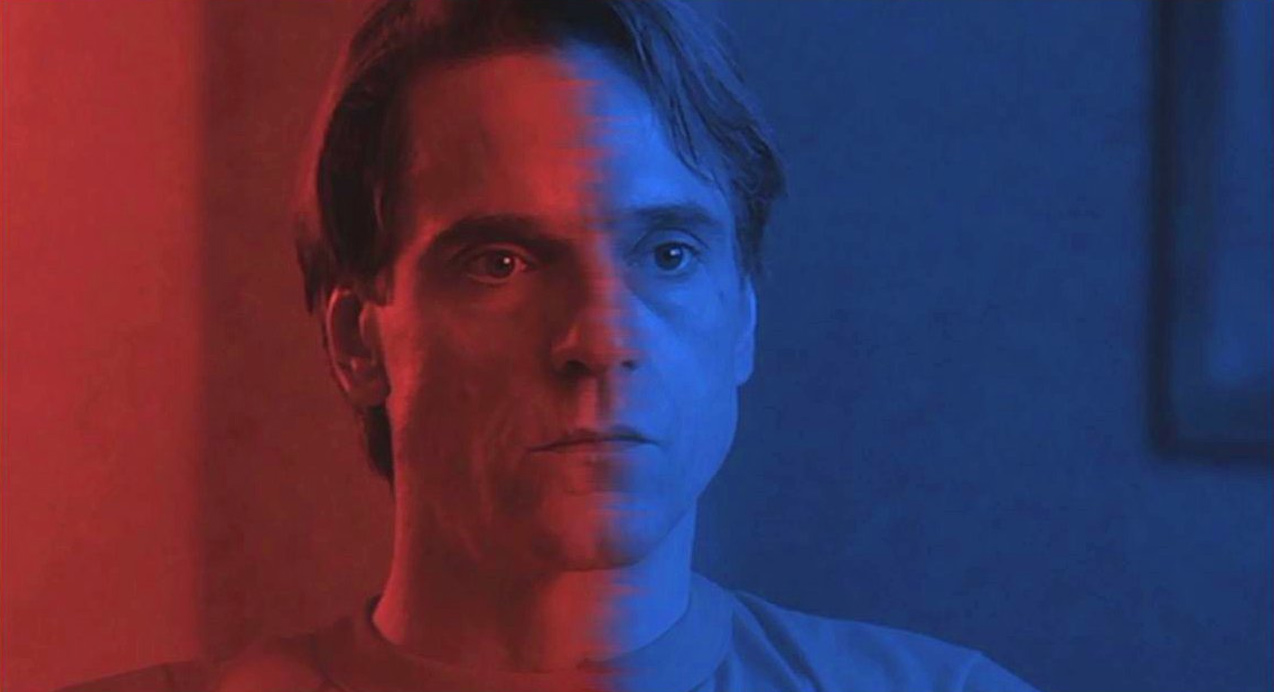 An identity horror film festival has arrived in Auckland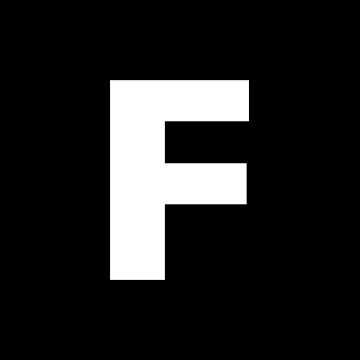 ---
From May 3rd to July 7th, Academy Cinemas will play a rather unique film series named persona non grata. Curated by Gorjan Markovski, the series seeks to present "the best of classic thriller, horror and art cinema that defines, distorts and disrupts identity in fascinating ways."
Each entry in the film series will have both a Friday or Saturday evening session and a Sunday matinée encore. Select screenings also include post-film talks and thematic deep dives with University of Auckland Lecturers Dr. Misha Kavka, Professor Bernadette Luciano and Film Director Jake Mahaffy (Free in Deed).
Here's the full line-up.
---
Shelley Duvall, Sissy Spacek and Janice Rule lead Robert Altman's late-'70s psychological drama as a trio who come to a crossroads at a Southern California desert community.
Psycho-sexual horror from David Cronenberg, led by Jeremy Irons in a dual role as a pair of twin gynaecologists with an interest in surgical techniques and equipment at best considered… unconvential.
Aliens are cloning humans in this superb 1978 remake of the 1956 sci-horror, based on Jack Finney's novel. Donald Sutherland and Jeff Goldblum star.
A secret organisation offers wealthy clients a second chance at life in this Oscar- and Cannes Palme d'Or-nominated '60s face-swapping thriller starring Rock Hudson, and directed by John Frankenheimer (The Manchurian Candidate).
Screen legend Humphrey Bogart leads this 1947 noir as a man convicted of murder who escapes prison, changes his appearance via backroom plastic surgery, and seeks to prove his innocence. Co-stars Lauren Bacall.
Veteran director Ingmar Bergman's sixth collaboration with influential cinematographer Sven Nykvist features the pair's trademark minimalism and subject matter, namely illness, bleakness and insanity.
In this 1946 Oscar-nominated noir, a woman has been described by a witness as the murderer of a doctor. However, the woman also has an identical twin sister, and the detective on the case brings in psychiatrist to help identify the killer.
A bureaucrat rents an apartment previously occupied by someone who committed suicide in this 1976 Roman Polanski paranoia thriller. The unkind behaviour from both the concierge and landlord starts to make the new occupant suspicious…
Screen legend Jack Nicholson plays a war correspondent who, in an act of desperation, assumes the identity of a dead gunrunner in this 1975 thriller from Italian filmmaking master Michelangelo Antonioni. Co-stars Maria Schneider (Last Tango in Paris).
This Italian mystery horror from 1973 follows a lost tourist in a Spanish villa who soon suspects an evil supernatural force surrounds her the moment she runs into a deceiving butler.
See below for the full schedule. Find times and tickets over at Academy Cinemas.