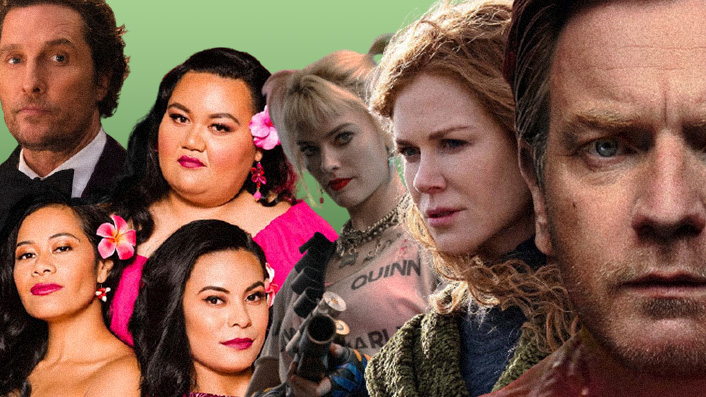 Nicole Kidman, an HBO true crime hit, and everything else on Neon this October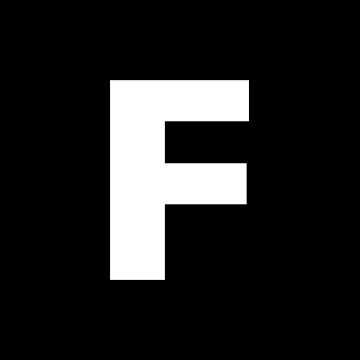 ---
Neon's bringing a host of hits this October including Nicole Kidman's heavy HBO drama, a hotly-anticipated true crime docuseries, a hit NZ On Air comedy, and TWO underappreciated films with Ewan McGregor in them.
UPDATE 28 SEPT: SEASON 1 OF SIS HAS BEEN REMOVED FROM THE SEPTEMBER SCHEDULE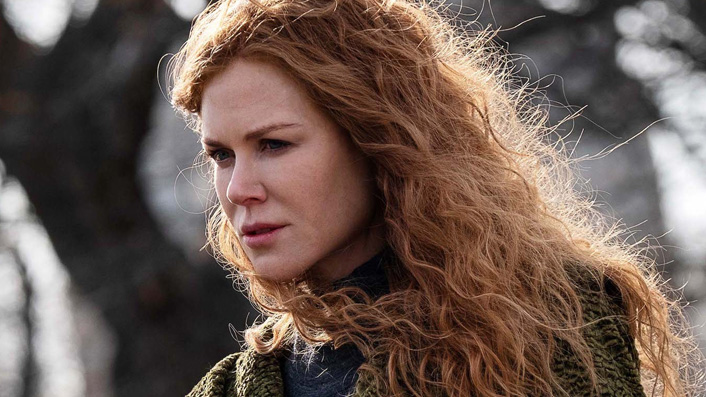 Nicole Kidman leads this six-episode limited series from director Susanne Bier (After the Wedding) and writer David E. Kelley (Big Little Lies) about a New York therapist whose life starts to go downhill the day before the launch of her debut book. Co-stars Hugh Grant and Donald Sutherland.
First episode streaming from 26 October (new episodes weekly)
See also
* Films and shows now streaming on Neon
* All new streaming movies & series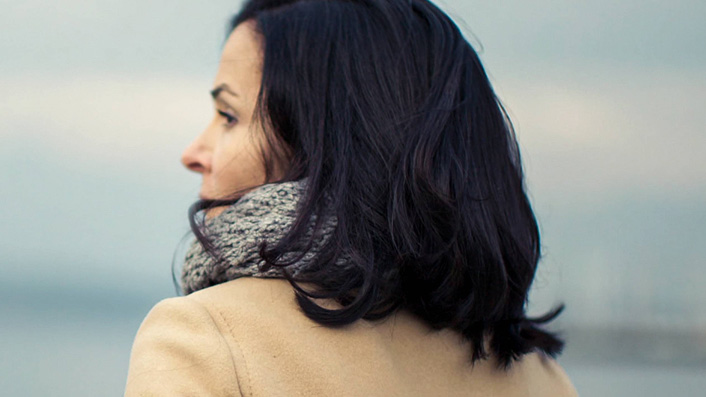 HBO's investigative docuseries delves into the case of NXIVM, a self-help group founded in 1998 that drew in vulnerable people for years until it was faced with charges of sex trafficking and racketeering conspiracy.
Streaming from 21 October
Sign up for Flicks updates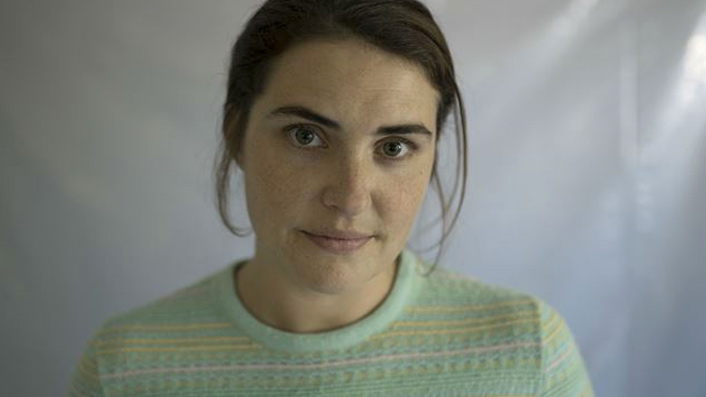 Morgana O'Reilly (Housebound) leads this Kiwi drama detailing a reclusive germophobe's experiences with COVID-19 lockdown. Co-stars Josh Thomson (Gary of the Pacific) and Sam Sneddon (6 Days).
Streaming from 31 October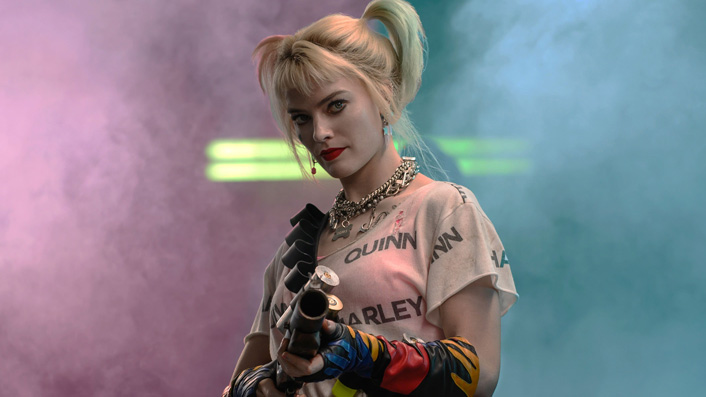 Margot Robbie reprises her iconic Suicide Squad role in this DC Extended Universe actioner. Written and directed by women (Christina Hodson and Cathy Yan respectively), Birds of Prey sees female characters joining forces against Gotham City crime lord Black Mask (Ewan McGregor).
Streaming from 11 October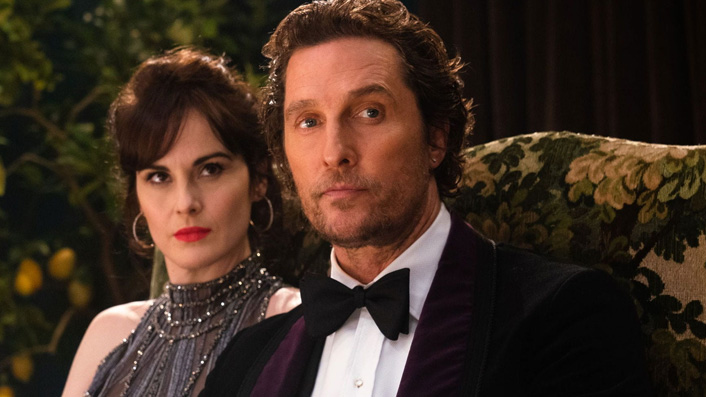 Crooks are trying to steal a marijuana tycoon's (Matthew McConaughey) business out from under him in this action comedy from Guy Ritchie. The stacked cast includes Colin Farrell, Charlie Hunnam, Henry Golding and Hugh Grant.
Streaming from 4 October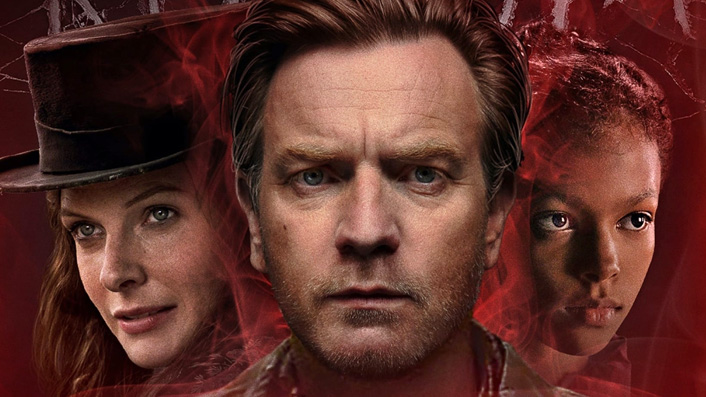 A now-adult Danny Torrance (Ewan McGregor) must protect a young girl with similar powers from a cult known as the True Knots in this sequel to Stephen King's The Shining. Written and directed by Mike Flanagan (The Haunting of Hill House) and adapted from King's 2013 novel.
Streaming from 18 October
---
Everything coming to Neon this October
1 October
PAW Patrol: Season 5
Top Wing: Season 1
2 October
Teen Mom OG: Season 7 – 8A
3 October
All That: Season 1
Game Shakers: Season 1
Spies in Disguise
4 October
Warrior: Season 2
The Gentlemen
5 October
Broad City: Season 1 – 5
6 October
Hunter Street: Season 2
7 October
The Loud House: Season 3
8 October
SpongeBob SquarePants: Season 11
9 October
Twenties: Season 1
John Wick
10 October
My Spy
11 October
Birds of Prey
14 October
Lizzie
15 October
Workaholics: Season 1 – 7
16 October
Fast & Furious 6
Pocoyo: Terror Show
Ready Steady Ghost!
Sesame Street: Which Witch is Which?
Fireman Sam: Season 11
What Not to Give an Ogre for his Birthday
18 October
Shark Tale
Doctor Sleep
19 October
For Love or Money
Rogue Warfare
Rogue Warfare 2: The Hunt
Rogue Warfare 3: Death of a Nation
21 October
The Vow
22 October
Andy's Wild Adventures: Season 2
Bluey: Season 1
23 October
Furious 7
Double Shot at Love with DJ Pauly D & Vinny: Season 1
Face to Face
The History of Home Narrated by Nick Offerman
26 October
The Undoing
Cagefighter: Worlds Collide
28 October
Ashes in the Snow
The Guardian
Dennis the Menace
Now and Then
Marvellous Makes
Go Jetters: Season 2
29 October
SIS
30 October
Gremlins
Zac & Mia: Season 1 – 2
31 October
Casper
INSiDE