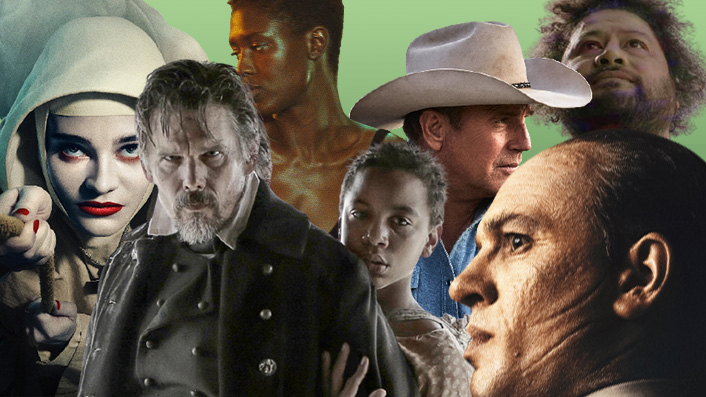 Yellowstone, Black Narcissus and everything else on Neon this January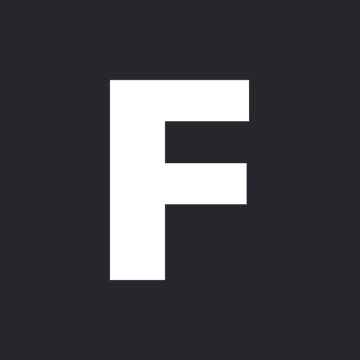 ---
Neon's welcoming the new year with a generous helping of new shows and films ready to stream this January. See our handpicked highlights below followed by the full release schedule.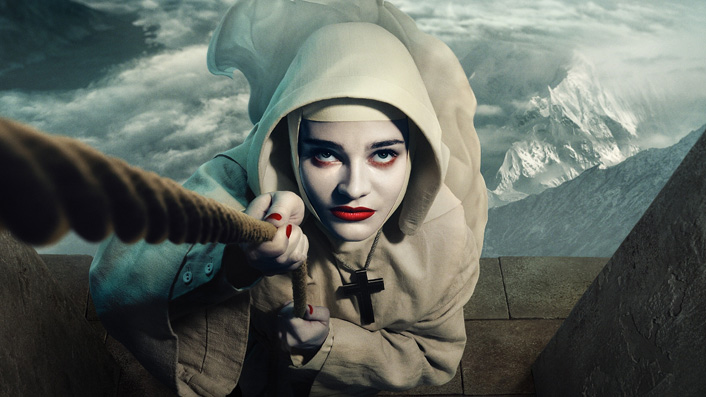 Gemma Arterton leads this three-part adaptation of Rumer Godden's 1939 novel (first adapted into film in 1947) about a group of nuns attempting to turn an old Himalayan palace into a convent, despite the remote and hostile environment.
Streaming from 31 January
See also
* Films and shows now streaming on Neon
* All new streaming movies & series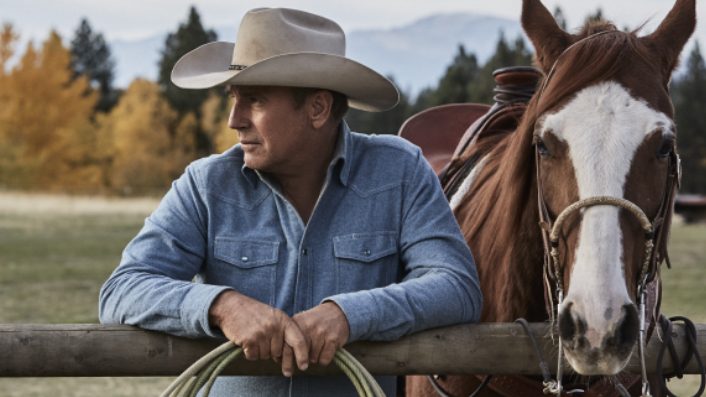 The modern-day Western suspense drama series led by Kevin Costner finally lands in Aotearoa. As Dominic Corry states in this extensive why-you-need-to-binge-this piece, "it's a series boasting great pedigree from its stars to its writer-director."
Streaming from 3 January
Sign up for Flicks updates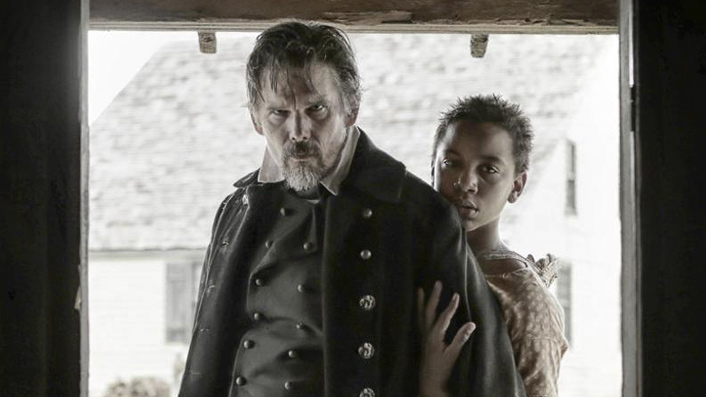 Ethan Hawke leads this limited series adaptation of James McBridge's award-winning novel about an enslaved teenager (Joshua Caleb Johnson-Lionel) who becomes a member in abolitionist John Brown's (Hawke) motley crew during the Bleeding Kansas era before the Civil War.
Streaming from 20 January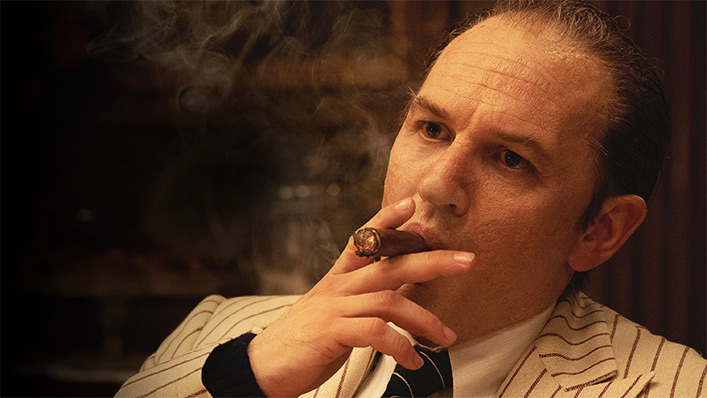 Tom Hardy is Al Capone in this crime biopic exploring the later years of the infamous gangster's life, where those around him are unsure if he has dementia or if it's all just an act.
Streaming from 6 January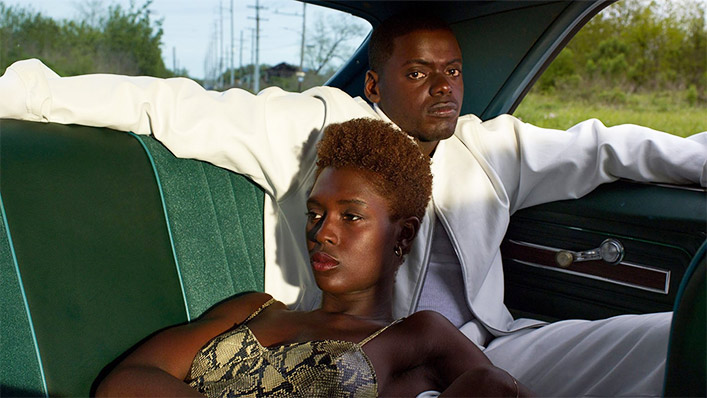 Daniel Kaluuya and Jodie Turner-Smith play two strangers on a first date who kill a cop in self-defence, forcing them to go on the run."It's the kind of feature debut I hope funding bodies continue to take chances on," Amanda Jane Robinson urged in her review.
Streaming from 13 January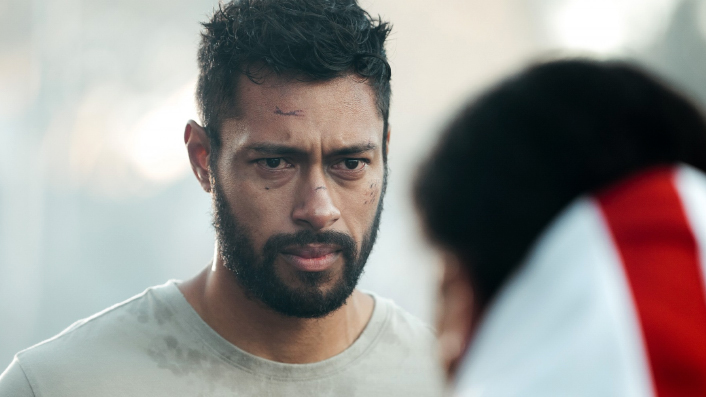 In this Kiwi action-comedy, a Tongan entrepreneur returns to his old neighbourhood and inadvertently causes the theft of his late father's valued pro wrestling title belt. Failing to retrieve it, his only choice is to embrace his father's legacy. In short, it's "a kick-ass crack-up" Steve Newall praised.
Streaming from 20 January
---
Everything coming to Neon this January
1 January
Ben 10: Season 3
Catfish: The TV Show – Season 5
Just Tattoo Of Us: Season 4
The Informant
Safe Spaces
Stardog And Turbocat
2 January
Yellowstone: Season 1 – 3
3 January
Dark Waters
4 January
The Perfect Serve
VICE World of Sports: Season 2
JK's Japan
The Dark Side of the Ring: Season 2
Underarm
This Could Go Anywhere
The Shop
Unbreakable
One Fern – 100 Years
Back on the Ball
Wayne Smith: For the Love of the Game
All Blacks '96 Tour of South Africa
Legends of Super Rugby: Christian Cullen
Life After Footy: Legends of the Pacific
The Transporter Refueled
Trouble With The Curve
5 January
Blood Father
The Iron Mask
6 January
Capone
7 January
The Goldbergs: Season 7
American Sniper
8 January
Black Water
The Call Of The Wild
10 January
A Discovery of Witches: Season 2
Motherless Brooklyn
13 January
Queen & Slim
14 January
Dredd
15 January
Adventure Time: Season 8 – 9
Boonie Bears Blast Into The Past
Shot Caller
16 January
Real Time with Bill Maher: Season 19
17 January
The Night Clerk
18 January
Harry Potter And The Philosopher's Stone
Harry Potter And The Chamber Of Secrets
Harry Potter And The Prisoner Of Azkaban
Harry Potter And The Goblet Of Fire
Harry Potter And The Order Of The Phoenix
Harry Potter And The Half-Blood Prince
Harry Potter And The Deathly Hallows Part 1
Harry Potter And The Deathly Hallows Part 2
Monkey King Reloaded
Non-Stop
19 January
Kit & Pup
20 January
The Good Lord Bird
Jay & Silent Bob Reboot
The Legend of Baron To'a
22 January
Nancy Drew: Season 2
Henry Danger: Season 4
Paddington
24 January
A Hidden Life
Scooby-Doo
Scooby Doo 2: Monsters Unleashed
25 January
Euphoria: F*ck Anyone Who's Not a Sea Blob
26 January
Charmed: Season 3
Show Me Show Me: Season 6
27 January
Countdown
28 January
Gods Of Egypt
29 January
Scoob!
31 January
Black Narcissus (series)
Brahms: The Boy 2
The Prince & Me