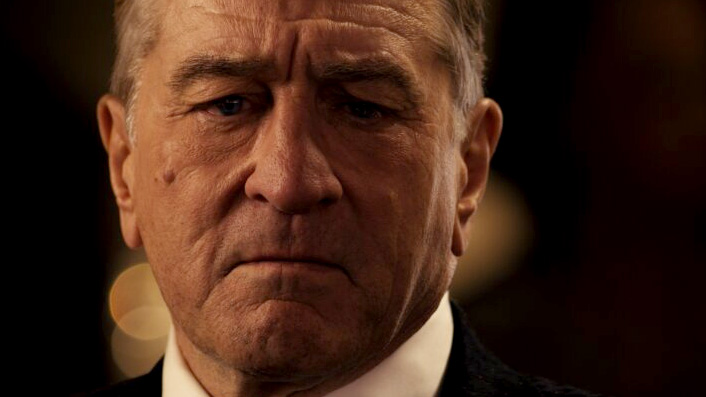 The Irishman review: none of Scorsese's formal mastery has slackened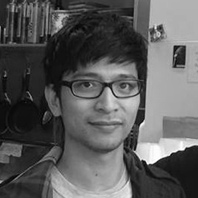 ---
Clocking in at nearly three-and-a-half hours, the great Martin Scorsese directs Robert De Niro in this epic true crime biography penned by the Oscar-winning writer of Schindler's List. Co-stars Joe Pesci, Al Pacino and Anna Paquin.
The film's currently playing in select NZ cinemas and streams on Netflix from 27 November. As Aaron Yap writes, Scorsese makes typically great use of all 210 minutes.
There's a strain of knowing wistfulness threaded throughout Martin Scorsese's The Irishman, a 210-minute crime colossus that, for all intents and purposes, accomplishes the cumulative emotional high of a swan song: the De Niro/Pesci reunion, the long-time-coming collab with Pacino, the no-brainer genre-fit of Charles Brandt's contentious source text about mob hitman Frank Sheeran.
But while the experience of watching these senior cinema titans come together with such late-career gusto does partially elicit a nostalgic Goodfellas: Endgame vibe about it, the film is ultimately a richly layered, deliberately pensive dismantling of the myth and swagger generally associated with its creator's iconic gangster opuses. The Irishman is, indeed, Scorsese's daggiest movie to date, drunk on pangs of resignation and regret.
Sign up for Flicks updates
To be sure, this isn't a case of Scorsese limping to the finish line. None of this formal mastery has slackened. Armed, as always, with the staggeringly fluid editorial facility of Thelma Schoonmaker, he spins an absorbing, and at times, ferociously funny speculative saga that seamlessly charts the rise of Sheeran (De Niro), and his loyal friendship with Philadelphia mob boss Russell Bufalino (Pesci) and corrupt Teamsters union president Jimmy Hoffa (Pacino), against a stacked real-world canvas that encompasses the Bay of Pigs Invasion and JFK's assassination.
The digital de-aging is unavoidably distracting in its eerie waxiness, but far from crippling, and eventually overcome by the sinewy presence of the film's visibly revitalised powerhouse ensemble. No one is coasting here. Anna Paquin's supporting role as Sheeran's daughter Peggy, however minor on the surface, cuts deep in context. Her near-silent, haunted gaze, galvanised by years of estrangement, lingers like a dagger lodged in Sheeran's wilted heart.