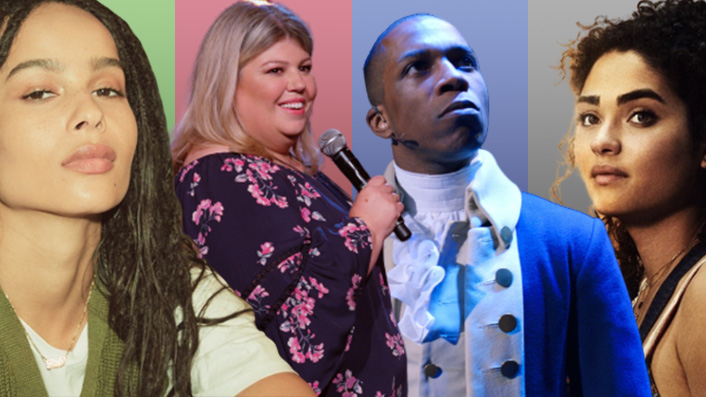 New to Aotearoa streaming services this July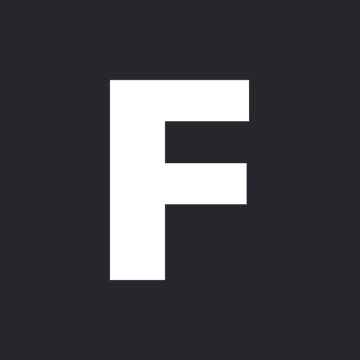 ---
This July presents a bold assortment of films and shows to keep you snug and warm over the winter season. See what's heading to the brand new (!) Neon, Netflix, Disney+, Prime Video, and more.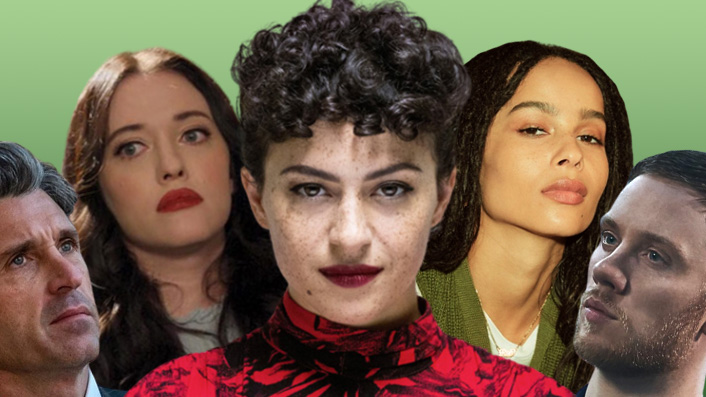 New to Neon
Streaming from 13 July
The almighty Zoë Kravitz leads this new take on the beloved Nick Hornby novel (famously made into a film starring John Cusack). Set in a gentrified part of Brooklyn, Kravitz plays the owner of a doing-just-well-enough record store who revisits past relationships through music while trying to get over her one true love.
Streaming from 15 July
If you invest in juicy financial thrillers like Billions, you'll want to go all-in on this adaptation of Guido Maria Brera's novel. Starring Golden Globe nominee Patrick Dempsey (Grey's Anatomy), this 10-part mini-series follows a group of traders who discover a financial conspiracy of epic proportions.
Streaming from 17 July
The brand new season of HBO's black comedy, as well as the previous two seasons, arrive on Neon midway through the month. Lead by Alia Shawkat (Arrested Development), the series follows a group of twentysomethings who get entangled in the murkiness of crime and the US legal system while investigating the disappearance of a former college acquaintance.
See also:
* Everything on Neon this July
* Everything on Netflix this July
* All new streaming movies & series
Streaming from 20 July
Anything from Gareth Evans, director of The Raid and its sequel, deserves full and undivided attention. In this 10-episode series, he takes his action-co-ordinating mastery to the streets of London where a fragile truce between gangs turns into violent chaos with the death of a mob leader.
Streaming from 29 July
Kat Dennings (2 Broke Girls) leads this oddball comedy series as a young woman whose life takes a very weird turn after being dumped by her longterm boyfriend. A bus, driven by a lady with a cat head, picks her up moments later and takes her to the unfamiliar land of 'being single'.
The entire Lightbox library
Streaming from 7 July
If you hadn't heard the news, Lightbox is merging with Neon to create a whole new Neon. That means way more shows (including juggernauts like The Handmaid's Tale, Game of Thrones and Better Call Saul), higher technical capabilities, and the ability to rent films alongside the films you get for free with a subscription.
---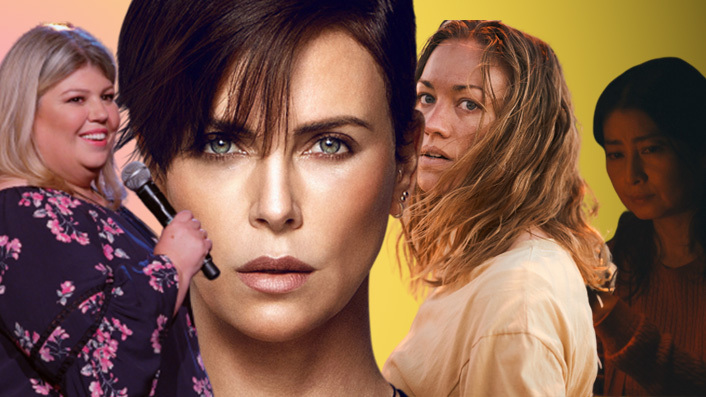 New to Netflix
Streaming from 10 July
Oscar winner Charlize Theron and Kiki Layne (If Beale Street Could Talk) lead this Netflix action film as mercenaries whose secret ability, immortality, threatens to become public knowledge. From director Gina Prince-Bythewood (Beyond the Lights), co-starring Matthias Schoenaerts (The Danish Girl) and Oscar nominee Chiwetel Ejiofor (12 Years a Slave).
Streaming from 29 July
From the director of NZIFF selection Corpus Christi and described by Tribeca Film Festival—where it won Best International Narrative Feature this year—as "a thrilling commentary on how misinformation thrives in increasingly polarized societies," The Hater follows a disgraced law student as he enters the shady world of PR. Problem is, he turns out to be very good at the dodgy political stuff he gets up to online. Perfect election year fodder?
Streaming from 8 July
Set in the Australian desert, Cate Blanchett stars in this series inspired by true events about four strangers—flight attendant escaping a suburban cult, an Afghan refugee fleeing persecution, a young Australian father escaping a dead-end job, and a bureaucrat caught up in a national scandal—stuck in an immigration detention center.
Sign up for Flicks updates
Streaming from 1 July
Netflix revives the classic investigation series with six new episodes detailing real cases of perplexing disappearances, shocking murders and paranormal encounters. It's been "refreshed" by Stranger Things executive producer Shawn Levy, with each episode focusing on a single mystery (hopefully no less watchably trashy than previous incarnations). The reboot's host-less format seems a good move—who could replace best-known presenter Robert Stack (RIP)?
Streaming from 3 July
The popular franchise, also known as The Grudge, gets the series treatment for Netflix in this season-long exploration of a deadly curse. The Japanese show pores over four decades of backstory, not shrinking from creepy shit, as you can see in the trailer.
Urzila Carlson: Overqualified Loser
Streaming from 14 July
"This loser is going global!" Urzila Carlson proclaimed on Facebook, announcing the worldwide premiere of her standup special. A familiar face to Kiwi live comedy fans and viewers of shows like 7 Days and Have You Been Paying Attention?, Carlson's award-winning comedy now sets out to conquer the world of hour-long streaming specials.
---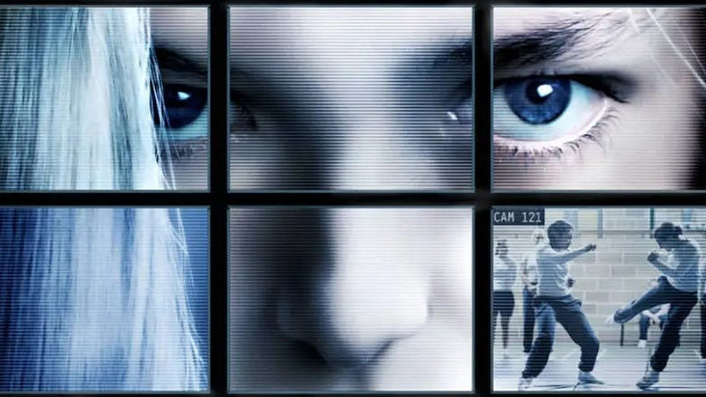 New to Prime Video
Streaming from 3 July
The teenage off-the-books CIA agent returns for the second season of this coming-of-age action series based on the 2011 film from Joe Wright.
Streaming from 17 July
Paul Hogan tries to stay out of trouble on the days leading up to being knighted in this new Crocodile Dundee film.
Streaming from 3 July
Every single season of the Golden Globe-winning phenomenon is now available on Prime Video.
---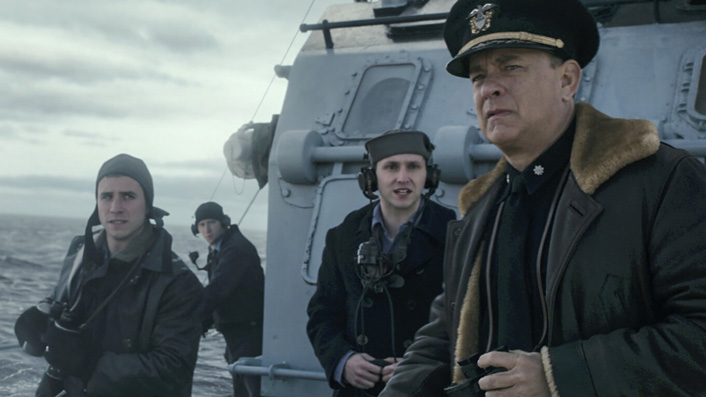 New to Apple TV+
Streaming from 10 July
Originally scheduled for cinemas before the global pandemic, Tom Hank's World War II naval thriller docks Apple's streaming service exclusively. Written and starring Hanks, the film adapts CS Forester's book about a fictional US Navy captain tasked with escorting an international convoy across the North Atlantic while being hotly pursued by German U-Boats.
Streaming from 10 July
A young, insecure songwriter with no financial safety net tries to discover her inner confidence and love for her art in this New York-set series.
---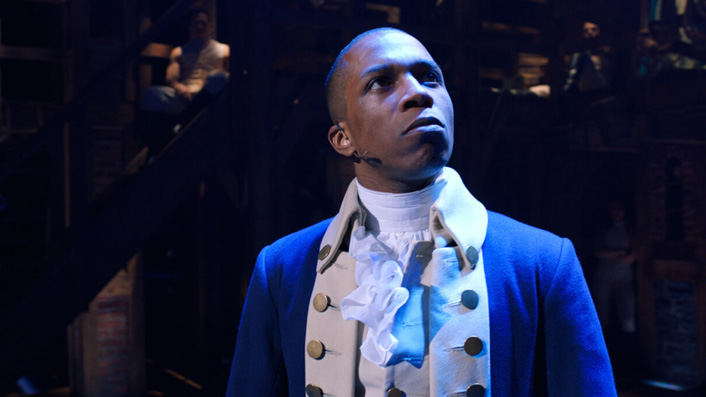 New to Disney+
Streaming from 3 July
Lin-Manuel Miranda's stage sensation hits Disney's streaming service. Recorded live from the Richard Rodgers Theatre with the original Broadway cast, the musical recounts the tale of one of America's foremost founding fathers and first Secretary of the Treasury, Alexander Hamilton.
Streaming now
An exciting surprise at the end of June, Disney added the Te Reo Māori version of their smash animated hit which saw a brief run in Aotearoa cinemas.
---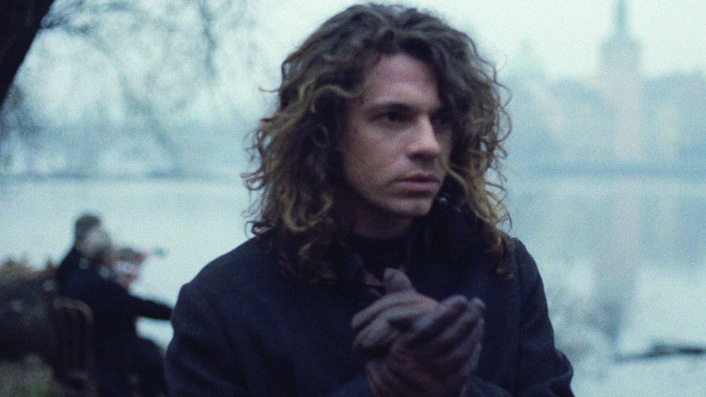 New to DocPlay
Streaming from 6 July
Nominated for Best Documentary at Tribeca, award-winning director Richard Lowenstein's documentary covers the life and career of INXS's legendary frontman Michael Hutchence.
Streaming from 9 July
Naina Sen's film festival-trotting documentary tells the story of the Aboriginal women who preserve some of the world's oldest sacred songs. Considered to be Central Australia's answer to Buena Vista Social Club.
Streaming from 23 July
From two-time Oscar winner Ron Howard, this biopic on the great Luciano Pavarotti combines some of the operatic tenor's genre-redefining performances with never-before-seen footage.
---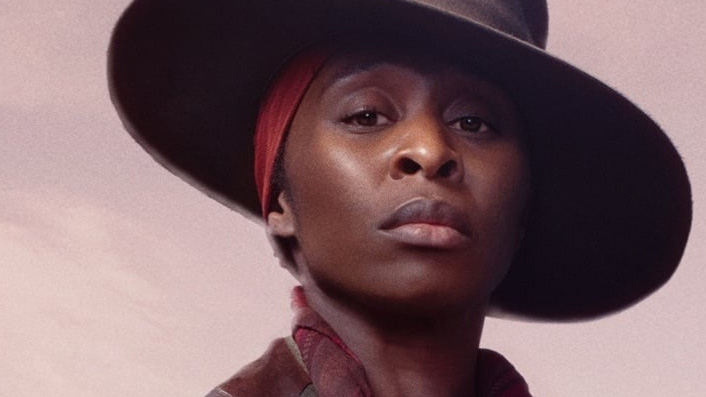 New to rent & buy
Available from 1 July
In a dramatic role that earned her an Oscar nomination, Cynthia Erivo (Widows) is iconic freedom fighter Harriet Tubman who escaped from slavery in 1849 and went on to help free hundreds of others through the Underground Railroad.
Available from 1 July
Brian Cox leads this black comedy as an old rogue who breaks all the rules to fulfill a friend's dying wish to be buried at sea. Here's a piece of trivia to remember for your next pub quiz: this was the #1 film at the NZ box office on the first week cinemas reopened after lockdown.
Available from 1 July
Oscar winners Mel Gibson and Sean Penn lead this true story about how a professor and a convicted murderer created the Oxford English Dictionary. Co-stars Natalie Dormer (Game of Thrones).
Available from 8 July
"Makes an empathetic and hearty argument for the culture of the Arrernte people, and all other First Peoples, to be acknowledged and not forgotten." That's FilmInk's take on this NZIFF-selected doco about a 10-year-old Australian Aboriginal boy who is a child healer and speaker of three languages—yet is failing in school.