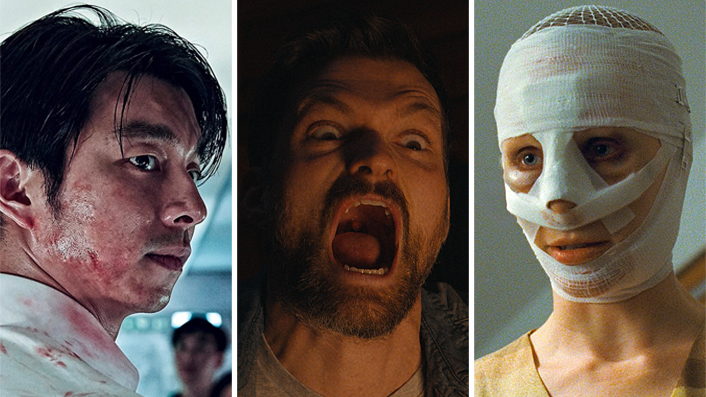 The 20 best horrors to stream in NZ this Halloween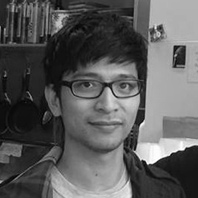 ---
Aaron Yap is here with his 20 picks of the best horror to stream this Halloween.
Trick or treating may not have the same resonance in a COVID-19 world, but there are still Halloween horrors aplenty to scare you shitless. Read on for twenty of the best to watch this weekend—to be found across a range of different streaming services.
See also:
* All new movies & series on Netflix
* All new streaming movies & series
* The best horror movies of last decade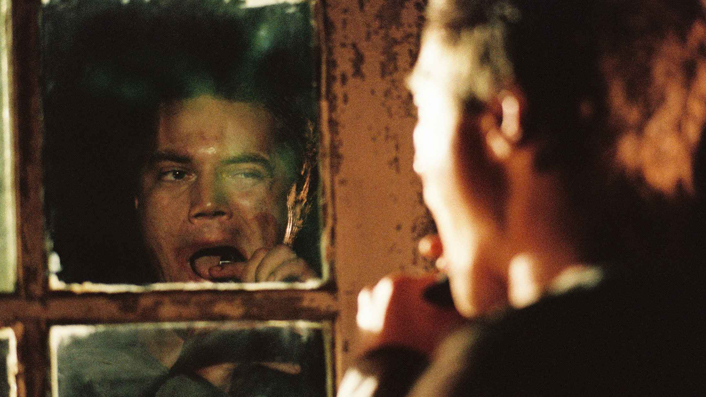 Where to watch
Some years before Killer Joe, William Friedkin made his wildest work in a long time with this bonkers adaptation of Tracey Letts' off-Broadway play. A fabulously squirmy time, mixing body horror and mind-control paranoia with a knockout loony Michael Shannon performance.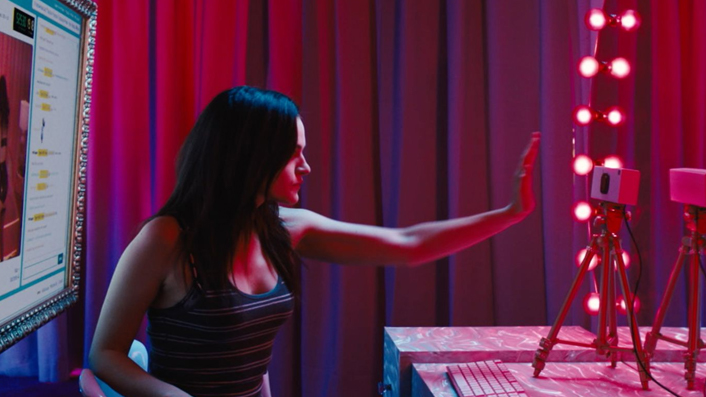 Where to watch
Tightly constructed, purposefully disorienting psycho-horror dive into the nebulous world of internet realities and cyber sex work. Videodrome for the OnlyFans era.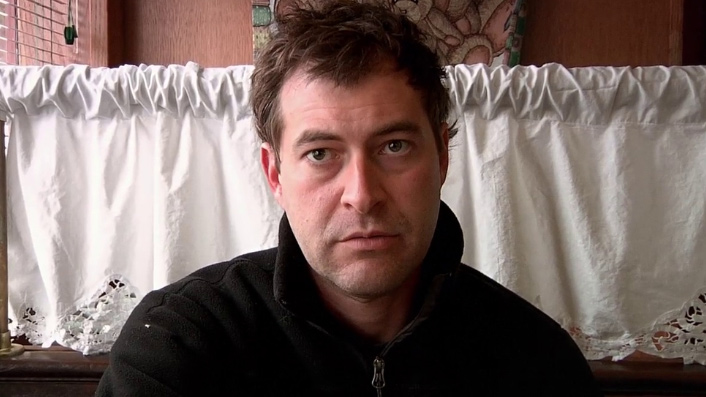 Where to watch
Here's a found footage flick that isn't stupid, and is actually goddamn creepy, thanks to Mark Duplass's dexterous, incredible performance as a total weirdo. An impressively sustained two-hander that balances cringe humour and horror wonderfully.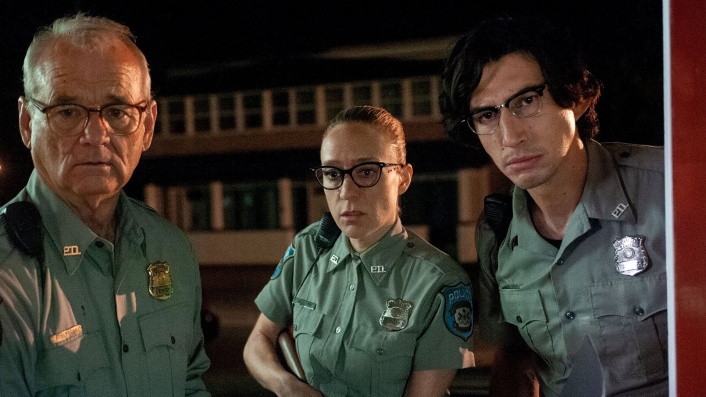 Where to watch
As offbeat and gently goofy as you'd want a Jim Jarmusch zombie-com to be. There are strains of Only Lovers Left Alive's melancholic bite, but altogether more of an ambling, meta-genre romp. Recommended for those who prefer their apocalypse to meander to the end.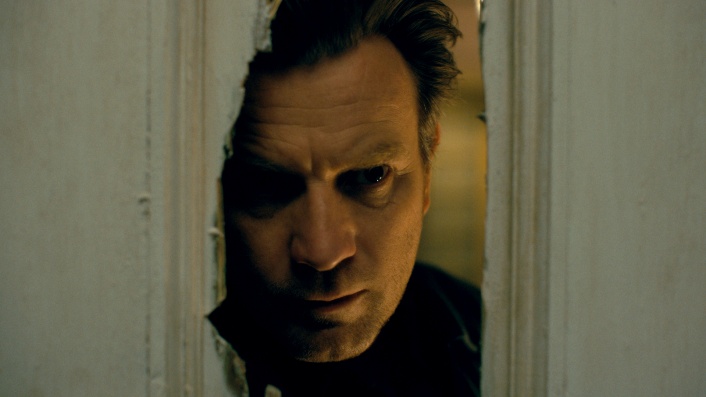 Where to watch
Mike Flanagan again proves he's one of the sturdiest horror craftsmen in the biz right now with this worthy sequel to The Shining. A tough act to follow, and it's not without faults, but so much better than expected. A smart, respectful work that does justice to both King and Kubrick.
Sign up for Flicks updates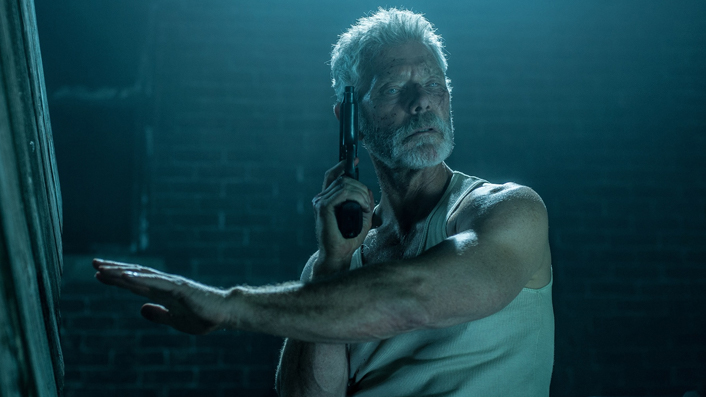 Where to watch
Breathless, piss-your-pants-terrifying suspenser makes the most of its slender home-invasion plot. For ninety minutes, Fede Alvarez manages to convince us a blind army dude is the scariest thing in the world.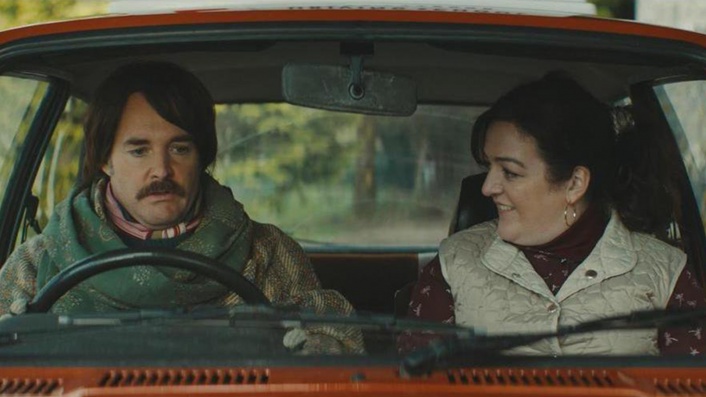 Where to watch
Maeve Higgins as a driving instructor who speaks to ghosts, and Will Forte a one-hit-wonder Satanist! Super-endearing Irish paranormal farce deserves a bigger cult. Filled with inventive touches, and the cast is a delight. Ghostbusters with a flat tyre.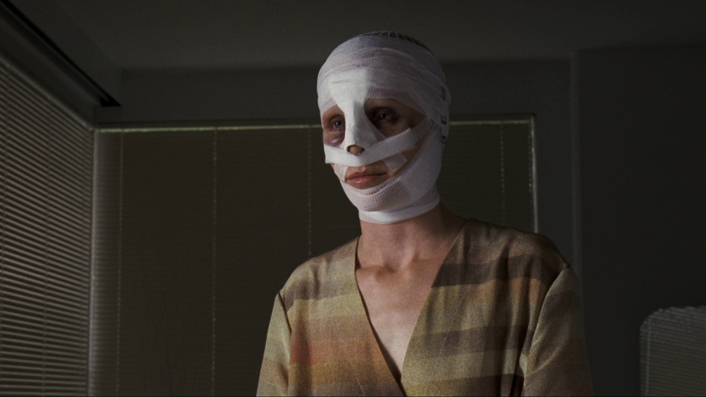 Where to watch
The Bad Seed meets Eyes Without a Face imagined by Michael Haneke. This deeply uncomfortable nerve-rattler from the Austrian director-duo of Veronika Franz and Severin Fiala is recommended for those who're finding their horror viewing a little timid lately.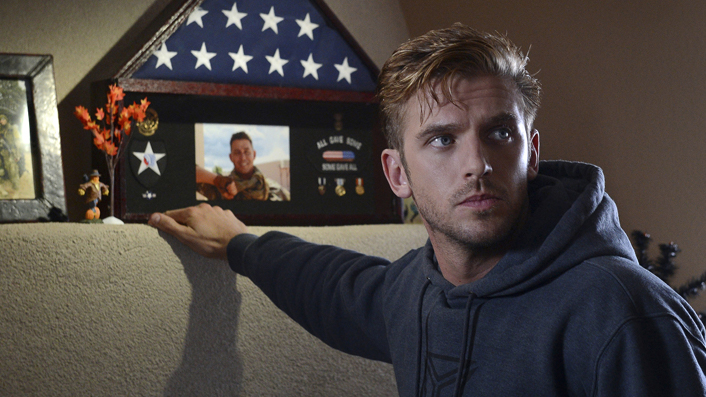 Where to watch
A sharp, stylishly assured stab at re-configuring well-worn genre tropes, Adam Wingard's near-perfect B-movie should be a perennial Halloween favourite. Featuring a wickedly chilling and magnetic Dan Stevens, this synth-laced funhouse operates equally well as a disturbing psycho-thriller and a darkly funny horror flick.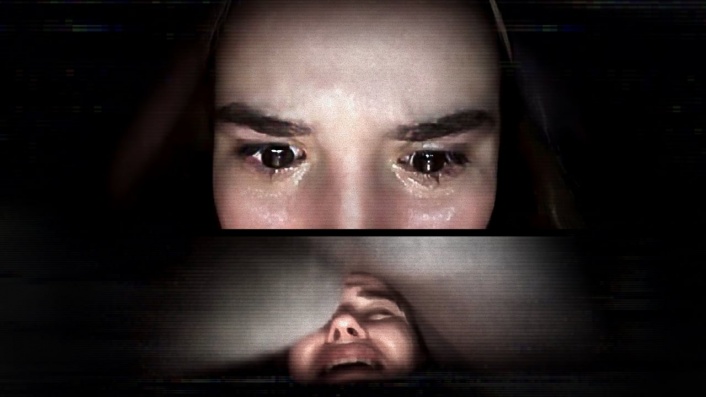 Where to watch
Arriving in the midst of a global pandemic, Rob Savage's brisk, economical spook-fest was a masterpiece of timing, deftly transforming its novel Zoom chat limitations into a mini-playground of seance-derived horrors. It's impeccably acted too.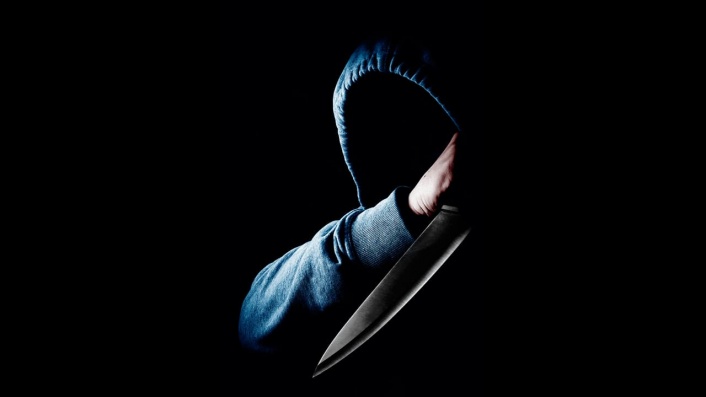 Where to watch
Photographed beautifully on gritty 16mm, this off-kilter genre-bender genuinely feels like a freshly unearthed horror sleeper from some lost time between '80s and '90s. An engagingly strange watch—maybe the smartest twist on the serial killer genre since Mr. Brooks.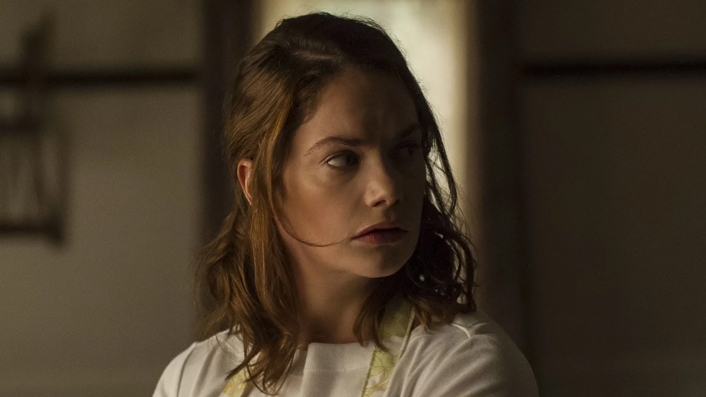 Where to watch
Lovers of atmosphere and Shirley Jackson make a beeline to this slow-burning, minimalist ghost tale from Osgood Perkins. Chills, dread, haunted spaces, the decaying mind. Seek out Perkins' The Blackcoat's Daughter while you're it.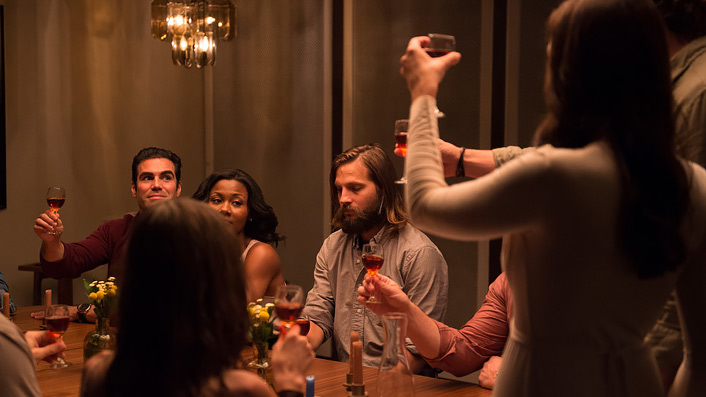 Where to watch
Who doesn't love a good dinner party gone horribly wrong, especially if it's set in L.A.. Karyn Kusama's sharp thriller grapples with the insidious allure of cult societies as it serves up a portrait of all-consuming grief. A riveting, tense-as-hell experience.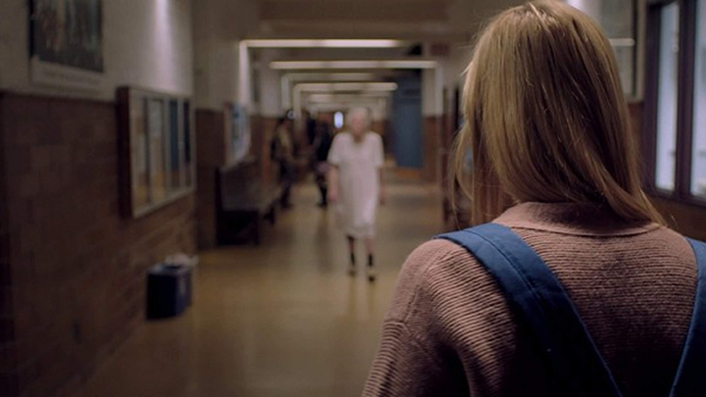 Where to watch
The best horror film of 2014, David Robert Mitchell's sophomore feature whisks primal sexual anxieties into an exquisitely dreamy, thoughtfully allegorical supernatural nightmare with inspired flashes of Carpenter and De Palma. Disasterpeace's synth score totally slaps.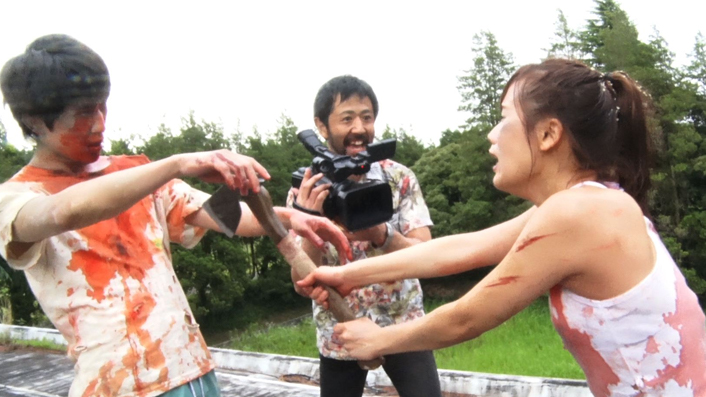 Where to watch
Seriously the best possible way to end Halloween on a high is to fall in love with this winning Japanese zombie gem. Innovative, twisty, hilarious—and just wall-to-wall good fun. Go in completely blind, trust me on this one.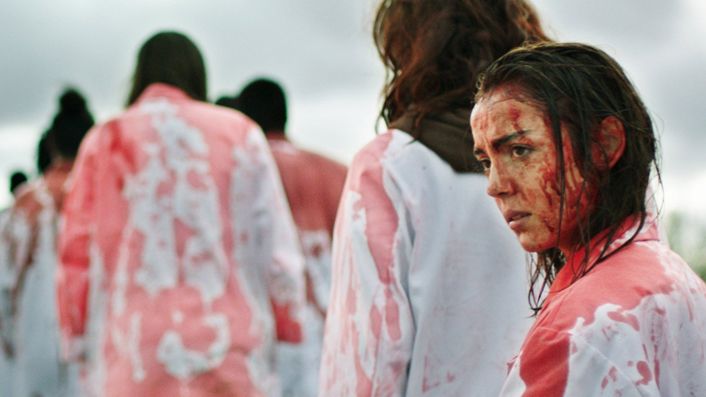 Where to watch
Sisterhood and sexuality. Cannibalism and coming-of-age. Killer slice of French art-horror queasiness, with a fantastic, fearless turn by Garance Marillier as a veterinary student developing a taste for human flesh. Might put you off meat for a while—or ever.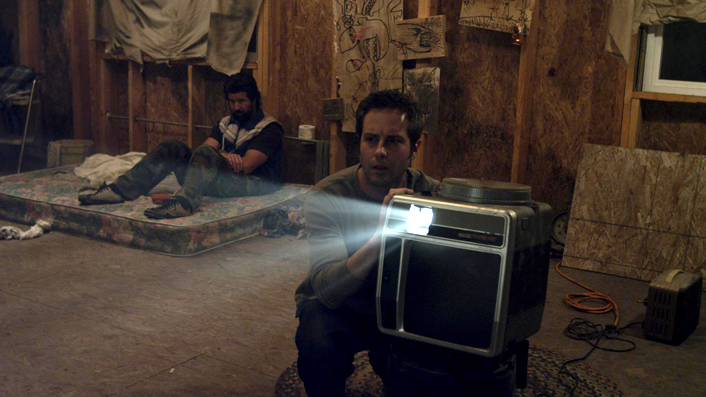 Where to watch
Looking for something more talky and cerebral than your average stuck-in-the-boonies slasher? This clever, loopy piece of meta genre filmmaking should reward patient viewers. One of the great micro-budget horrors of the last decade.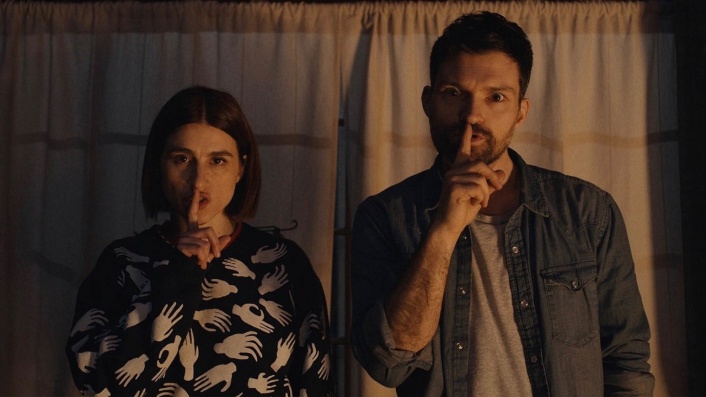 Where to watch
This one's sure to polarise—particularly if improv theatre ain't your jam. But if you're feeling a little adventurous, Josh Ruben's debut feature is a nifty little ode to cabin fever and campfire tales, with a few prickly, timely things to say about toxic masculinity.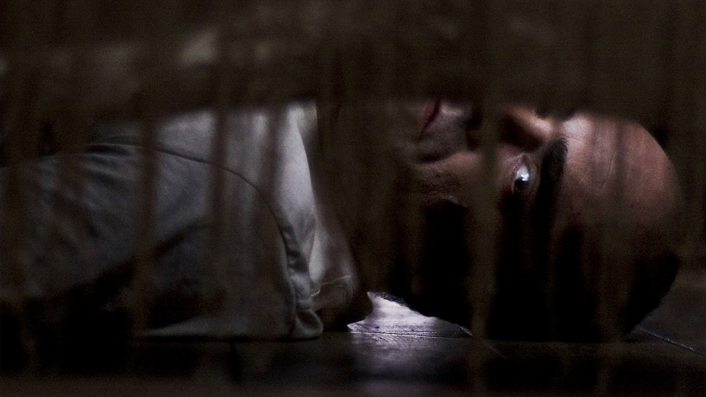 Where to watch
Pair this sick, sadistic little thriller with Don't Breathe for one hell of a double. Jaume Balagueró's shocker might be the ultimate stalker movie. Purely as a technical exercise in creeping us the heck out, it's a corker. Hitchcock would have loved this.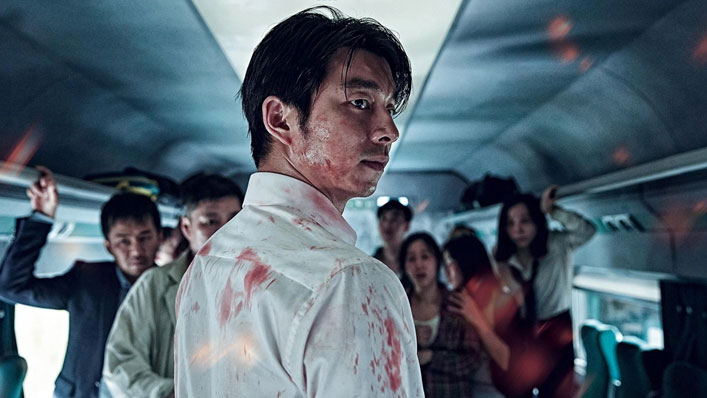 Where to watch
Thrilling, kinetic South Korean gut-muncher puts zombies on a high-speed train, laces action with solid characters, gobs of emotion and social commentary. A superior, suspenseful rush that'll set your pulse racing.