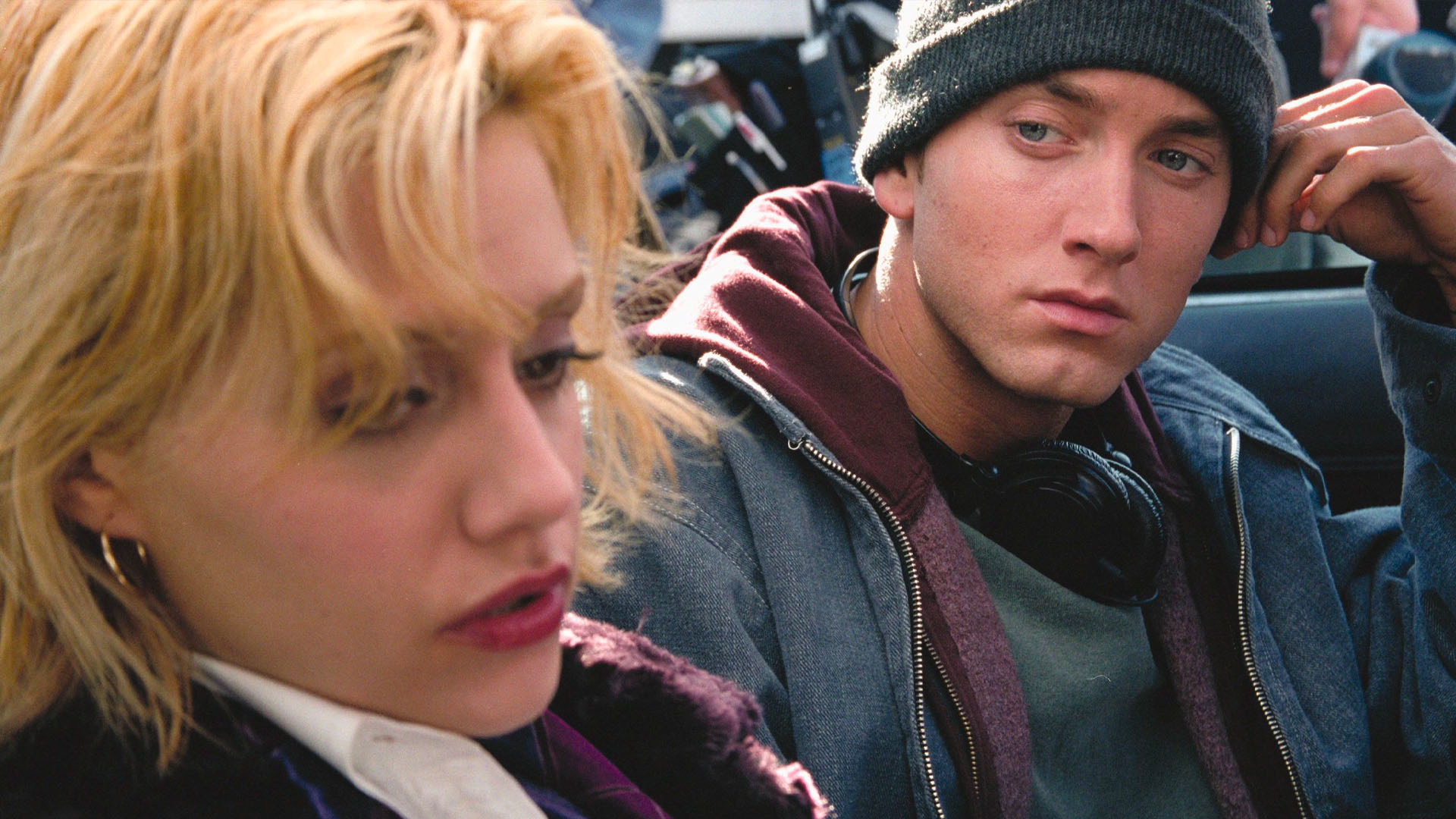 The 20 best Oscar-winners on Netflix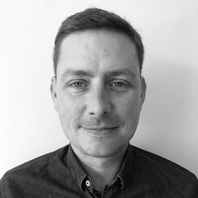 ---
Prestige pics abound on Netflix, with a substantial selection of Oscar-winners. Matt Glasby distills the triumphant trophy-winners down to a top twenty.
UPDATED APRIL 7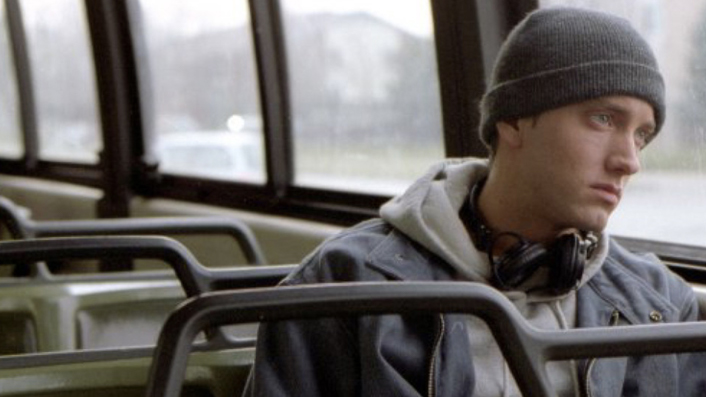 Nobody expected Eminem's acting debut, the story of a poor white rapper making his bones in wrong-side-of-the-tracks Detroit, to be this good. Although Curtis Hanson's slick, sensitive direction helps, the film's crowning glory is the storming anthem Lose Yourself, perhaps the coolest ever Best Original Song winner.
See also:
* All new movies & series on Netflix
* All new streaming movies & series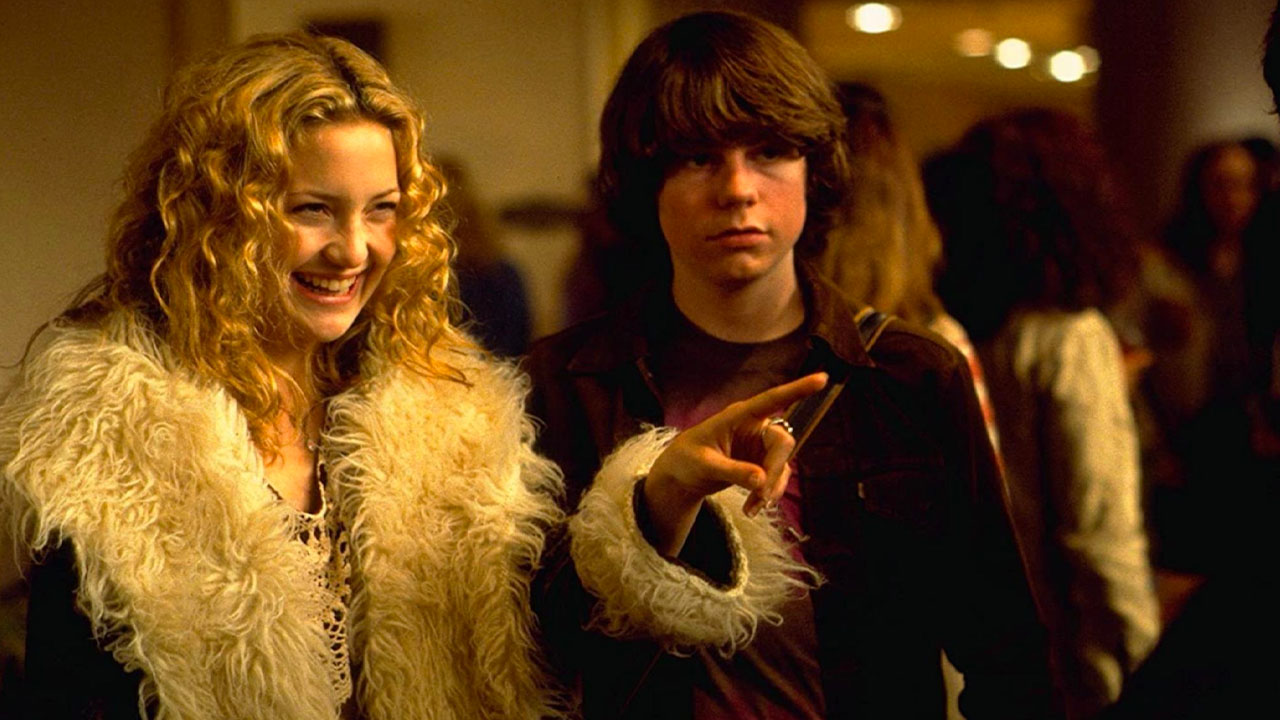 Cameron Crowe's semi-autobiographical coming-of-age story follows precocious teenager William Miller (Patrick Fugit)—a stand-in for Crowe—as he heads out on the road with rock band Stillwater for a Rolling Stone magazine assignment. Steeped in a love of 1970s music, the film gave Kate Hudson (replacing Sarah Polley) her breakout role as groupie Penny Lane, and won Crowe an Oscar for his sensitive script.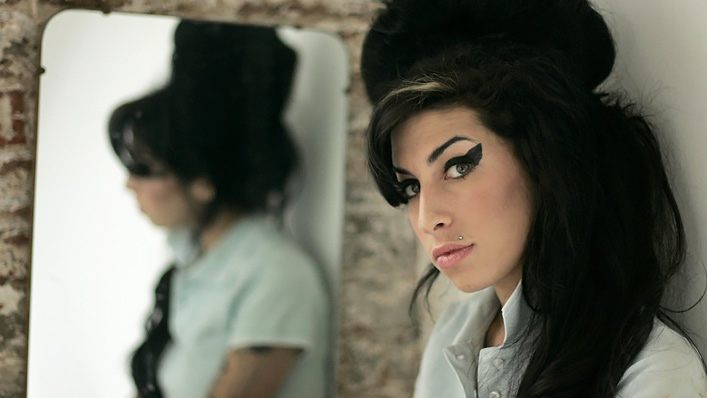 One of UK music's brightest stars, Amy Winehouse died a tragic, wasteful death at the age of 27, the victim of an insatiable tabloid press as much as her own addictions. Asif Kapadia's intimate Oscar-winning documentary uses archive footage to put the focus back where it belongs: on the woman herself, and her extraordinary talent.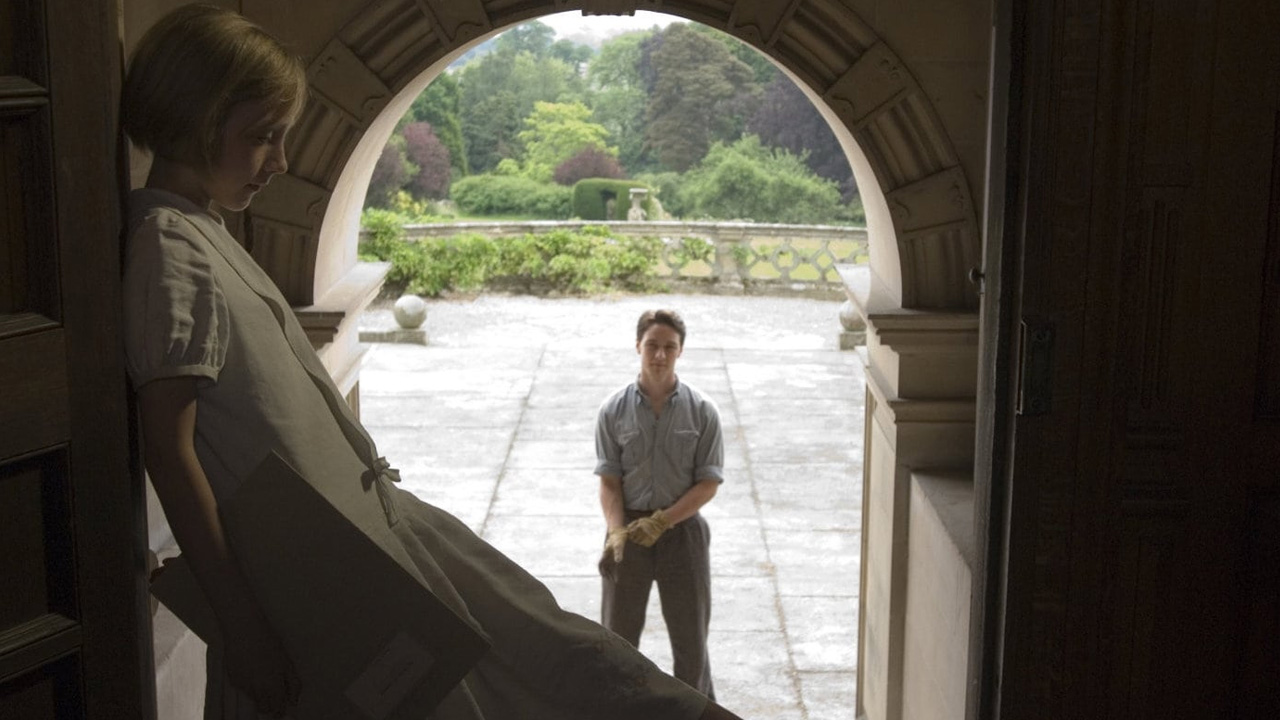 Joe Wright's heart-wrenching wartime drama boasts some stellar best-of-British credentials. Based on the Ian McEwan novel, and starring James McAvoy and Keira Knightley as illicit lovers, it was nominated for seven Oscars, winning just one: for the Italian composer Dario Marianelli's stirring score.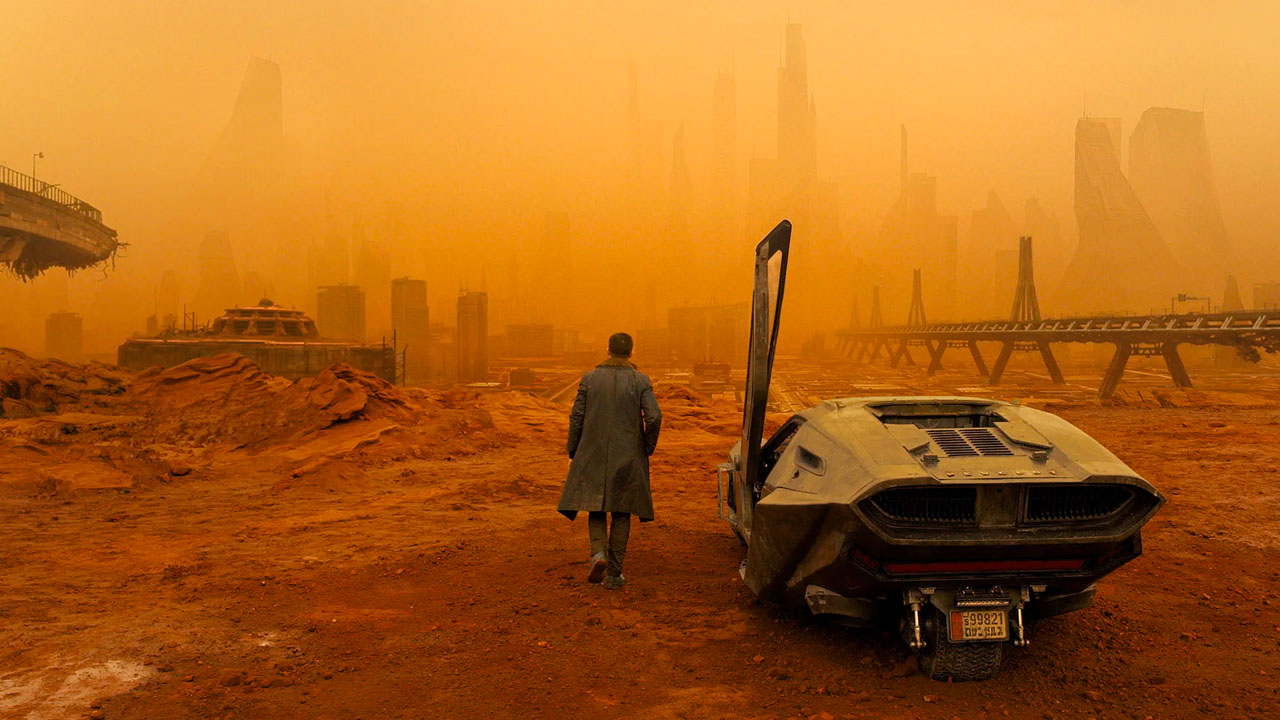 With visuals glorious enough to make Roy Batty blub, Denis Villeneuve's sci-fi update features a cast of beautiful people (Ryan Gosling, Ana de Armas, Mackenzie Davis) worrying whether they're human or not. While the plot still feels like an afterthought, the film won Best Cinematography and Best Visual Effects for its dazzling world-building.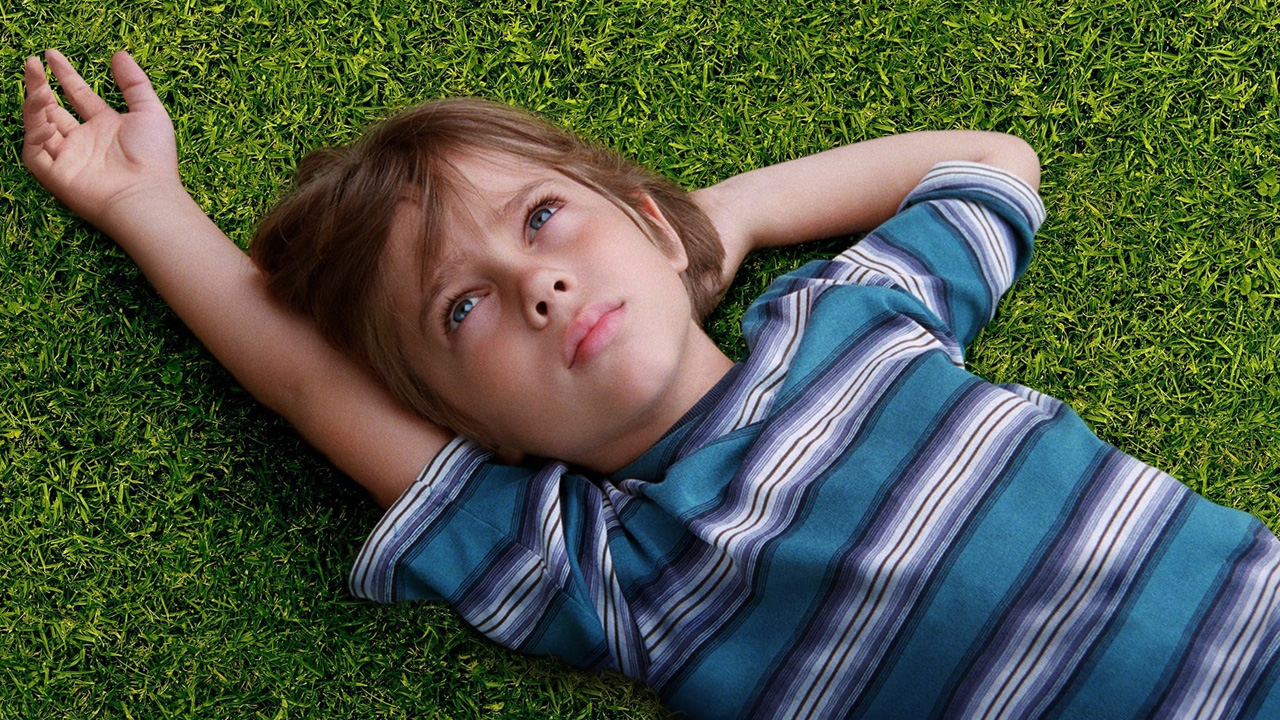 Richard Linklater's intimate drama charts 11 years in the life of young star Ellar Coltrane, and was filmed over the same time period, so Coltrane seems to grow up onscreen. It won a Best Supporting Actress award for Patricia Arquette, who plays his mum, losing most of the biggies to Birdman. If only they'd waited another year…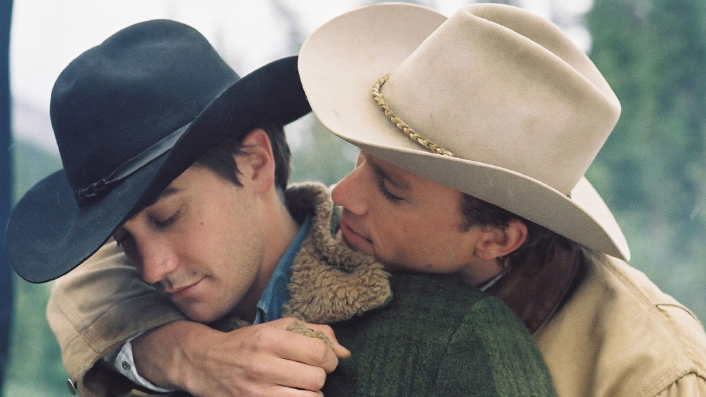 Controversially, Ang Lee's gorgeously rough-hewn romance lost Best Picture to safe bet Crash amid whispers of Academy homophobia. Its offence? Detailing the doomed love that blooms between lonely shepherds Heath Ledger and Jake Gyllenhaal in 1960s Wyoming. Awards for Best Director, Best Adapted Screenplay and Best Score helped sugar the pill.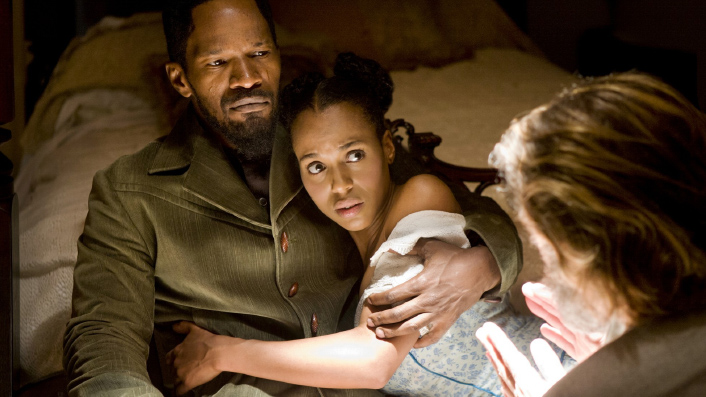 Quentin Tarantino's last good film combines two of his biggest passions: spaghetti westerns and cultural appropriation. Jamie Foxx is dynamite as the eponymous freed slave, Christoph Waltz provides Oscar-winning support, and the script brought QT a second Best Screenplay award—even though his excruciating cameo as an Aussie prospector deserved a Razzie.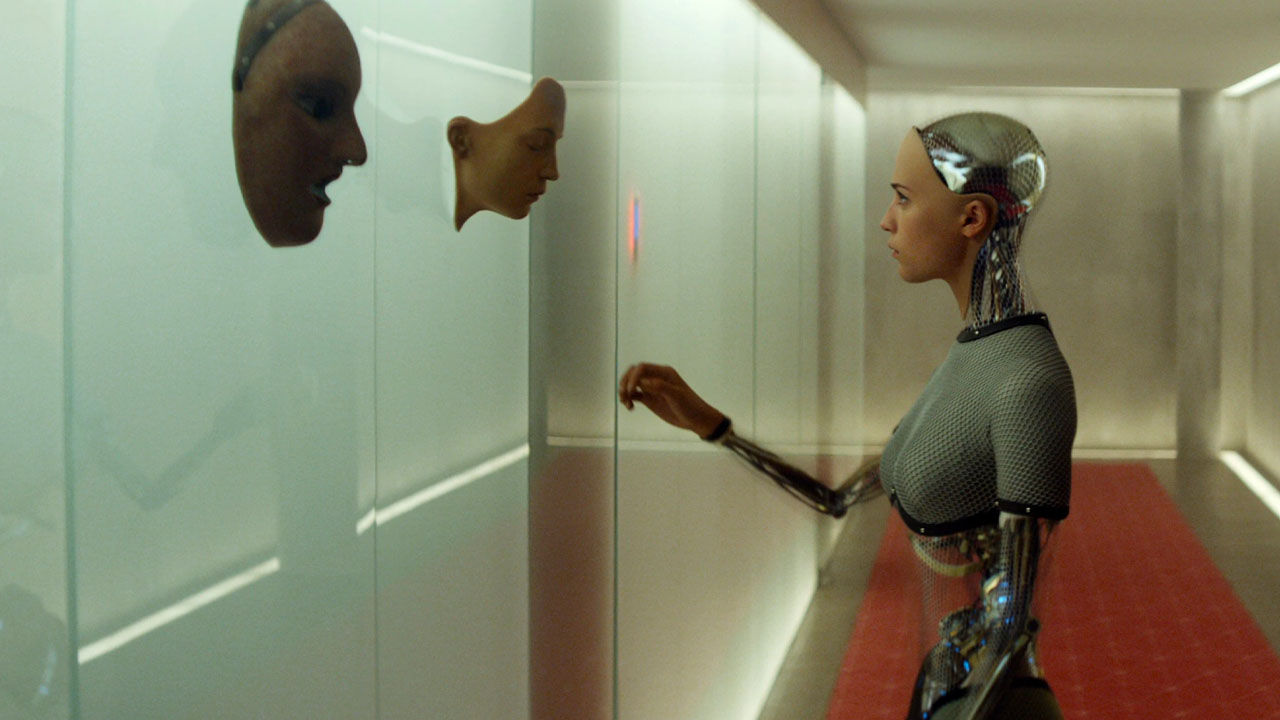 After his scripts for Sunshine and 28 Days Later, Alex Garland's directorial debut is a thorny sci-fi drama that won a well-deserved Oscar for Best Visual Effects. On the invitation of tech CEO Oscar Isaac, naive programmer Domnhall Gleason is tasked with establishing whether Alicia Vikander's android can pass for human or not. What follows is part Voight-Kampff test, part twisted 21st-century love triangle.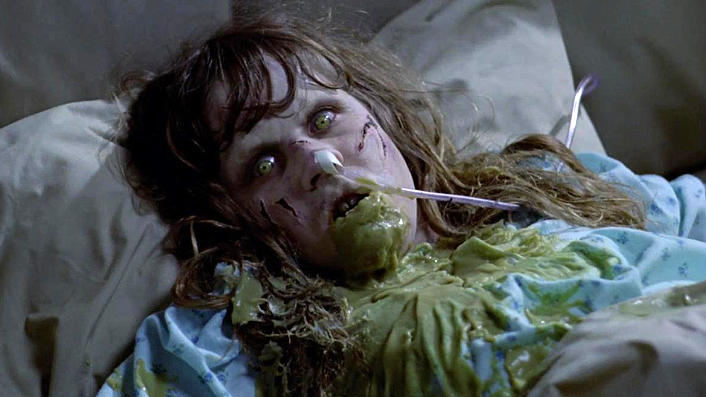 The first ever horror film to be nominated for Best Picture—which it lost to The Sting—William Friedkin's classic possession movie changed the parameters of what could be shown on the big screen, both in terms of physical SFX and sacrilegious onanism. It won two of ten noms—for William Peter Blatty's screenplay, adapted from his book, and the pioneering sound.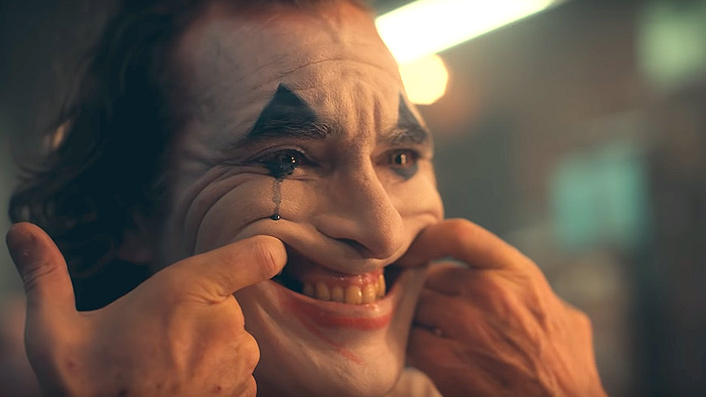 While the prospect of an incel-apologist Taxi Driver update from the director of The Hangover may sound less than promising, Joachim Phoenix's central performance is a twitchy tour-de-force. He became the second actor, after Heath Ledger, to win an Oscar playing Batman's nemesis.
Sign up for Flicks updates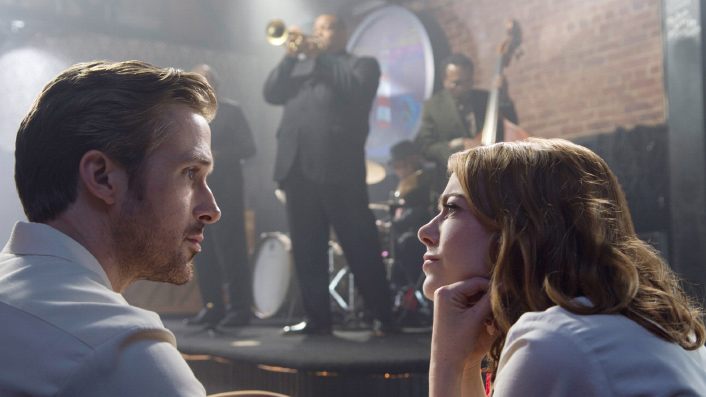 Following the see-sawing fortunes of actor Emma Stone and jazz pianist Ryan Gosling, Damien Chazelle's all-singing, all-dancing LA story is an irresistible update on the classic Hollywood musical. Sadly, its most memorable moment came when Faye Dunaway and Warren Beatty named it Best Picture by mistake (Moonlight was the real winner). Hopefully the six statues it took home provided some consolation…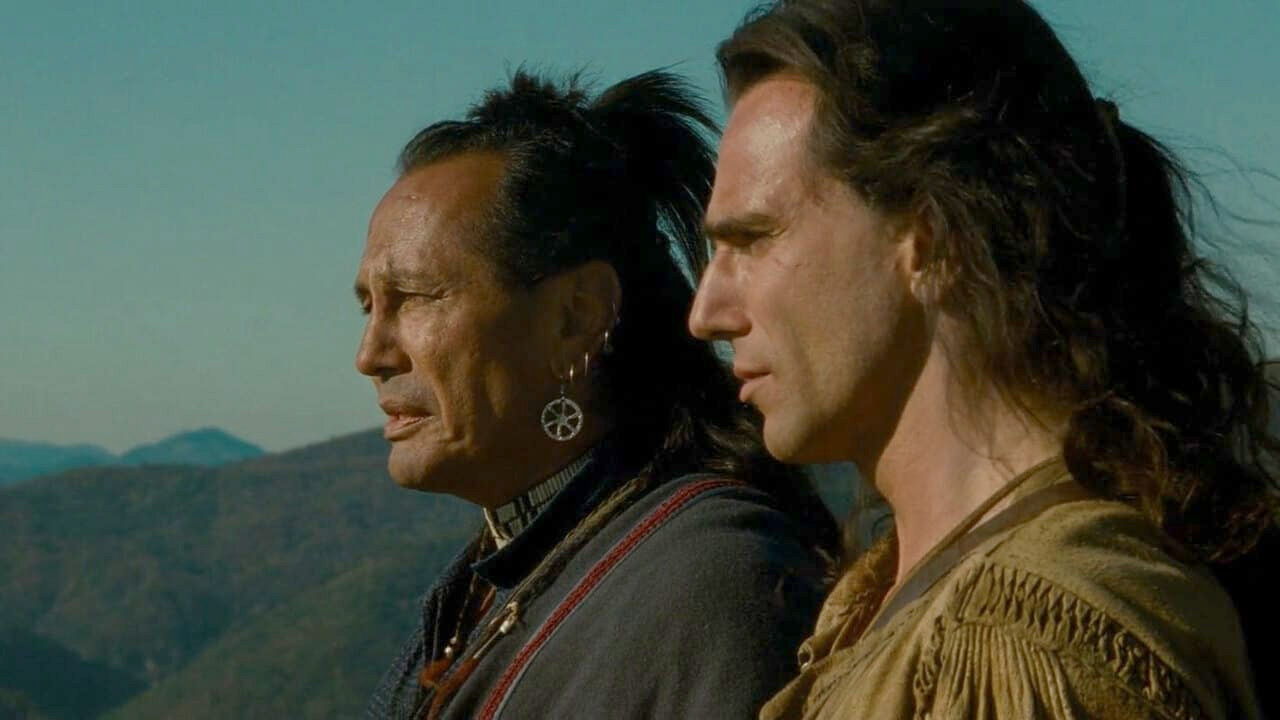 Heat director Michael Mann took a left turn with this handsome adaptation of James Fenimore Cooper's 1826 novel. Though star Daniel Day-Lewis grabbed the headlines by dicking about in the woods in preparation for playing Nathaniel "Hawkeye" Poe, the film's solitary Oscar win was for Best Sound.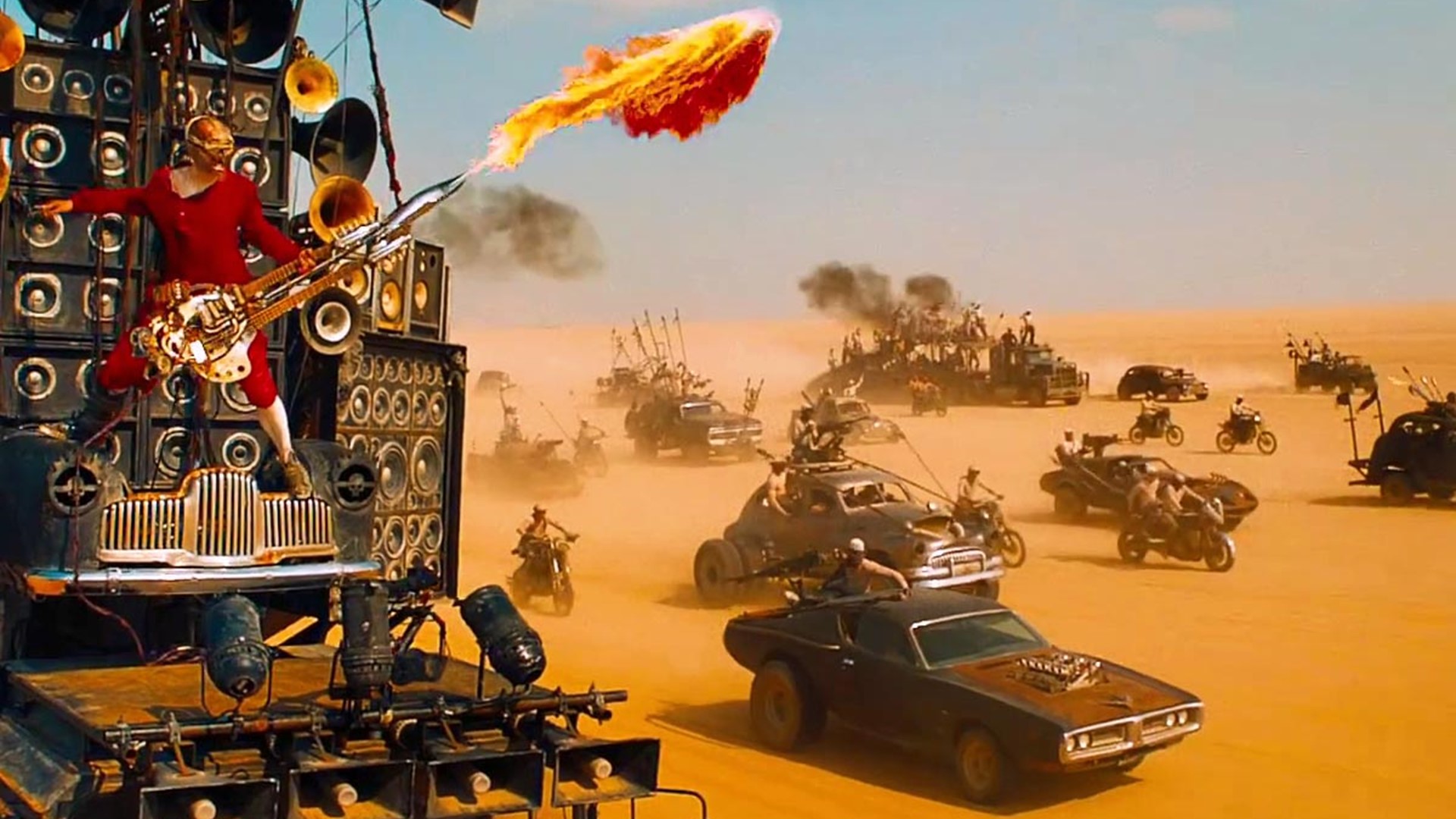 Despite a nightmarish shoot, behind-the-scenes fights, and putative hero Max Rockatansky (Tom Hardy) playing second fiddle to Imperator Furiosa (Charlize Theron), George Miller's fourquel is a masterpiece of–genuinely feminist–action cinema. Of ten nominations, it won six awards for its astonishing technical achievements.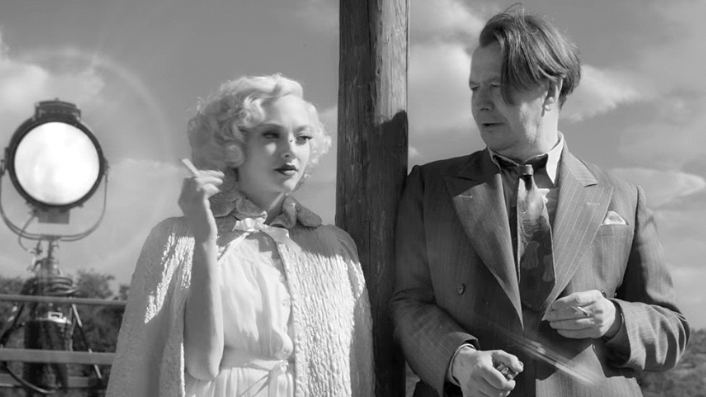 A tribute to sozzled Citizen Kane scribe Herman J Mankiewicz (Gary Oldman), David Fincher's boozy, black-and-white drama peeks behind the curtain at the power struggles of old Hollywood. As usual with Fincher, the technical specs are immaculate, with well-deserved Oscars for Donald Graham Burt and Jan Pascale's opulent production design and Erik Messerschmidt's shimmering cinematography.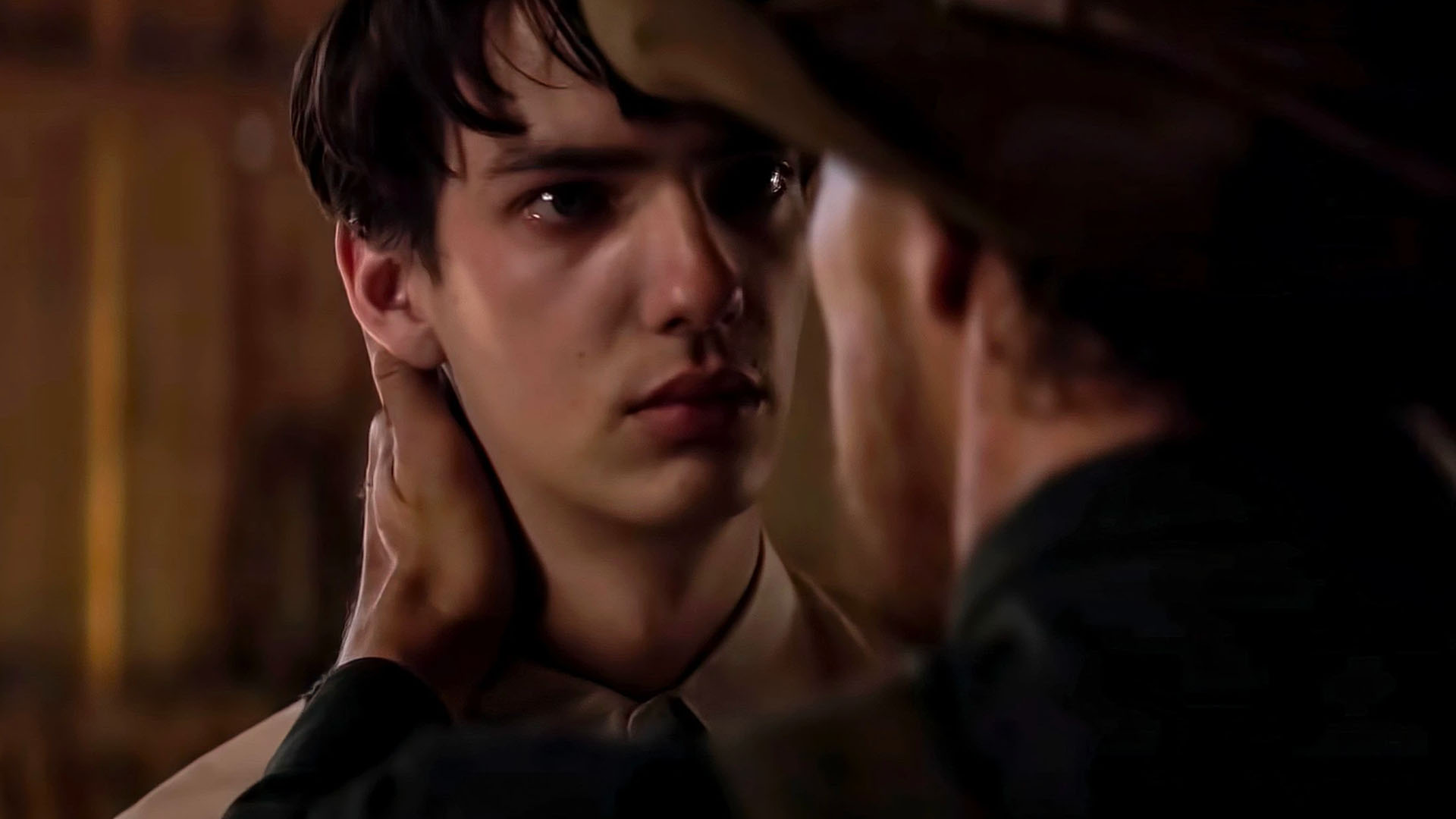 Jane Campion's New Zealand-shot psychological Western is a thorny tale of sublimated sexuality. Benedict Cumberbatch is the close-to-the-edge cowboy with a mean streak the size of Montana, Kodi Smit-McPhee his protégé. Campion became the first woman to be nominated twice for an Academy Award, winning Best Director.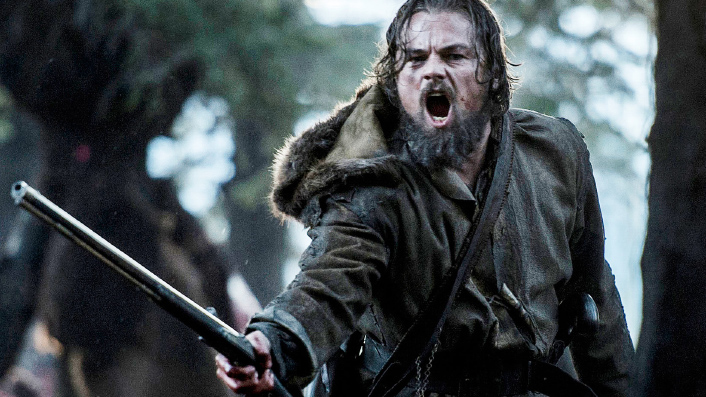 Leonardo DiCaprio practically bellows "GIVE ME AN OSCAR!" throughout this punishing survival drama set on the American frontier in 1823. Whether swimming through icy rivers or eating raw bison liver, he sure earned it, as did Alejandro González Iñárritu for his dazzling direction and cinematographer Emmanuel Lubezki, who shot using only natural light.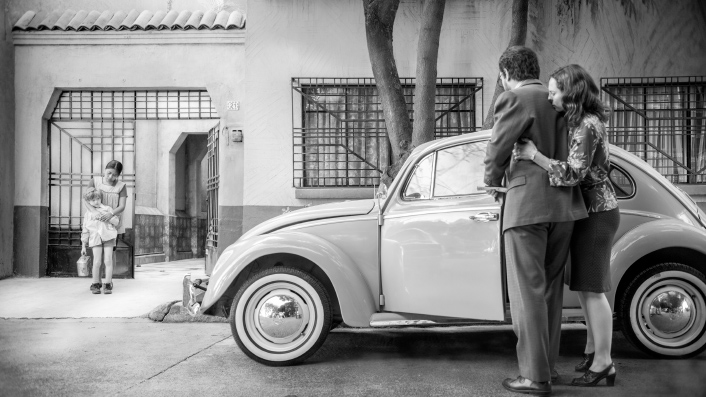 After Gravity, Mexican multihyphenate Alfonso Cuarón is no stranger to little gold statues, but the biggest surprise here is not that Roma is brilliant, but that's it's so intimate: a tale of the writer/director's early life in Mexico City built on filigree details and family conflicts. It won Best Director, Best Foreign Language Film, and Best Cinematography for Cuarón's captivating compositions.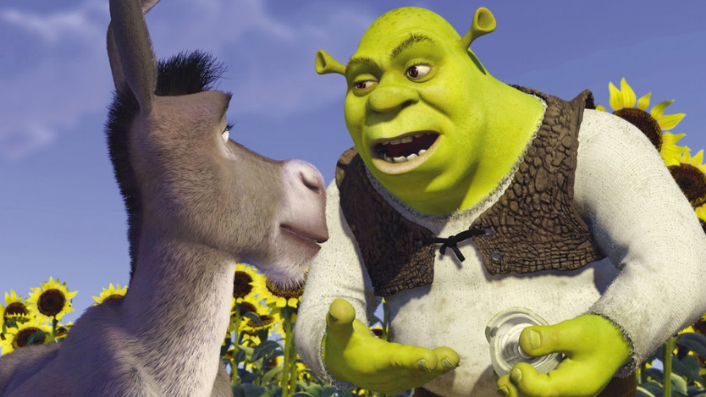 A witty rejoinder to the Disney-fication of kids' movies, Dreamworks' irreverent fairytale won the first-ever Best Animated Feature Oscar. Mike Myers voices the grumpy green ogre who, along with sidekick Donkey (Eddie Murphy), takes on big baddie Lord Farquaad (John Lithgow)—said to be based on House of Mouse CEO Michael Eisner. Miaow.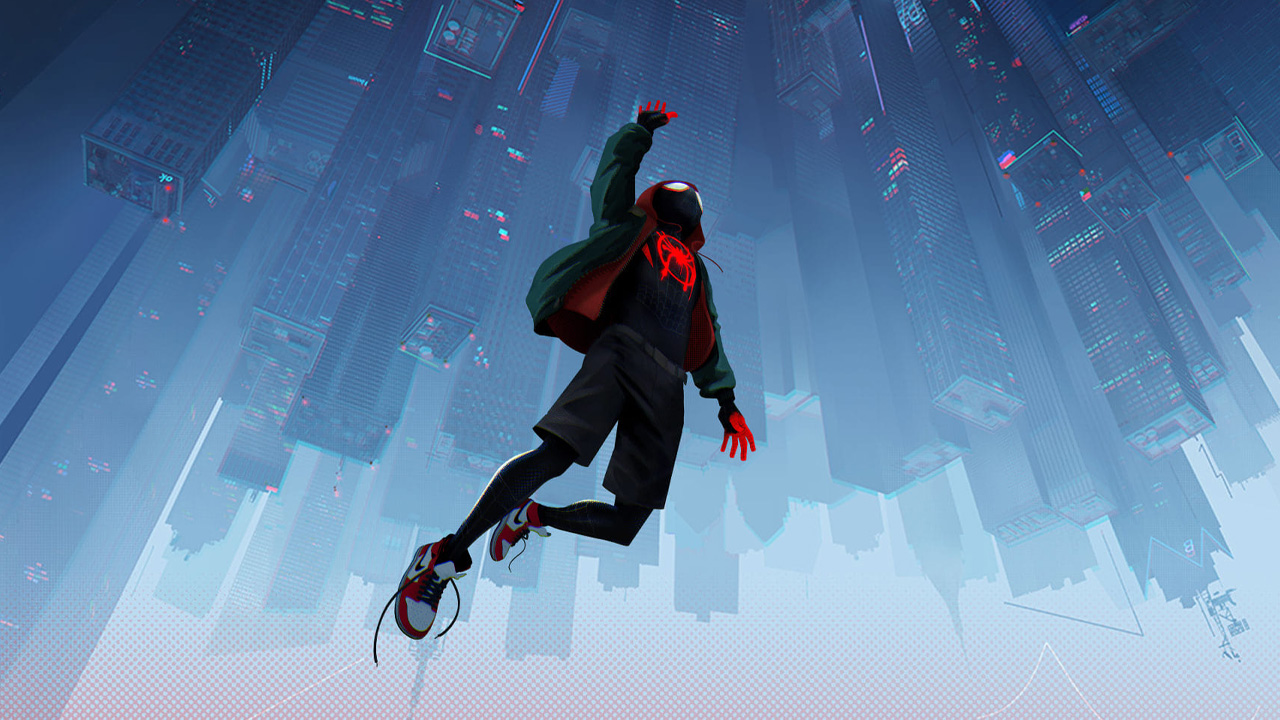 The makers of this jaw-dropping multidimensional adventure estimate that it took 800 people four years to create. So it's no wonder it swung off with a well-deserved Best Animated Picture, becoming one of only a handful of non-Disney films to do so.