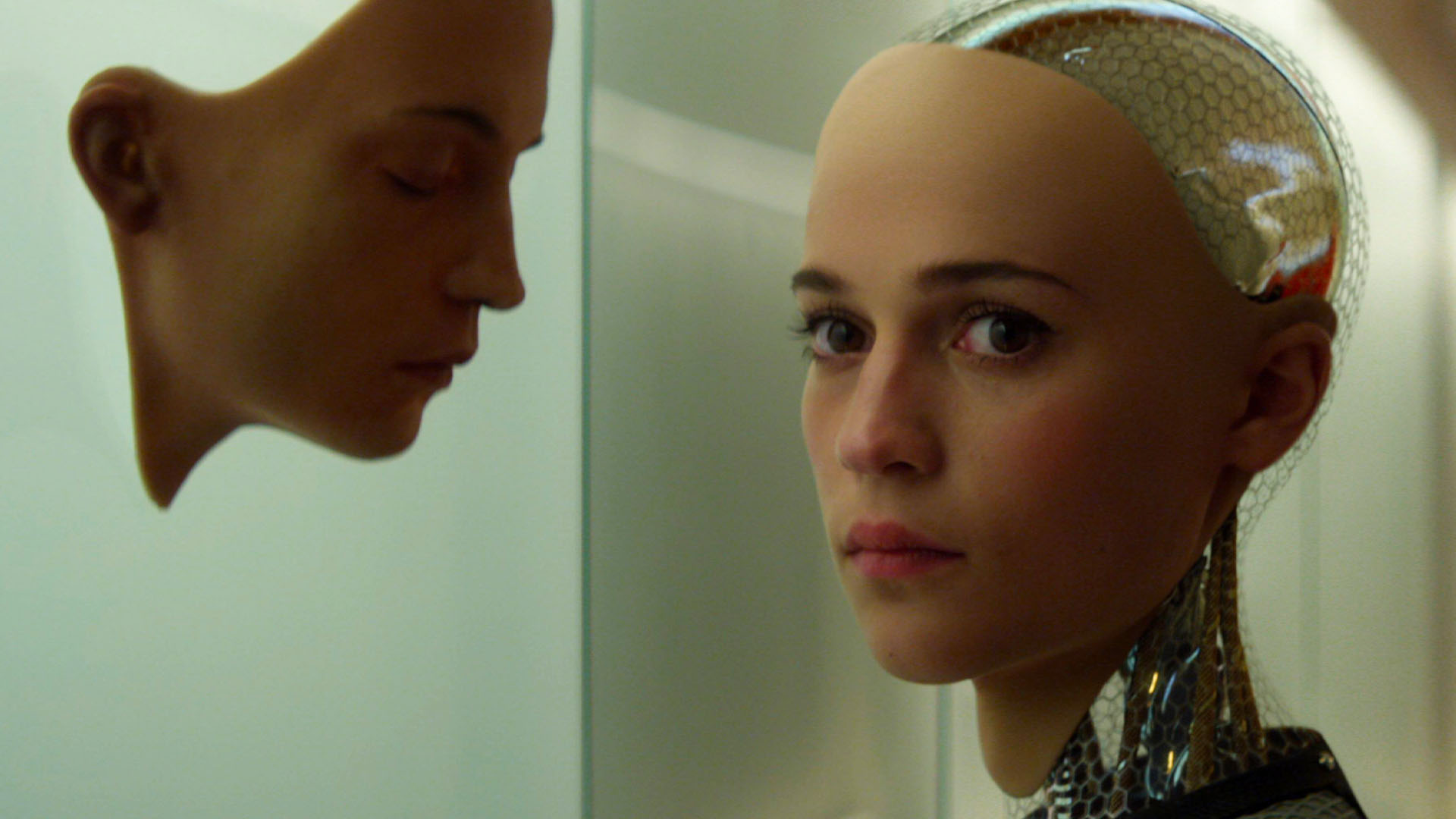 The top 20 science fiction movies to watch on Netflix right now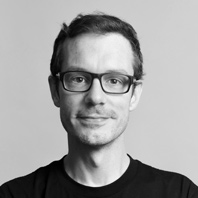 ---
Need to escape the realities of this chaotic planet? We can't promise every film on the list will transport you to a faraway galaxy (nor guarantee some of them won't bum you out), but nevertheless there's plenty of sci-fi awesomeness to watch on Netflix. Tony Stamp is here with his 20 best.
UPDATED MAY 9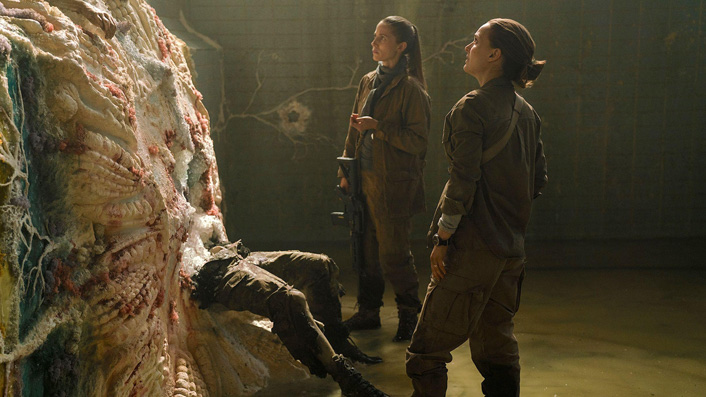 My colleague Katie had this in her top horror on Netflix list, and it's a credit to the film that it sits comfortably in either category. Alex Garland is an expert at mixing genre elements with heavier subtext, and his direction, along with Geoff Barrow and Ben Salisbury's claustrophobic score, set the stage for the movie's phantasmagorical final reel. It's here that Annihilation becomes truly great, conjuring up that weird feeling that you're witnessing something you shouldn't be. Appropriately apocalyptic for a movie about humanity's urge to self-destruct, right down to the molecular level.
See also:
* All new movies & series on Netflix
* All new streaming movies & series
* The best sci-fi/fantasy movies of last decade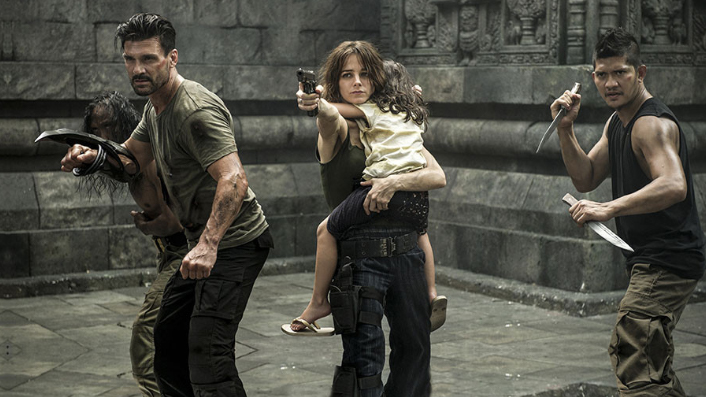 A followup to 2010's Skyline, this one came out seven years later and embraced a blissfully straightforward beat 'em up approach. Reliable franchise-improver Frank Grillo (see also: The Purge series) kicks his way through ample alien ass, eventually aided by none other than The Raid's Iko Uwais. Features plenty of practical bug men and digital slime, all laying the groundwork for the presumably even-more-bonkers third entry: Skylin3s.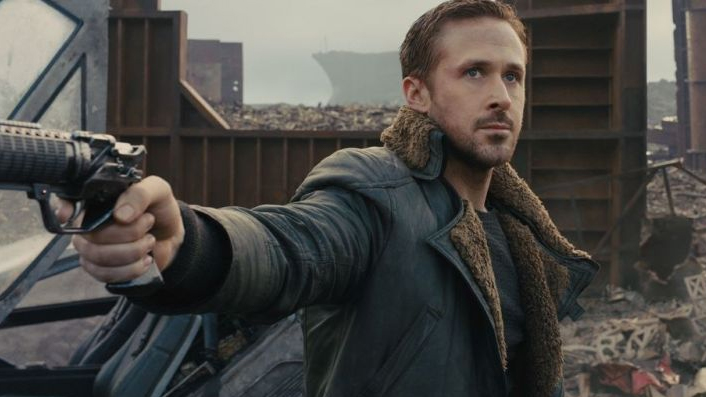 Villeneuve took on the legacy of Blade Runner some 35 years after its release, with considerable help from original helmer Ridley Scott. The result feels as vast as its depiction of an alternate Los Angeles, threading new ideas through a compelling mystery, punctuated with bouts of action and crammed with superb design and effects work. It may not be a particularly optimistic vision of the future, but there is plenty of humanity here, just not always provided by actual humans.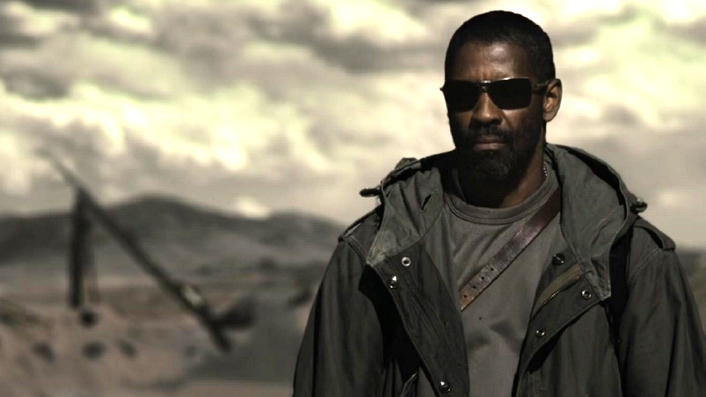 A beardy Denzel Washington roams the post-apocalyptic wasteland, fighting off bandits, cannibals and Gary Oldman along the way. It's all very Mad Max, but the Hughes Brothers bring some gonzo action beats to the table, the leads bring gravitas, and the religious themes (the titular book is a bible) add an interesting wrinkle.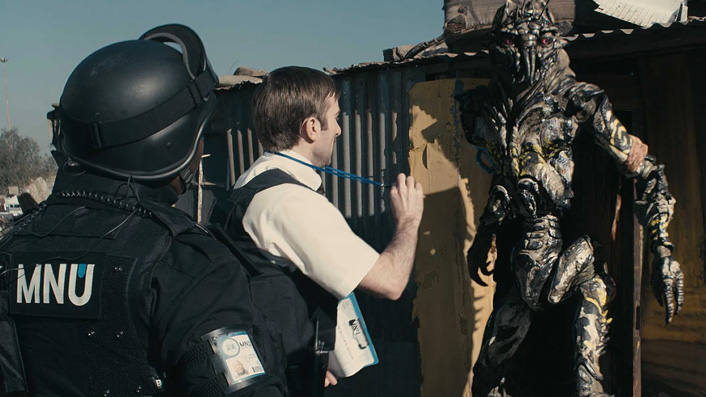 Neill Blomkamp's alien apartheid metaphor seemed to come out of nowhere on its release, a blast of punk sci-fi with great special effects that wasn't afraid to get nasty. The moment about a third through when we start to spend time with the alien Christopher Johnson and his son is where the film comes into focus, revealing the alien bugs to have personalities and inner lives of their own.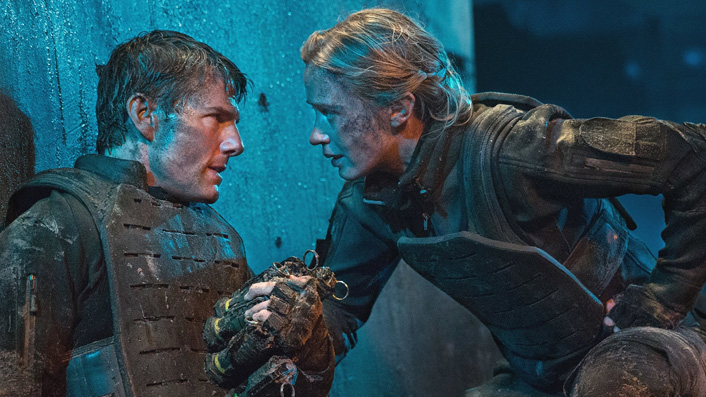 A Tom Cruise alien invasion Groundhog Day riff doesn't sound that promising, but boy this thing hums. Greatly helped by Cruise's newfound willingness to be unlikeable, director Doug Liman's sense of humour, and Emily Blunt's expert glowering.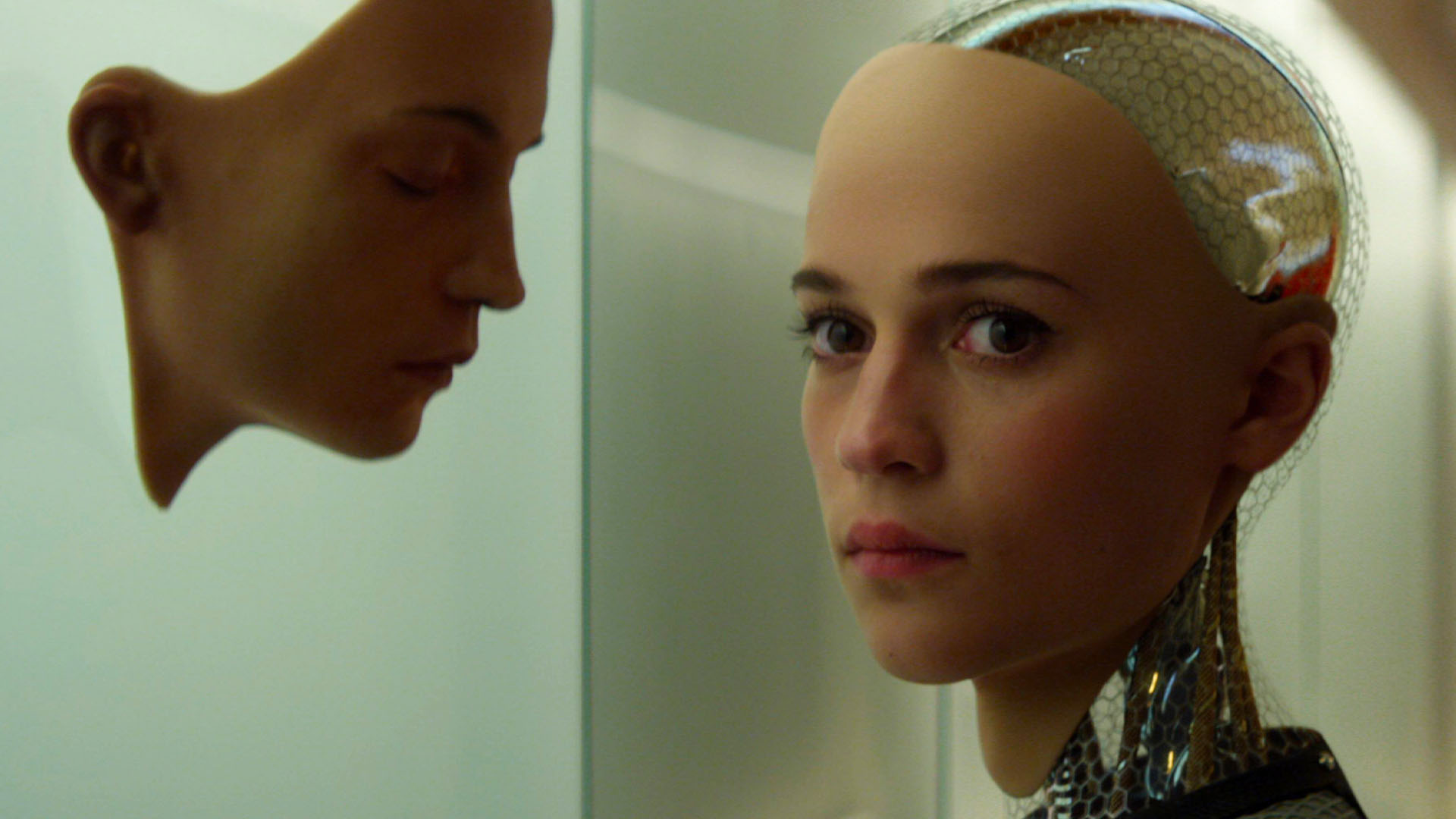 Alex Garland's first directorial outing saw him exploring Artificial Intelligence and its impact on very human foibles like lust. A movie where you're never quite sure where any of the three main characters are coming from, until the very end. Oscar Isaac in particular is great, not least of all because he does this.
Sign up for Flicks updates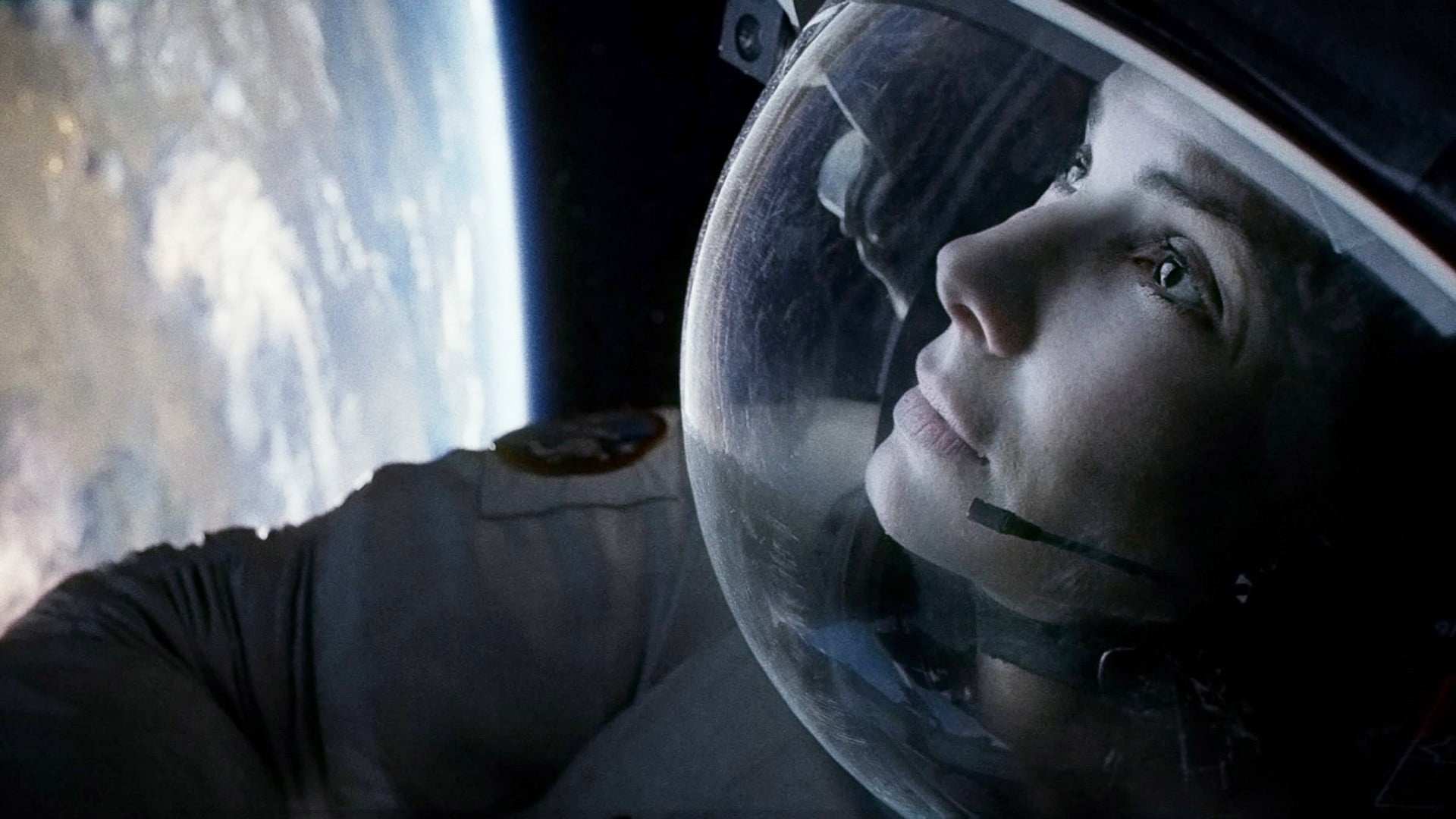 Alfonso Cuarón had mastered the art of the immersive long take in his sci fi masterpiece Children of Men, and he employed it mercilessly in this 2013 space thriller, wringing the maximum amount of tension from each hair-raising moment. You might catch yourself holding your breath waiting for the camera to cut away from whatever disaster is approaching Sandra Bullock's marooned space technician, and one of the director's many skills is that he knows exactly when to do so, and when to leave you on the hook for just a moment more.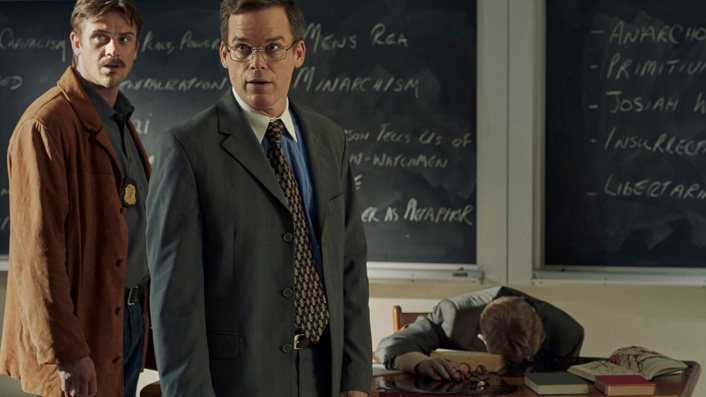 Director Jim Mickle is always great (check out Cold In July if you like crime movies), and here he gets to play with a pretty far-out story, which starts as the search for a serial killer then becomes… something else.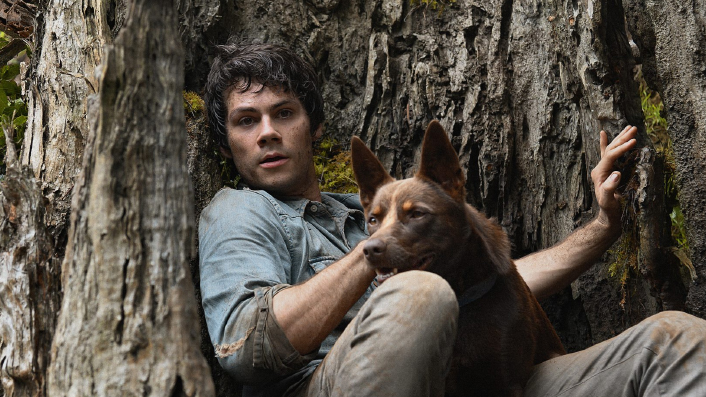 The world is overrun by mutated monsters, and Dylan O'Brien just wants to find his girlfriend. This is one of those movies where everyone's having a good time despite the collapse of society, and you will too. Awesome creature design, a genuinely exciting story, and some well-earned life lessons smuggled in to boot. Plus a great cameo by the always-appreciated Michael Rooker.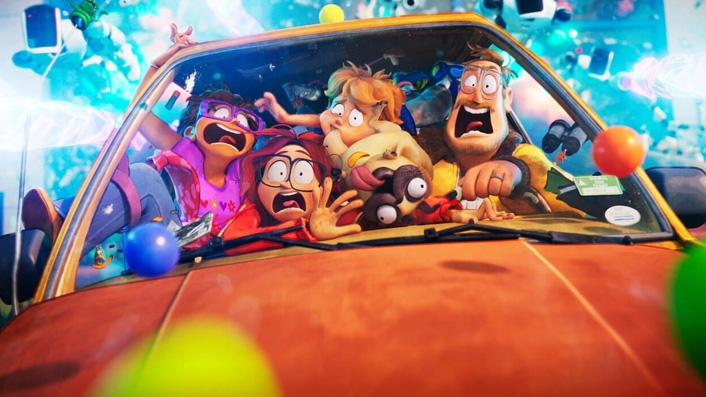 Love to see a dysfunctional family dynamic meshed with a good sci-fi concept. This one comes from the Lord and Miller stable (they helmed The LEGO Movie and Cloudy with a Chance of Meatballs and contributed to Spider-Verse), and operates in their fast, funny, hyper-pop-culture-literate style. An A-grade voice cast led by Danny McBride, Abbi Jacobson and Maya Rudolph doesn't hurt.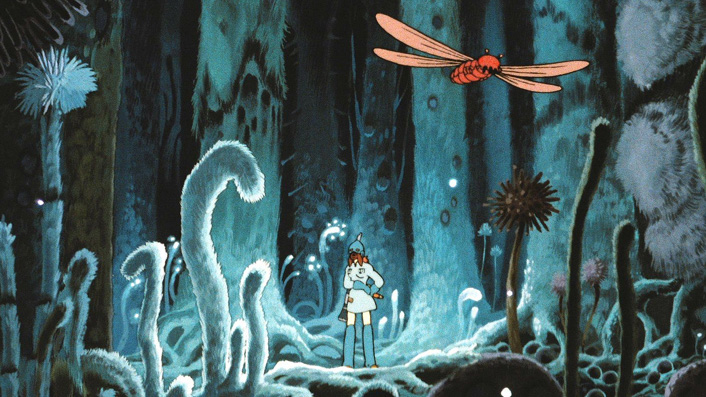 The only sci-fi installment in the Miyazaki canon, a story about post-apocalyptic future overrun with giant bugs and steam-punk technology that was adapted from the director's own manga, which he worked on for over a decade. There's more death and blood than your average Ghibli film, and its vision of the future is a pessimistic one, with Miyazaki's environmental concerns taking pride of place. He's never made a film that's less than great, and this is one of his best.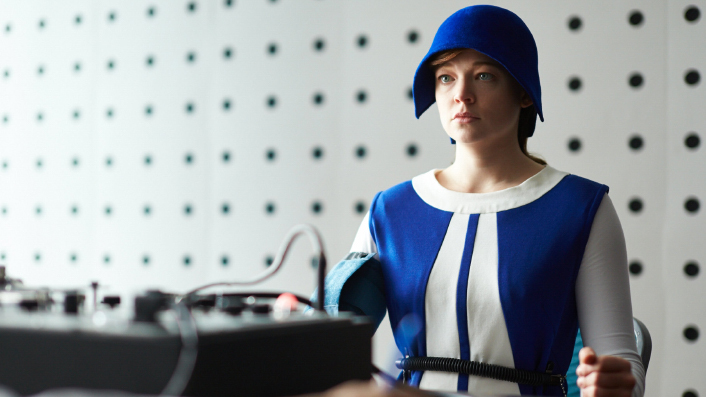 Aussie directors the Spierig Brothers' career stumbled a bit after this, which is a shame because it's a stylish thriller that delivers the goods, marshalling a great cast including reliable old Ethan Hawke alongside Succession's Sarah Snook and Noah Taylor. If you like a good brain-bending time travel flick, give it a go.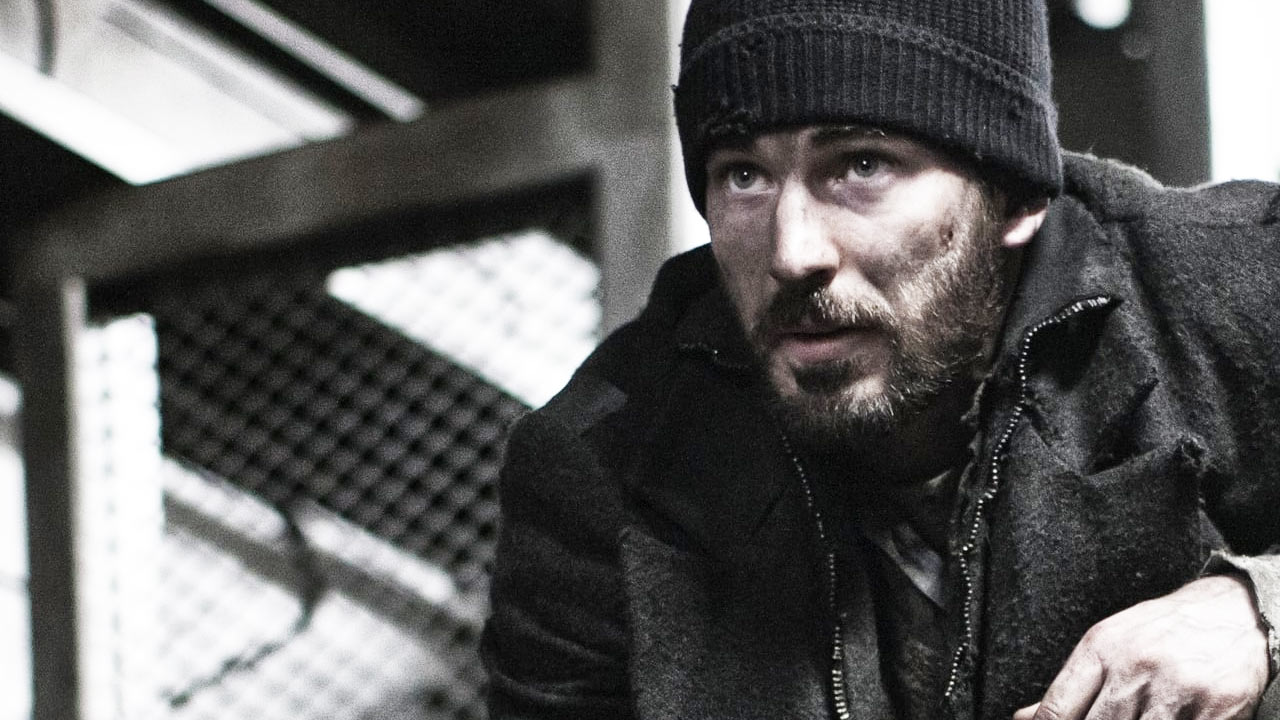 Before he won Best Picture at the Oscars and became everyone's favourite gif-daddy, Bong Joon-Ho made an English language movie about a climate-change-wrecked earth and a very big train that housed all of humanity. If that sounds silly, it's because it is. It's also top-tier filmmaking that's eminently watchable, and features bonkers stuff like Captain America talking about e*ting b*bies.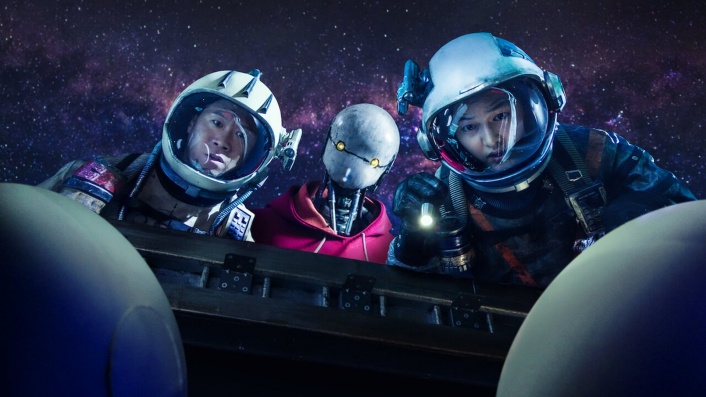 Korea's first space blockbuster takes place in 2092, following a group of lovably roguish scavengers as they gather debris floating in Earth's orbit. The planet is basically a brown husk, so wouldn't you know it, the wealthy have created themselves plush new homes off-world. It's a familiar setup (with a whiff of the Guardians of The Galaxy to our heroes), but with plenty of imagination on offer, including jaded warrior robots, hydrogen bombs enclosed in small (artificial) children, and all sorts of vehicular space carnage.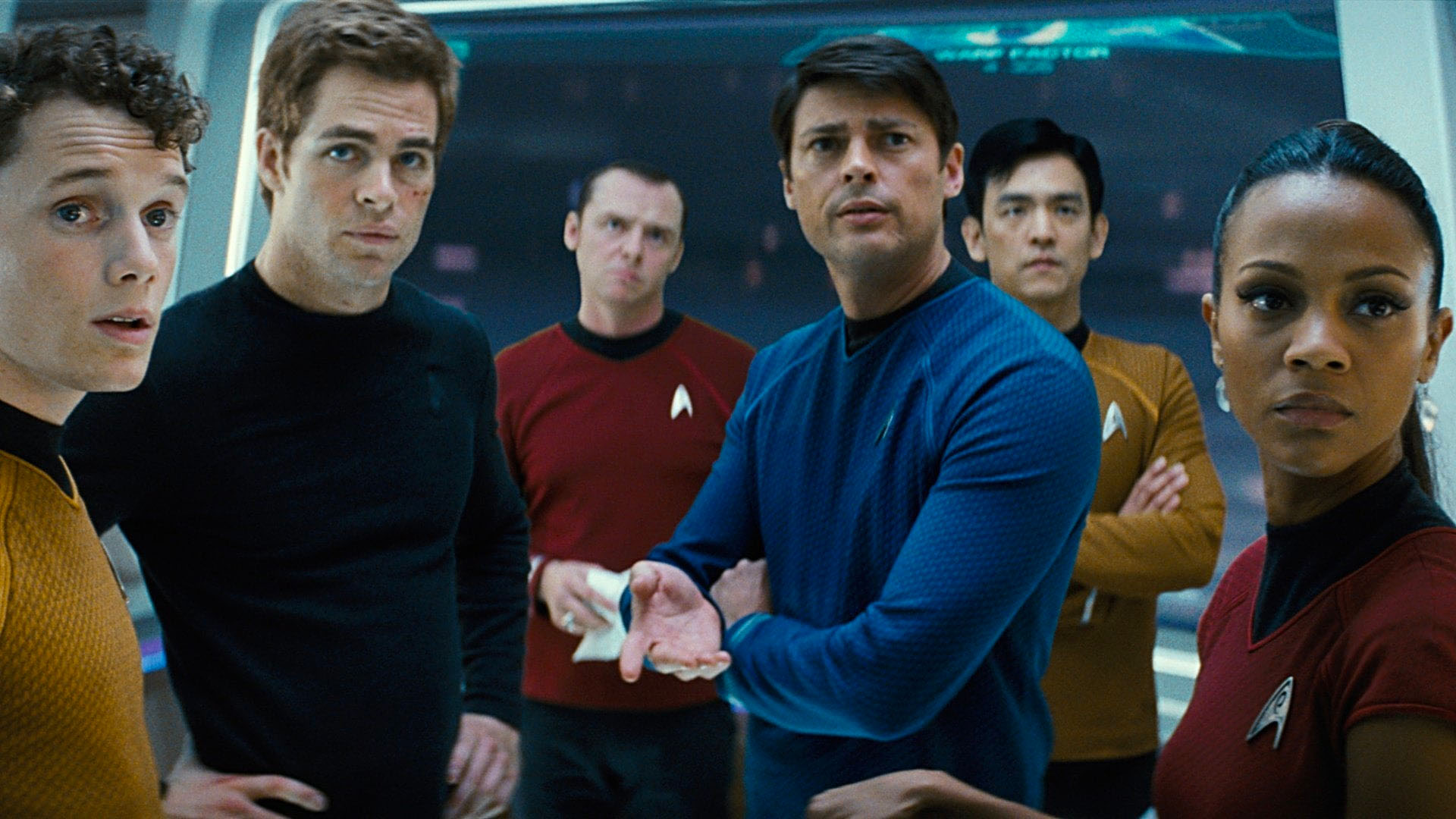 J.J. Abrams' breathless, don't-think-about-it-too-much approach worked shockingly well when re-launching the tale of Kirk and co, adding a healthy amount of 'Wars' to go with the 'Trek'. It's pure popcorn entertainment, featuring a dynamite cast (always Abrams' strong suit), whipping from one set piece to the next & leaving a trail of wisecracks through the galaxy.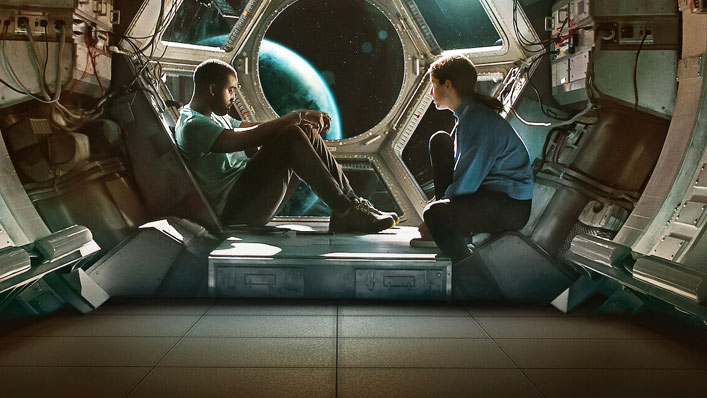 There are a total of four people in this claustrophobic space thriller, and as the title suggests, one of them isn't supposed to be there. Set entirely aboard a craft heading to Mars in the not-too-distant future, it's refreshing in the way it plays out as an adult drama; four people trying to navigate an impossible situation. Succumbs to slightly more predictable thrills in its last stretch but retains its focus as a pleasingly human story.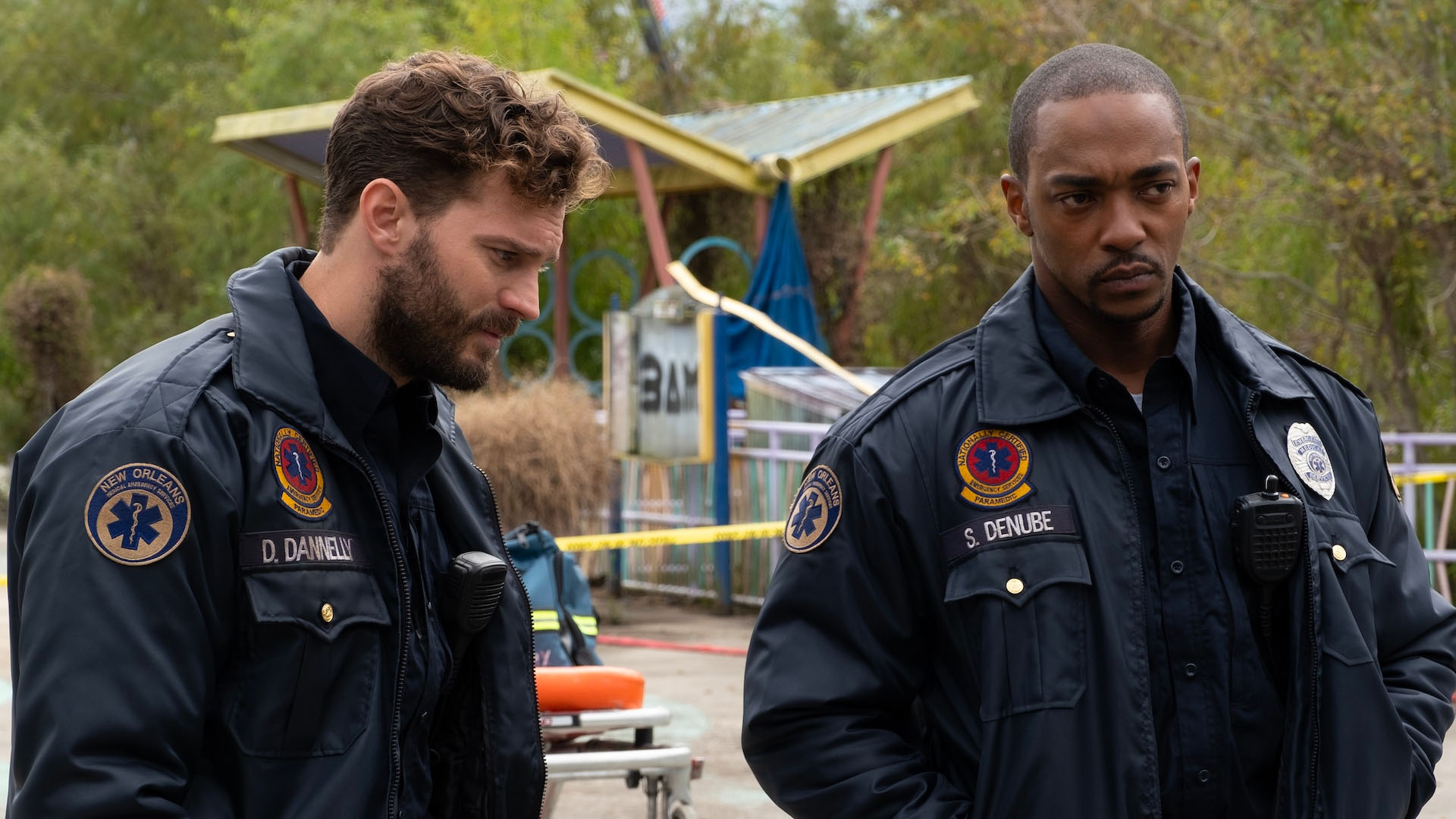 Directing duo Benson and Moorhead are getting rave reviews for their forthcoming movie Something in the Dirt, helmed episodes of the upcoming Marvel show Moon Knight and, prior to that, directed a trio of low budget movies that are well worth your time (Resolution, Spring and The Endless). Synchronic was their first jump into bigger budget territory, matching the star power of Anthony Mackie and Jamie Dornan with one of their usual brain-bending sci-fi concepts.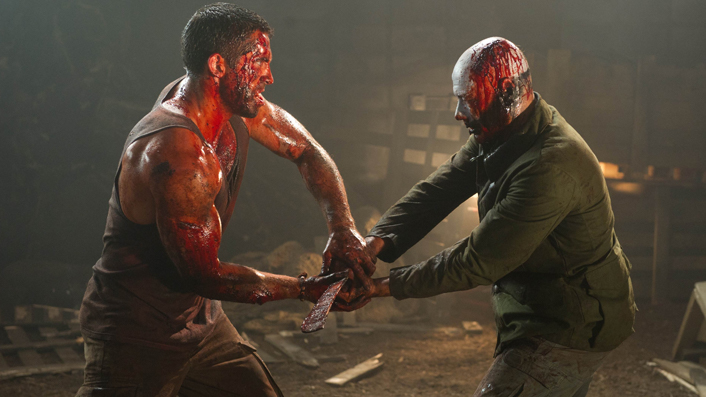 The sixth and final entry in the series, and—hear me out—clearly the best. Director Peter Hyams (son of another purveyor of sturdy genre thrills, John Hyams) uses the idea of cloned soldiers to unleash an ungodly amount of ass-whooping onto the screen, with appearances from Jean-Claude Van Damme and Dolph Lundgren, and a supremely unhinged Scott Adkins in the lead, laying waste to everything in his path.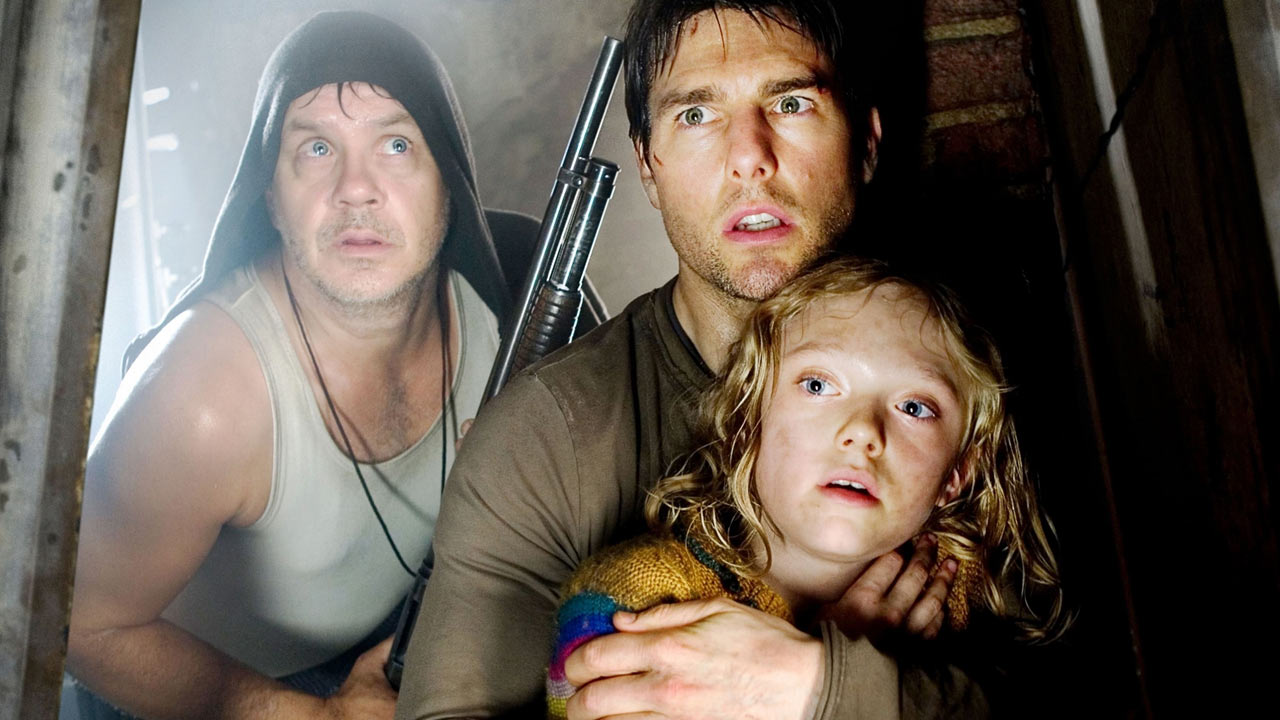 Spielberg's adaptation of the H.G Wells classic is, aside from anything else, bloody terrifying, presenting a ground-level view of an alien invasion where we're hopelessly outgunned. The superb effects are to be expected, but it still rattles how dark the director is willing to get, with the perpetually-running Tom Cruise a suitably panicked avatar for humanity. It does deflate slightly near the end, but for the majority of its runtime it's one of the greats.