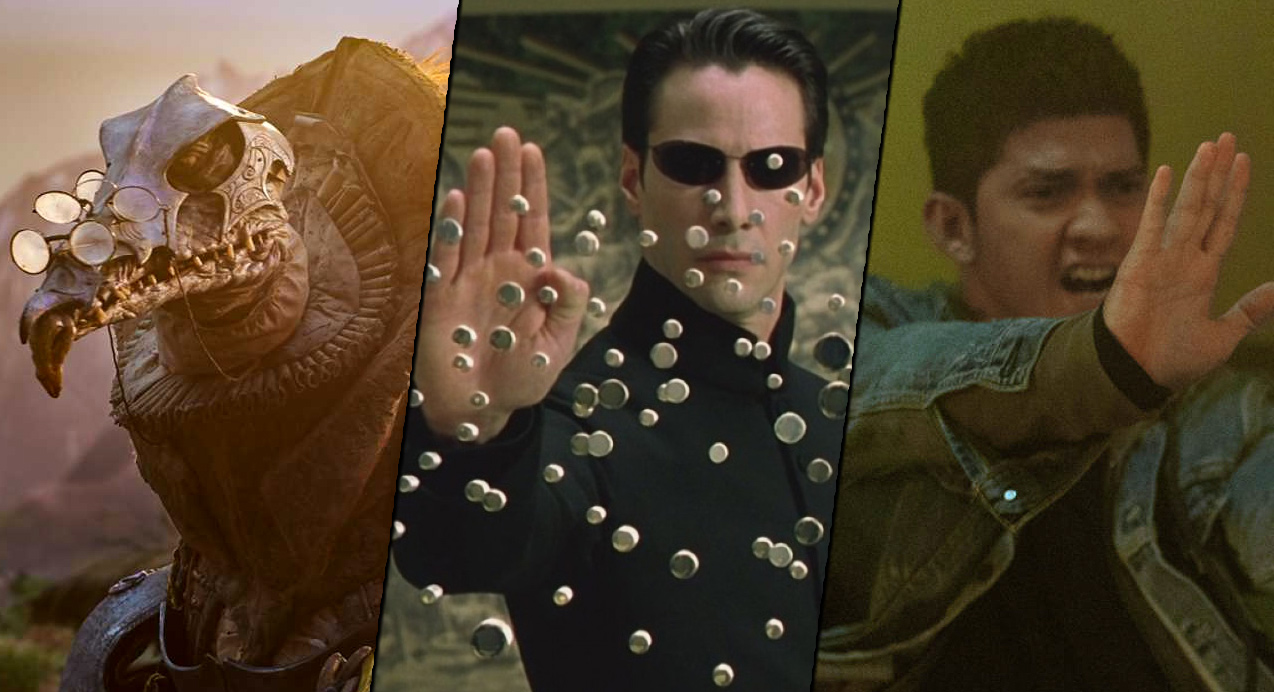 Dark Crystal prequel, a NZ-shot rom-com, & everything on Netflix in August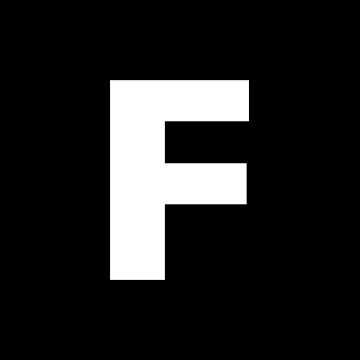 ---
August's Netflix selections boast many highlights, as you'll see from our complete list of the month's new streaming releases below.
Those of us who grew up on The Dark Crystal may have mixed feelings about a series revisiting that world, but thankfully The Dark Crystal: Age of Resistance looks to capture the spirit of the 1982 original. A prequel to the film, this series embraces puppetry, with The Jim Henson Company once again looking set to bring inanimate creations to believable life. Louis Leterrier directs, and the cast generously lending their voices (ok, they may have been paid) includes Taron Egerton, Anya Taylor-Joy, Nathalie Emannuel, Mark Hamill, Keegan Michael-Key, Simon Pegg, Alicia Vikander and more.
Have you been feeling the Reevesaissance? Keanu never really went away, but now he's everywhere, John Wick-ing around, barging into video games, stealing scenes in rom-coms… But remember when he was not just an unlikely choice for an action hero, but made us feel every iota of the word "whoa"? The complete, Earth-shattering Matrix trilogy comes to Netflix in August, which feels like the perfect excuse to revisit a well-watched sci-fi classic (and try to chart what the hell happened with its sequels).
It should be at least a minor league sci-fi classic, but it seemed not nearly enough people saw The Wandering Earth when it crashed into cinemas in February of this year. Chinese sci-fi author Cixin Liu may be better known for his Obama-approved, potentially-unfilmable Three Body Problem trilogy, but this tale of an attempt to avert global catastrophe by flying the entire planet out of the solar system puts the world-destroying works of Roland Emmerich et al to shame by its scale and smarts.
Having just rewatched The Nice Guys recently (before seeing it pop up on our best buddy action comedies feature), I can attest Shane Black's pairing of Russell Crowe and Ryan Gosling stands up as a serious good time. They're an inspired pairing as a feeble boozer and an absolute effing unit—no prizes for guessing who's who—with Black's script sizzling as fans of his work would expect, offering heaps to enjoy on a repeat viewing,
Do you like The Raid? If we may answer on your behalf: shit yeah, you like The Raid. Since then, star Iko Uwais has popped up plenty, but arguably hasn't been utilised to his full potential. Netflix Original Series Wu Assassins may just change that, with Uwais playing a chef in present-day San Fran who discovers he's a… Wu Assassin, protector against evil n' that. Directors include Stephen Fung and our own Toa Fraser. Check out the arse-kicking below, reminiscent of The Raid much?
Every clip from Wu Assassins exerts a measurable force of up to 1,800 pounds per square inch so please don't sit too close to the screen. pic.twitter.com/MsjcJECmRk

— NX (@NXOnNetflix) July 22, 2019
Only watching Falling Inn Love will answer the question as to whether this is a true highlight. Needless to say, Netflix, you have our parochial attention by coming up with a scenario in which Christina Milian "wins an inn" in New Zealand and moves here from San Francisco. Will she master the DIY trade and flip it for profit as planned? Will she fall INN love? Let's find out together, and see how much we cheer on local faves Claire Chitham and Blair Strang if and when they get to chew the scenery in the cheesy US rom-com fashion we're hoping for.
Available August 1
Are We Done Yet?
The Matrix trilogy
Wolfblood: Seasons 1 – 3
Available August 2
Ask the StoryBots: Season 3 [Kids & Family]
Basketball or Nothing [Original Series]
Dear White People: Volume 3 [Original Series]
Derry Girls: Season 2 [Original Series]
Otherhood [Netflix Film]
She-Ra and the Princesses of Power: Season 3 [Kids & Family]
Available August 4
Patriot Act with Hasan Minhaj: Volume 4 [Original Series]
Available August 5
Enter the Anime [Original Documentary]
No Good Nick: Part 2 [Kids & Family]
The Wandering Earth
Available August 8
Dollar [Original Series]
The Naked Director [Original Series]
Wu Assassins [Original Series]
Available August 9
Cable Girls: Season 4 [Original Series]
The Family [Original Documentary]
GLOW: Season 3 [Original Series]
The InBESTigators [Kids & Family]
Rocko's Modern Life: Static Cling [Kids & Family]
Sintonia [Original Series]
Spirit Riding Free: Pony Tales [Kids & Family]
Available August 13
Tiffany Haddish Presents: They Ready [Original Comedy]
Available August 15
Cannon Busters [Original Anime]
Dumb and Dumber
Suicide Squad
Available August 16
45 rpm [Original Series]
Better Than Us [Original Series]
Blue Crush
Diagnosis [Original Documentary]
Frontera verde [Original Series]
Invader Zim: Enter the Florpus [Kids & Family]
The Little Switzerland [Netflix Film]
Mindhunter: Season 2 [Original Series]
Psycho
QB1: Beyond the Lights: Season 3 [Original Series]
Sextuplets [Netflix Film]
Shakespeare in Love
The Shallows
Super Monsters Back to School [Kids & Family]
Tinker, Tailor, Soldier, Spy
Victim Number 8 [Original Series]
Available August 20
Simon Amstell: Set Free [Original Comedy]
Available August 21
American Factory [Original Documentary]
Hyperdrive [Original Series]
Available August 23
El Pepe: Una vida suprema [Original Documentary]
HERO MASK: Part II [Original Anime]
Rust Valley Restorers [Original Series]
Available August 26
Gone Girl
Available August 27
Million Pound Menu: Season 2 [Original Series]
Trolls: The Beat Goes On!: Season 7 [Kids & Family]
Available August 28
The Nice Guys
Available August 29
Falling Inn Love [Netflix Film]
Kardec [Netflix Film]
Workin' Moms: Season 3 [Original Series]
Available August 30
The A List [Original Series]
CAROLE & TUESDAY [Original Anime]
The Dark Crystal: Age of Resistance [Original Series]
Droppin' Cash: Season 2 [Original Series]
La Grande Classe [Netflix Film]
Mighty Little Bheem: Season 2 [Kids & Family]
Styling Hollywood [Original Series]
True and the Rainbow Kingdom: Wild Wild Yetis [Kids & Family]
Available August (undated)
Sacred Games: Season 2 [Original Series]