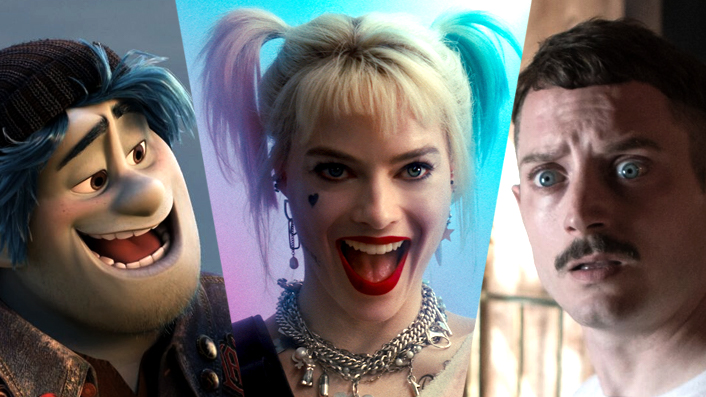 Rent & buy Birds of Prey, Onward, Come to Daddy and more new releases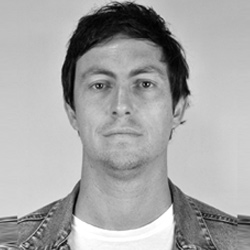 ---
Maxed out all viewing options on your fave subscription services? Simply can't wait to see a new release? Here are some of the films now available to rent or buy online.

Where to watch
Margot Robbie reprised her iconic Suicide Squad role with a twist in this spinoff—to give it it's full title, Birds of Prey (And the Fantabulous Emancipation of One Harley Quinn). Both free of the Joker and the male gaze that once defined her, Harley Quinn teams up with a bunch of other badass women to take down a slick and sleazy crime boss. With great action sequences and a colourful sense of style, Katie Parker's 4-star review described the pic as "a buoyant, bullshit-free blast".
See also
* New to streaming services this April
* All new streaming movies & series
* The best 100 films of last decade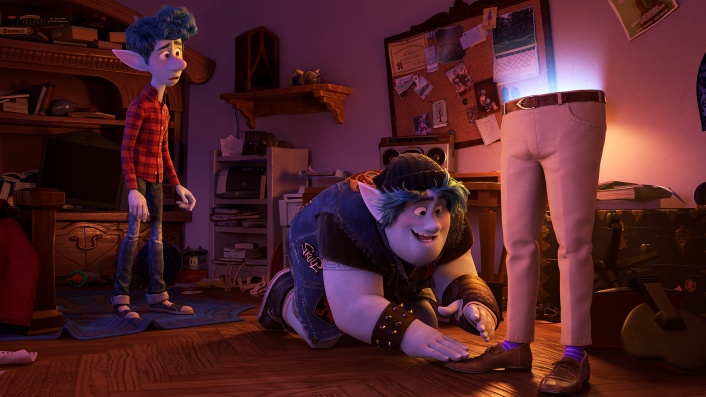 Where to watch
Arriving quicker than expected to watch at home amid the Covid-19 pandemic, Onward is available to rent or buy now, and arrives on streaming service Disney+ on April 24. Tom Holland and Chris Pratt voice two elf brothers whose attempt to bring their father back to life goes terribly wrong in this Pixar animation.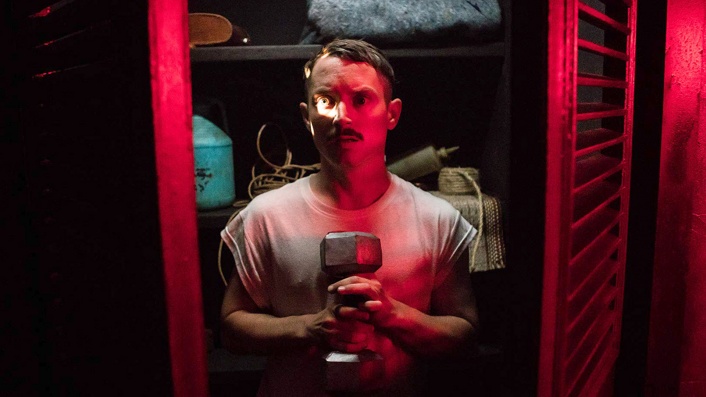 Where to watch
Loaded with strong themes about family, but not one we'd recommend watching with the whole family, Come to Daddy is Ant Timpson debut feature, described by Tony Stamp's 4-star review as "a wonderfully grotty film, definitely not for the faint of heart". Elijah Wood plays hipster douche Norval, summoned to his estranged father's remote home for unclear reasons—culminating in some OTT grotesqueness amid the black comedy and surprising tenderness.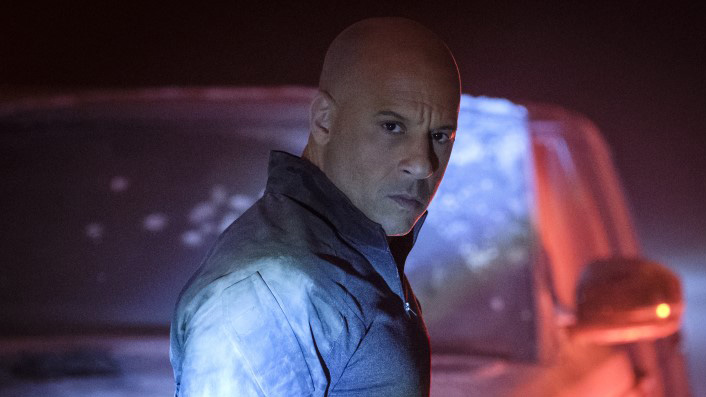 Where to watch
Look at Vin Diesel's picture above. How long does it take for the word "family" to spring into your mind? That's right, about as much time as it took us to think up that link to Bloodshot from the previous films. Look, it's got nothing at all to do with Fast & Furious, instead being about some kinda enhanced mercenary super-soldier, an indestructible(?) killing machine betrayed by his makers. Sounds like Vin Diesel to a T.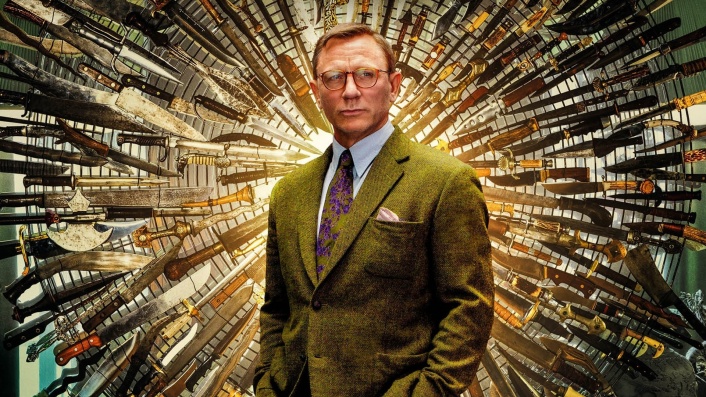 Where to watch
Daniel Craig investigates the murder of the patriarch of a quirky and dysfunctional… family in Rian Johnson's star-studded ensemble whodunnit. Thrilling, funny and blessed with great performances from the likes of Ana de Armas, Chris Evans, Jamie Lee Curtis, Toni Collette, Michael Shannon, Don Johnson,  and Christopher Plummer, if you haven't seen this yet, well, you know what to do. Plus, we can attest this might even be better on a rewatch.
Sign up for Flicks updates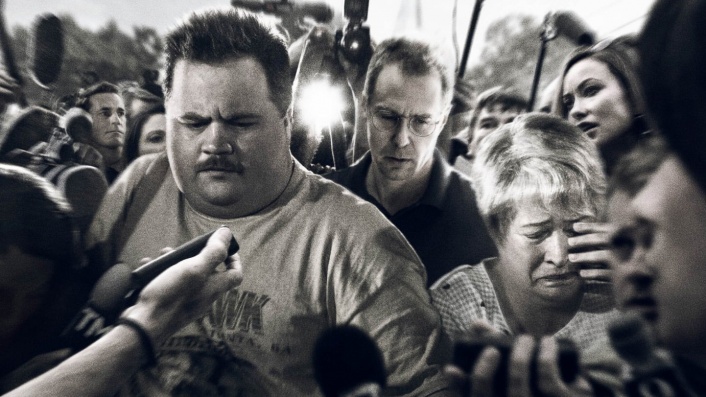 Where to watch
Clint Eastwood directs this true story drama about a security guard (Paul Walter Hauser, BlacKkKlansman) who first came to light as a hero who saved people from a bomb at the 1996 Olympics, but who fell under the suspicion of media and authorities. Jon Hamm, Olivia Wilde, Sam Rockwell and Kathy Bates co-star.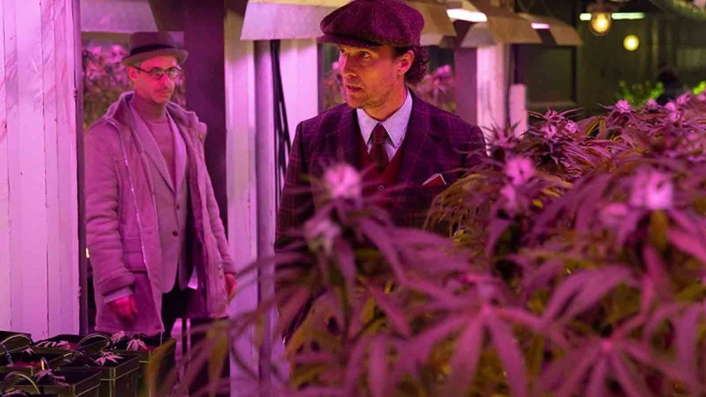 Where to watch
Guy Ritchie returns to familiar turf with this crime comedy featuring a mammoth ensemble cast. Led by Matthew McConaughey as a business-like crim who decides to cash out of his vast marijuana empire, the film also features Colin Farrell, Hugh Grant, Charlie Hunnam, Michelle Dockery, Henry Golding and Succession's Jeremy Strong.