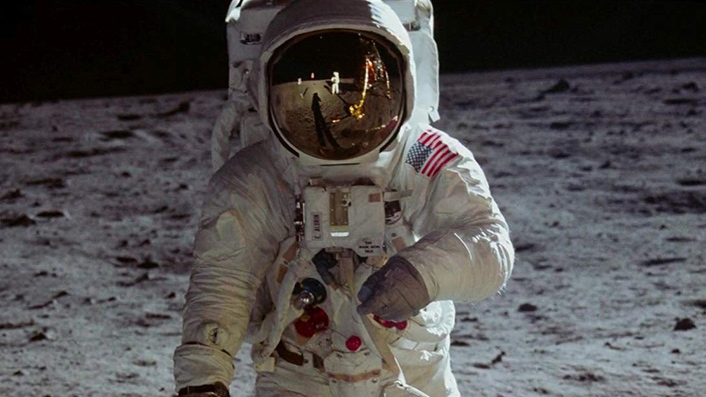 The incredible Apollo 11 headlines IMAX Doco Film Festival in Auckland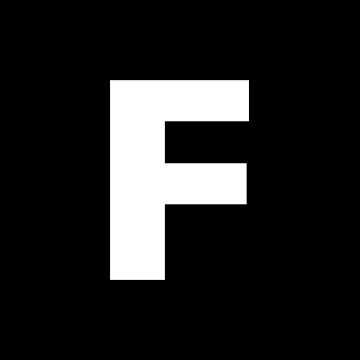 ---
Tickets are now on sale for the IMAX Doco Film Festival taking place 29 August – 4 September at Event Cinemas Queen Street, home to Aotearoa's only IMAX screen. Headlining the festival is moon landing doco Apollo 11, a film we ranked as one of the 19 best films of NZIFF '19.
"A triumph of archival documentary-making," says Flicks editor Steve Newall in his NZIFF mini-review, "from the opening footage of NASA's crawler-transporter slowly driving the rocket to its launch site this film looks INCREDIBLE. Dispensing with narration as it follows the events of the moon landing in sequence, Apollo 11 is intimate, enormous, detail-rich, and equipped for audience heart-in-mouth moments. See it."
The IMAX Doco Film Festival will also show Oscar winner Free Solo, a documentary following Alex Honnold as he becomes the first person to ever free solo climb (ie. without safety gear) Yosemite's 3000-foot-high El Capitan Wall.
Sign up for Flicks updates
"This is a documentary blessed with a giddy combination of nigh perfect elements," Daniel Rutledge writes in his 5-star review. "[An] incredible documentary I count myself as very fortunate for having seen on the big screen."
The rest of the programme contains documentaries on nature and wildlife which includes Morgan Freeman-narrated short doco Island of Lemurs, an experience Liam Maguren describes as "akin to being a toddler sitting on Uncle Morgan's knee as he reads from a giant National Geographic pop-up book."
Find times and tickets for the IMAX Doco Film Festival below.