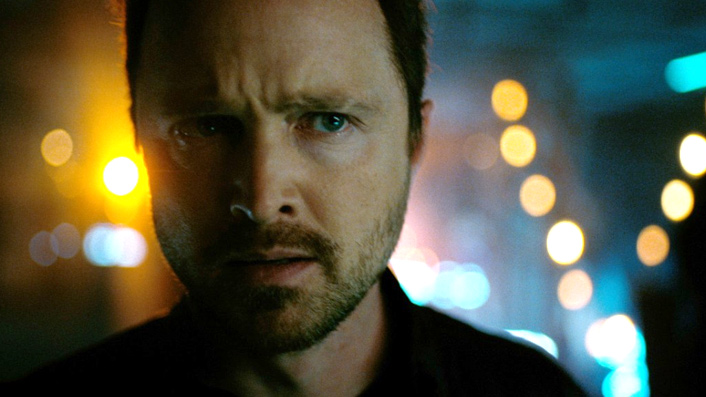 Westworld, John Wick, Booksmart and everything else on NEON this March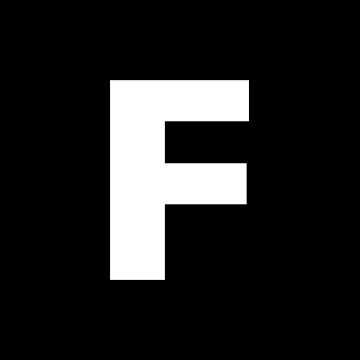 ---
This March, NEON's going to deliver some mind-turning sci-fi with the new season of HBO's smash hit Westworld as well as a new mini-series from Alex Garland (Ex Machina). The month also brings the third John Wick, one of 2019's best comedies, an alternate history drama, and heaps more.
Breaking Bad star Aaron Paul joins the cast for the third season of HBO's smash sci-fi series, which promises to deliver something drastically different. Talking to Entertainment Weekly, co-showrunner Jonathan Nolan said this season would be "less of a guessing game and more of an experience." You'll still have to guess as to what that means exactly, but rest assured that things will follow tightly from season 2's finale.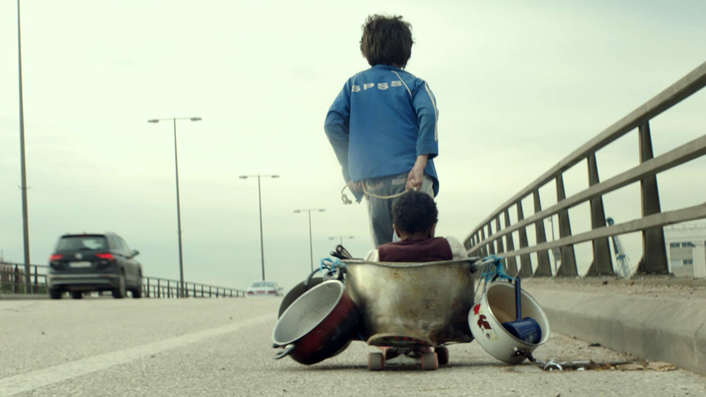 A rebellious kid wishes to sue his parents for having him in this Cannes Jury Prize-winning drama from Nadine Labaki. Not only was it nominated for the Cannes Palme d'Or, it rode the festival circuit all the way to Best Foreign Film nominations at the Oscars, Golden Globes and BAFTAs.
"From the opening drone shots of the Beirut slums, to a slow-mo, street-level run through the bomb-ruined streets, it's so full of life and motion, it's fit to burst." -Matt Glasby, FLICKS (full review)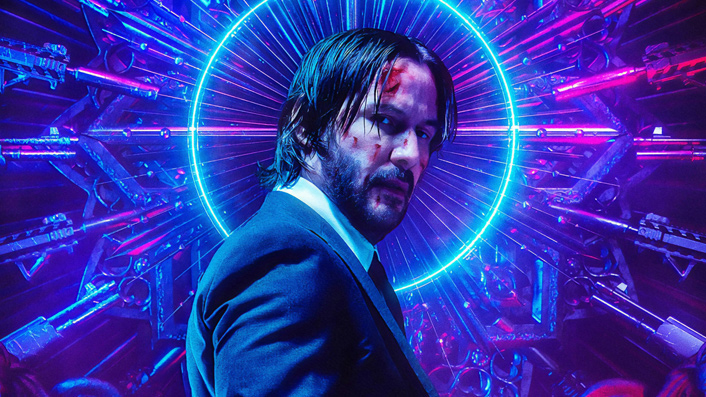 Two of the best action films of the decade, John Wick and John Wick: Chapter 2, become part of a trilogy with this third entry that sees Keanu Reeves as the feared hitman. Now on the run, Wick teams up with Halle Berry and a few very good dogs for the sake of his own survival.
"The best R-rated American action movie franchise of recent years has delivered the goods again." -Daniel Rutledge, FLICKS (full review)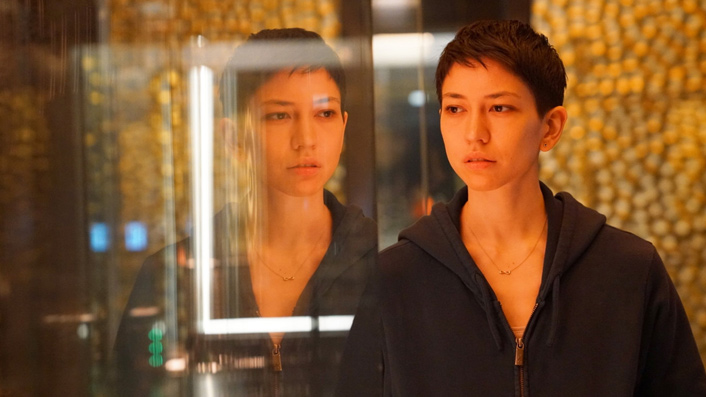 Alex Garland, writer-director of modern sci-fi greats Ex Machina and Annihilation, tackles the prickly concept of 'free will' in this mystery mini-series starring Garland regular Sonoya Mizuno as a computer engineer who believes a secretive development division is responsible for her boyfriend's disappearance. Co-stars Nick Offerman, going against type as a menacing figure with a hippie haircut.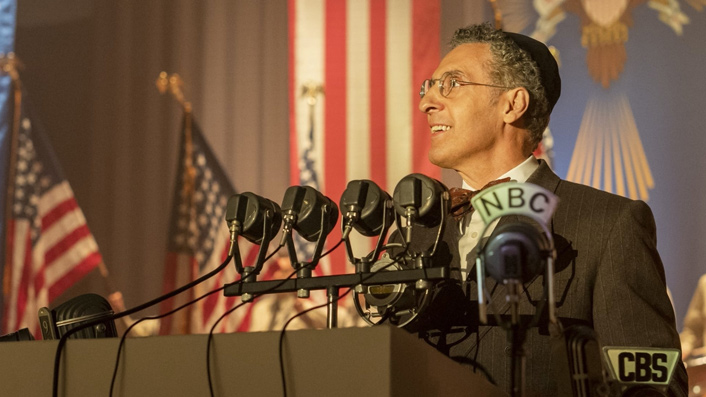 In this alternate history drama from The Wire's David Simon, Charles Lindbergh defeats Franklin D. Roosevelt in the 1940s US presidential election and comes to an "understanding" with Adolf Hitler. Based on Philip Roth's novel, the story follows a boy growing up in a Jewish-American household during Lindbergh's fictional rise and the growing acceptance of antisemitism in America. Co-stars Winona Ryder and John Turturro.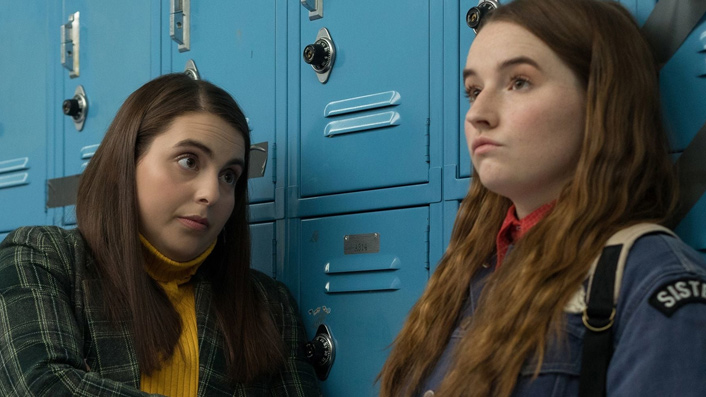 Actor Olivia Wilde made an incredible feature directorial debut with one of last year's best-reviewed comedies. Beanie Feldstein (Lady Bird) and Kaitlyn Dever (Short Term 12) star as goody-two-shoes teenage nerds who get accepted into college only to come to a horrible realisation: so did everyone else, even the beer-chugging jocks. In a last-ditch attempt to reverse their non-socialising ways, they put all their efforts into partying as hard as they can during their last day of high school.
"With excellent, natural performances, strong chemistry, and a good heart at its centre, it's a fun ride" -Katie Parker, FLICKS (full review)
---
Everything coming to NEON this March
Available March 1
Inglourious Basterds
Available March 2
Our Cartoon President: Season 1 – 3
Available March 3
The Walking Dead: Season 8b
Goodnight (Kids & Family)
Rita and Crocodile: Season 1 (Kids & Family)
Sesame Book: We Are Amazing 1, 2, 3 (Kids & Family)
Timmy Time: Season 1 (Kids & Family)
Hungry Bear Tales: Season 1 (Kids & Family)
Colette
The House That Jack Built
Arctic
I Think We're Alone Now
Minding the Gap
Capharnaum
How to Talk to Girls at Parties
Her Smell
Girl
Mega Time Squad
Available March 4
Room 104: Season 3
Asterix: The Secret of the Magic Potion
Available March 5
Dave: Season 1
John Wick: Chapter 3 — Parabellum
Ocean's Eleven
Available March 6
Devs: Season 1
Charlie Says
Available March 7
The Croods
The Lady Bug
Available March 8
Breakthrough
Available March 10
CB Strike: Season 1
Available March 11
Finding Steve McQueen
Sign up for Flicks updates
Available March 12
Togetherness: Season 1 & 2
Godzilla II: King of the Monsters
Ocean's Twelve
Available March 14
Grace
Available March 15
Random Acts of Flyness: Season 1
Available March 16
Westworld: Season 3
Funny or Die Presents: Season 1 & 2
Black Monday: Season 2
Chicken Run
Available March 17
The Plot Against America: Season 1
Available March 19
Ocean's Thirteen
Available March 22
Hung: Season 1 – 3
State of Play
Available March 24
The Curse of La Llorona
Available March 25
I'm Dying Up Here: Season 1 & 2
Available March 26
John Adams: Season 1
Fast & Furious: Hobbs & Shaw
Available March 29
Here Comes the Grump
Available March 31
Booksmart
X-Men: Dark Phoenix