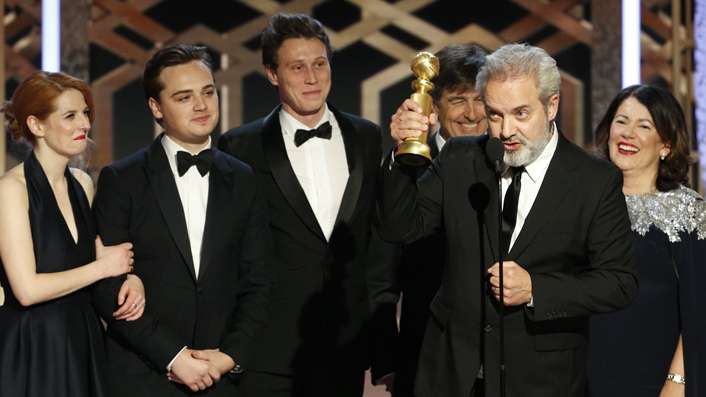 What to watch this weekend, including Golden Globe winners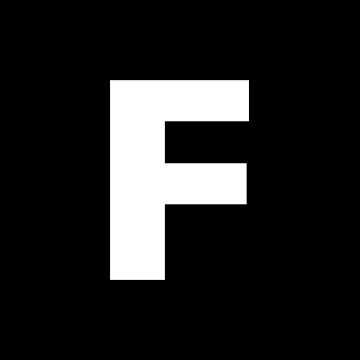 ---
A big winner at the Golden Globes is now in cinemas, and there are plenty of others you can watch at home. Read on for details, as well as a couple of other streaming highlights.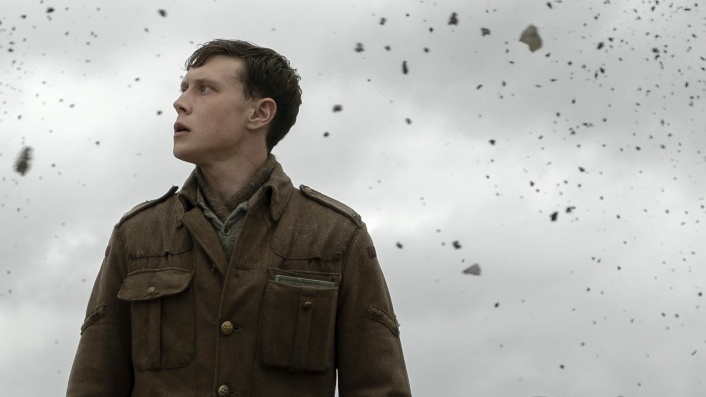 In cinemas nationwide (find times and tickets)
Sam Mendes enlisted legendary cinematographer Roger Deakins to create the illusion of a single continuous shot WWI thriller and picked up Golden Globes ahead of its release in Aotearoa this week. 1917 took home trophies for Best Motion Picture – Drama and Best Director—most prestigious of all, the film also earned a 4-star review on Flicks by Daniel Rutledge, who noted the one-shot technique "makes the action so visceral you can almost taste it".
Of the other Golden Globe winners (full list here), it's worth looking to see if one of the last few remaining screenings of Judy, Marriage Story or Parasite is playing in your region.
Otherwise, the majority are available to watch at home. Marriage Story is streaming on Netflix and we have online rental and purchase options listed for Once Upon a Time in Hollywood, The Farewell, Joker, Rocketman and Missing Link (surprise Best Animated winner at the Globes, coming to NEON Jan 14).
Parasite is coming soon to physical and on-demand formats—stay tuned to win copies here on Flicks.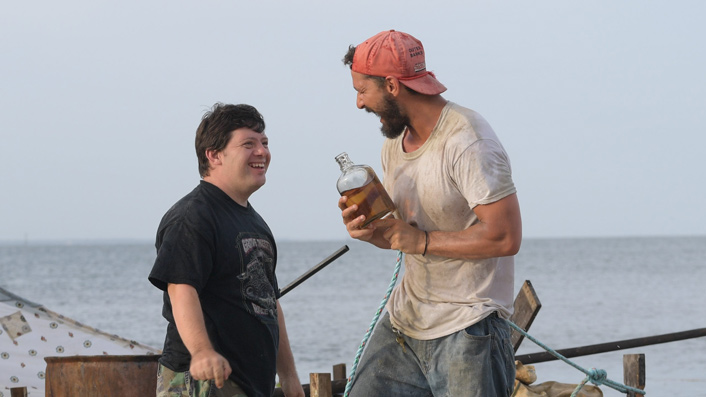 In cinemas nationwide (find times and tickets)
A welcome surprise when we saw it over the summer break, if you're a loss at to what to see in cinemas this weekend, indie drama The Peanut Butter Falcon can't be recommended enough (even—maybe especially—if it doesn't sound like your kinda thing).
Zak (Zack Gottsagen) is a Down syndrome person who runs away from his nursing home in North Carolina to chase his dream of becoming a professional wrestler. Along the way, he unexpectedly befriends Tyler (Shia LaBeouf), also on the run, but for all the wrong reasons. Together, they wind through deltas, drink moonshine, and elude Zak's overprotective carer (Dakota Johnson). We dare you to find it anything short of funny, moving, and charming as all hell.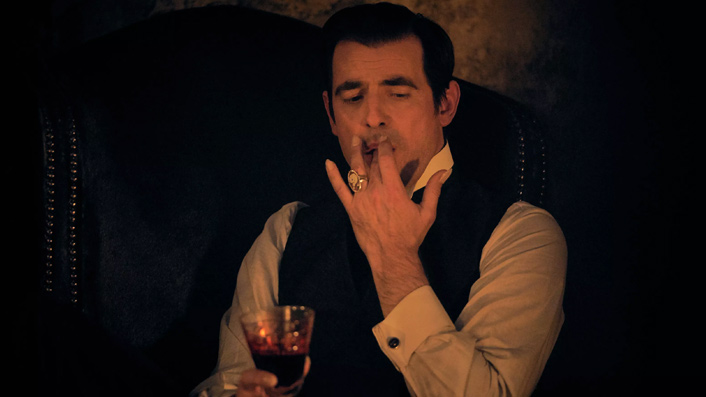 The superb Claes Bang (the superb The Square) is the legendary bloodsucker in this fantasy-horror mini-series from Mark Gatiss and Steven Moffat, creators of TV's Sherlock. Told over three 90 minute-ish episodes, this re-telling promises to explore The Count's vulnerabilities while not holding back on the gore.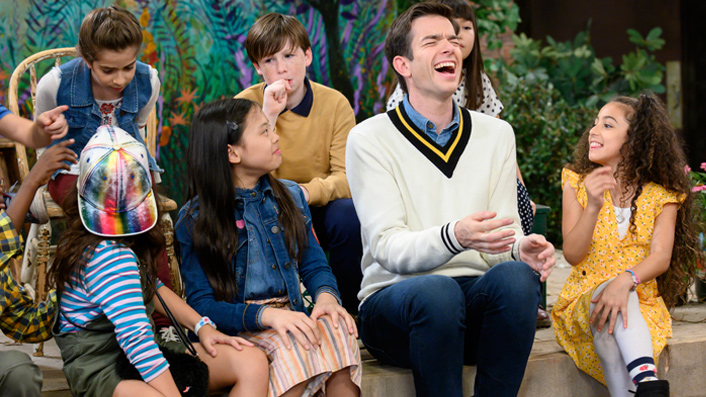 Another unexpected holiday discovery, Netflix describes this 70-minute special as follows: "Deeply absurd. Surprisingly deep. A comedian with no kids or musical ability presents a musical special — with kids."
Inspired by shows like Sesame Street, The Electric Company and 3-2-1 Contact, it's an anxiety-oriented musical comedy masquerading as educational/family viewing. We think. If you don't already trust us on this one, watch for the special guests including David Byrne, Richard Kind and an utterly unforgettable OTT Jake Gyllenhaal. Check out the trailer: