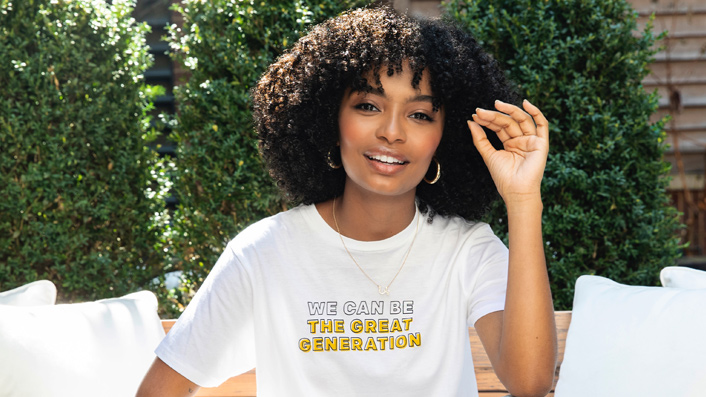 Power of Inclusion summit: Yara Shahidi, Rachel House and more join the discussion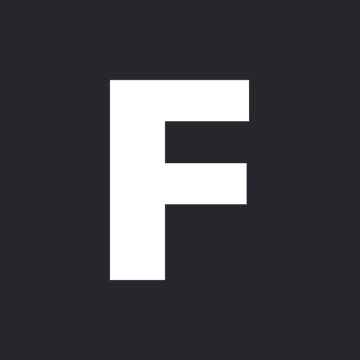 ---
Five new speakers have been added to upcoming New Zealand summit The Power of Inclusion—a vital global conversation around representation, belonging and inclusion in today's screen, entertainment and technology landscape.
Yara Shahidi is an actress and activist, best known for her breakout role in the TV series Black-ish and the spinoff Grown-ish as well as young adult romance flick The Sun is Also a Star (which just got released on DVD and streaming platforms). Shahidi's also been empowering a generation of activism through her advocacy with Eighteen X 18 and Yara's Club.
Heather Rae is a film and television producer (Oscar nominated Frozen River), has an overall producing deal with Amazon Studios and works with narrative change organisation IllumiNative to foster accurate and authentic representation of Native and Indigenous people.
Rachel House (Ngāi Tahu, Ngāti Mutunga) is an actor and director, celebrated for her roles in Whale Rider, Thor: Ragnarok, Hunt for the Wilderpeople and Moana and for her work as a director in both theatre and screen. House also stars in Bellbird, returning to NZ cinemas in November after playing as part of the New Zealand International Film Festival.
Sign up for Flicks updates
Heperi Mita (Ngāti Pikiao) is director of the acclaimed documentary Merata: How Mum Decolonised the Screen, an intimate portrait of New Zealand filmmaking icon, international champion of indigenous cinema and his mother, Merata Mita. The film is currently available on Netflix.
Oscar Kightley is a Samoan born writer, actor and director who grew up in New Zealand and has created critically acclaimed award-winning work for the stage, small and big screens including acting roles in Hunt for the Wilderpeople, Moana and Sione's Wedding which he co-wrote.
They join a long list of speakers in the summit with 150 tickets being given away (read more). Visit the official site for programme details. Full press release below:
---
Incredible actress and activist, Yara Shahidi has been added to The Power of Inclusion summit along with programme details. She joins over 35 international and local history makers from the entertainment industry and beyond, at this pivotal event in Auckland, Aotearoa New Zealand on 3 and 4 October 2019.
Shahidi came to attention in her breakout role in the Golden Globe nominated TV series Black-ish and then landed a starring role in the spinoff Grown-ish, which has been greenlit for season 3. Lauded for her activism and advocacy, she founded Eighteen x 18, an education platform focused on providing information and resources to new voters across the country. The young star created Yara's Club in partnership with The Young Women's Leadership Schools in NYC. She served as a spokesperson for DoSomething.Org and 3M's STEM campaign, which raised funds for classrooms in need of science and tech resources, and worked with the Obama White House around STEM initiatives.
Shahidi is an advocate for women's issues, including diversity in media, girls' education, and has worked with the United Nations Girl Up on global initiatives. Her work has been spotlighted in the New York Times, TIME Magazine's annual 30 Most Influential Teens list, and Forbes 30 Under 30. She recently appeared on the cover of British Vogue magazine's September issue guest edited by Meghan Markle, Duchess of Sussex as one of the 'Forces for Change.'
Also announced at the summit are social critic and producer Heather Rae (Academy Award® nominated Frozen River) who has an overall producing deal with Amazon Studios, iconic New Zealand actors and creators Rachel House (Thor: Ragnarok, MOANA) and Oscar Kightley (Hunt for The Wilderpeople) and Heperi Mita, director of critically acclaimed MERATA: How Mum Decolonised the Screen, a documentary paying homage to his late mother, the widely regarded godmother of indigenous cinema, Merata Mita.