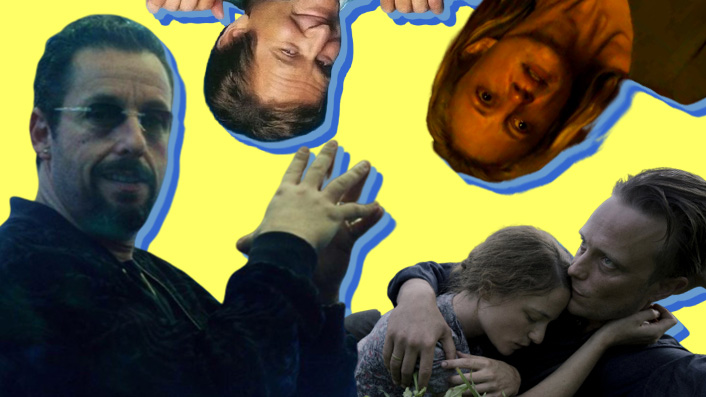 Uncut Gems, hidden gems, and everything else worth watching this weekend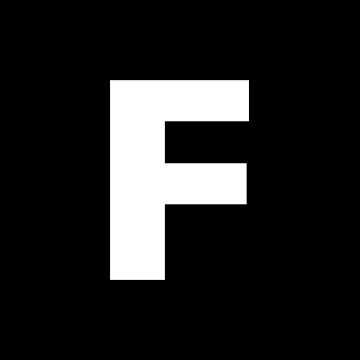 ---
Hidden gems don't have to be hidden—or cut—when it comes to quality movie-watching. We highlight this weekend's BIG watches happening in cinemas and on your small screen.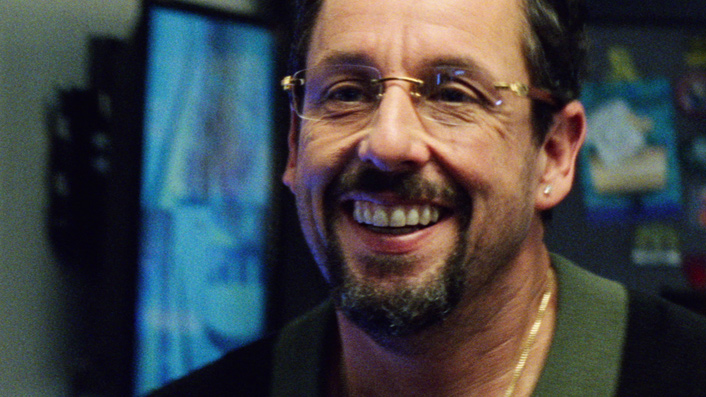 Streaming on Netflix from 31 January
The great Adam Sandler turns in an allegedly Oscar-worthy (but shamefully not nominated) performance as a sleazy jewel dealer up to his eyes in debt. With multiple people after him and little time to spare, he slinks around New York City with an audacious plan to pay them all back.
Co-starring LaKeith Stanfield (Sorry to Bother You) and NBA legend Kevin Garnett, this thriller comes from The Safdie Brothers whose previous film Good Time—also on Netflix—is another piece of adrenaline-shot cinema well worth your time.
"If Uncut Gems leaves people rattled, disoriented, grasping for clarity in the chaos of one man's hectic routine, that all speaks to the sheer precision of a visionary achievement in full control." -INDIEWIRE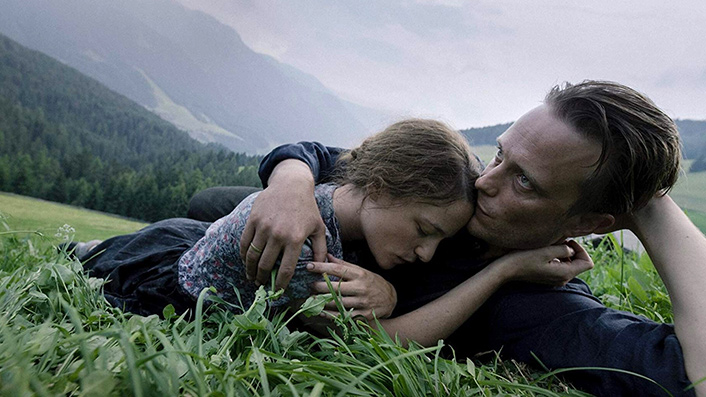 Now playing in select cinemas
Terrence Malick. Tree of Life guy. You either love him or hate him. If you're the former, his latest is a must-watch.
Based on real events, this three-hour epic follows a humble Austrian farmer during World War II who refuses to fight for the Nazis. With Nazi ideology spreading, this respected father's life as a conscientious objector will prove to be the ultimate test of his values.
"A sombre spiritual war epic which surges up to claim its place among the director's most deeply felt, sturdily hewn achievements." -TELEGRAPH
Find times and tickets | See what's new in cinemas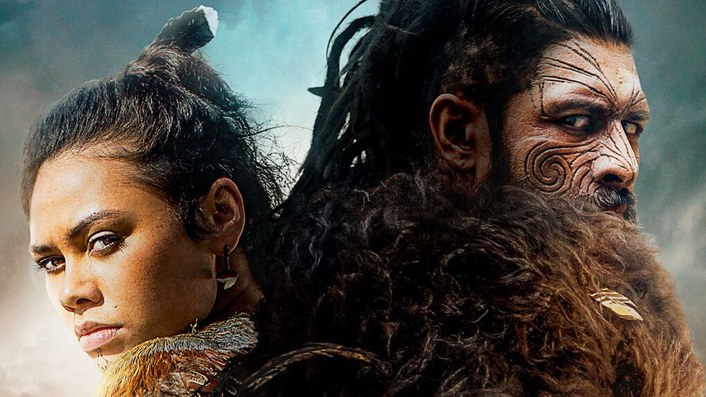 First two episodes now streaming via TVNZ On Demand
Loosely based on Toa Fraser's 2014 hit film, Māori action fantasy series The Dead Lands kicks off its first season with two episodes available right now on TVNZ On Demand. The story follows a murdered Māori warrior returned to the living world to redeem his sins—a task that proves dangerous and bloody with many undead wreaking havoc on the land.
Sign up for Flicks updates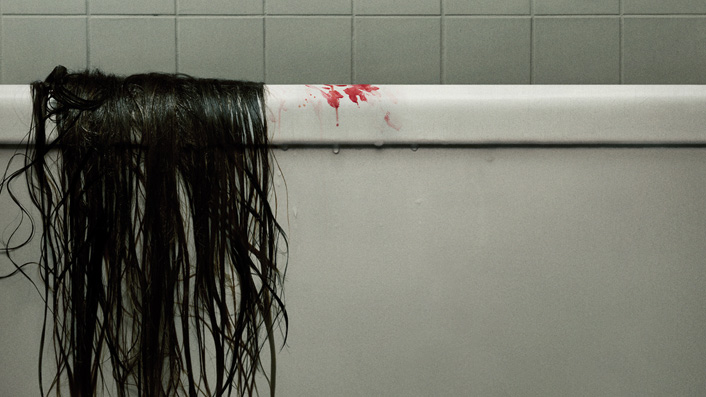 Now playing in cinemas
Yes, it's a reboot/sequel of an American remake of a Japanese classic, but you never want to count out a horror produced by Sam Raimi.
This is also the third feature from Nicolas Pesce, a writer-director who's effectively gotten under the skin of film festival audiences twice with 2016 horror The Eyes of My Mother and twisted 2018 thriller Piercing. Aided by the excellent casting choices of John Cho (Searching) and Andrea Riseborough (Mandy), this new Grudge has a lot of power behind it.
"Nicolas Pesce's new and improved take on The Grudge … is often as nasty as you want it to be, its cheesy jump-scares and generic packaging be damned." -ROGEREBERT.COM
Find times and tickets | See what's new in cinemas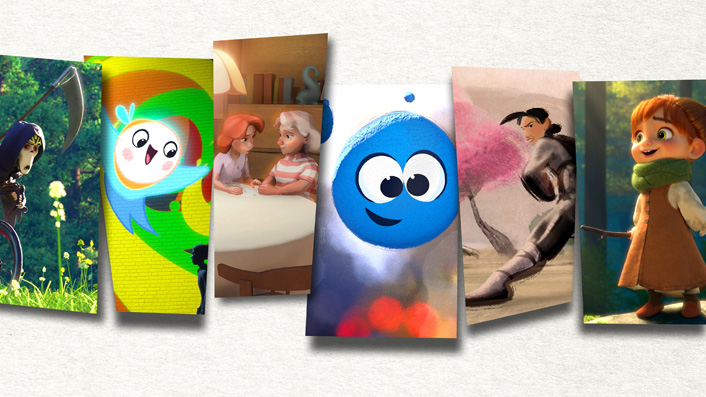 Now streaming on Disney+
Fresh filmmakers are given Disney-level resources to make an experimental animated short film in this brand new series. With each film lasting mere minutes, the entire collection clocks in just over an hour. By that time, you'll have seen the grim reaper on a bicycle, hair martial arts, a very angry leprechaun, portal puddles, lightning in bottles, and the beginning of the entire universe (sort of).
Flicks' Liam Maguren saw them all and reckons it's the best new thing on Disney+.
See what's new to streaming services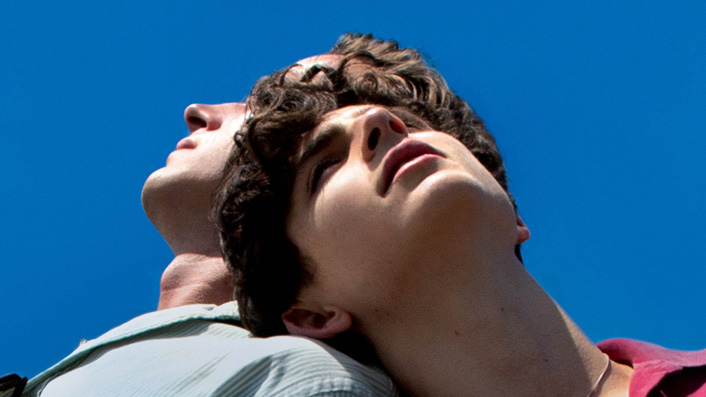 TV 1 – 9:10pm, Saturday 1 February
The 2017 Oscar-winning summer romance tale plays on TV1 this Saturday night, starring Timothée Chalamet as a young man lounging about on holiday who experiences his first world-shattering love with a visiting scholar (Armie Hammer).
"A gorgeous, irresistible heartache of a movie." -Aaron Yap, FLICKS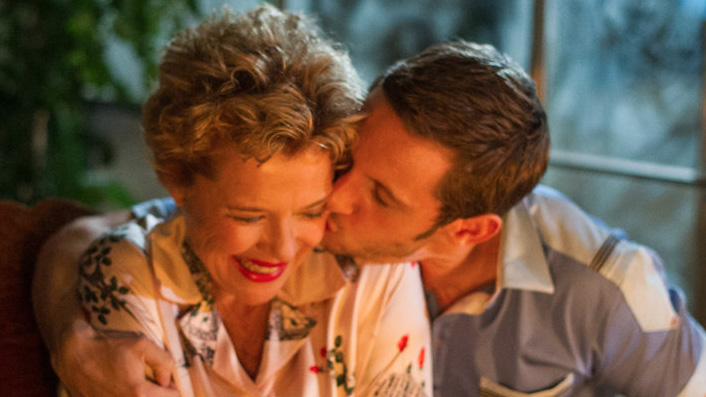 Māori TV – 8:30pm, Sunday 2 February
Annette Bening is Gloria Grahame, a Hollywood star now in her 50s, in this biographical romance based on the memoir of her lover Peter Turner (Jamie Bell). Though their mismatched lives threaten to pull them apart, life finds a way to hold them together.
"Bening's Gloria is compelling viewing, a woman-girl with a breathy 1950s movie star voice, simultaneously a confident, compulsive, movemaker and a brittle shell through which her insecurities and need to be adored occasionally bust out – with alarming results." -Sarah Voon, FLICKS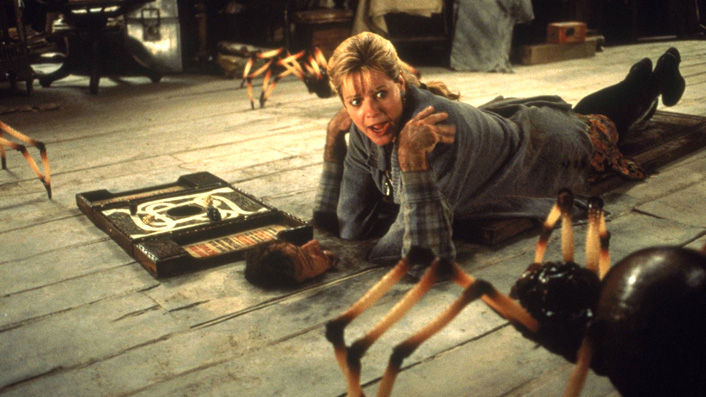 TV 2 – 7:00pm, Saturday 1 February
With the success of Jumanji: Welcome to the Jungle and Jumanji: The Next Level, now's a great time to revisit the 1995 Robin Williams classic about a board game come to life.
"Likely to send younger children fleeing from the theater, or hiding in their parents' arms. Those who do sit all the way through it are likely to toss and turn with nightmares inspired by its frightening images." -Roger Ebert