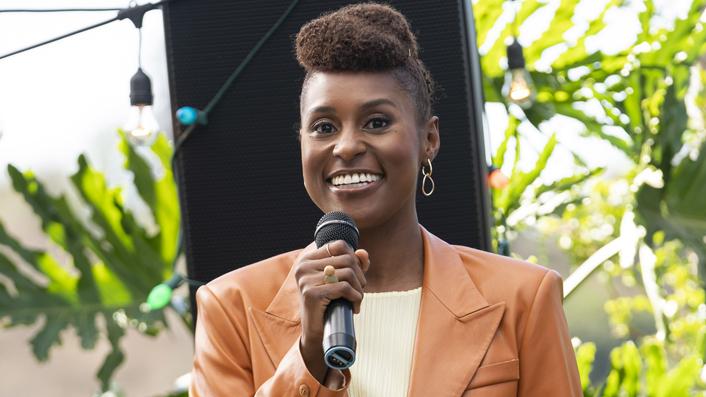 7 reasons why comedy-drama Insecure is such bingeworthy TV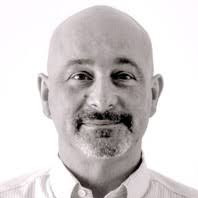 ---

Insecure is an imaginative, witty and downright addictive blend of smart sit-com and soap that's evolved creatively over its four seasons, all available to stream now on Neon. A fan from the beginning, Adam Fresco explains why it's such binge-worthy TV (some spoilers follow).
Created by the show's star Issa Rae (alongside Larry Wilmore), Insecure started life as 2018 web series Awkward Black Girl, which pretty much delivered on the promise of the title. The hit short-format comedy was snapped up by HBO, who've now produced four seasons' worth of foul language, filthy behaviour, frank talking and funny friends.
See also
* All new movies & series on Neon
* Everything coming to Neon in June
* The best comedy films of last decade
Read on for seven great reasons to watch Insecure:
1. From Awkward Black Girl to Insecure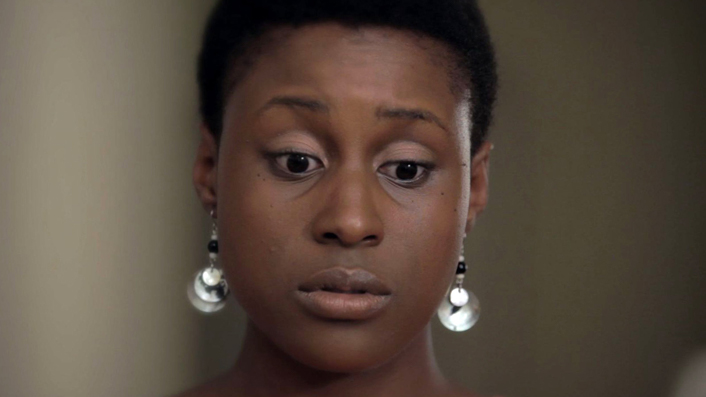 My favourite episode was my first encounter with Issa Rae, which came as a delightful surprise when I stumbled on it accidentally, seeking short comedy films online.
In this opening Awkward outing, Issa spies a hot guy at a stop sign, in a relatable, quick skit. The hand-held, documentary style, and quirky, ripped from real Los Angeles life, observation comedy immediately reminded me of Seinfeld co-creator Larry David's Curb Your Enthusiasm, in terms of embarrassing, relatable satire of social norms, complete with the kind of top-tier swearing that made shows like Oz, The Sopranos and Deadwood such cussing-delights.
Check out episode one, 'The Stop Sign' here or catch the whole series on You Tube.
---
2. Introducing Issa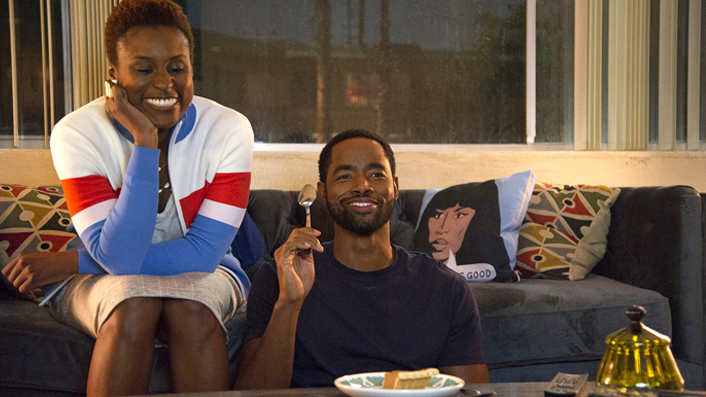 Following on from Awkward Black Girl, the series Insecure centres on Issa Rae, playing a heightened version of herself, as she negotiates living in LA and the awkwardness of everyday love, life, family and friends.
When we meet her, Issa's dating Lawrence (played by Jay Ellis), and working as what she believes to be the token African-American in the Los Angeles office of We Got Y'all—a kids charity with a board consisting almost entirely of white middle-class people being charitable largely so they can feel good about themselves.
Watch this scene in which Issa introduces herself to kids in a wonderfully uncomfortable "is it or isn't it racist?" moment that could be a satirical sketch ripped right from an episode of Key and Peele:
---
3. The Annoying Friend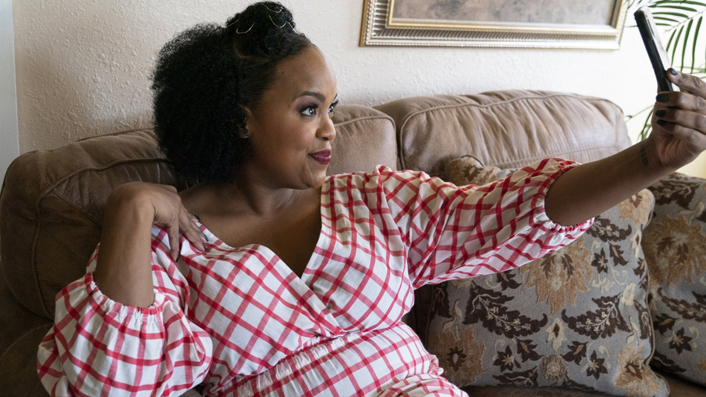 When it comes to annoying friends who test the limits of everyone around them, top in the love-to-hate BFF category is Issa's single friend, Kelli. She's played with an often brutally hilarious honesty by the show's Executive Story Editor, Natasha Rothwell. A comic tornado who is often guilty of stealing every scene she's in, Kelli is the comic relief and a classic say-it-like-you-see-it, honest-to-a-fault friend. When Kelli enters a scene, things get awkward, embarrassing, and damn funny pretty fast.
Check out a collection of Kelli's zingers:
---
4. Relationships and How to Survive Them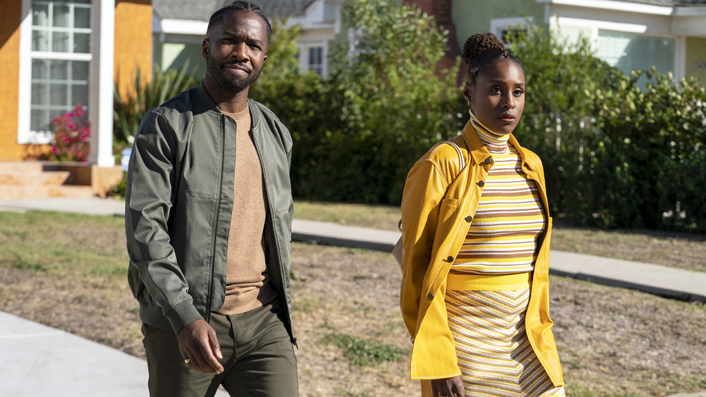 At the start of the series, Issa is feeling downright insecure about her love life. Her relationship with long-time lover Lawrence (actor Jay Ellis), is on the rocks. Largely because he's got no paid work, as he's trying to get his app, 'Woot Woot', off the ground. As to what the app does? Don't ask unless you want to hear Lawrence explain how if someone in your circle wants to join, you get a notification that goes: "Woot! Woot!"
The familiar sitcom study of long-term relationships gets turned on its head when Issa cheats on Lawrence with high school crush Daniel (played by Y'lan Noel). No spoiler specifics, but things go full-blown soap opera, and Lawrence and Issa split. That's when Issa starts what she calls her "hoe-tation", as she cycles through a selection of hot guys. Yup, rest assured, Insecure is pretty secure in its realistic portrayal of sex, relationships, and an unflinching admiration of male behinds, which is all part of what makes it such a refreshing and fun new take on American shows dealing with relationships.
Sign up for Flicks updates
Later, when working as a private cab driver for Lyft, Issa meets Nathan (played by Kendrick Sampson). He beats seven shades out of a riotous passenger in her car, then legs it. So, not your standard TV soap opera romance. That's the magic of Insecure, it delivers, but not how you might expect.
For example, highlighting the creativity of the series, take a look at this montage of Issa flashbacking on her relationship with Lawrence, as seen from the perspective of their sofa. Oh, and listen to the music because that's another of the aces up this show's sleeve—a cracking soundtrack, utilising a wide range of music, genres and artists, (Kari Faux, The Internet, Childish Major, Goldlink and Victoria Monét included) to accompany what's on screen:
But it's not just Issa's relationships we focus on in the show, there are her friends too. Take Molly for example. During a stand-out Season 3 episode, set at music festival Coachella, Molly (Yvonne Orji) meets "Asian Bae", Andrew (played by Alexander Hodge). Despite the sparks between them, Molly can't commit, and her friends call her out for sabotaging yet another relationship before it has a chance to begin. Check out the clip 'Molly's Jealousy':
And 'Molly's Andrew Situation' (complete with costumes to die for):
---
5. Block Party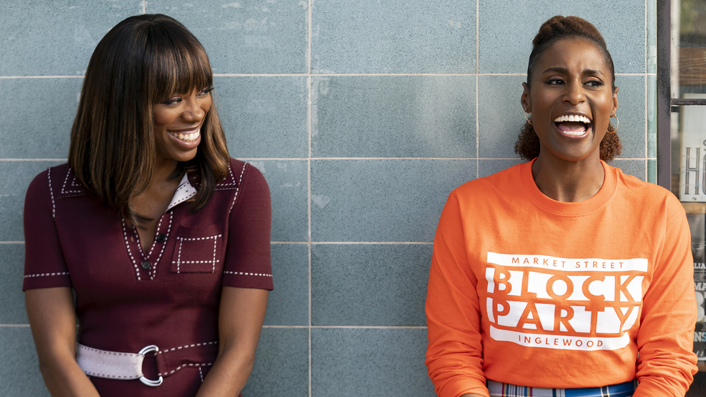 After Issa quits kids outreach program We Got Y'all, she decides to host a block party as a reaction against the increased gentrification of the LA neighbourhood in which she lives. It's a short-lived dream, because local shopkeepers want nothing to do with it, but the situation is crafted by the show's writers into a moral tale by which Issa is forced to choose between giving up, or finding motivation within herself to reach for her dreams. Harsh reality meets feel-good soap, comedy, romance and real life and, in another of the show's many plus points, the whole behind-the-scenes process involved in creating the show is captured for fans to check out after watching each episode. So, take a look behind the scenes at the creation of Issa's Block Party here:
---
6. Looking for LaToya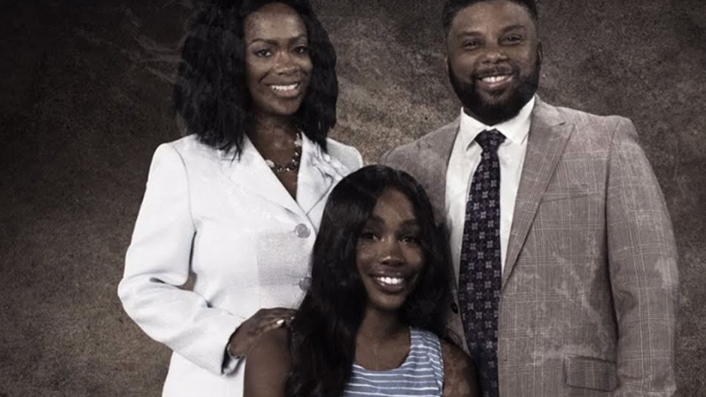 Season 4 of Insecure features a show-within-a-show, in the form of true-crime series 'Looking for LaToya'. It's a fictional documentary series about a vanished young woman that has the whole cast of Insecure characters hooked.
A satirical take on real world media coverage of missing black women, anyone familiar with true-crime podcasts or TV shows will immediately recognise the genre being satirised in the all-too familiar tropes of this fictional show-in-a-show. You can check out the darkly comic 'Looking for LaToya' promo here.
---
7. Thug Yoda
In a show full of wonderfully written and portrayed characters, it's tough to pick out just a few. But pick I must, so let me introduce Thug Yoda (Tristen J. Winger). Issa's neighbourhood Blood gangsta and dad had me giggling when he met Issa's long-term boyfriend, Lawrence, and gently rebukes his daughter for using words that begin with "c" because, as Thug Yoda says: "This is a Blood house." It's humour that's both specific to LA, yet universal, and a clip well worth checking out:
---
Feeling more secure about watching Insecure?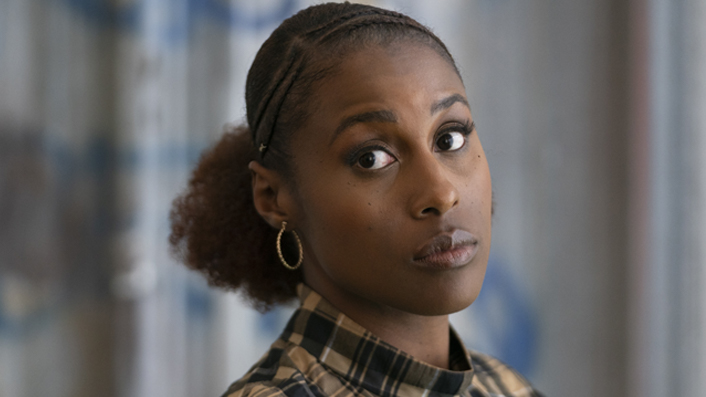 From seasons 1 through 4, Insecure has built into an imaginative, witty and downright addictive blend of smart sit-com and soap-opera. What's more, it has also evolved into a sincerely-felt portrait of life, friends and all that seemingly insignificant, everyday stuff adults experience that doesn't usually seem interesting enough to be depicted on a TV show. But Insecure proves that with a team of talented writers, committed actors, a soundtrack to match and a whole lot of heart, you can take all of life— the good, the bad, the boring, the sexy and the downright embarrassing—and make a show that resonates far beyond North American shores.