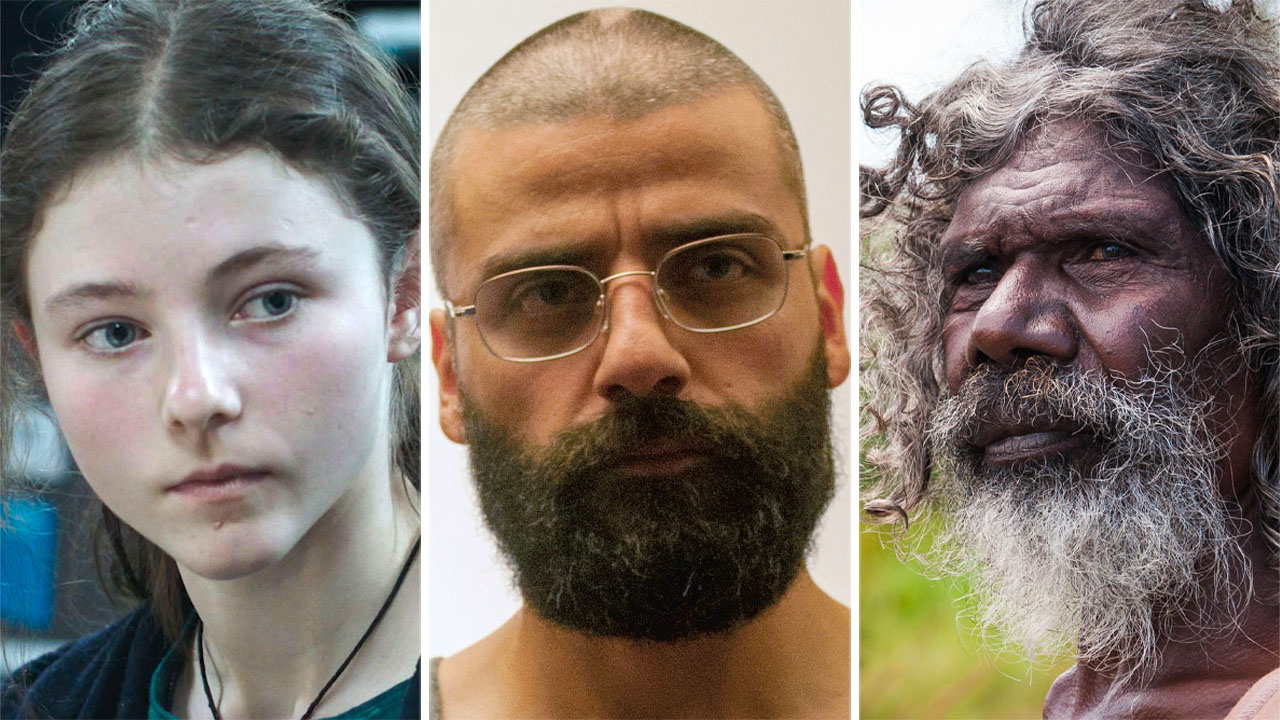 NZ International Film Festival gems to watch on Netflix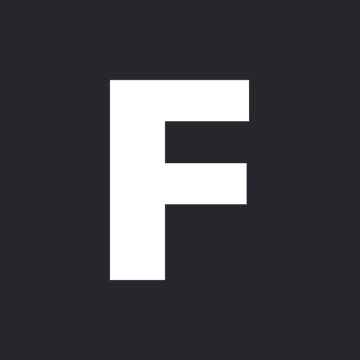 ---
Every year, the New Zealand International Film Festival curates an incredible range of diverse films that play in Kiwi cinemas nationwide. Here are some of the best of recent years that you can stream right now on Netflix.
UPDATED FEBRUARY 28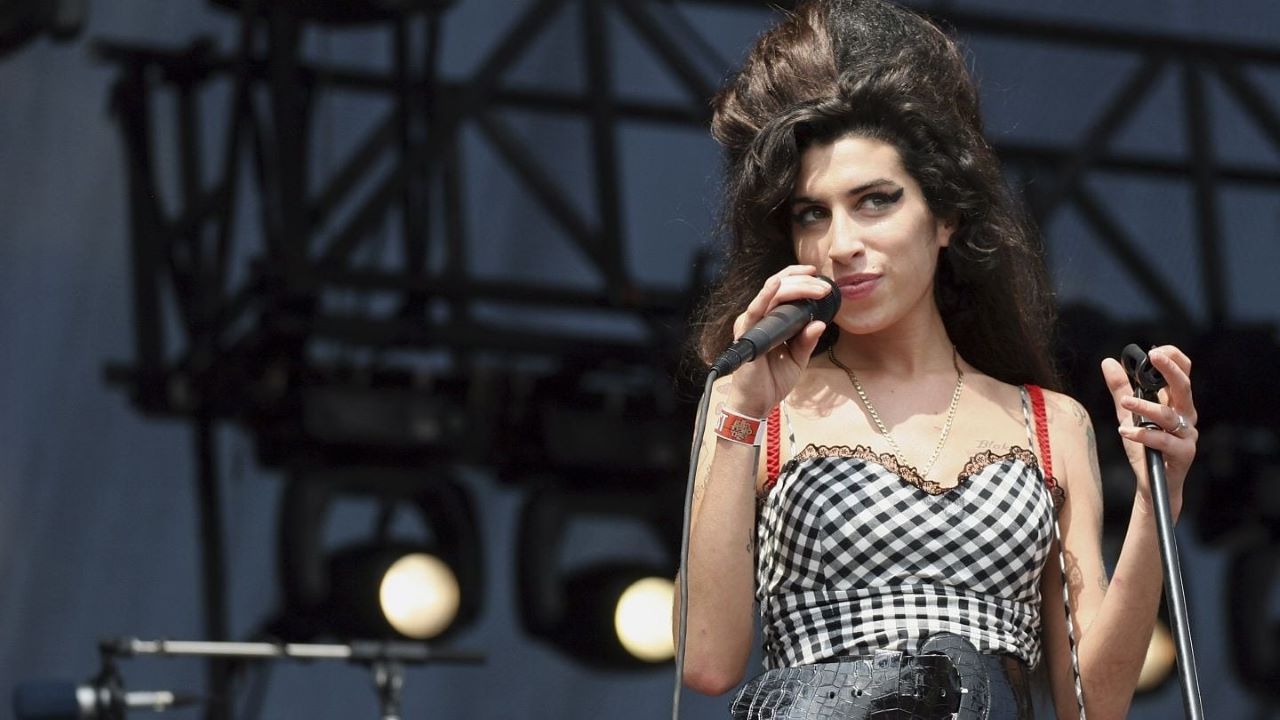 Played in NZIFF 2015
Amy Winehouse documentary from the director of 2010's brilliant Senna. The story of one of modern Britain's defining singer/songwriters is told through interviews with family members, close friends and Winehouse herself.
"Part celebration, part investigation, Amy's unique voice as a singer/songwriter is never in doubt, but this superb doco leaves the indelible impression she was never gonna get out alive" -Adam Fresco, (FLICKS 2015 mini-review)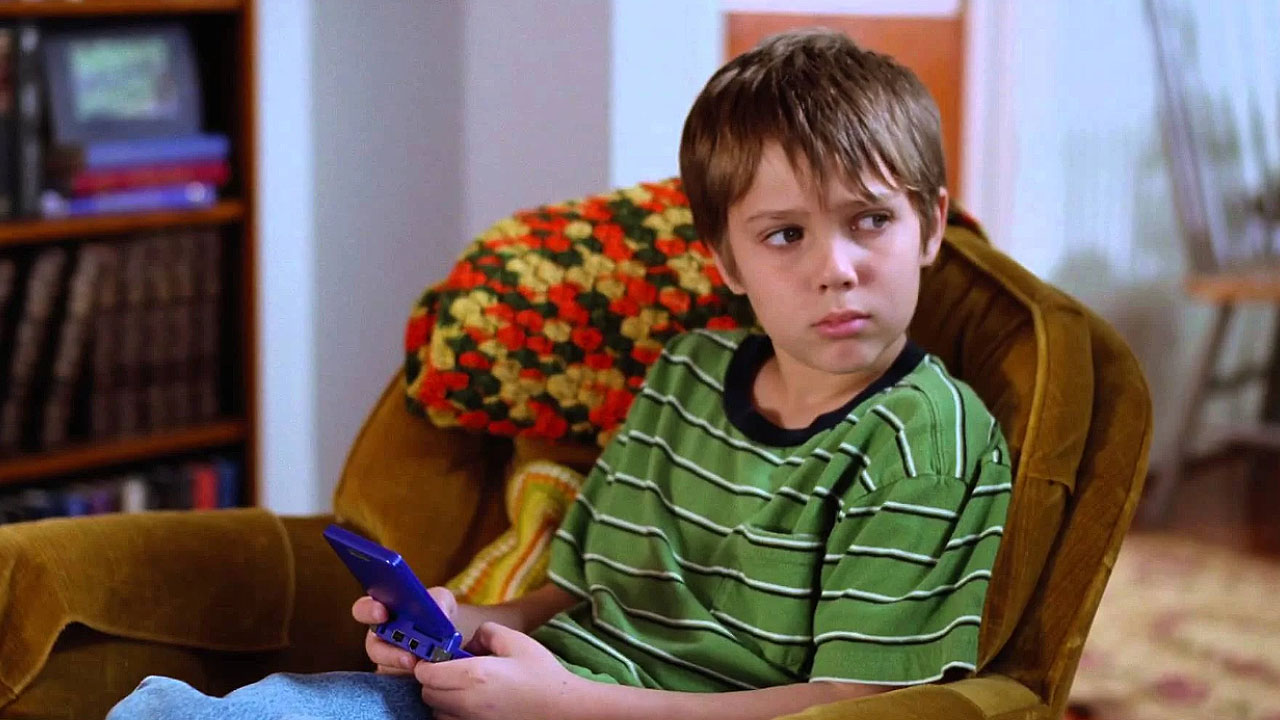 Played in NZIFF 2014
Observational coming-of-age drama from Richard Linklater, filmed over twelve years and following a boy's journey into young adulthood. Patricia Arquette's maternal turn was a multiple award-winner, her separated screen parent Ethan Hawke also impressive.
The staggering cinematic achievement "captures the incredible complexity, richness and emotion of every one of our unique lives in the process." -Steve Newall, FLICKS (full review)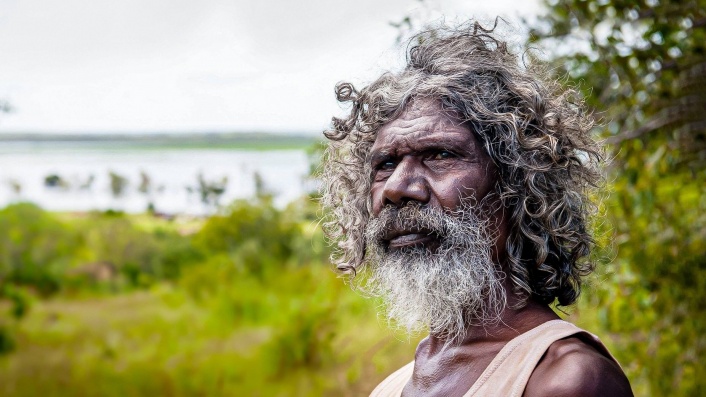 Played in NZIFF 2014
Screen veteran David Gulpilil won Best Actor (Un Certain Regard) at Cannes for his portrayal of Charlie—an aboriginal elder who goes bush after sensing the disappearance of traditional values. From director Rolf de Heer (Bad Boy Bubby), his third collaboration with Gulpilil following Ten Canoes and The Tracker.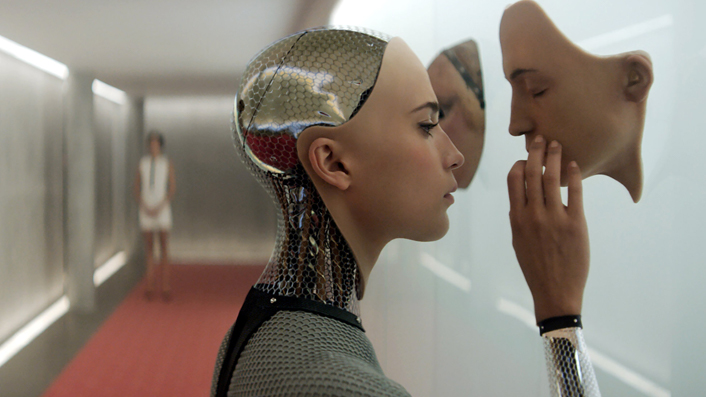 Played in NZIFF 2015
Alex Garland's directorial debut follows a young programmer (Domnhall Gleeson) who joins a secret artificial intelligence experiment run by a brilliant scientist (Oscar Isaac). As the pair interact with the resulting robot (Alicia Vikander), mistrust and deception take hold.
"Director Alex Garland makes a great transition from author and screenwriter here, with his debut feature (though he was reputedly more involved in the final version of Dredd than his credit would indicate)" -Steve Newall, FLICKS (NZIFF 2015 mini-review)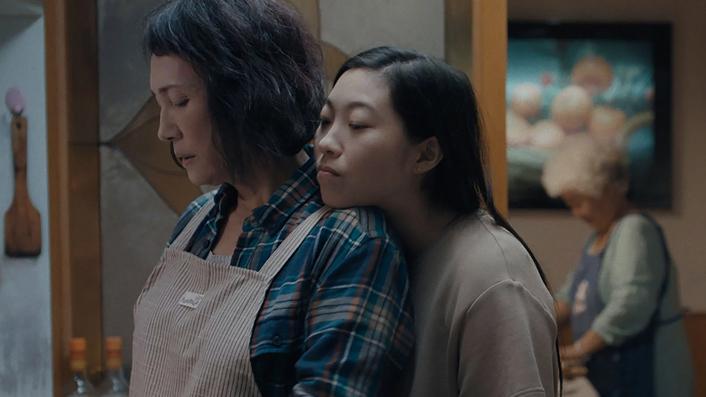 Played in NZIFF 2019
A family keeps their terminally ill matriarch in the dark about her prognosis in this Sundance hit comedy starring Awkwafina. Instead, they schedule an impromptu wedding-reunion back in China.
"Cuts so goddamn deep and close to home, difficult to remain objective but Wang has a terrific, patient eye, Awkwafina should be in everything. Wise, bittersweet and funny as all get out." -Aaron Yap, FLICKS (NZIFF 2019 mini-review)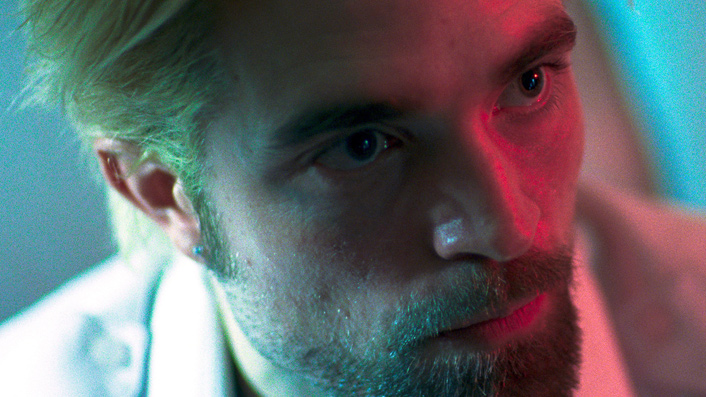 Played in NZIFF 2017
Robert Pattinson stars in the Safdie Brothers' hypnotic crime drama, growing increasingly desperate over the course of one adrenalised night, racing against the clock to get his brother out of jail after a botched bank robbery.
"Persuasively transmits a repeating idea about contemptible low-lifes leeching off and diminishing others (first-generation immigrant grandmothers and sucked-in girlfriends)" -Maria Walls, FLICKS (NZIFF 2017 mini-review)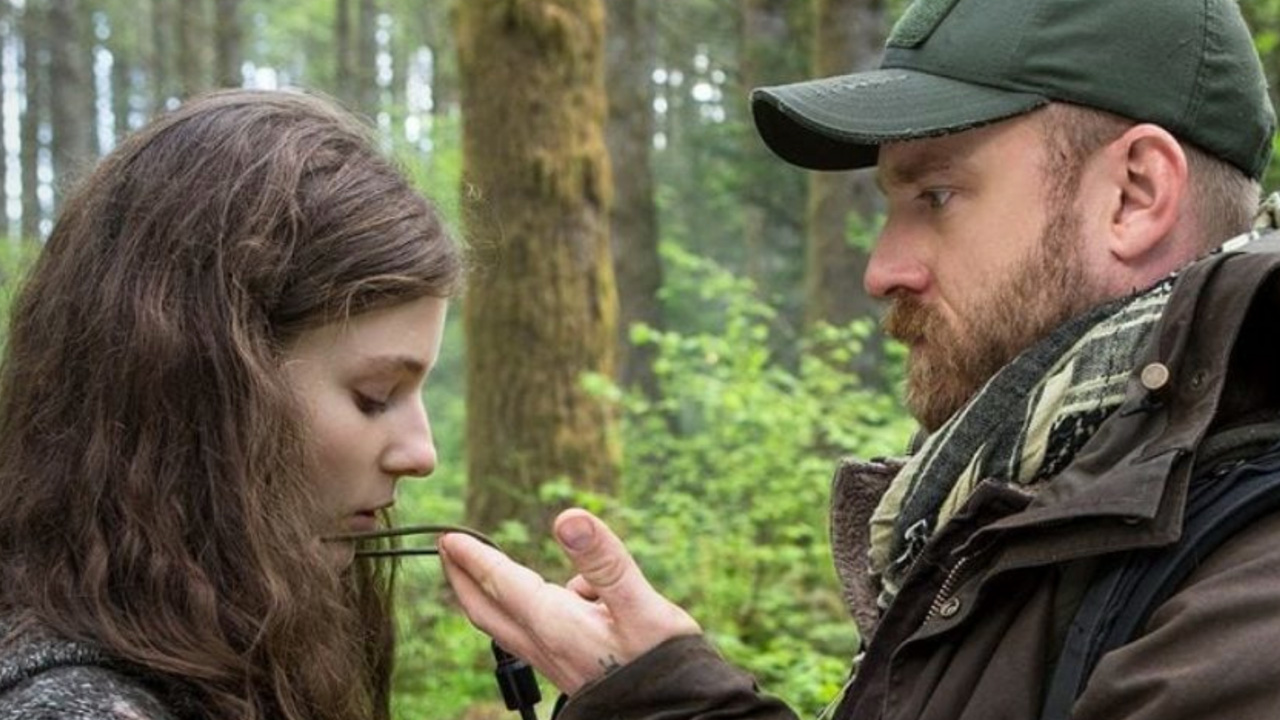 Played in NZIFF 2018
This achingly emotional account of parenthood and trauma was Thomasin McKenzie's breakout film, playing the daughter of a war veteran (Ben Foster), the pair living off the land and off the grid in the forests of Oregon. Exceptional performances and restrained direction make for a compelling, haunting, drama.
"McKenzie vividly depicts Tom's internal life in a can't-be-missed turn, while director Debra Granik keeps us spellbound, firmly invested in their tale both as a duo in remote landscapes and interweaving with others who don't fit into traditional modern lifestyles" -Steve Newall, FLICKS (NZIFF 2018 mini-review)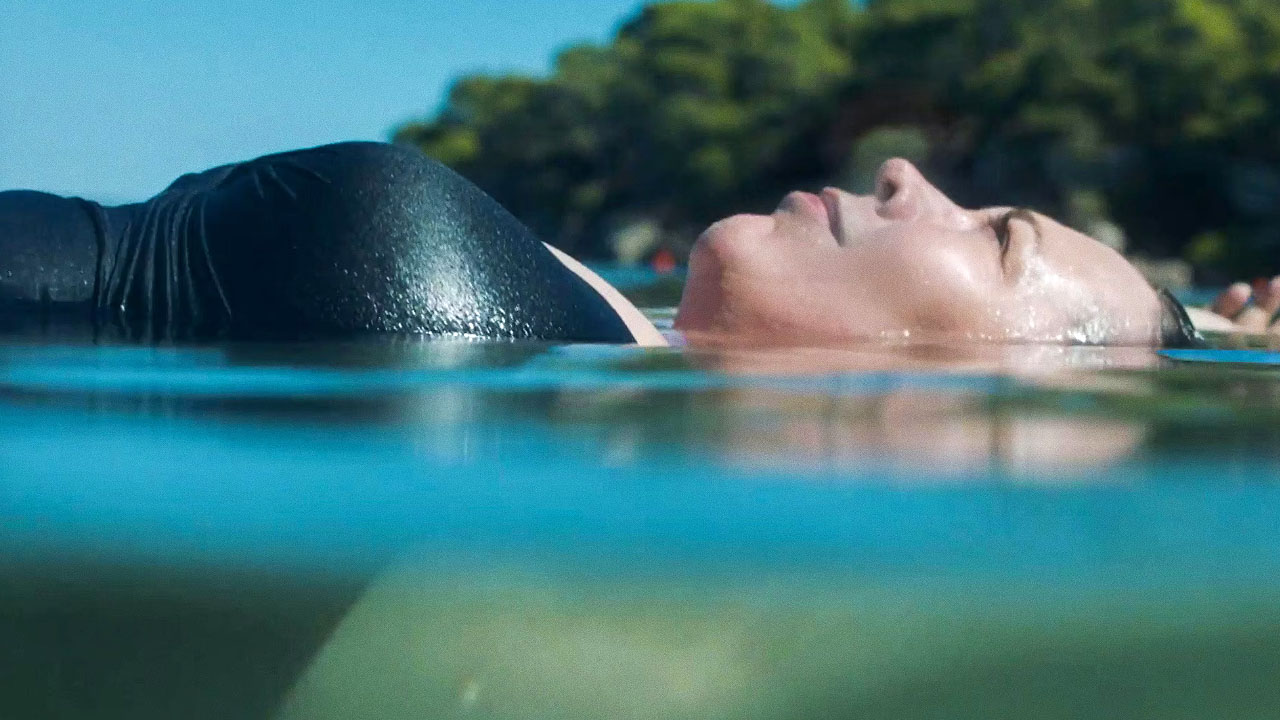 Played in NZIFF 2021
The great Olivia Colman is a woman whose quiet seaside vacation takes an unsettling turn when her fixation on a young mother staying at a nearby villa awakens memories from her past (with Jessie Buckley playing the younger version of Colman's character).
"An uneasy, unsettling drama where the main mystery lies around what lurks within Olivia Colman's outwardly polite main character." -Steve Newall, FLICKS (NZIFF 2021 mini-review)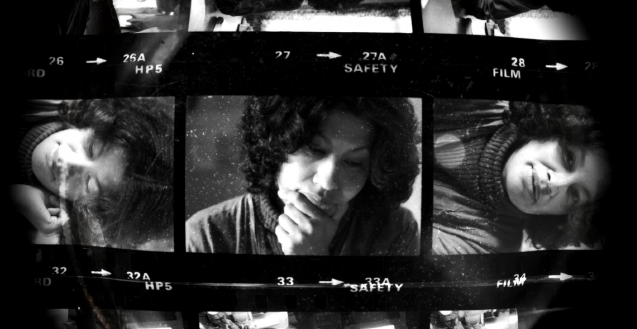 Played in NZIFF 2018
Merata Mita, landmark Māori filmmaker behind Patu! and Mauri, is honoured in this personal portrait from her son Heperi. The world's first indigenous woman to direct a feature film, Merata was also a fearless documentarian and outspoken activist—and for many years a solo mum bringing up her kids.
"Heperi Mita's own perspective lends something extra to his mother's work here, further cementing the inseparability of life experiences—both his and hers—from what will hopefully be a long-lasting film presence that can inform and inspire the present and future." -Steve Newall, FLICKS (full review)
Sign up for Flicks updates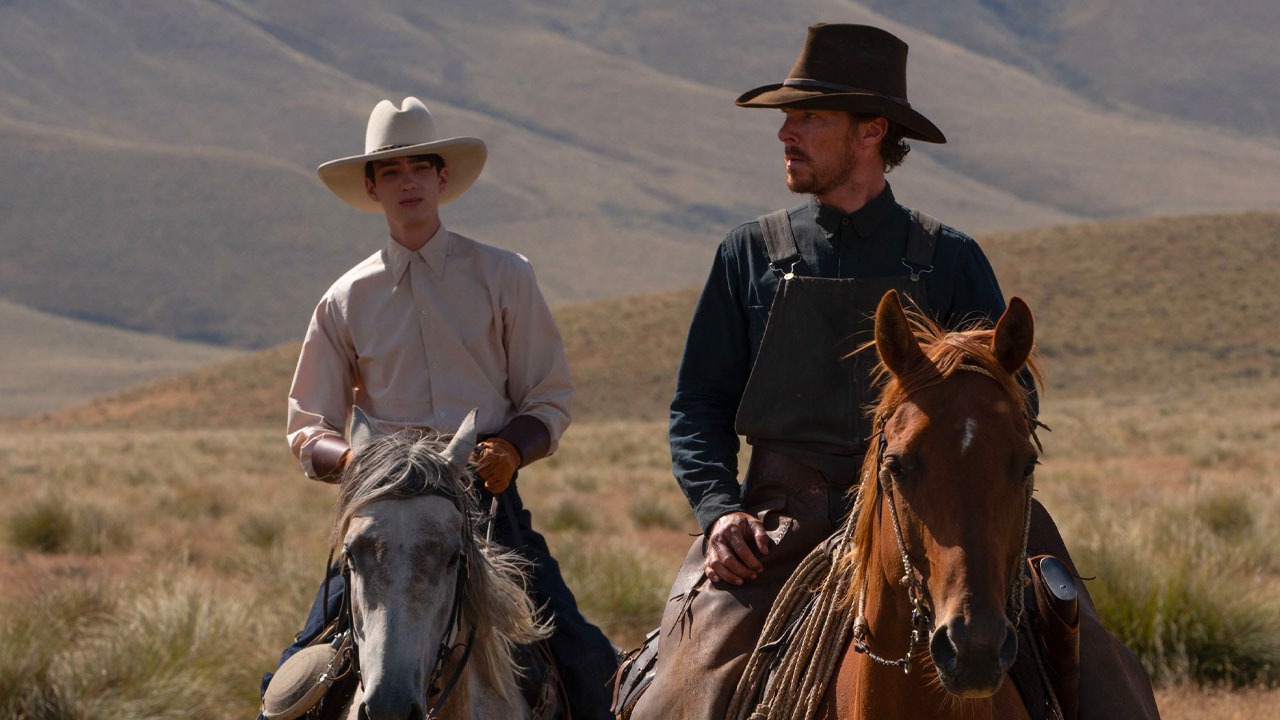 Played in NZIFF 2021
Jane Campion's erotic thriller disguised as a western, shot in Aotearoa and starring Benedict Cumberbatch,
Kirsten Dunst, Jesse Plemons and Kodi Smit-McPhee.
"It's not difficult to see why this film is attracting awards speculation—it's elegant, sinister, and grand. It's the work of a master" -Amanda Jane Robinson, FLICKS (full review)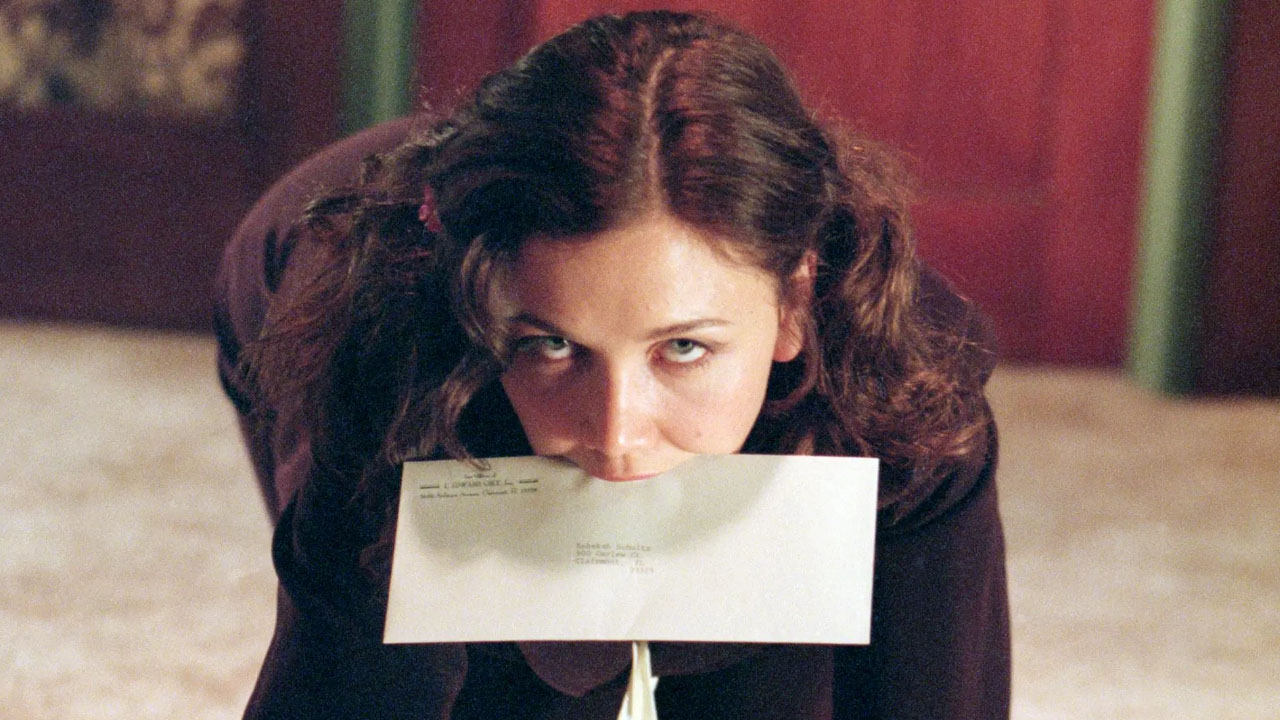 Played in NZIFF 2003
Maggie Gyllenhaal's breakout lead role as a young woman who gets a job as a secretary to James Spader's demanding lawyer—where their employer-employee relationship turns into a sexual, sadomasochistic one.
Played in NZIFF 2004
Edgar Wright's debut, a bloody good parody that poked fun at cinema's funniest monsters (while also loving and understanding them front to back), introducing the world to the dynamic duo of Simon Pegg and Nick Frost.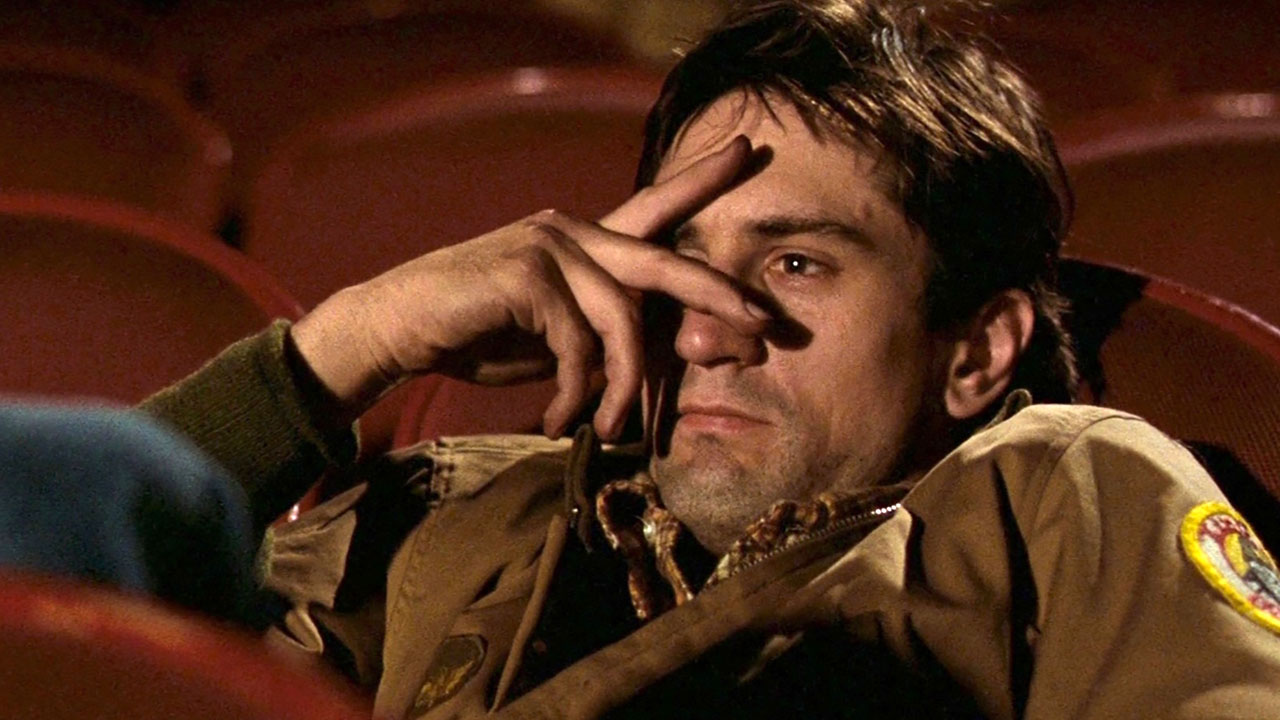 Restoration played in NZIFF 2011
The seminal 1976 Scorsese/De Niro flick. Paul Schrader's script surveys Manhattan through the eyes of an insomniac, sleaze-obsessed Vietnam vet, Scorsese pours a century of cinema into his vision of urban inferno and De Niro's Travis Bickle forever cruises the avenues of our imaginations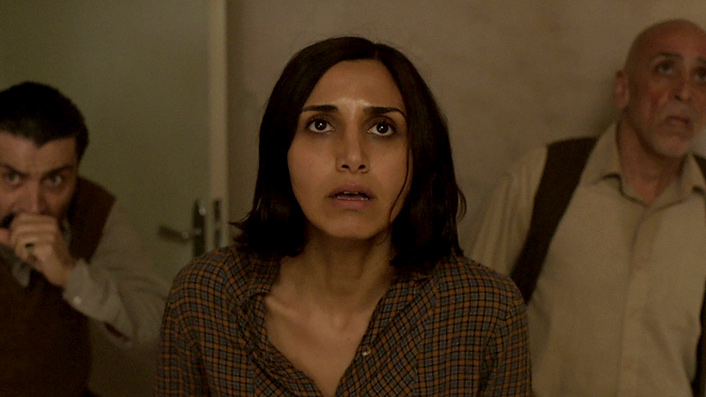 Played in NZIFF 2016
1980s Tehran is the rare setting for this horror film. With her husband drafted into the Iran-Iraq war, a mother and daughter must contend with the stresses of post-revolution, wartime Iran—and a mysterious evil presence haunting them.
"Hemmed in on all sides by post-revolution treatment of women, life under bombardment during the Iran-Iraq war, and a bloody supernatural entity to boot, there's plenty of horror to behold, in more than trad genre terms." -Steve Newall, FLICKS (NZIFF 2016 mini-review)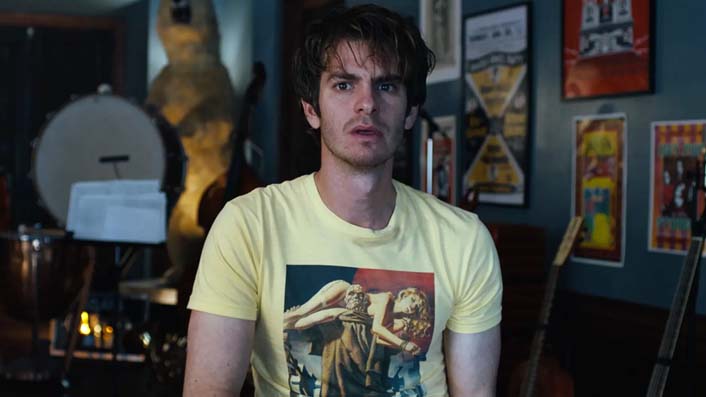 Played in NZIFF 2019
Surreal mystery-comedy from the writer-director of It Follows stars Andrew Garfield following signs and clues around Los Angeles that may (or may not) lead him to find a woman who suddenly disappeared.
"Maybe I'm just an extreme contrarian but I loved this movie!" Katie Parker, FLICKS (NZIFF 2019 mini-review)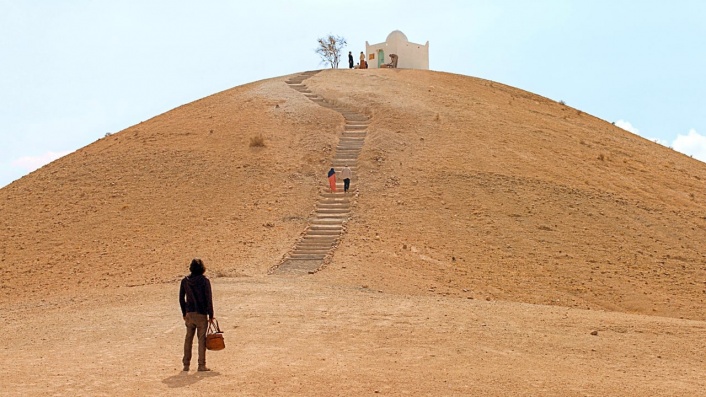 Played in NZIFF 2020
Morocco-set caper pic follows a thief released from prison only to find a major obstacle to regathering his stashed loot. His hiding place has been mistaken for a saint's grave, and a shrine and village now stand between him and his ill-gotten gains.
"Loose, shaggy dog plotting, crisp location lensing and loping pace add to a bone-dry pleasure. Easily the funniest, freshest caper flick I've seen in ages." Aaron Yap, FLICKS (NZIFF 2020 mini-reviews)