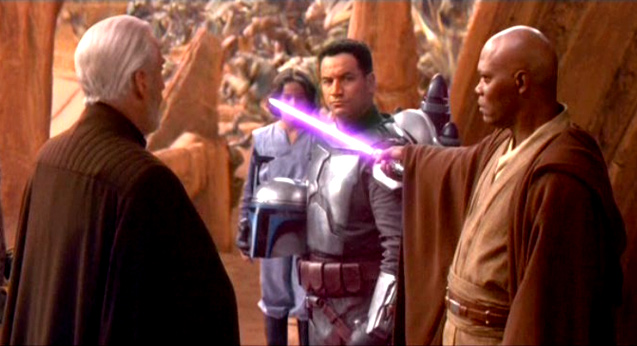 Top Ten Tem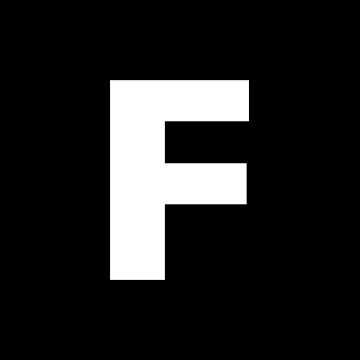 ---
Kiwi acting legend Temuera Morrison has shown up in a lot of movies, many of them great, some not so good. But he's always good in them. Here we will celebrate Tem's ten best contributions to movie acting.
---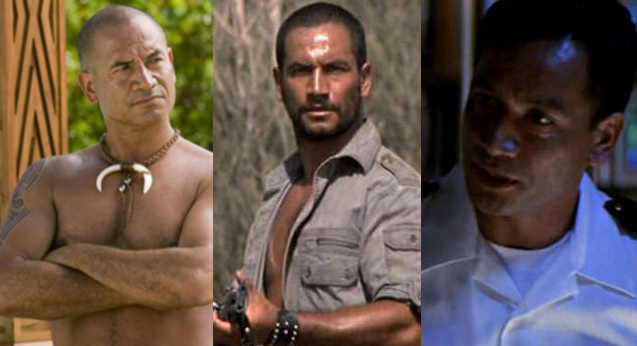 These three movies get the same entry as Tem more or less plays the same role in all three: a sea-based supporting character with only a couple of lines. If that. It was always heartening to see Tem show up in a shallow Hollywood movie, and he brought a little bit of Kiwi to all three of these turds, sharing the screen with Once Were Warriors co-star Cliff Curtis in the forgotten Harrison Ford action comedy Six Days, Seven Nights.
Rent or buy Speed 2: Cruise Control
Rent or buy Six Days, Seven Nights
---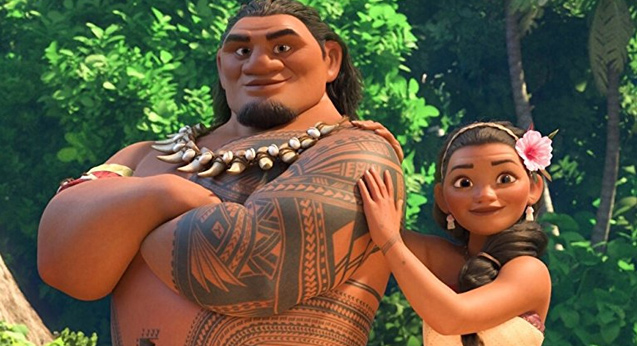 It was encouraging to see a large number of Māori actors amongst Moana's voice cast list, and Tem's soothing intonations brought plenty to the role of Chief Tui, the father of the title character.
---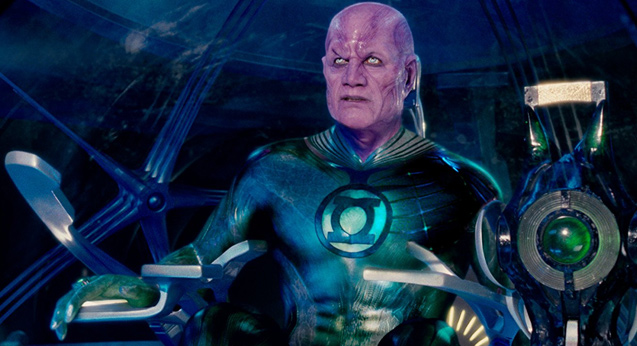 Kiwi director Martin Campbell, with whom Morrison also worked on Vertical Limit (2000), brought him in to play Abin Sur – the pink alien who crashes to Earth at the start of the film and dies, leaving his power ring free to bond with test pilot Hal Jordan (Ryan Reynolds). Tem wasn't the only Māori present – it's easy to forget Taika Waititi played Jordan's buddy Tom Kalmaku.
---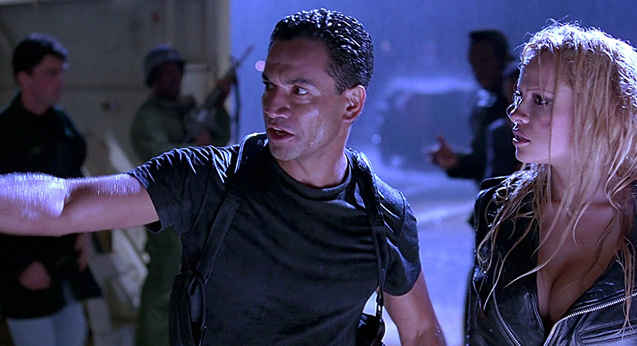 A forgotten relic from a time when Pamela Anderson could get a movie green-lit, this was one of Tem's first big Hollywood roles after breaking out globally with Once Were Warriors. It's a shocker of a movie, but our Tem cuts a dashing figure playing the Ingrid Bergman role in a gender-flipped riff on Casablanca. Mindblowing fact: The comic book the film was based on was created by a guy called… Chris Warner.
---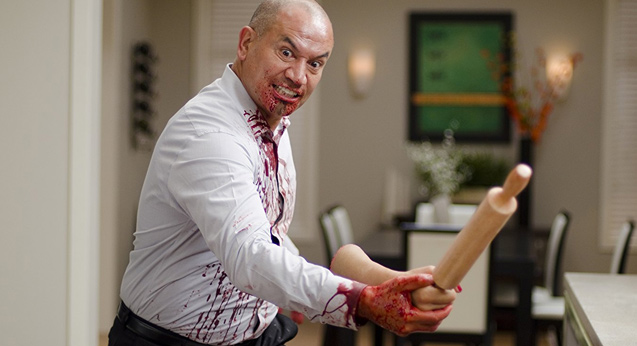 Tem really sinks his teeth into this cannibalism comedy that goes a long way towards making up for its low budget with a gonzo spirit embodied by Morrison's over-the-top performance. Although it is perhaps best remembered for the marketing tag "Cook me some legs", a fun riff on Tem's most famous movie line which they forgot to put in the actual movie.
---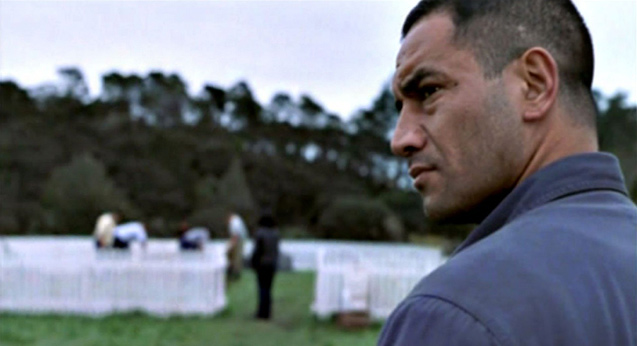 This sequel to Once Were Warriors is something of a mess and suffers greatly by comparison to its predecessor, but Tem is still powerful in the role that made him a star. One of only two sequels to ever come out of the New Zealand film industry. The other one is also pants.
Rent or buy What Becomes of the Broken Hearted?
---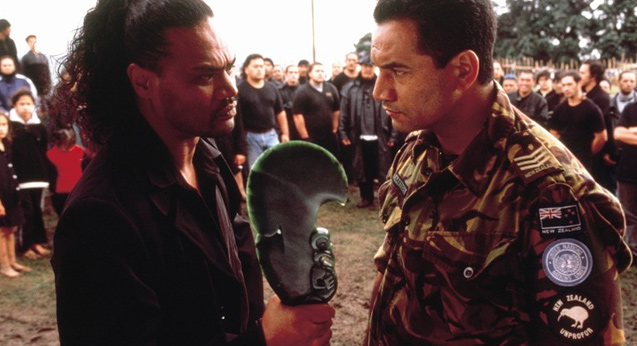 One of Tem's best post-Warriors performances in a New Zealand film, this saw him playing an army veteran who returns home to bury his father and finds conflict with his wayward brother, played by Lord of the Rings star Lawrence Makaore. Other notable post-Warriors Kiwi film appearances for Tem include River Queen (2005), Tracker (2010) and Mt. Zion (2013).
---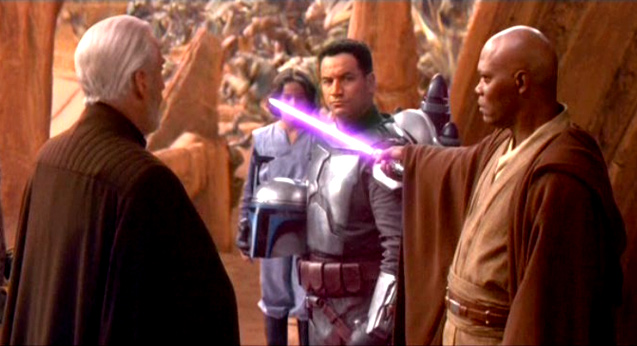 He's just a simple man trying to make his way in the universe. The performance was greeted with some unfortunate Kiwi cultural cringe at the time, but I maintain that Tem is fantastic playing Jango Fett, source genes for the clone army, and the "father" of iconic Star Wars support player Boba (played here as a kid by young Kiwi Daniel Logan). Tem also showed up in the next film, Revenge of the Sith, as a bunch of clone troopers. Because they all look just like him, you see.
Rent or buy Star Wars Episode II: Attack of the Clones
---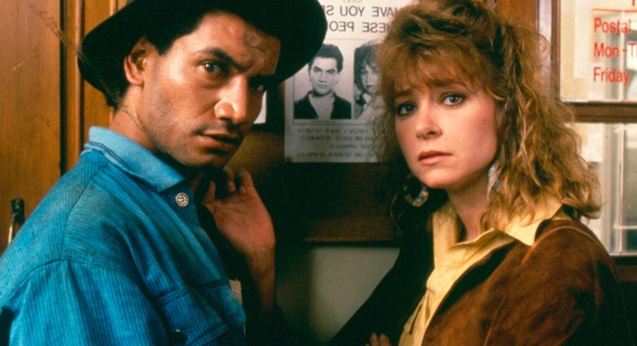 Arguably the only pure action film ever made in New Zealand, a young Tem is fantastic as Alf Winters, a man on the run from both hired killers and the cops through New Zealand with his American girlfriend Melissa, played by Lisa Eilbacher (Beverly Hills Cop). Morrison's performance as the only action hero ever named Alf is a fine centrepiece for New Zealand's contribution to '80s action and helps elevate the film beyond writer/director Geoff Murphy's trademark dodgy sex puns.
---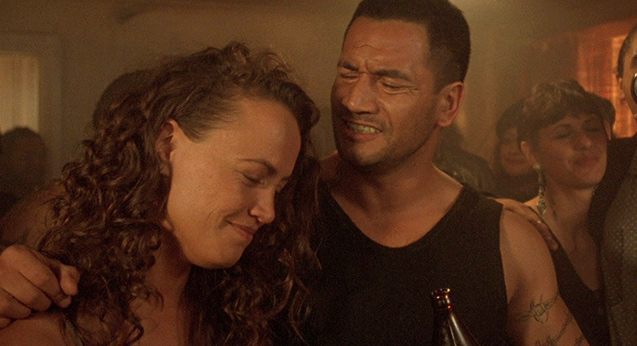 The man. The myth. The egg request. Morrison deservedly garnered plaudits all over the world for his stunning performance as Jake "The Muss" Heke, a violent, charismatic father struggling with his demons. Tem's kinetic work here generated comparisons with acting legend Marlon Brando, with whom Morrison would go on to co-star with in the infamously terrible 1996 version of The Island of Dr. Moreau.
Rent or buy Once Were Warriors from NZ Film On Demand
---
This story is part of our month-long celebration of 40 years of NZ film. Follow all our daily coverage here.