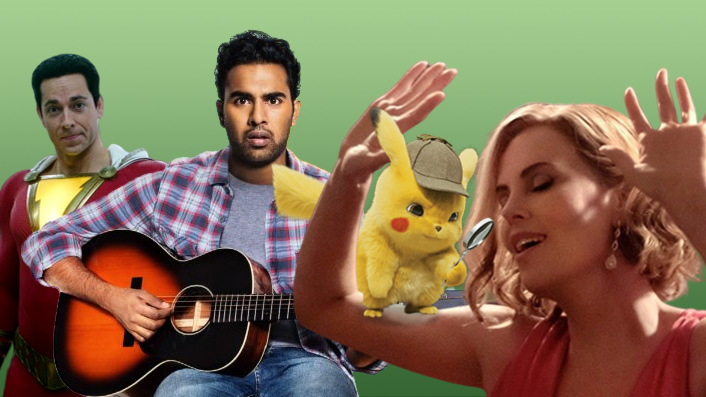 New to NZ streaming services this February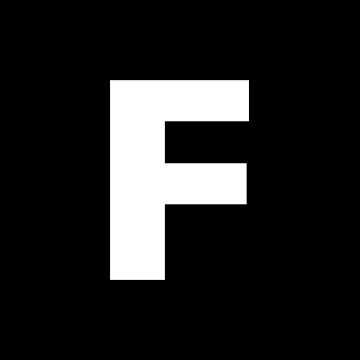 ---
February delivers a heap of goodies to Aotearoa streaming services. HBO's docu-series on a mega-McDonald's scam arrives on NEON. An adaptation of beloved graphic novel Locke & Key comes to Netflix. And two massive Oscar contenders release on the home market.
---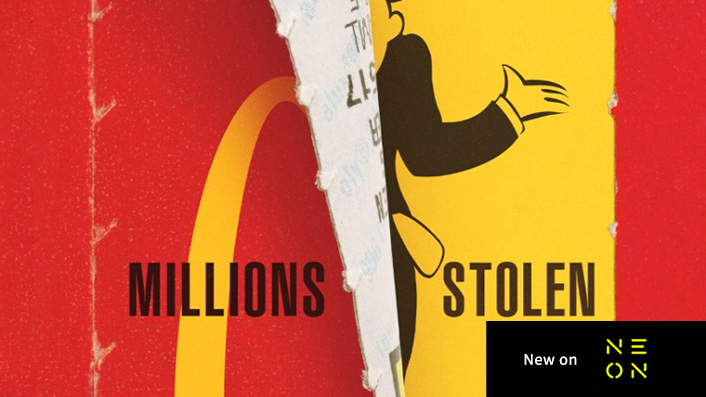 New to NEON
HBO's latest docu-series details the great McDonald's Monopoly game scam that very few people knew about. Told by "prizewinners" and FBI agents involved with the 1990s case, the six-part series details the fraudulent fast-food promotion that resulted in the loss of millions of dollars.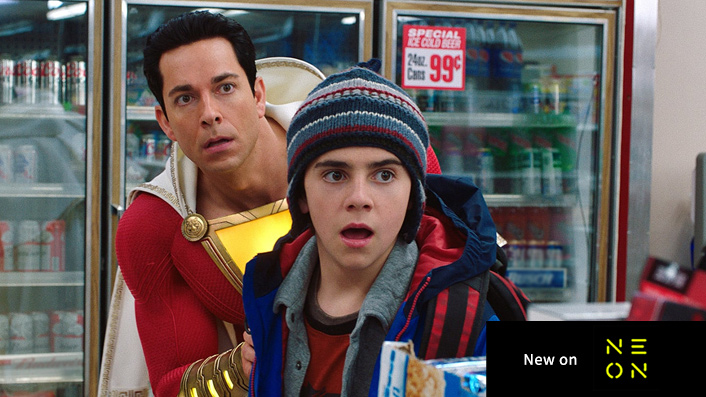 One of the more fun-loving films in the DC Cinematic Universe follows a boy granted the ability to transform into a costumed, musclebound, superpowered hero (Zachary Levi). Does he use this power responsibly? Usually not.
"By honing in on its own unique, weird energy, Shazam! succeeds" -Tony Stamp, FLICKS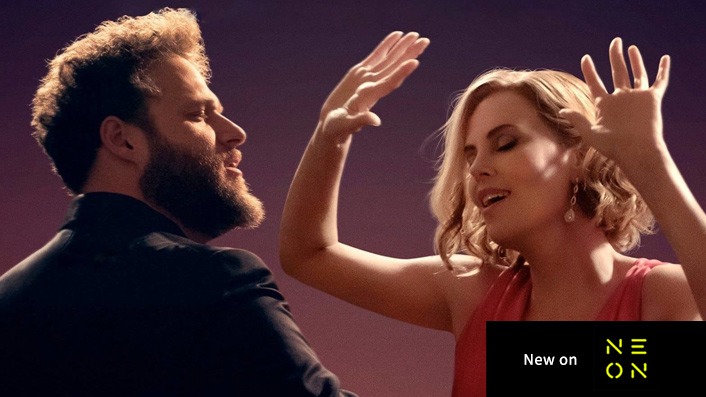 Charlize Theron leads this romantic comedy as the US Secretary of State who hires Fred (Seth Rogen)—a boy she used to babysit, now an unemployed journalist—to travel with her as a speechwriter. From the director of 50/50 and The Night Before.
"It's all about putting Rogen and Theron on screen together. They're funny as all hell, sell the unlikely sizzle, and elevate what could so easily have been a rom-com by numbers if everyone involved wasn't so invested in knocking this out of the park." -Steve Newall, FLICKS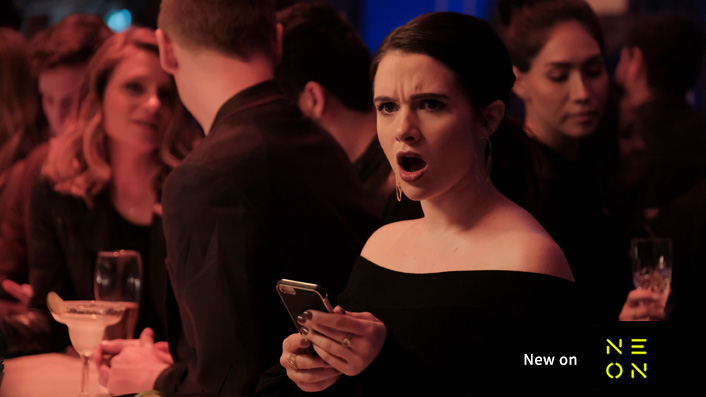 NBC's show about the high-flying and occasionally brutal world of the Women's Magazine industry returns for a new season. Inspired by the life of Cosmopolitan editor in chief Joanna Coles (who also produces this series), keen punters can catch up with the other three seasons on NEON right now.
Streaming on NEON 9 February | Seasons 1 -3 available now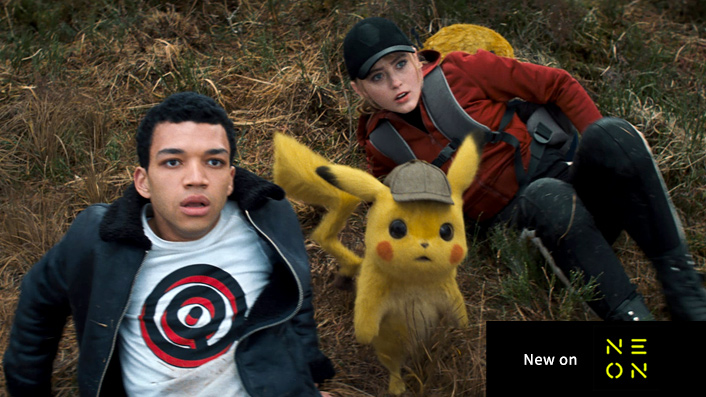 Ryan Reynolds voices Pikachu, the adorable electric rodent turned detective in this comedic family adventure from Rob Letterman (Goosebumps). On the hunt for his former partner Harry, Detective Pikachu teams up with Harry's son Tim (Justice Smith, Jurassic World: Fallen Kingdom)—the only human who's able to understand his language.
"The concept fires on enough cylinders to prevent the story from being a write-off." -Liam Maguren, FLICKS
Sign up for Flicks updates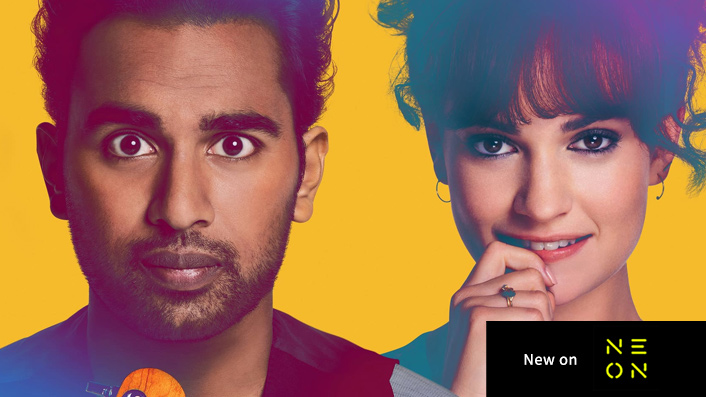 After a head injury, a struggling musician discovers he's the only one in the world who remembers The Beatles in this comedic flight-of-fancy tale directed by Oscar-winner Danny Boyle (127 Hours) and from the writer of Love, Actually.
"Its hefty humour and infectious characters will prove a delight for anyone looking to take a date or their parents out for a burly, original, crowd-pleasing night at the cinema." -Liam Maguren, FLICKS
Everything on NEON this February | What's streaming now
---
New to Netflix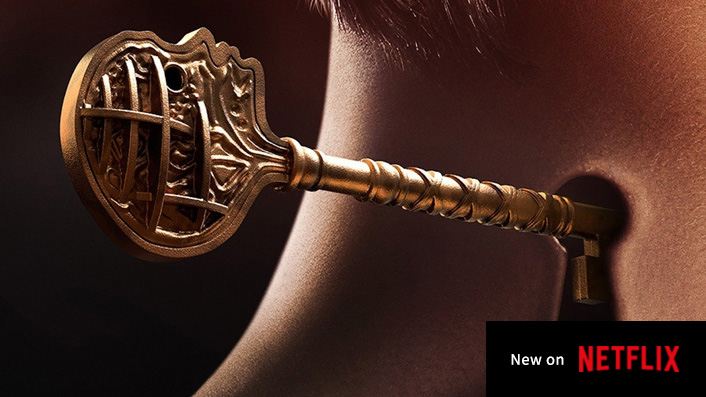 Based on the graphic novel by Joe Hill and Gabriel Rodriguez, this supernatural series follows three kids and their recently widowed mother who move into a family mansion after a tragedy leaves them emotionally scarred. However, when the youngest child starts finding magical keys around the house, the siblings discover powers hidden within their locks.
Streaming on Netflix 7 February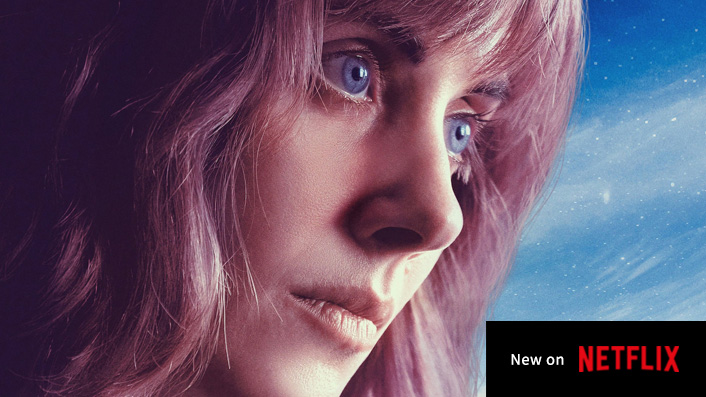 Two-time Golden Globe nominee Alison Brie co-writes and stars in this psychological thriller about a woman whose surreal dreams begin to mess with her day-to-day life. Helmed by Jeff Baena (The Little Hours).
Streaming on Netflix 7 February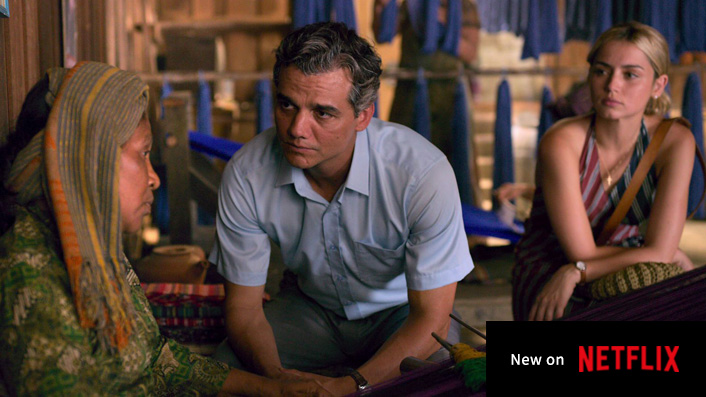 Emmy-winning documentarian Greg Barker turns his acclaimed 2009 Iraq war doc of the same name into a feature film starring Narcos' Wagner Moura as UN diplomat Sergio Vieira de Mellos.
Streaming on Netflix 1 February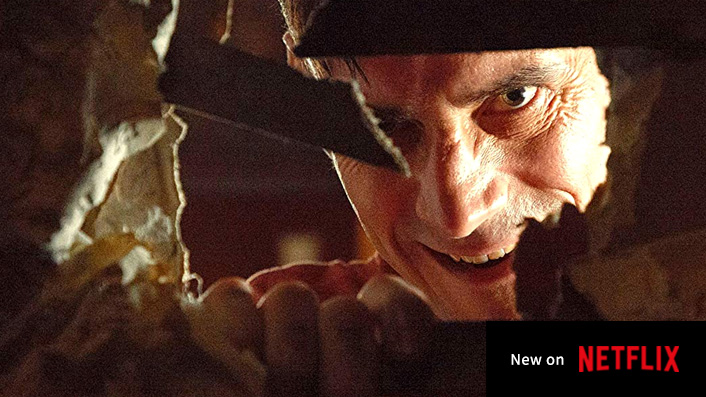 Renovating a rundown mansion into a family home, a father-to-be finds himself in a terrifying position when the house rejects his plans.
"Has enough carnage and bloodshed to satisfy all gorehounds. Director Travis Stevens gets terrific performances from an excellent cast, and the atmosphere is consistently foreboding." -FILM THREAT
Streaming on Netflix 22 February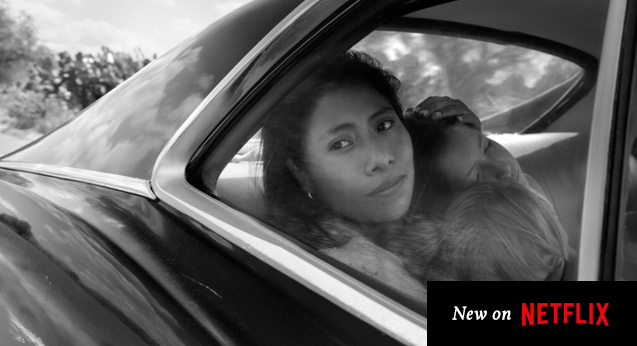 Dive deeper into the making of Roma, the big award-winner for Netflix at last year's Academy Awards, with this behind-the-scenes documentary.
Streaming on Netflix 11 February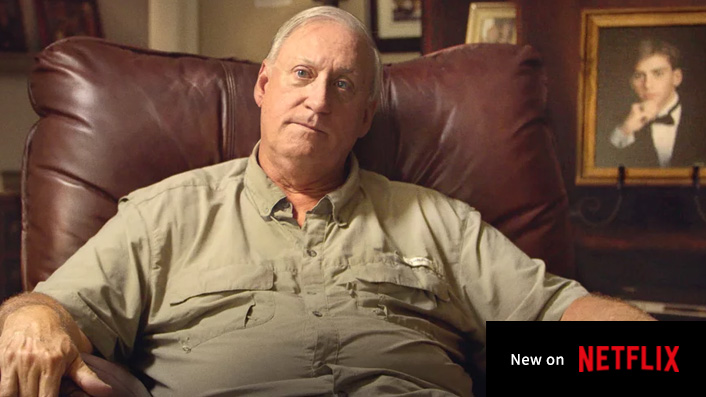 This docu-series tells the story of a small-town pharmacist who investigates the drug-related shooting that killed his son. What he discovers goes far beyond the initial injustice—a fight that goes all the way up to Big Pharma.
Streaming on Netflix 5 February
Everything on Netflix this February | What's streaming now
---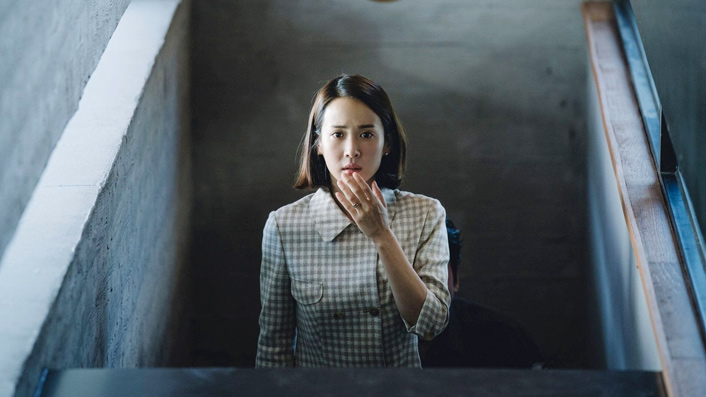 New to Everything Else
A poor family's and a rich family's lives unexpectedly intersect in this Palme d'Or-winning tragicomedy from South Korean auteur, Bong Joon-Ho (Okja). Nominated for six Academy Awards including Best Picture.
"Bong has crafted a modern classic. It's a gripping, frequently funny and often nerve-wracking film" -Steve Newall, FLICKS
Parasite available to rent and buy in February | Win a copy on Blu-ray! | Our chat with director Bong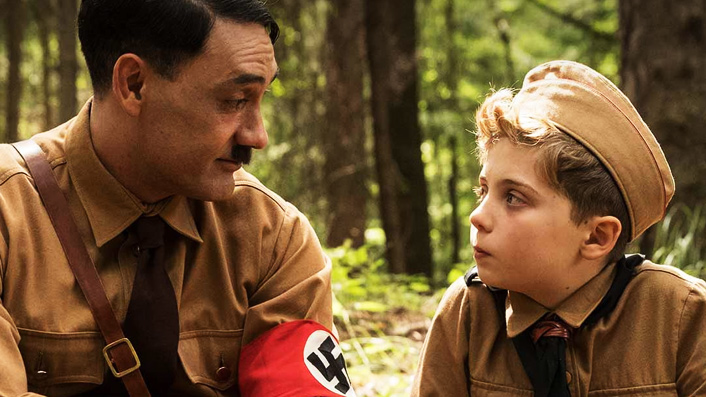 Multi-Oscar-nominated WWII black comedy from writer-director Taika Waititi (Thor: Ragnarok, Hunt for the Wilderpeople), who also stars as a little boy's imaginary friend: Adolf Hitler.
"In the end, the audience will leave uplifted by this enthralling, entertaining plea for tolerance and know that they've seen a very Waititi take on World War II (Bowie tracks, robots and all)." -STUFF
Jojo Rabbit available to rent and buy in February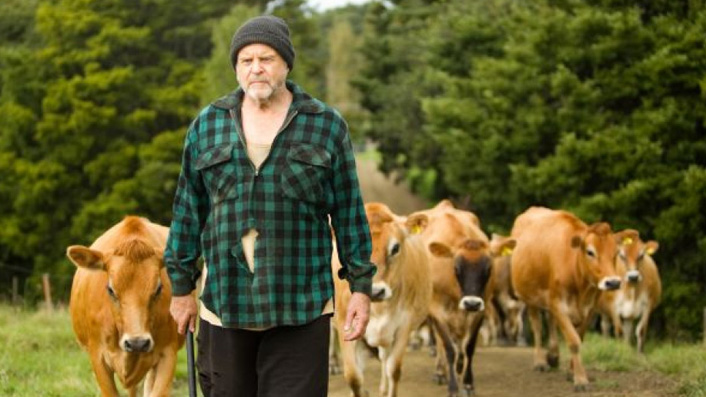 Hamish Bennett's feature debut takes place in the heart of a small New Zealand town, where a community comes together after a tragic death.
"Bellbird brings restrained patient portrayal of our unique kiwi-ness, and the difficulty many of our men have with communicating emotion. Hope, humour and the importance of connection are the main takeaways from this little gem though—do not miss it." -Sarah Voon, FLICKS
Bellbird available to rent and buy in February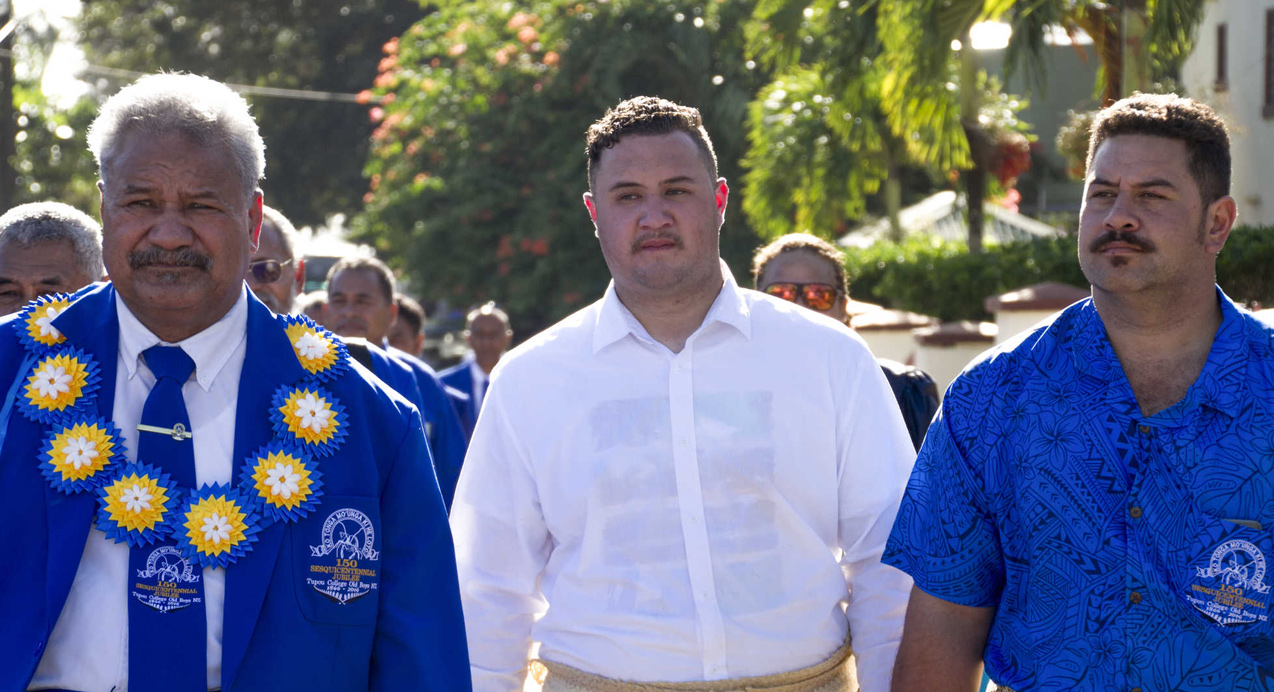 NZIFF-selected documentary exploring the deep faith in God and in Tongan culture of co-director Vea Mafile'o's father, and what it means for their family.
"A moving piece of filmmaking, one that's intensely personal, but manages to explore universal themes along the way." -STUFF
For My Father's Kingdom available to rent and buy in February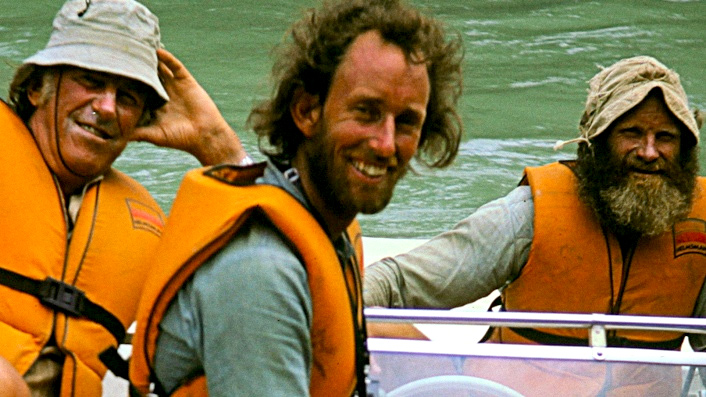 Going beyond his Mt. Everest moment, this documentary on Kiwi legend Sir Edmund Hillary explores the journey he considered his greatest—boating through India's River Ganges in its entirety.
"This recounting of what was endured and achieved is all the richer – and often moving – for being allowed to mature for a few decades." -STUFF
Hillary: Ocean to Sky available to rent and buy in February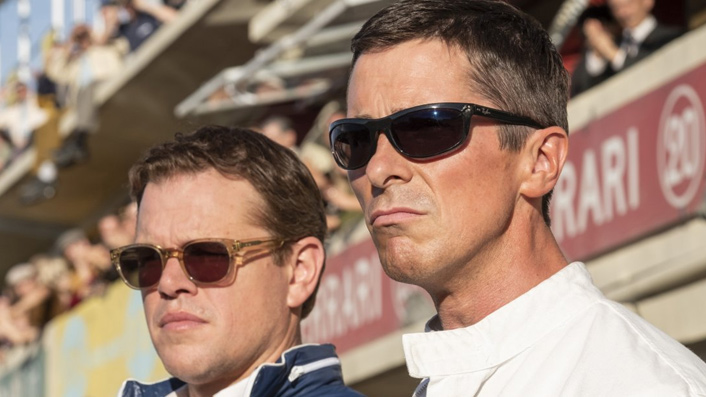 Christian Bale and Matt Damon lead this drama, directed by James Mangold (Logan), about Ford's battle to beat Ferrari at Le Mans in 1966.
"This is a great story with great actors that's simply told poorly. Everyone's trying their best, but the over-the-top cheesiness and painful predictability almost ruin the whole thing." -Daniel Rutledge, FLICKS
Ford V Ferrari available to rent and buy in February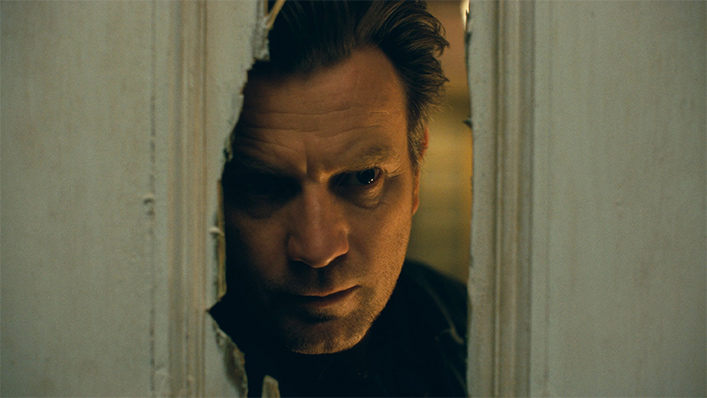 A now-adult Danny Torrance (Ewan McGregor) leads this sequel to Stephen King's The Shining. Written and directed by Mike Flanagan (Hush) and adapted from King's 2013 novel.
"Anyone expecting a straightforward Shining sequel will be disappointed. This isn't a gruelling exercise in pure horror. It's odder and more contemplative, but worth checking in." -EMPIRE
Doctor Sleep available to rent and buy in February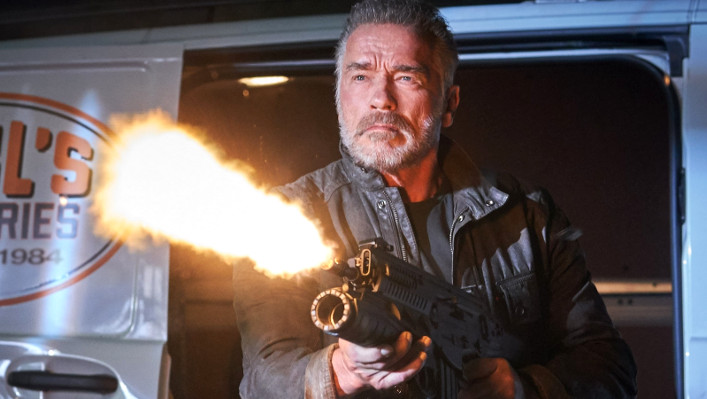 Arnold Schwarzenegger and Linda Hamilton reunite for the sixth Terminator film, ignoring the sequels following T2: Judgment Day. Tim Miller (Deadpool) directs.
"While the film welcomely reunites Linda Hamilton and Arnold Schwarzenegger, director Tim Miller (Deadpool) and a sprawling team of writers (five others are credited along with Cameron) can't replicate the laser focus of the first two films in the series" -Steve Newall, FLICKS
Terminator: Dark Fate available to rent and buy in February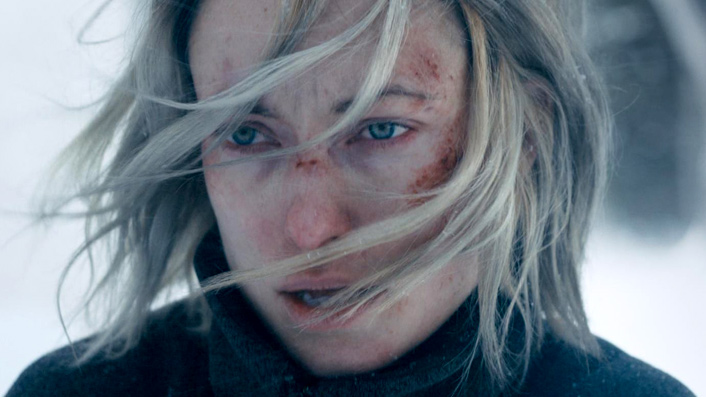 Olivia Wilde leads this revenge drama as a woman who, after evading the clutches of her abusive husband, helps other domestic abuse victims to escape.
"A bleak, challenging, and angry piece of cinema, A Vigilante uses familiar genre tropes to explore uncomfortable truths." -FILMINK
A Vigilante available to rent and buy in February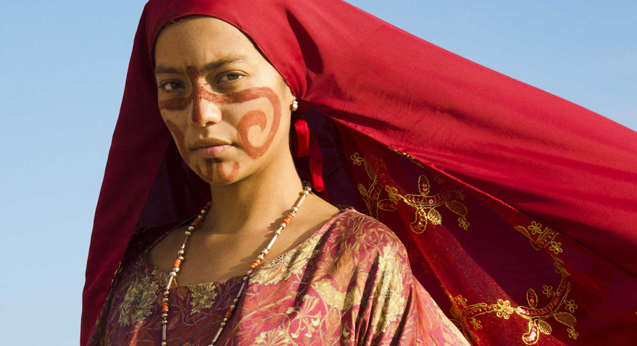 Spanish crime drama about an indigenous Colombian family who end up in a dangerous battle for business and control during the marijuana bonanza – a hostile decade that kickstarted drug trafficking in Colombia.
"Scarface meets The Act of Killing. Vivid, haunting, absolutely unique." -Aaron Yap, FLICKS
Birds of Passage available to rent and buy in February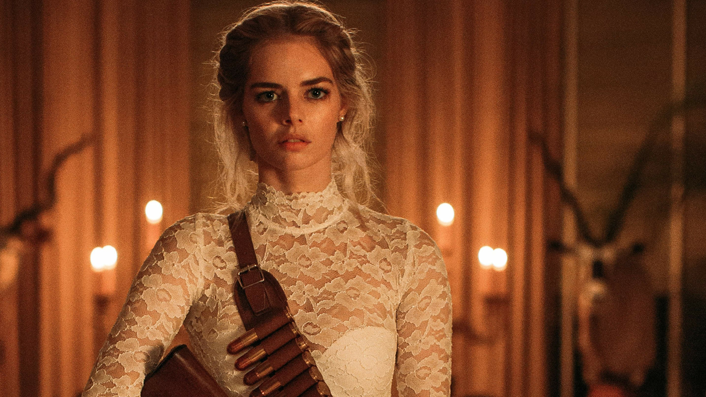 A bride's wedding night takes a dark turn when her rich, eccentric new in-laws force her to take part in a deadly game. Stars Samara Weaving, who you can also see kicking ass in this trailer to Guns Akimbo.
"Rambunctious fun that doesn't take itself at all seriously but delivers an assuredly white-knuckle ride." -NZ LISTENER
Ready or Not available to rent and buy in February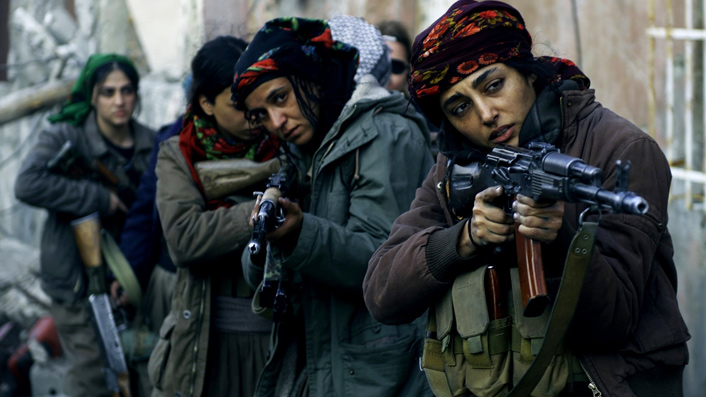 A battalion of women fight ISIS to take back their homes in this Cannes Palme d'Or-nominated war drama.
"At once mildly harrowing and completely over-the-top, intermittently intense yet so unsubtle it winds up doing damage to its own worthy discourse." -HOLLYWOOD REPORTER
Girls of the Sun available to rent and buy in February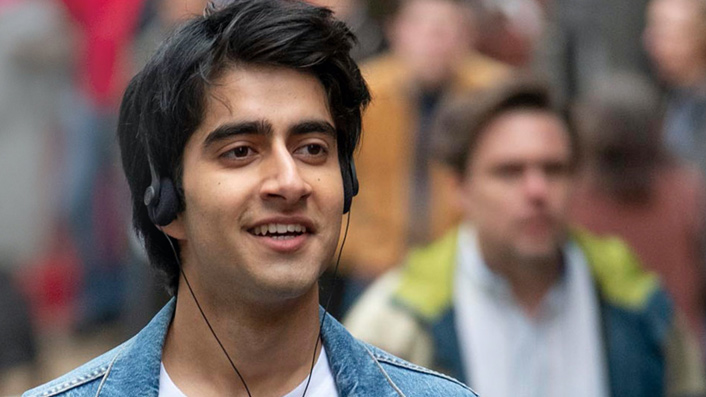 A Pakistani teen living in grim Thatcher-era England discovers the working-class anthems of Bruce Springsteen in this feel-good coming-of-age story from the writer/director of Bend It Like Beckham.
"This is the movie that the Beatles-based Yesterday should have been. A knockabout, musically literate yarn with its heart on its sleeve." -STUFF
Blinded by the Light available to rent and buy in February