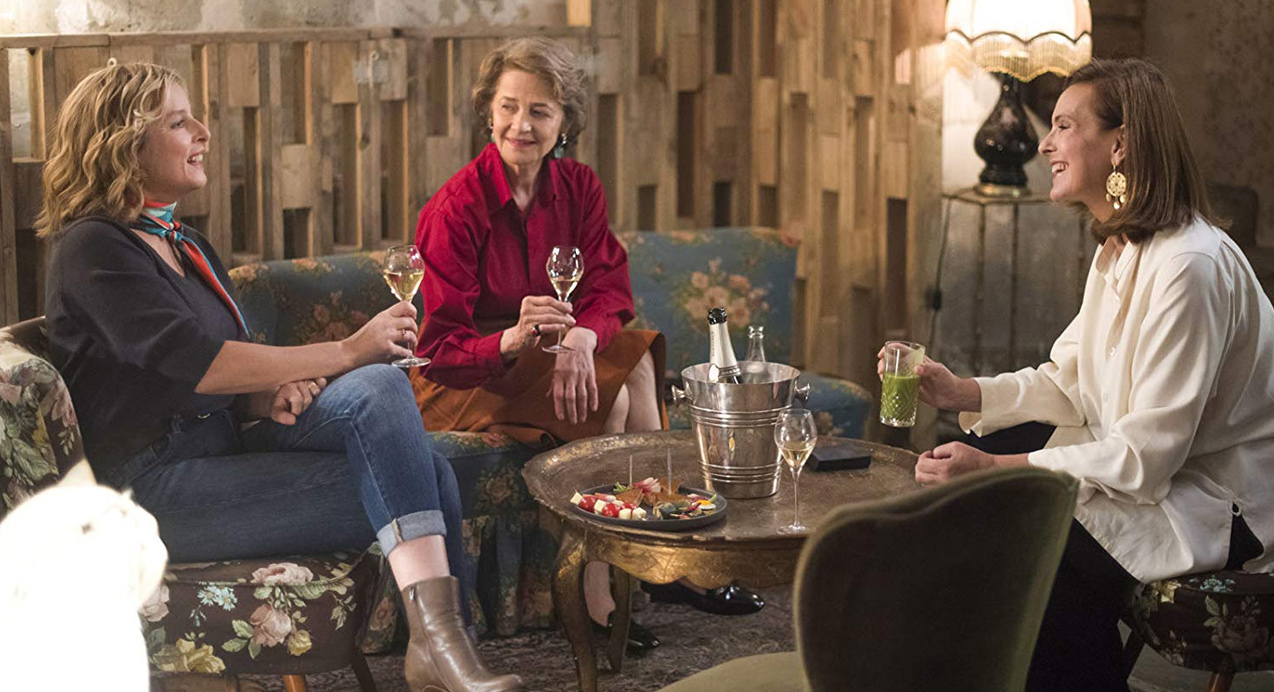 The French Film Festival lives! Here's what we're looking forward to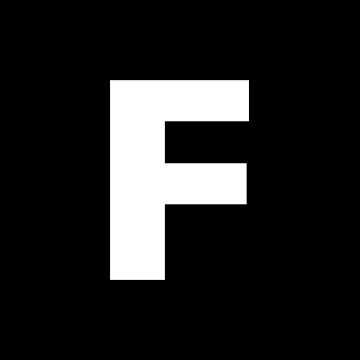 ---
Back in August, the French Film Festival announced that they'd be "taking a break in 2019." But a mighty phoenix never takes breaks, and to our great delight, FFF has risen from the ashes to present a new programme to eager film lovers this March (14 to 27).
Screening over 30 films in 13 cities nationwide, there's a hell of a lot of goodness in this year's lineup (full details here). Here are five films we're looking forward to.
---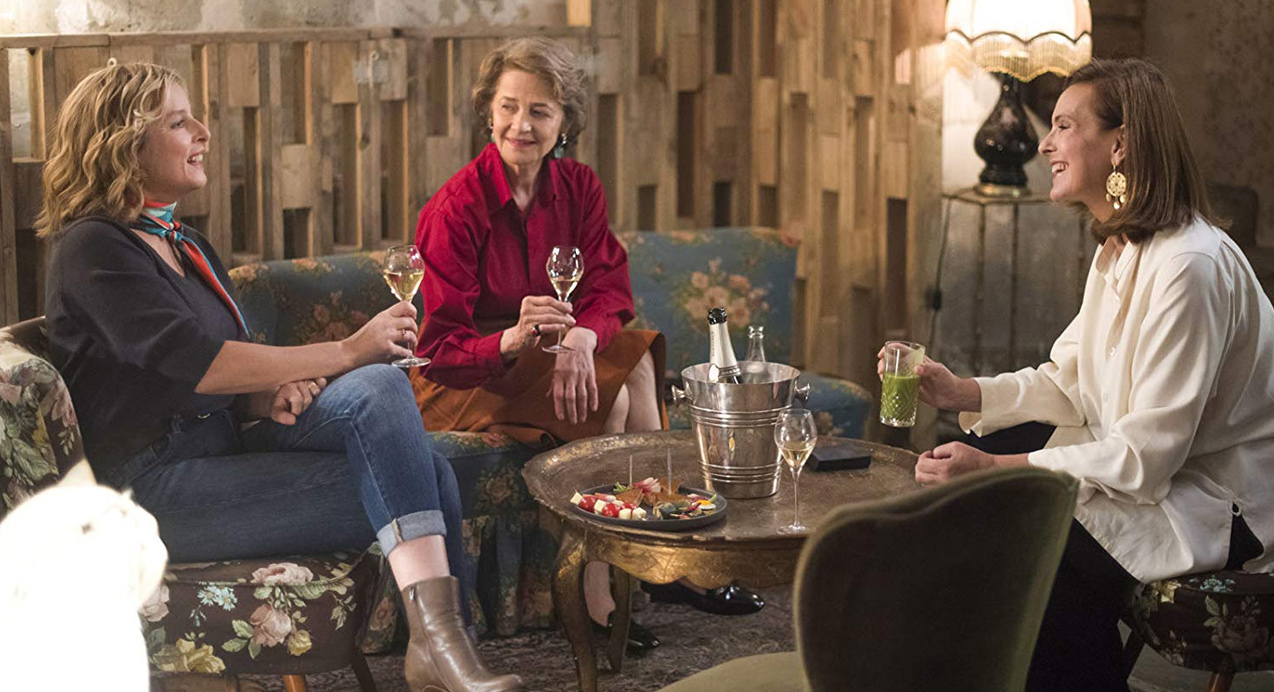 You can draw comparisons between Love, Actually and this romantic comedy-of-errors. Kiss & Tell is a destined crowd-pleaser, weaves multiple stories about the follies of love, and boasts an A-grade line-up of French acting royalty including Oscar nominee Charlotte Rampling (45 Years) and La Vie en Rose's Jean-Paul Rouve.
---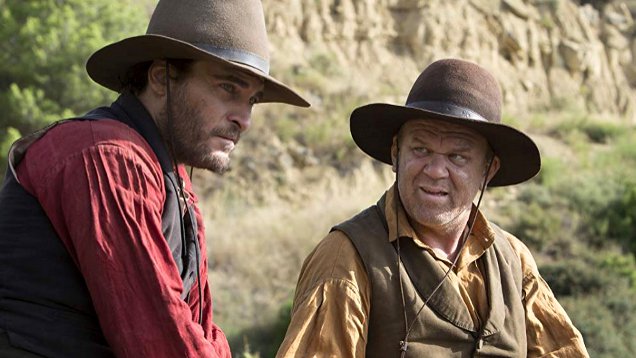 Writer-director Jacques Audiard was able to put a Silver Lion next to his BAFTA (for A Prophet) and Palme d'Or (for Dheepan) when this dark comedy Western made the rounds at last year's Venice Film Festival. John C. Reilly and Joaquin Phoenix are brothers (surname Sisters) hired to kill a prospector who has stolen from their boss. One wants to get out of the murdering business. The other believes that to be impossible.
---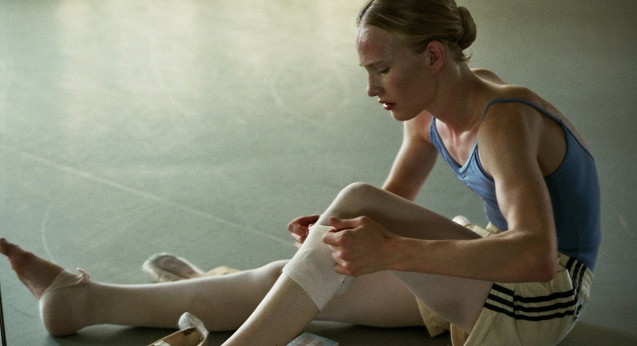 A 15-year-old girl, born in the body of a boy, dreams to become a ballerina and will push her body to its limits in order for her dream to succeed. A notable winner at Cannes, which included the Queer Palm and an acting award for lead Victor Polster, Variety praised the film for encompassing "the themes of both Billy Elliot and Tomboy, and deserves the recognition of both."
Sign up for Flicks updates
---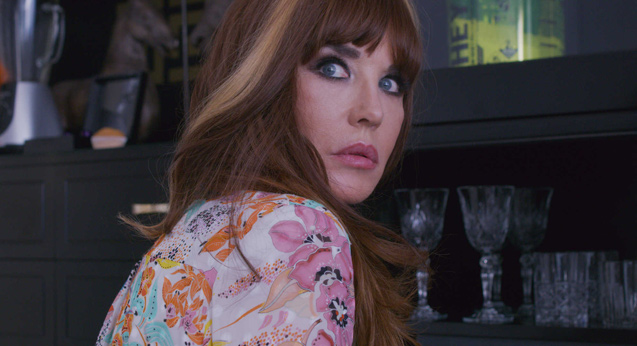 In this one-last-job crime comedy, exhausted François just wants to put his drug dealing life in the past so he can become the man he truly wants to be—the proud owner of a Mr Freeze ice lolly franchise in Morocco. Unfortunately for him, his mother gambled his dirty savings away. Oh well. Back to drugs. However, a massive opportunity presents itself that may lead him back to his innocent dream.
---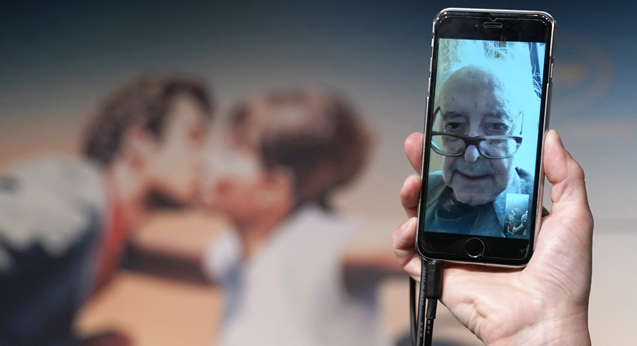 Warning: if you've never heard of this fellow named Jean-Luc Godard or if you like your movies to make complete and total sense, avoid this art film at all costs. However, if you want a difficult-to-explain experience that you've likely never had before—and will likely never have again—then grab a ticket immediately.
---