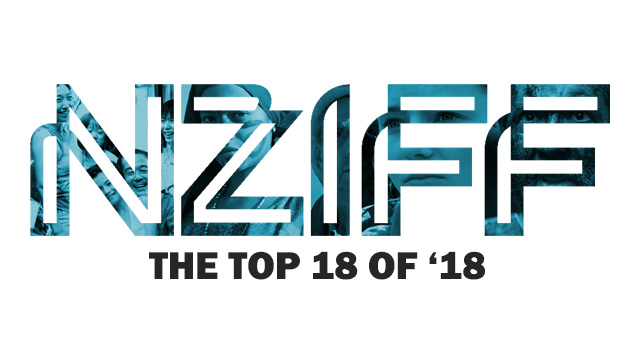 The 18 best films of NZIFF '18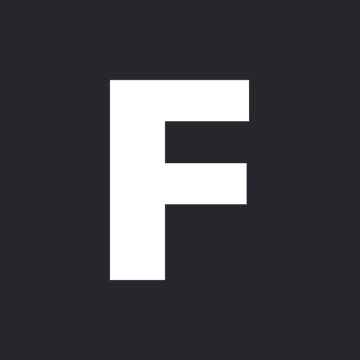 ---
Hopefully, you've been enjoying our New Zealand International Film Festival coverage, including interviews with filmmakers and 190 mini-reviews and counting.
Following on from last year's The 17 Best Films of NZIFF 2017, as the Auckland leg of the fest comes to a close we tasked our reviewers with ranking this year's offerings, one-upping ourselves with The 18 Best Films of NZIFF 2018.
Before getting into it, though, we'd like to thank contributors Paul Casserly, Matthew Crawley, Adam Fresco, Katie Parker, Amanda Jane Robinson, Daniel Rutledge, Tony Stamp, Sarah Thomson, Sarah Voon and Aaron Yap, as well as Flicks full-timers Liam Maguren and Steve Newall, for this years Flicks coverage – and everyone at NZIFF for another great year.
---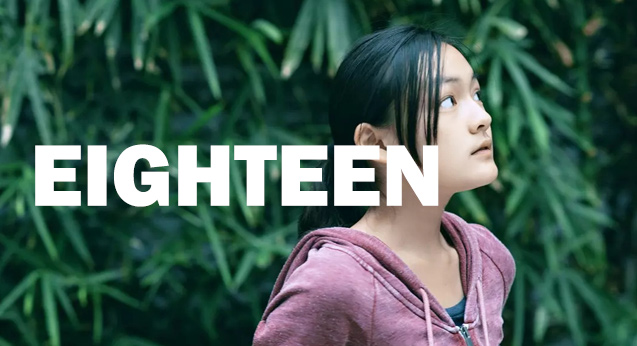 A Golden Lion nominee at Venice, this heavy Chinese drama follows a sexual assault committed against two school girls.
"The angriest, most devastating film I saw this year. The subject matter is extremely emotionally charged, but Vivan Qu is a such a good storyteller it never feels manipulative" -Tony Stamp
---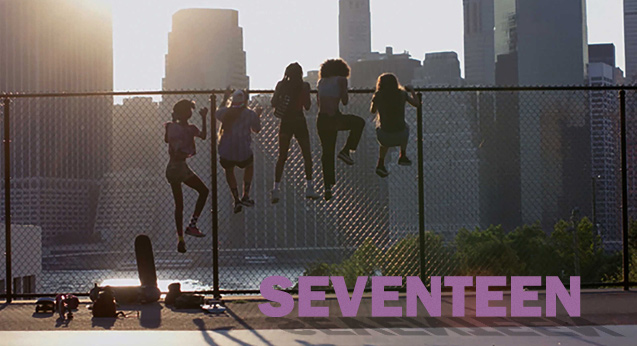 Sundance-winning documentarian Crystal Moselle (The Wolfpack) makes her narrative feature debut following skater girls in New York.
"Films about coming of age in New York City are not original ground, and yet Skate Kitchen upturns emotion something brilliant." –Amanda Jane Robinson
---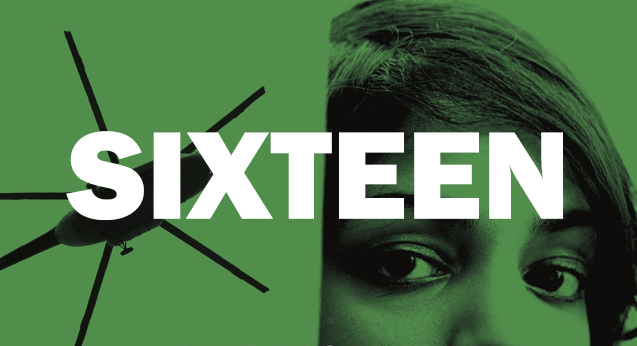 Sundance award-winning documentary on controversial musician/artist M.I.A., drawn from a never-before-seen cache of personal footage spanning decades.
"An impressively concise portrait of an artist genuinely devoted to using her platform to make a meaningful statement – even when it gets her into trouble." –Katie Parker
---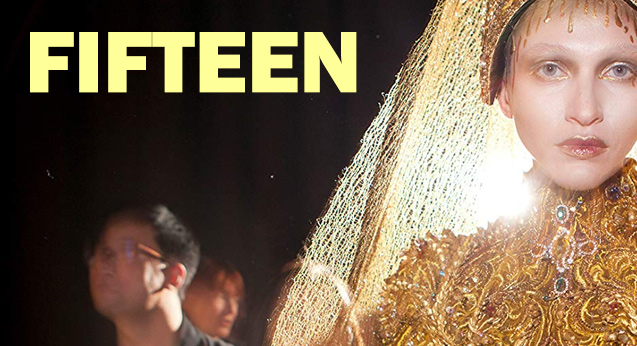 NZ documentarian Pietra Brettkelly (A Flickering Truth) chronicles designer Guo Pei's attempt to break into the exclusive and mostly European club of elite fashion designers.
"I'm pretty sure Nick Cave was fabric shopping in the back of shot in Pietra Brettkelly's doco Yellow is Forbidden and that's just one of a myriad of surprising observations captured in this truly beguiling doco" –Sarah Voon
---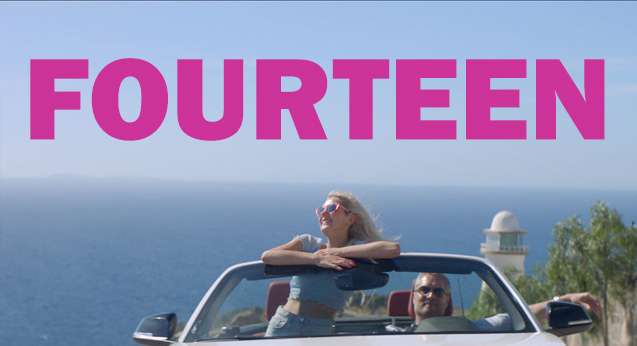 The trophy girlfriend of a drug lord gets caught up in a web of luxury and violence when she joins him on the Turkish Riviera in this Scandinavian feature debut from director Isabella Eklöf.
"Boundaries are disregarded, assault permeates, yet Sascha retains the last word. I can't wait for whatever Eklöf does next." –Amanda Jane Robinson
---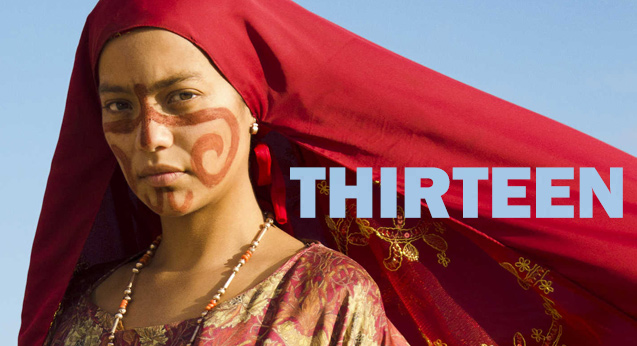 Spanish crime drama about an indigenous Colombian family who end up in a dangerous battle for business and control during the marijuana bonanza – a hostile decade that kickstarted drug trafficking in Colombia.
"Embers of gangster tropes galvanised by otherworldly, disarmingly alien vision. Scarface meets The Act of Killing. Vivid, haunting, absolutely unique." –Aaron Yap
---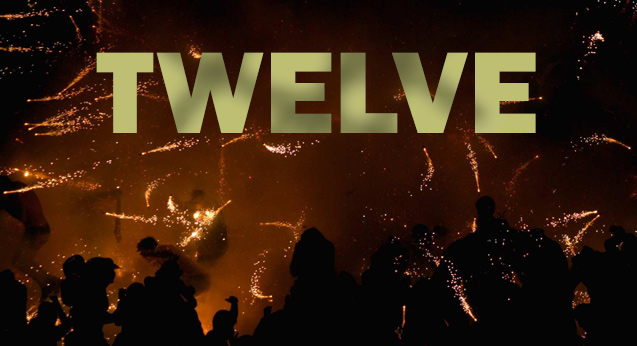 The ritual, danger and the beauty of fireworks is on display here in this award-winning documentary that captures a Mexican city's annual pyrotechnic festival.
"Brimstone & Glory does a visually mesmerising job of capturing the festival as well as the mounting sense of danger, apprehension and excitement amongst the townspeople in this male-dominated pursuit of explosion." –Sarah Voon
---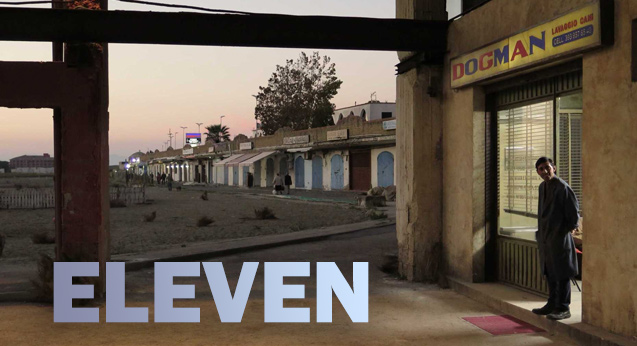 Cannes Palme d'Or-nominated revenge drama set on Rome's crime-ridden outskirts, featuring a Cannes-winning performance from Marcello Fonte.
"A supreme work of dread and tension, the latest film from Matteo Garrone (Gomorrah) should not be missed by those who appreciate darker cinema. This is a brilliant film." –Daniel Rutledge
---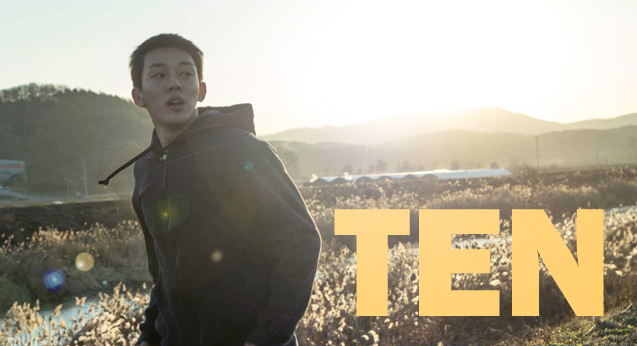 Steven Yeun (Okja) co-stars in this Cannes prize-winning love triangle mystery from Korean great Chang-dong Lee.
"Gripping, expertly-made drama from South Korea that gets great mileage from a pervasive feeling of 'what exactly is going on here?'" –Tony Stamp
---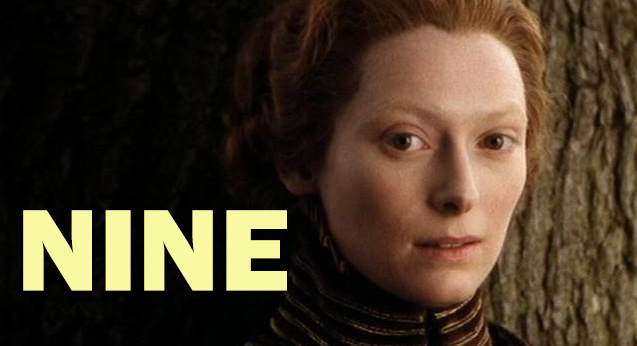 Tilda Swinton leads this lavish 1992 fantasy period drama as a young man who, under the Queen's command, is told to stay young forever.
"Combined with beautifully hazy editing, seductive sways of the camera, an otherworldly soundtrack, and an entrancing performance from Tilda Swinton, this is a cinematic dream…" –Liam Maguren
---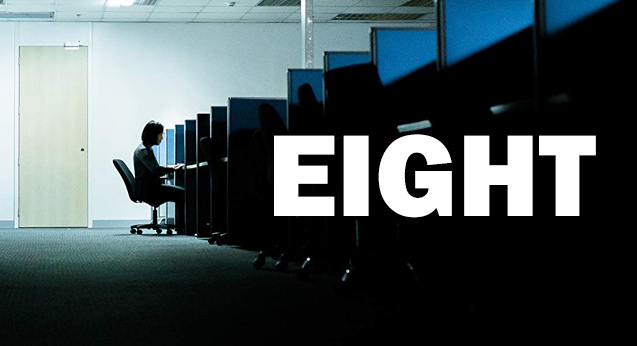 Documentary exploring the controversial issue of internet censorship: from the tech workers employed to delete "inappropriate content" to the users impacted by their decisions.
"This is an extremely artful and very classy documentary: soundtrack, picture, pacing, storytelling – all top shelf. It turns this social media nightmare into a something almost poetic" –Paul Casserly
---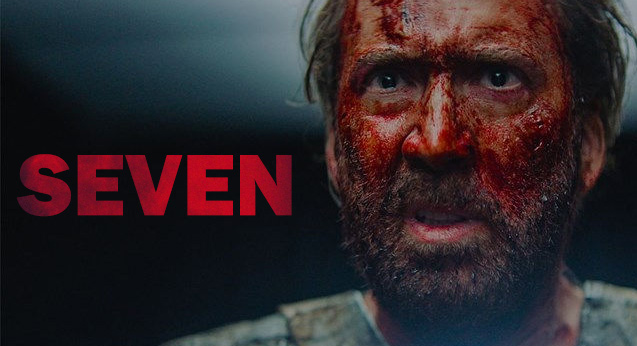 Nicolas Cage hunts down a religious sect in this revenge thriller from the director of Beyond the Black Rainbow.
"It's tough to complain that much about hallucinatory visuals wed to Nicolas Cage at his most unhinged." –TONY STAMP
---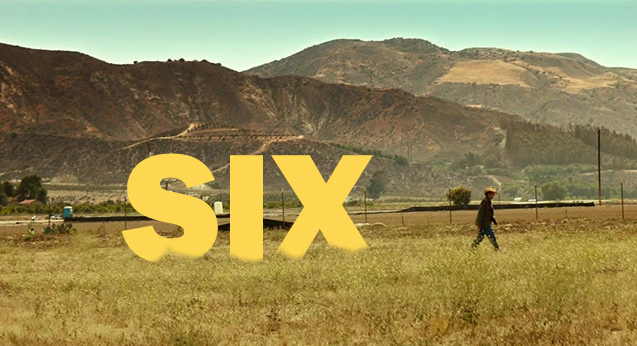 The late, great Harry Dean Stanton leads this small-town tale as a 90-year-old atheist placed on a journey to find some acceptable meaning to his life.
"If your idea of a good time is watching Harry Dean Stanton let loose to do, say, think and feel whatever he wants in the twilight moments of his life, then do yourself a favour and get a piece of this moving lil' movie." –MATTHEW CRAWLEY
---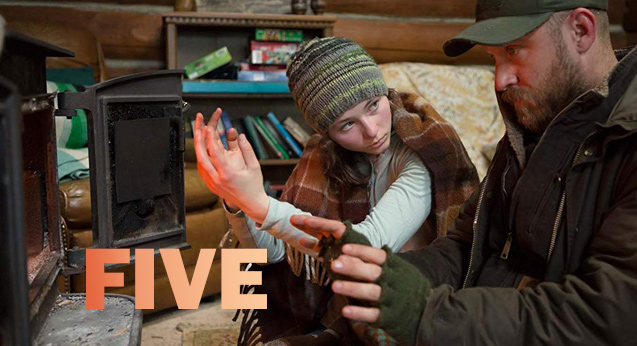 A small mistake derails the ideal lives of a father and his 13-year-old daughter in this drama from Oscar-nominated director Debra Granik (Winter's Bone).
"Simple, subtle and soaked in symbolism, this is a powerful, slow-burning meditation on life and love, powered by two mesmerising performances." –ADAM FRESCO
---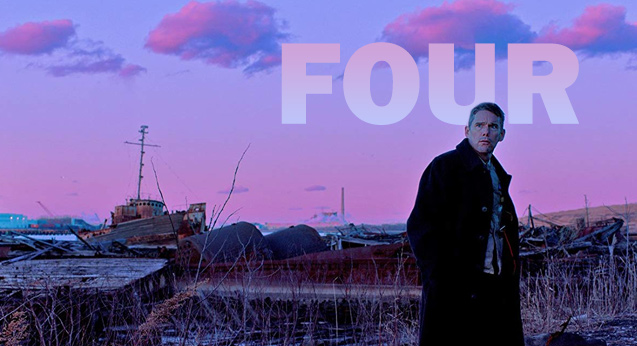 Ethan Hawke is a former military chaplain wracked by grief over the death of his son in this intense drama from Paul Schrader (writer of Taxi Driver and Raging Bull).
"Dreamily surreal, darkly funny and quietly devastating, First Reformed is a stunning, opaque film with no easy resolutions." –KATIE PARKER
---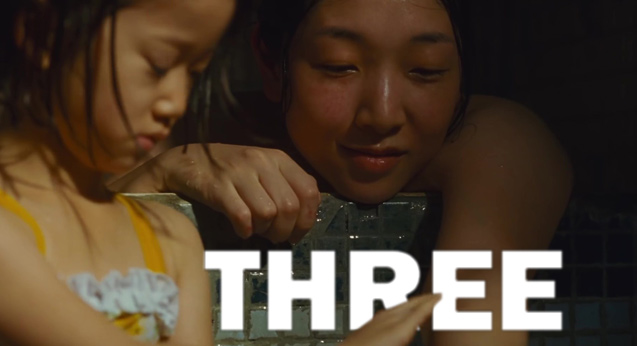 Filmmaker Hirokazu Kore-eda (Like Father, Like Son) won the 2018 Palme d'Or at Cannes with this tale following a family of small-time crooks who take in a child they find on the streets.
"An incredible portrait of generosity and precarity, Shoplifters is just splendid. Excellent performances from a charming familial ensemble cinched this compelling drama." –AMANDA JANE ROBINSON
---
A story from the writer-director of Oscar winner Ida about a passionate romance between two mismatched people, set in 1950s Cold War Poland, Berlin, Yugoslavia and Paris. Nominated for the Palme d'Or at Cannes.
"A clear vision and a stillness of performance elevate many moments that in lesser hands would have rendered as pastiche. Tissues/sleeve needed." –SARAH THOMSON
---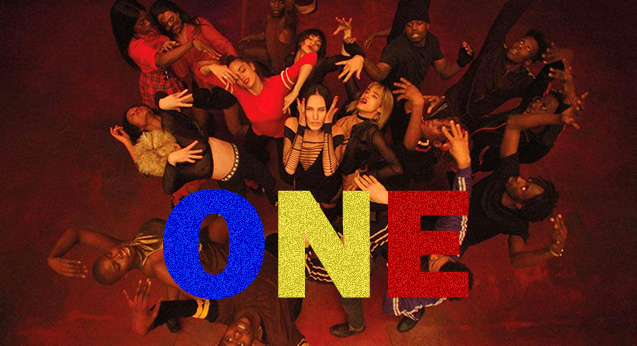 Sofia Boutella stars in Gaspar Noé's (Enter the Void) dance/horror hybrid, which won the Directors Fortnight Prize at Cannes.
"When things start going off the rails, Climax becomes a gripping horror, fueled by drugs and unencumbered by rationality – its dance rehearsal studio a prison the film circles around as tension builds and bad shit inevitably goes down. The final 15 or so minutes was a mouth agape bad trip brought to life." –STEVE NEWALL