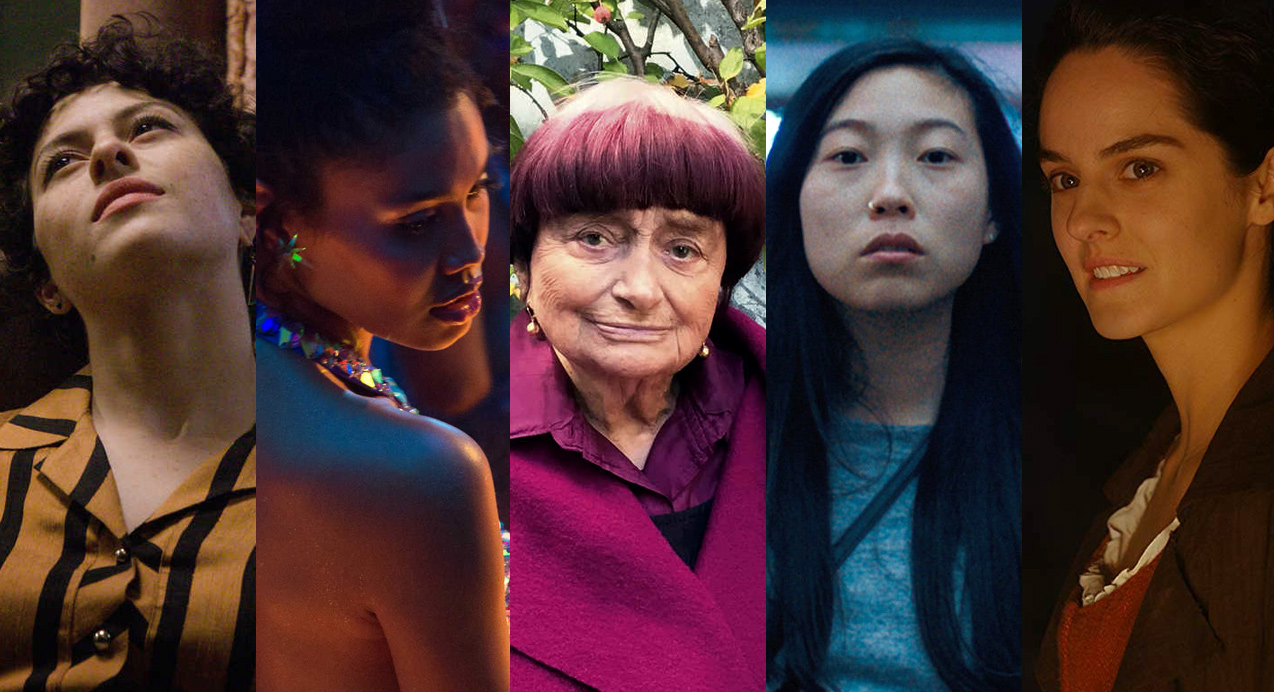 Agnès Varda and the dozens of other female filmmakers at NZIFF 2019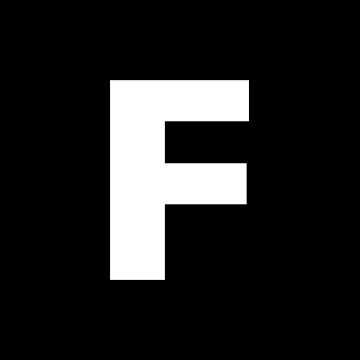 ---
Amanda Jane Robinson dives deep into the films playing at this year's New Zealand International Film Festival made by female filmmakers. A third of the films in the 2019 programme are directed by women with a separate section dedicated to the late, great Agnès Varda.
Starting out as a photographer, filmmaker Agnès Varda has always been drawn to the image. Often cited as the lone woman of the French New Wave, Varda was one of the first to anticipate the cinematic movement with her striking debut feature La Pointe-Courte, released in 1954.
I was first introduced to her work in my undergraduate film theory class, where we studied her seminal Cleo from 5 to 7 (1962). I remember watching it and being utterly transfixed. Cleo opened up a world. A style of filmmaking interested in interiority, memory, digressions, non-linearity.
Those quiet, in-between moments. Cinécriture, Varda called it, combining the French terms for cinema and writing. To a young film student lost in a syllabus of traditional narrative filmmaking, Varda was a dream, a relief.
This year, the New Zealand International Film Festival pays tribute to this woman who so altered my perception of cinema, with Viva La Varda!—a retrospective programme featuring five of Varda's feature films.
From 1965 comes Le Bonheur, Varda's most controversial film, that tells of a man and his women and features the best-edited sex scene ever put to screen. Then comes Daguerréotypes (1976), a documentary portrait of the bakers, butchers, and grocers that occupy Rue Daguerre, the street in Paris where the filmmaker lived and worked for some fifty years. Also playing is Vagabond (1985), Varda's most well-known mid-career feature, about a female drifter in a standout performance from French actress Sandrine Bonnaire.
The programmed film I'm most looking forward to of Varda's is Jacquot de Nantes (1991), a cinematic love letter to her late husband, the great The Umbrellas of Cherbourg (1964) director Jacques Demy. To complete the programme comes Varda by Agnès (2019), Varda's follow-up documentary to NZIFF '18 favourite Faces Places (2017) and Varda's final film before her death this past March.
When I heard of Agnès Varda passing, I spent the morning in bed. Not usually one to be affected by celebrity deaths, I was surprised how hard the news hit me. But of course. Here was a woman who changed cinema as we know it, who truly cared about experiences outside of her own.
When interviewed for the Varda issue of Cleo Journal, the feminist film journal named after Cleo from 5 to 7, Agnès put it simply: "Looking at others is the first step of feminism—not being selfish, not being mirror-oriented." She knew the importance of being inquisitive and mischievous, and she put this into practice in her work and in her life.
A month after her death, I got a tattoo in her honour—a small stem of rosemary inspired by a passage in my favourite of her interviews with writer Sheila Heti: "I drink rosemary when I have a lot of work to do. People take coffee, they take speed, whatever. I take rosemary. My company is called Ciné-Tamaris, which is rosemary. That's my speed. Hot water and herb. But it's nice to think that we have in ourselves the energy. It's somewhere, but it's sleeping sometimes. I try to wake it up when I need it."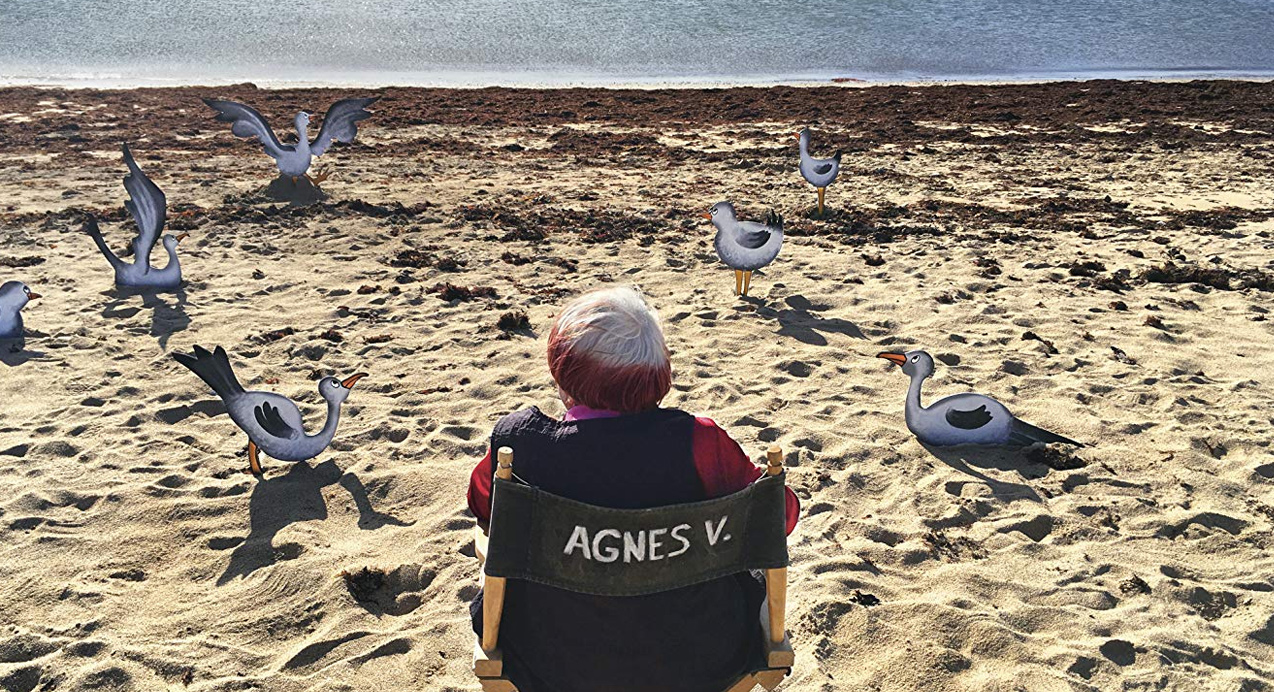 And those energy reserves are often called upon when making a life of making films, especially as a woman telling unconventional stories.
Despite her widely-accepted influence, Agnès Varda still struggled to finance films right up until her death. As writer and Cleo Journal founder Kiva Reardon put it, Varda focused on stories about "women, revolutionaries, unconventional relationships, abortion and poverty." These are not subjects readily financed in today's climate of superheroes, sequels, and reboots.
To be graduating into the film industry the same year as Varda's passing feels ominous. And she's one of the lucky ones. Female directors throughout history have for too long been sidelined after one or two features, not seen as worth the financial risk—a risk readily taken on their male counterparts. Others have passed away before their films have received the critical recognition they always deserved. This is why it is vital to go out and support films made by women this New Zealand International Film Festival—to honour their struggle and prove that audiences demand films which represent the complexities of the female experience.
Here are some of the NZIFF films directed by women I'm keeping my eye on.
Portrait of a Lady on Fire, dir. Celine Sciamma

NZIFF's centrepiece film this year is a Cannes favourite set in 1770 and tells the story of the young daughter of a French countess as she develops a mutual attraction to the female artist commission to paint her wedding portrait. French director Celine Sciamma (Water Lilies, Tomboy and Girlhood) has an oeuvre dedicated to exploring femininity and desire, so I'm looking forward to seeing these themes in a new setting.
The Farewell, dir. Lulu Wang
Writer-director Lulu Wang's debut feature sees its New Zealand premiere in NZIFF's Special Presentations category. A favourite of Moonlight director Barry Jenkins, the film follows Billi (Awkwafina) as she returns to China to stealthily say goodbye to her beloved grandmother who doesn't know she has only weeks to live.
High Life, dir. Claire Denis
Legendary French auteur Claire Denis focuses her hypnotic lens on Monte (Robert Pattinson) and his baby daughter—damned to a spaceship carrying death row inmates and hurtling towards oblivion in her first English-language feature.
For Sama, dir. Waad al-Kateab
Shot over five years, this intimate Aleppo-based Cannes award-winning documentary is at once a report from the midst of the Syrian war and a love letter from a mother to a daughter.
The Nightingale, dir. Jennifer Kent
Brutal and controversial, this Venice Film Festival Grand Jury prize winner is a dark revenge Western tackling Australia's violent colonial history, set in Tasmania in 1825.
Take Me Somewhere Nice, dir. Ena Sendijarević
Winner of the Special Jury Prize at Rotterdam, this is the NZIFF film I'm most excited for. Alma, a Dutch-raised Bosnian teenager returns to her homeland in search of her estranged father in this visually stunning coming-of-age road movie.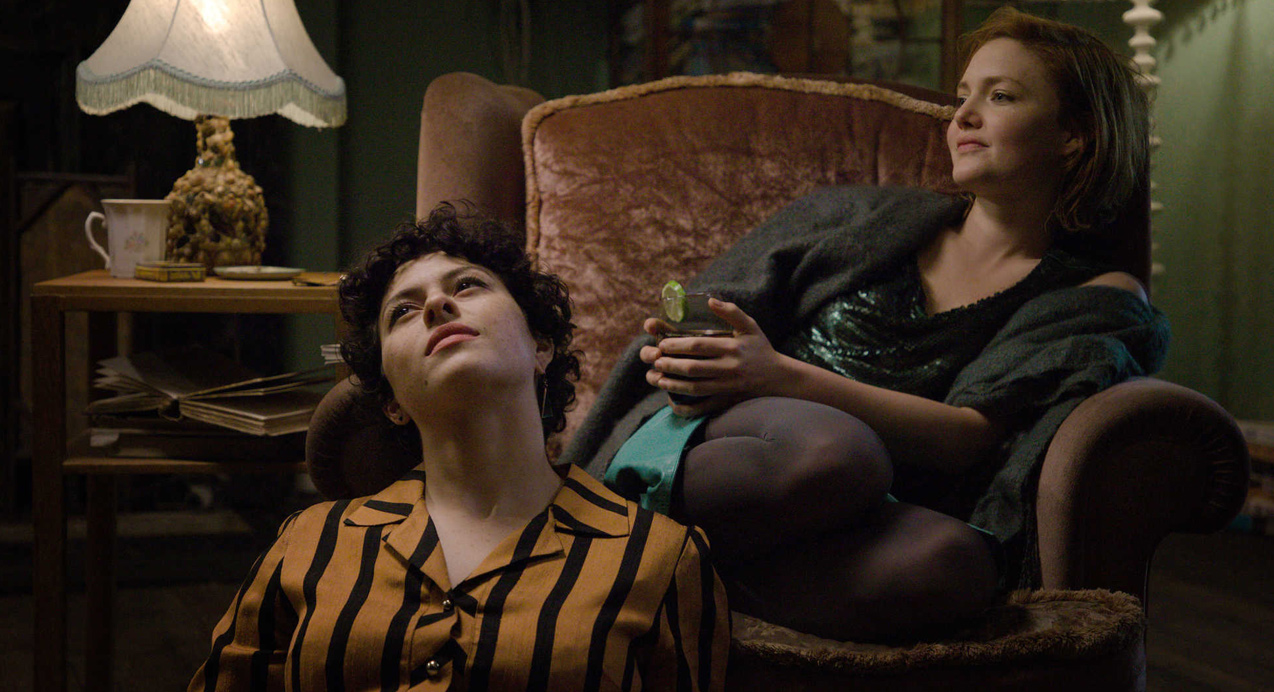 Animals, dir. Sophie Hyde
Set in Dublin and starring Alia Shawkat (Arrested Development) as a hedonistic party girl, Animals talks to the messy, fun, complex web of female friendship in a frank, modern approach. Australia director Sophie Hyde is among the roster of international filmmakers attending the festival alongside other female filmmakers including Jawline's Liza Mandelup, Judy & Punch's Mirrah Foulkes, and In My Blood It Runs' Maya Newell.
Adam, dir. Maryam Touzani
Set in the Old Medina of Casablanca, this mother-daughter tale of female solidarity in hard times has been lauded for its rich performances and thrilling twists.
Births, Deaths and Marriages, dir. Bea Joblin
Kiwi writer-director Bea Joblin's debut feature follows one hectic family over one hectic weekend. Of the ten New Zealand drama and documentary feature films playing the festival, this was only one of three films solely directed by a woman, with photographer biopic Peter Peryer: The Art of Seeing directed by Shirley Horrocks and Māori carving documentary Mo Te Iwi by Robin Greenberg. There's also rugby documentary By The Balls co-directed by Charlotte Purdy and Berlin Film Festival doco For My Father's Kingdom co-directed by Vea Mafile'o.
Short films
I am particularly excited for Paloma Schneideman's Memory Foam playing in the Short Connections programme and Esther Mauga's Our Father playing as part of the New Zealand's Best programme. In her comments, Jane Campion noted the particular "standout performance" of Our Father lead Samara Alofa.
The Ngā Whanaunga Māori Pasifika Shorts programme has the best female representation of the three shorts programmes, with five out of six films directed by women, including Gemma Cubero del Barrio's Our Atoll Speaks: Ko Talatala Mai Tō Mātou Wenua, Awanui Simich-Pene's Rū, Josephine Stewart-Te Whiu's Ani, Jessica Sanderson's Ways To See, and Paula Whetu Jones' Yellow Roses.
New Zealand's Best includes Our Father as well as Keely Meechan's Nancy From Now On, Briar Grace-Smith's Krystal, Becs Arahanga's Hinekura, and Egg Cup Requiem co-directed by Prisca Bouchet.
Along with Memory Foam, the Short Connections shorts directed by women are Judith Cowley's Walk A Mile and Adriana Martins da Silva's Upstream.
Shorts playing ahead of features include Sam Small's The Long Pursuit – Whāingaroa (Raglan) and Victoria Hunt's Take.
This year NZIFF also features a Women In Cinema section including documentaries whose subjects are some of the most interesting women throughout film history.
Be Natural: The Untold Story of Alice Guy-Blaché tells the story of the world's first female film director. What She Said: The Art of Pauline Kael centres around the most fascinating film critics of the 20th century. Making Waves: The Art of Cinematic Sound highlights the art of movie sound design and its unseen artisans. This Changes Everything chronicles the recent history of #MeToo and #TimesUp and asks what's next for the struggle for gender parity in Hollywood.
While not directed by a woman, one further dramatic feature that fits well here is Midi Z's Nina Wu. The film was written by and stars actress Wu Kexi, and was inspired by both her own experiences as a young actress and by the Harvey Weinstein scandal.
In addition to these picks, the World programme features Iranian filmmaker Shahrbanoo Sadat's The Orphanage, Ana Katz's Florianopolis Dream from Argentina, Justine Triet's Sibyl from France, and Agnieszka Holland's Mr Jones from Poland and the Ukraine.
The Fresh programme includes Aniara, co-directed by Pella Kågerman, Darya Zhuk's Crystal Swan, Teona Strugar Mitevska's God Exists, Her Name Is Petrunya, Mirrah Foulkes' Judy & Punch, Danielle Lessovitz's Port Authority, Melina León's Song Without A Name, Michel Aviad's Working Woman, and Ash Mayfair's The Third Wife.
In the Portrait of an Artist section we see Martha: A Picture Story directed by Selina Miles, Marjoleine Boonstra's The Miracle of The Little Prince, and Kim Longinotto's Shooting the Mafia.
The Music and Dance category is one of the most disappointing categories for female filmmakers, with only one of ten films made by a woman–Icíar Bollaín's ballet documentary Yuli. Similarly, the fan favourite Incredibly Strange section disappoints in this regard, with zero of its ten feature films directed by women.
In documentary section Framing Reality we have Catherine Scott's Backtrack Boys, Anja Kofmel's true crime Chris The Swiss, Penny Lane's Hail Satan?, Maya Newell's In My Blood It Runs, Liza Mandelup's Jawline, Nanfu Wang and Jialing Zhang's One Child Nation, Shosh Shlam and Hilla Medalia's Leftover Women, and Erin Derham's Stuffed.
In the All Ages section, Laura Nix's Inventing Tomorrow is the sole kids documentary. In the Animation for Kids 4+ section, Flipped, Sloth, Doll's Letters, Monsters Don't Exist, Preschool Poets: Supergirl, and The Swimming Lesson all feature female directors or co-directors. In the Animation for Kids 8+, Listen Papa!, A Good Heart and The Skellingtons of Wellington are the female-directed picks.
Despite this vast array of titles led by female filmmakers, films directed or co-directed by women only make up about a third of all the films playing the New Zealand International Film Festival this year. Festivals must do better.
In the meantime, we must go out and support the forty or so films directed by women that did make it to our shores, and we must make this support heard.