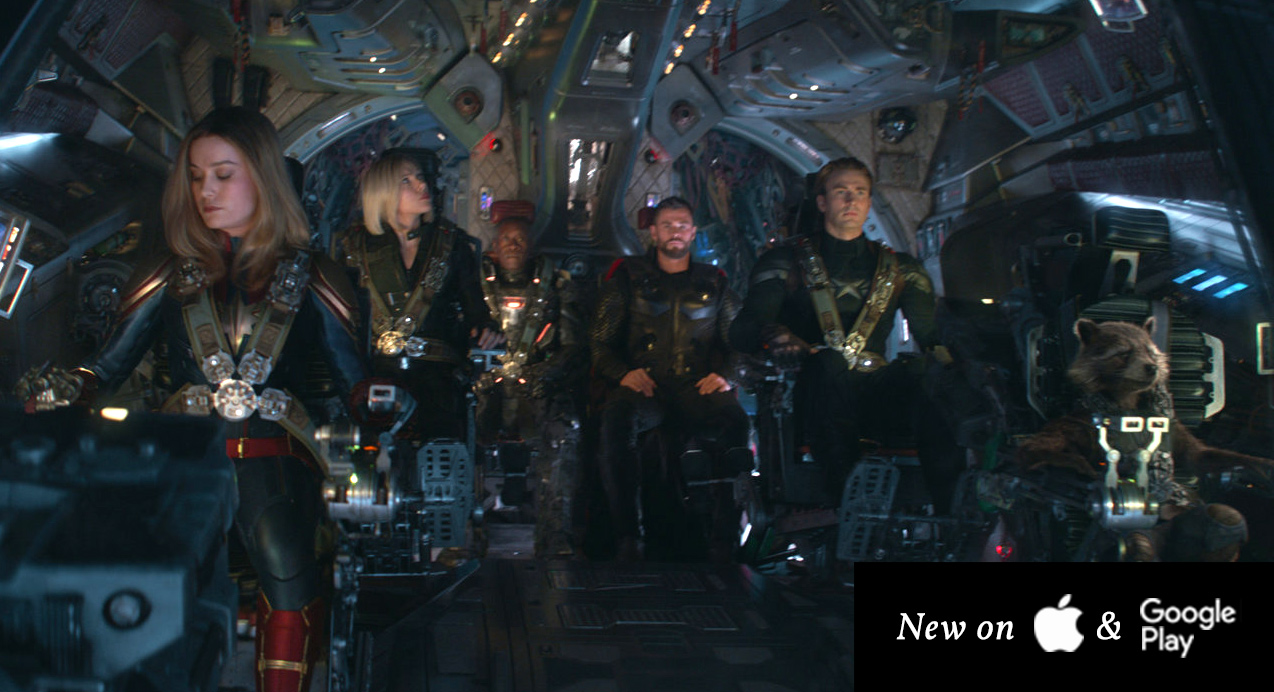 New to NZ streaming services this August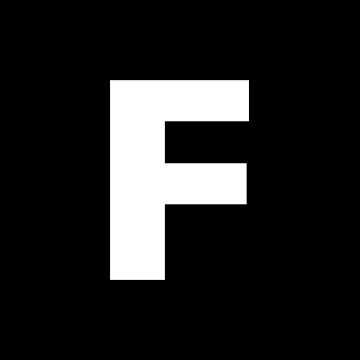 ---
Your screen will keep you company during this last month of winter. NEON's giving birth to a star, Netflix's reviving a hidden gem (make that a… dark crystal) and MCU nerds will finally be able to grab their copy of Avengers: Endgame.
---
New to NEON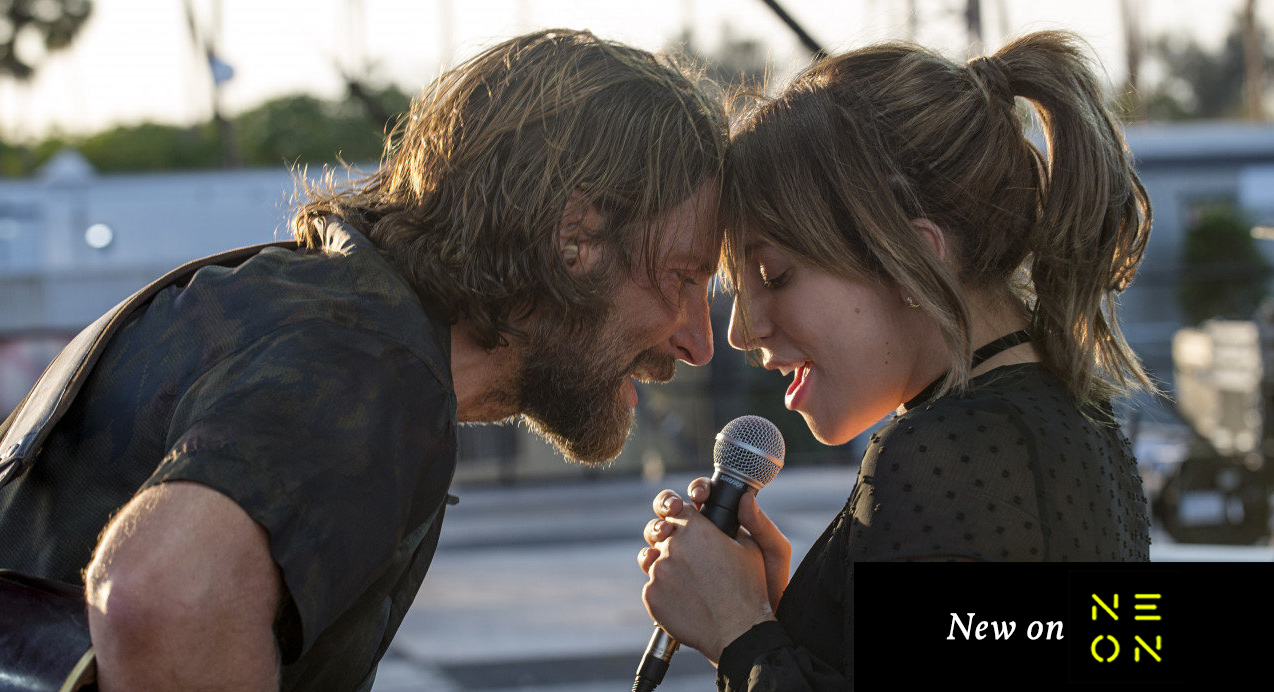 A Star is Born
Bradley Cooper makes his directorial debut with this award-winning remake of the classic 1937 musical, starring alongside Lady Gaga. Winner of Best Song at the Academy Awards for Shallows, which you probably have stuck in your head right now.
"I will add to the chorus of praise for Gaga. She's the film's real MVP—a natural actor of surprising depth and soul." -Aaron Yap, FLICKS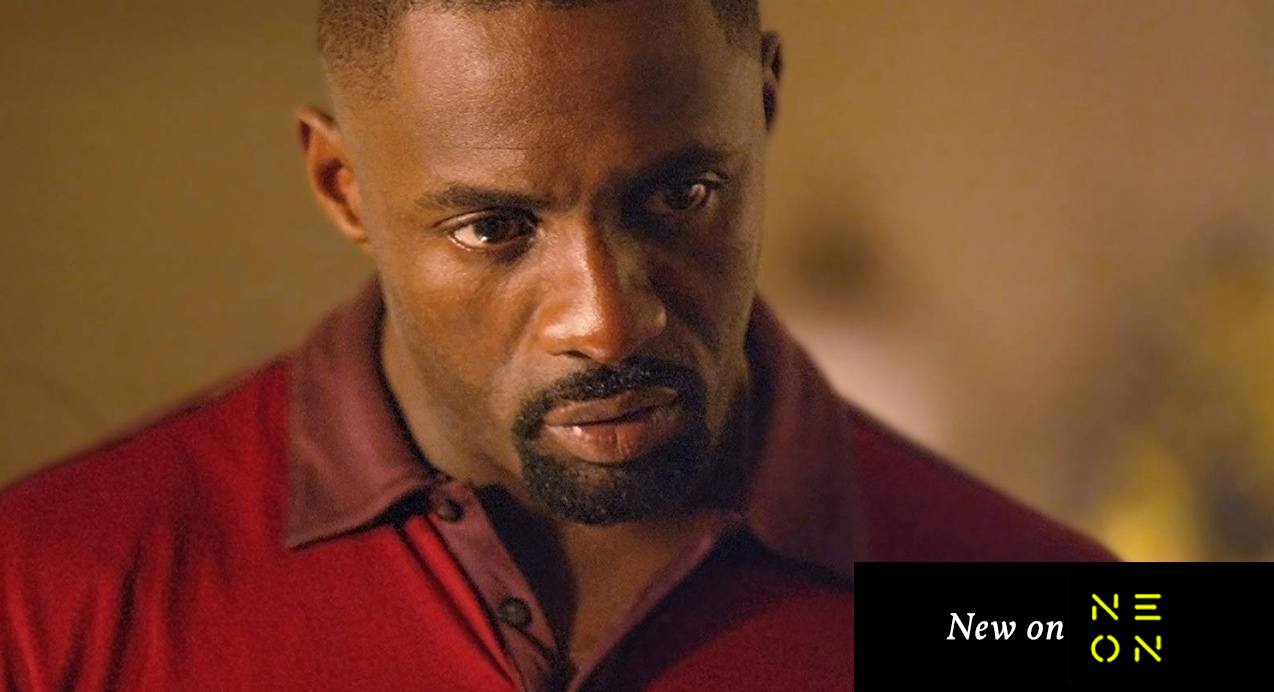 The Wire: Seasons 1 – 5
Set in the Baltimore drug scene, HBO's Emmy and BAFTA nominated crime saga has been hailed as one of the greatest TV series ever made. Now you can binge the entire series on NEON.
All seasons available from 23 August
Bohemian Rhapsody
Rami Malek delivers an Oscar-winning performance as Freddie Mercury in this Best Picture-winning (Golden Globes) biopic of Queen.
"This isn't a documentary, rather reality reimagined as a highly entertaining, bombastic fairy tale." -Adam Fresco, FLICKS
Succession: Season Two
Brian Cox, Sarah Snook and Kieran Culkin (who won a Golden Globe in season one) return to this family empire drama entangled around an American media conglomerate.
Veronica Mars: Season 4
The cult classic crime series returns with Mars investigating the murders of spring breakers in a small seaside town reliant on tourism.
Available from 2 August (S1 – 3 & the movie will also be available)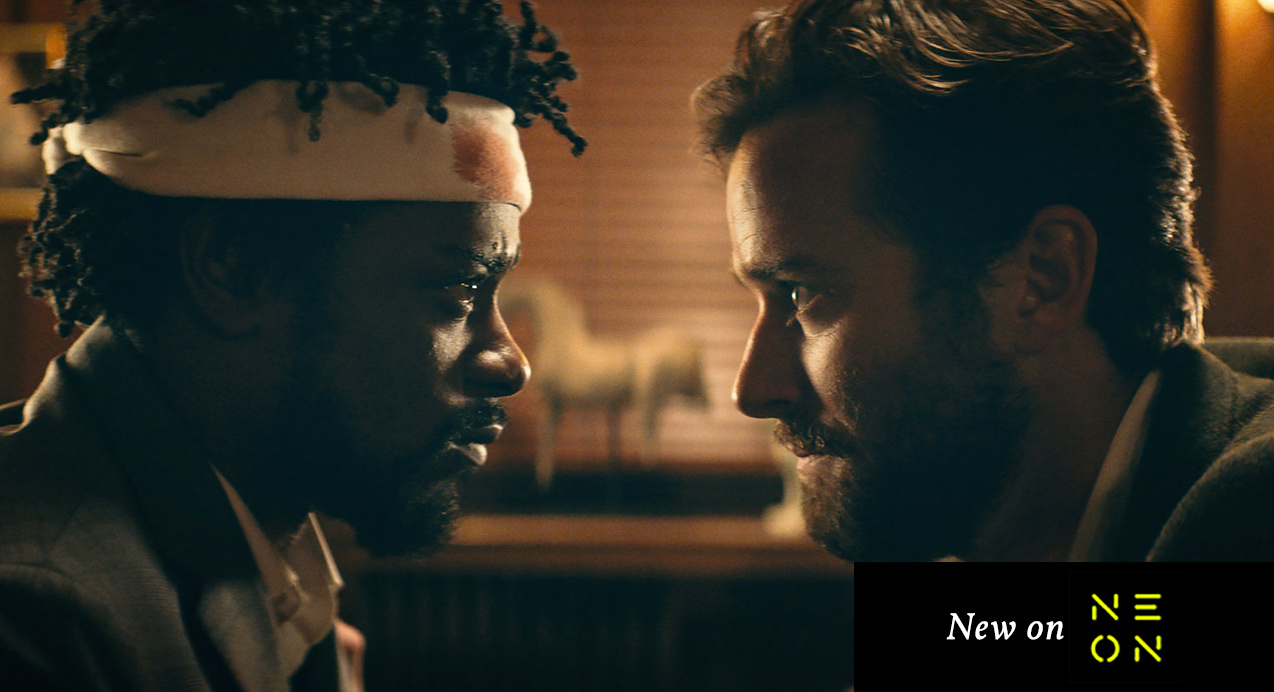 Sorry to Bother You
Lakeith Stanfield (Get Out) leads this oddball comedy as a black telemarketer who discovers the secret to professional success – putting on a white voice. Also stars Tessa Thompson (Thor: Ragnarok), Steven Yeun (Okja), Armie Hammer (Call Me By Your Name), and the almighty Terry Crews.
"An astonishing, surreal, shit-stirring satire, Sorry to Bother You is a fucking trip of a film." -Steve Newall, FLICKS
---
New to Netflix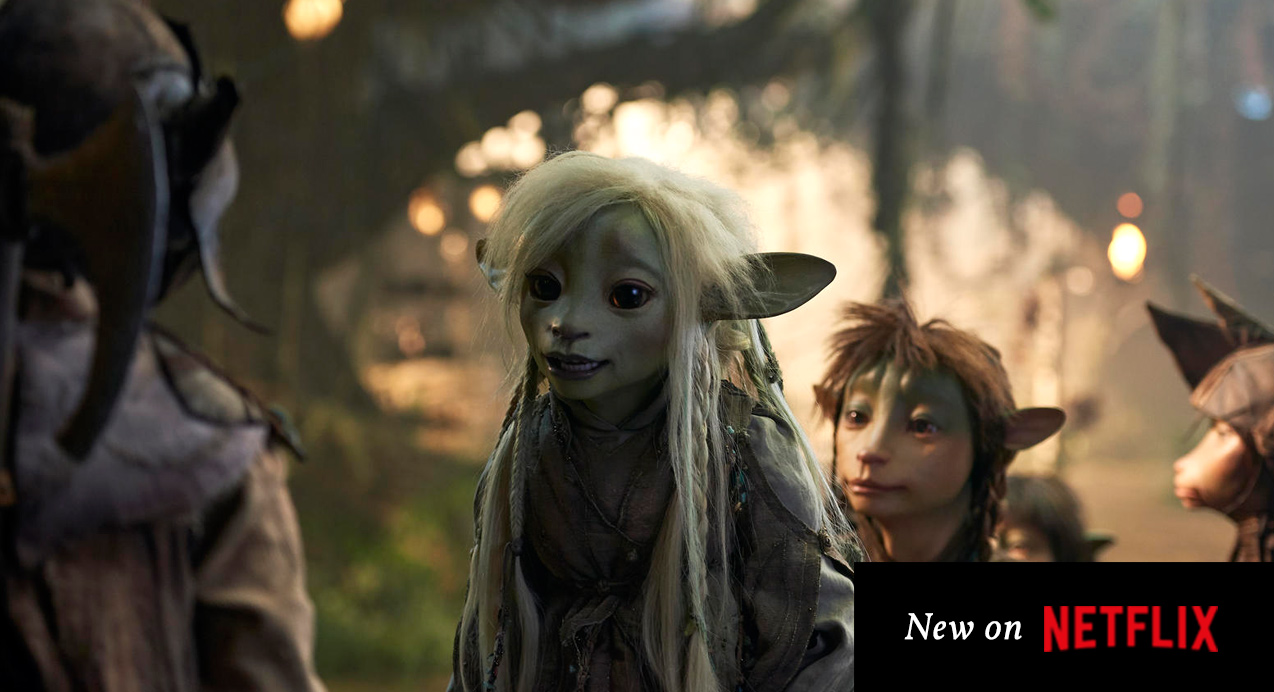 The Dark Crystal: Age of Resistance
This prequel series to the beloved Jim Henson film The Dark Crystal maintains the same spirit and love of puppetry as the 1982 original. Voice cast includes includes Taron Egerton, Anya Taylor-Joy, Nathalie Emannuel, Mark Hamill, Keegan Michael-Key, Simon Pegg and Alicia Vikander.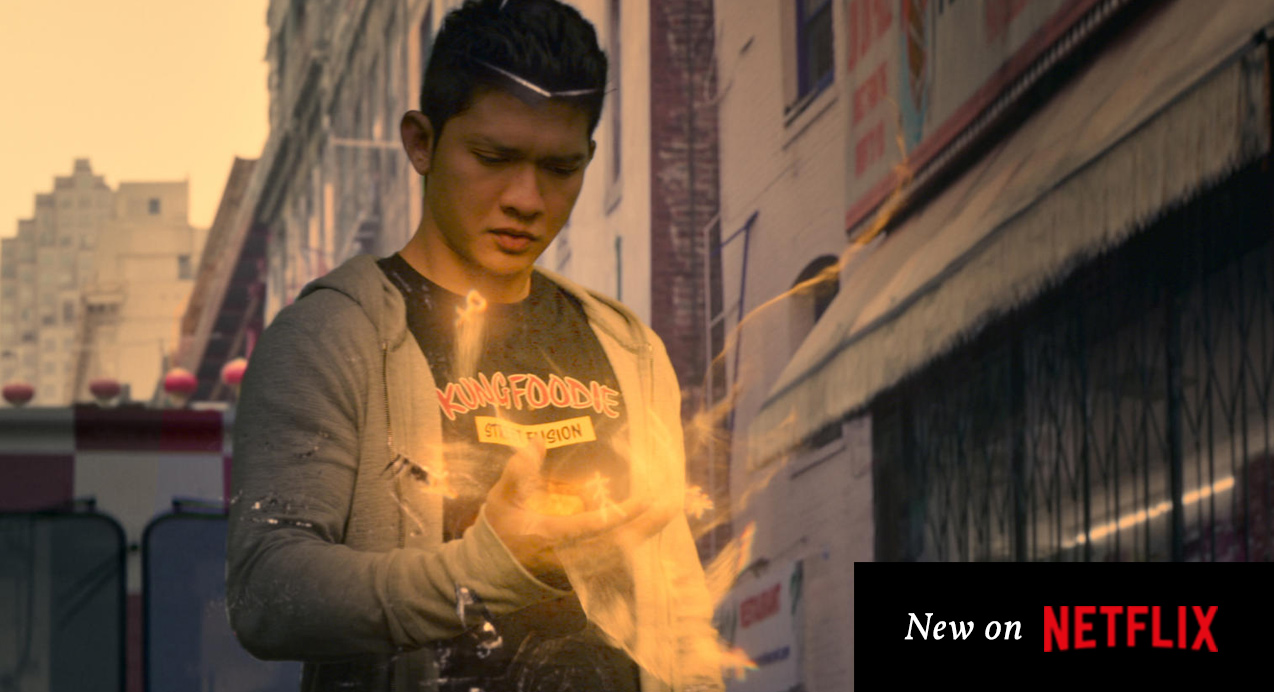 Wu Assassins
The Raid star Iko Uwais leads this Netflix Original action series as a chef empowered by 1000 monks to become the Wu Assassin. Directors includes Aotearoa's own Toa Fraser (The Dead Lands).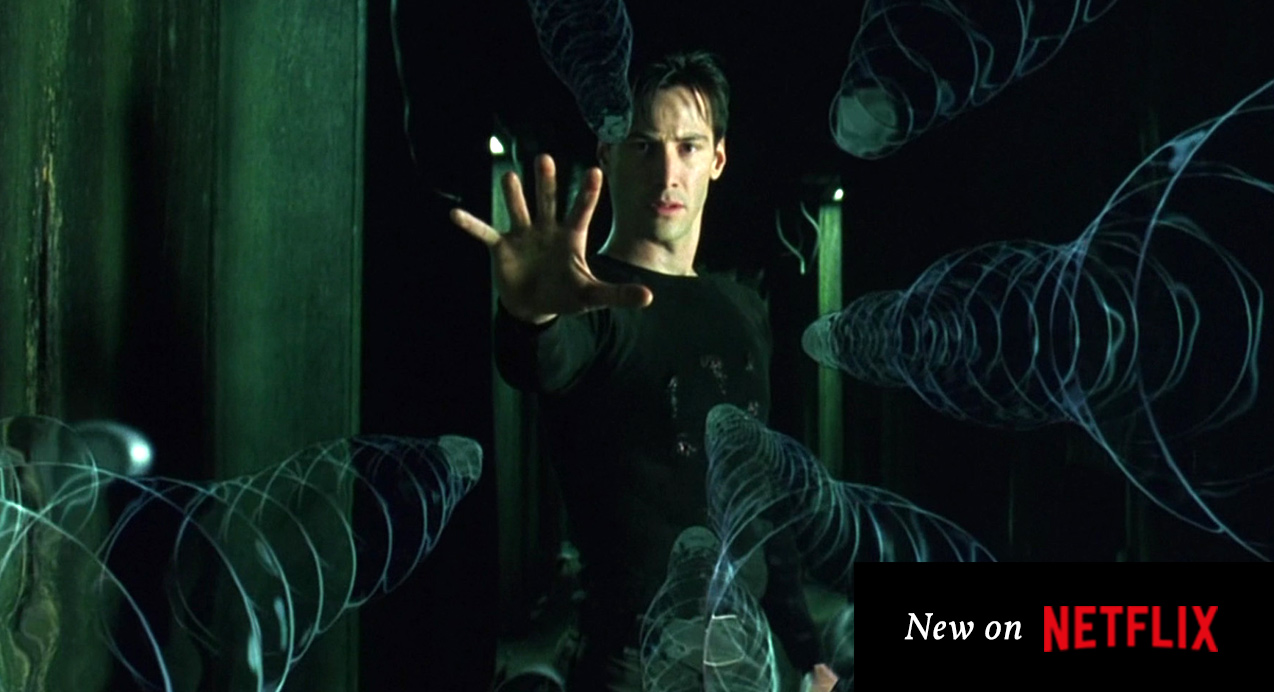 The Matrix Trilogy
Starring another fellow who knows Kung Fu, 20-year-old sci-fi classic The Matrix arrives on Netflix. So does its sequels, Reloaded and Revolutions.
The Wandering Earth
Humanity grapples with the problem of a rapidly ageing and expanding sun in this Chinese sci-fi. The solution? Build gigantic rockets and fly the Earth to some other place in the galaxy.
"No genre classic, but its furious pace, spectacular visuals, and fanciful plot deliver decent escapist entertainment." -VARIETY
The Nice Guys
Ryan Gosling and Russell Crowe are an odd-couple forced to team up in 1970s Los Angeles in Shane Black's black crime comedy. The writer/director has described it as a spiritual sequel to his own Kiss Kiss Bang Bang.
"Makes concessions to nothing and nobody – it is about as pure an expression of the writer/director's sensibilities as you could ask for." -Dominic Corry, FLICKS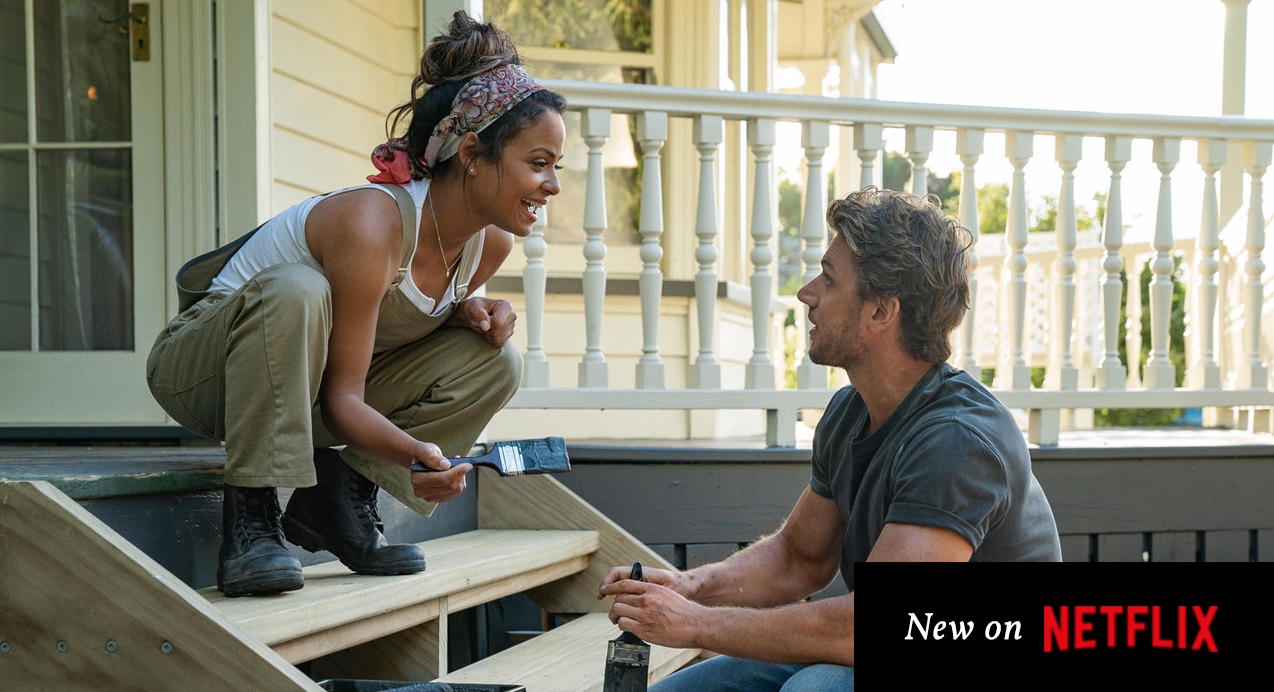 Falling Inn Love
If you fit in that Venn diagram of New Zealand patriot, true blue tradie, and cheesy rom-com fanatic, you'll be chuffed with this love story set in NZ about a couple looking to spruce up an inn they scored.
---
New to Everything Else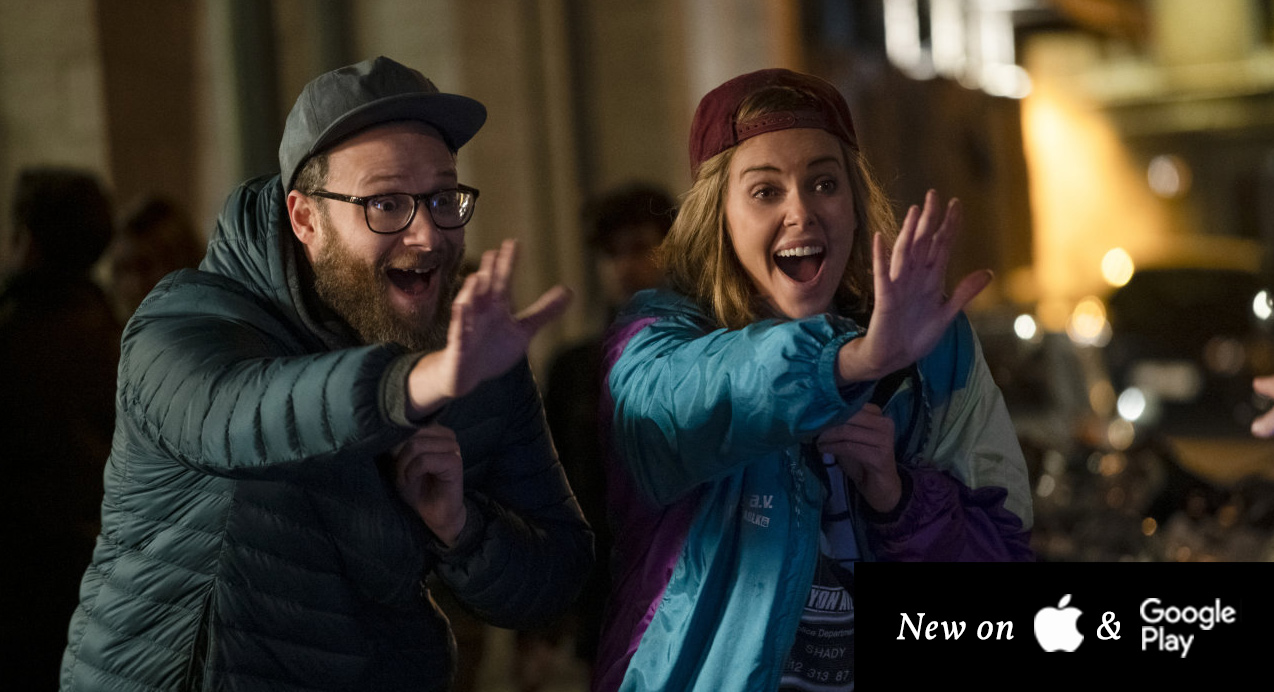 Long Shot
Rom-com sees Seth Rogen as an unemployed journalist who finds himself unexpectedly working for his old babysitter (Charlize Theron), now US Secretary of State, and falling for her in the process.
"Could so easily have been a rom-com by numbers if everyone involved wasn't so invested in knocking this out of the park." -Steve Newall, FLICKS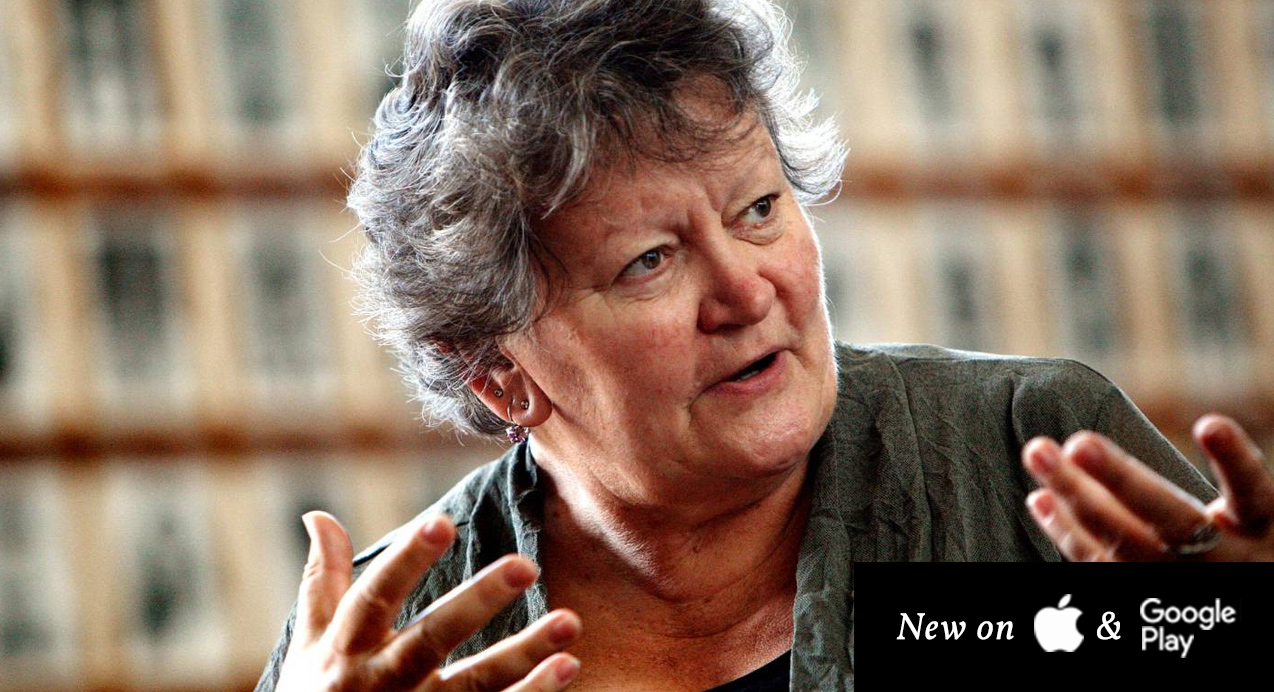 Celia
Former Kiwi journalist Amanda Millar directs this portrait of Celia Lashlie, who campaigned relentlessly to raise awareness of the social issues facing New Zealand.
"You'd be hard pressed to find a recent documentary more likely to defy one's ability to remain unmoved than Amanda Millar's Celia." -Steve Newall, FLICKS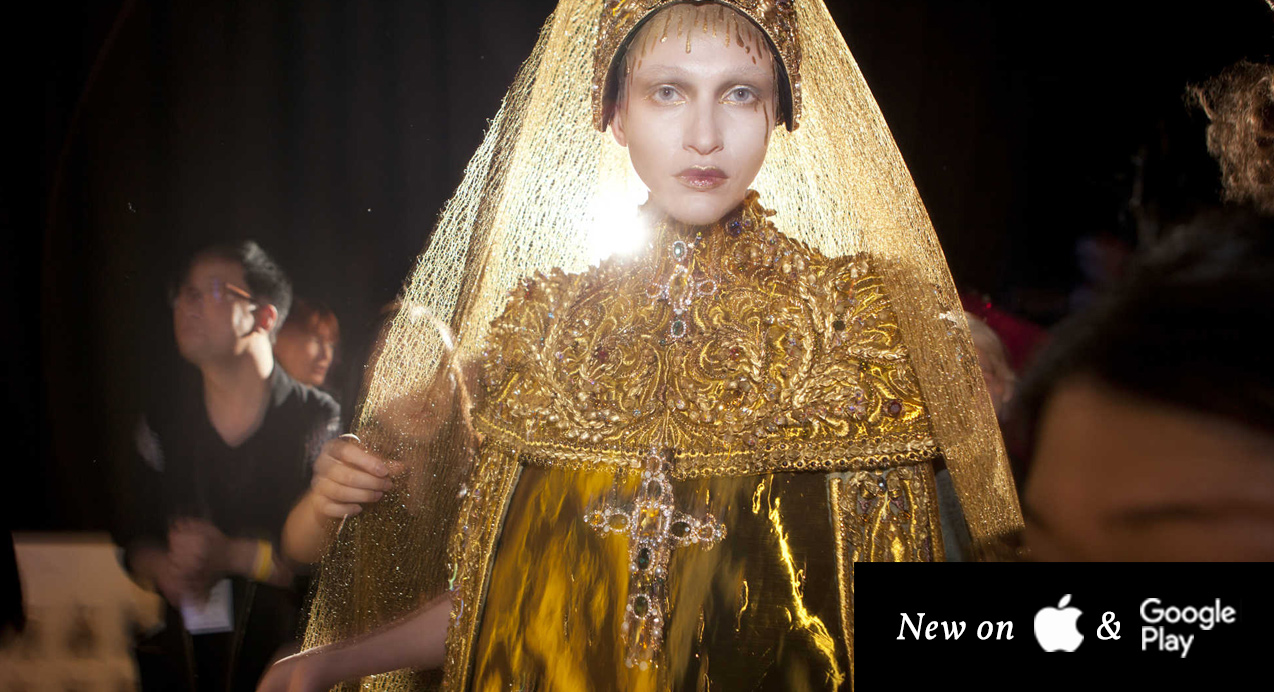 Yellow is Forbidden
New Zealand documentarian Pietra Brettkelly (A Flickering Truth) chronicles designer Guo Pei's attempt to break into the exclusive and mostly European club of elite fashion designers.
"Like Liberace meets Marie Antoinette on steroids, it is impossible not to be captivated by the magnificent magnitude of Guo Pei's vision." -Sarah Voon, FLICKS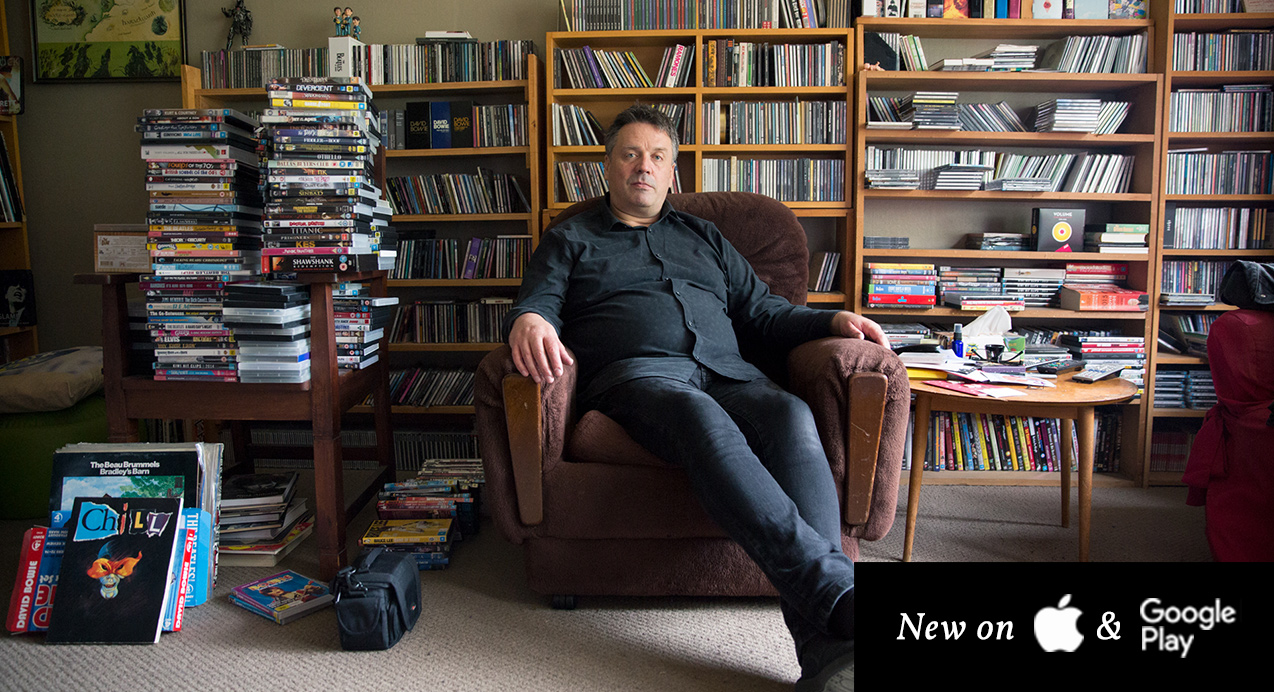 The Chills: The Triumph and Tragedy of Martin Phillipps
Julia Parnell (New Zealand) and co-director Rob Curry (UK) tell the cautionary story of musician Martin Phillipps and his legendary band, The Chills.
"Enthralling, emotional, and at times bleakly comical, this is a revealing film that also conveys a real New Zealand-ness" -Steve Newall, FLICKS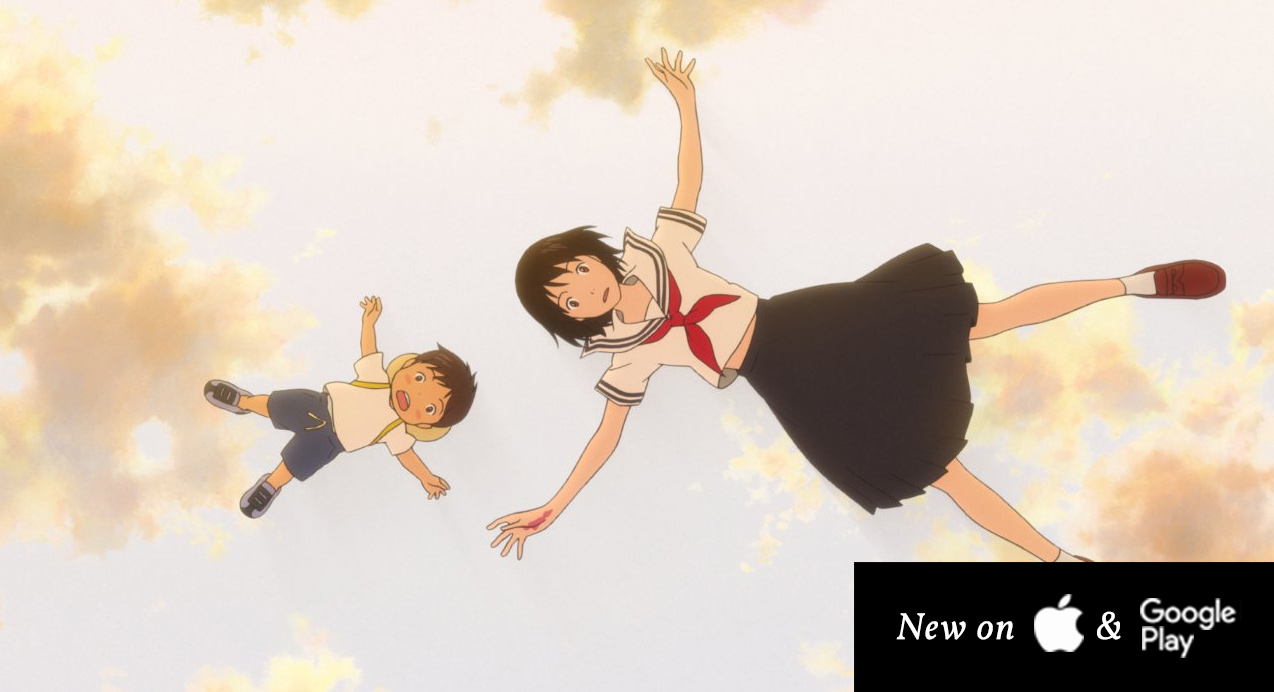 Mirai
A young boy who is jealous of his new little sister experiences a time-hopping adventure in this Japanese animation from the director of Summer Wars.
"Animation has the unique ability to present surrealism to kids, right from the early days where Disney paraded pink elephant in front of families. It's great to see Mirai keeping this tradition alive and with purpose" -Liam Maguren, FLICKS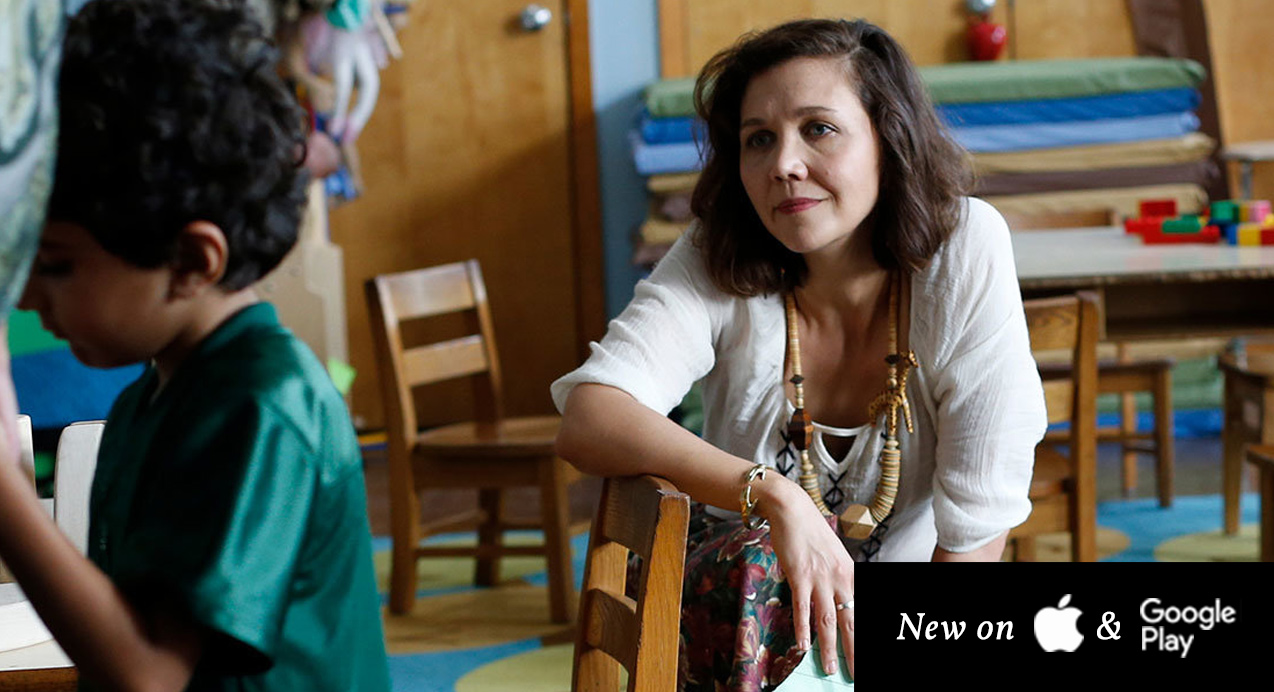 The Kindergarten Teacher
Maggie Gyllenhaal leads this darkly funny drama as a teacher who becomes worryingly obsessed with nurturing a poetically gifted child's talent.
"Probably the only movie about poetry with an ending as tense as any thriller." -THE GUARDIAN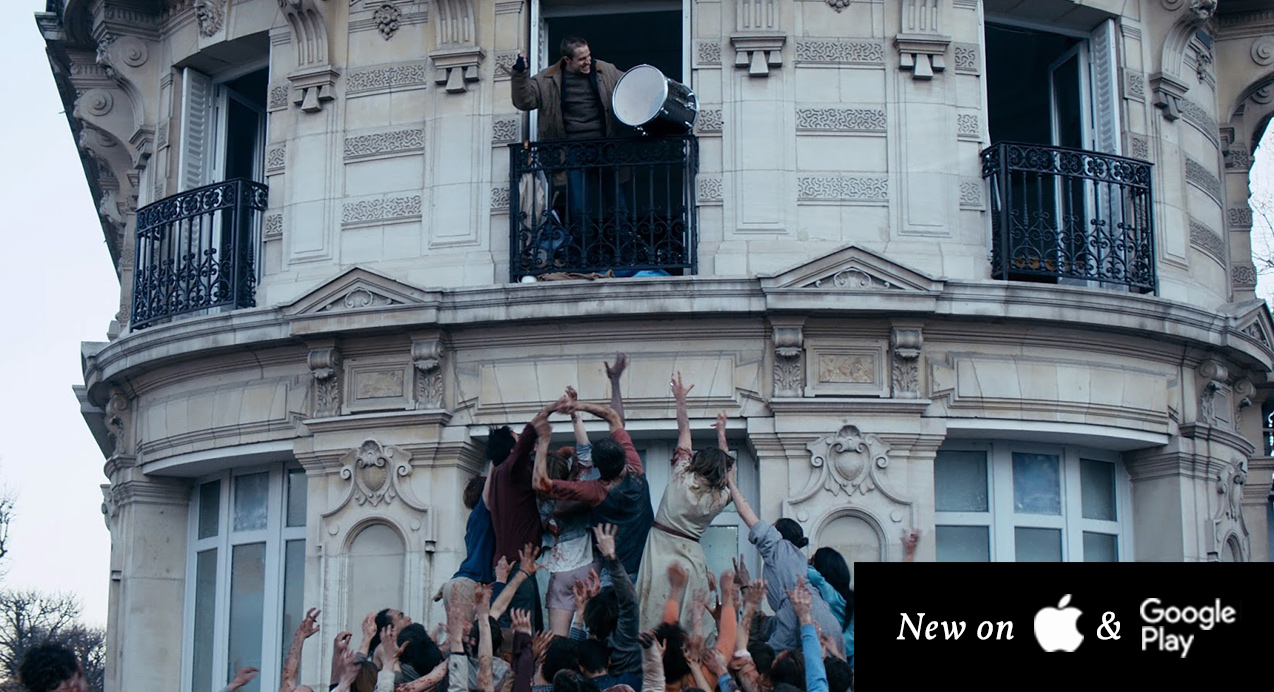 The Night Eats the World
A man wakes up the morning after a party to find Paris invaded by the undead in this French indie zombie film.
"…plays out like a French indie I Am Legend, with lashings of 28 Days Later-style fast paced action and surprising moments of existential rumination." -FILMINK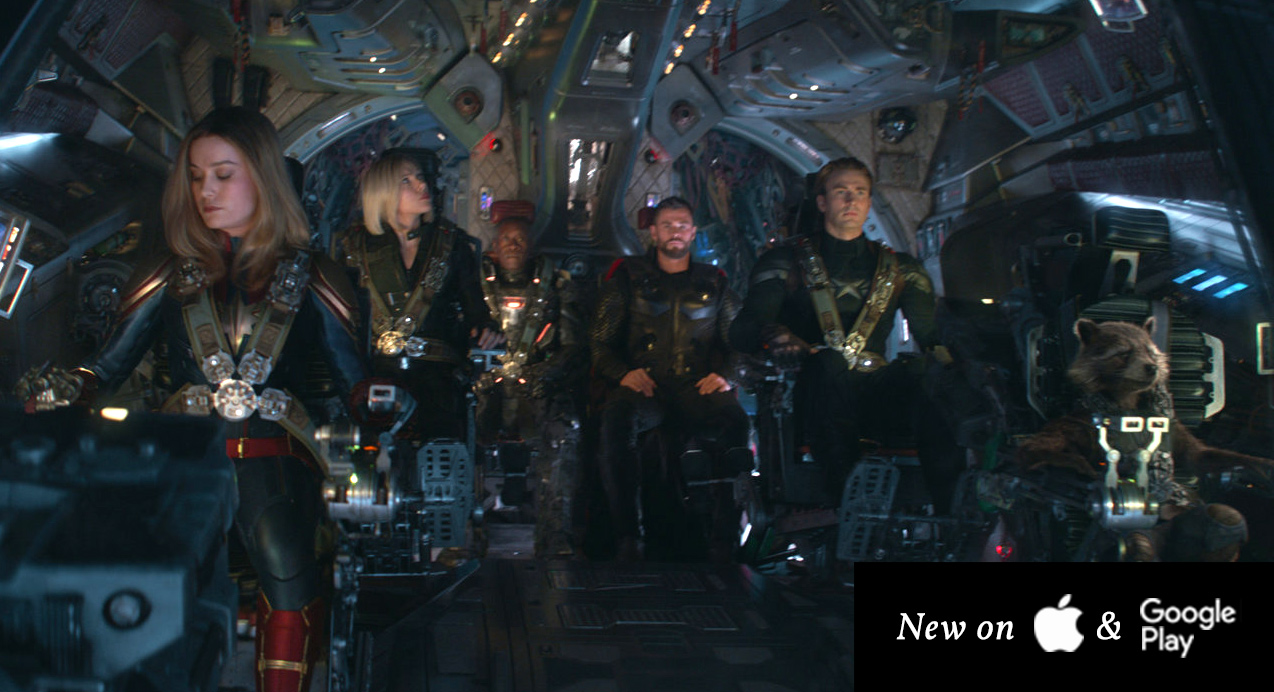 Avengers: Endgame
The fourth Avengers movie, direct sequel to 2018's Infinity War, the 22nd film in the Marvel Cinematic Universe, and the highest-grossing film of all time.
"Good luck bettering this" -Steve Newall, FLICKS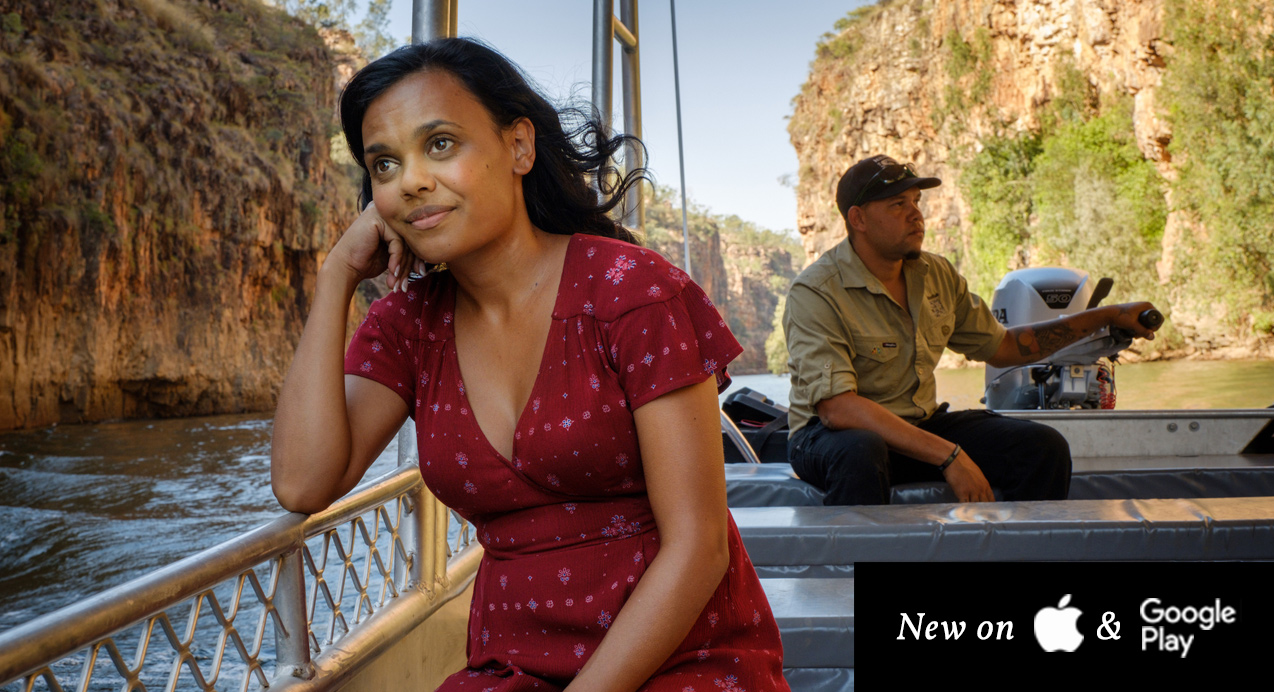 Top End Wedding
Rom-com reuniting The Sapphires director, Wayne Blair, and star Miranda Tapsell. Story follows an engaged couple who head into Australia's remote far north to find an AWOL mother in time for the wedding.
"Not knowing what to expect, I ended up cheerfully besotted with this film." -Graeme Tuckett, STUFF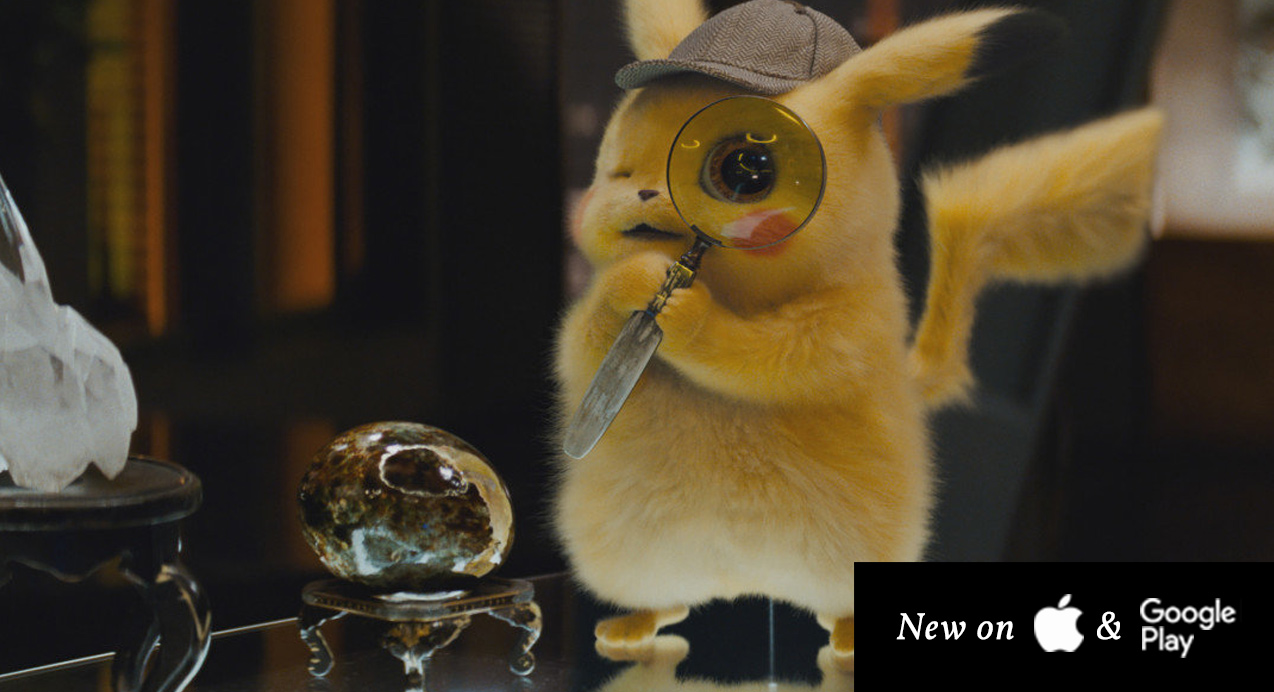 Detective Pikachu
A young man teams up with Detective Pikachu (voiced by Ryan Reynolds) to find his missing father in this live action family adventure.
"Fortunately, the concept fires on enough cylinders to prevent the story from being a write-off." -Liam Maguren, FLICKS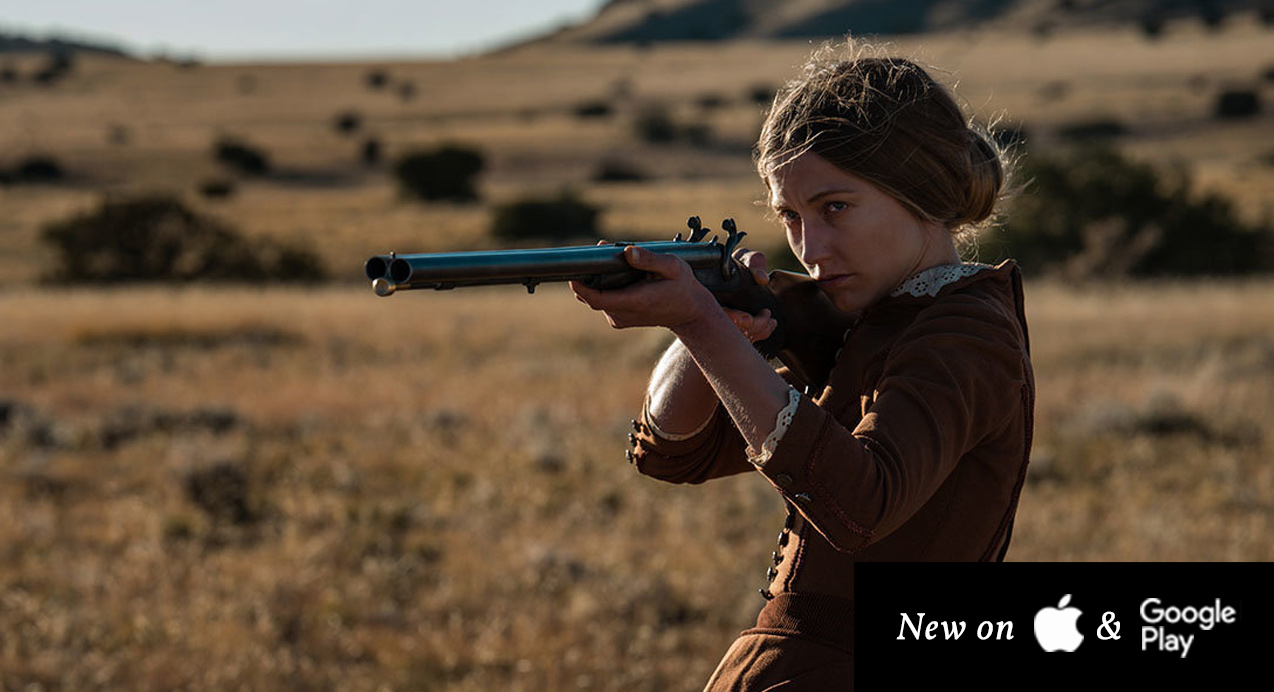 The Wind
In this horror western set in the 1800s, Elizabeth and her husband settle in the desolate American frontier. Over time, she experiences a growing sense of evil in the nearby landscape and when another couple arrives and occupies a nearby cabin, Elizabeth's paranoia skyrockets.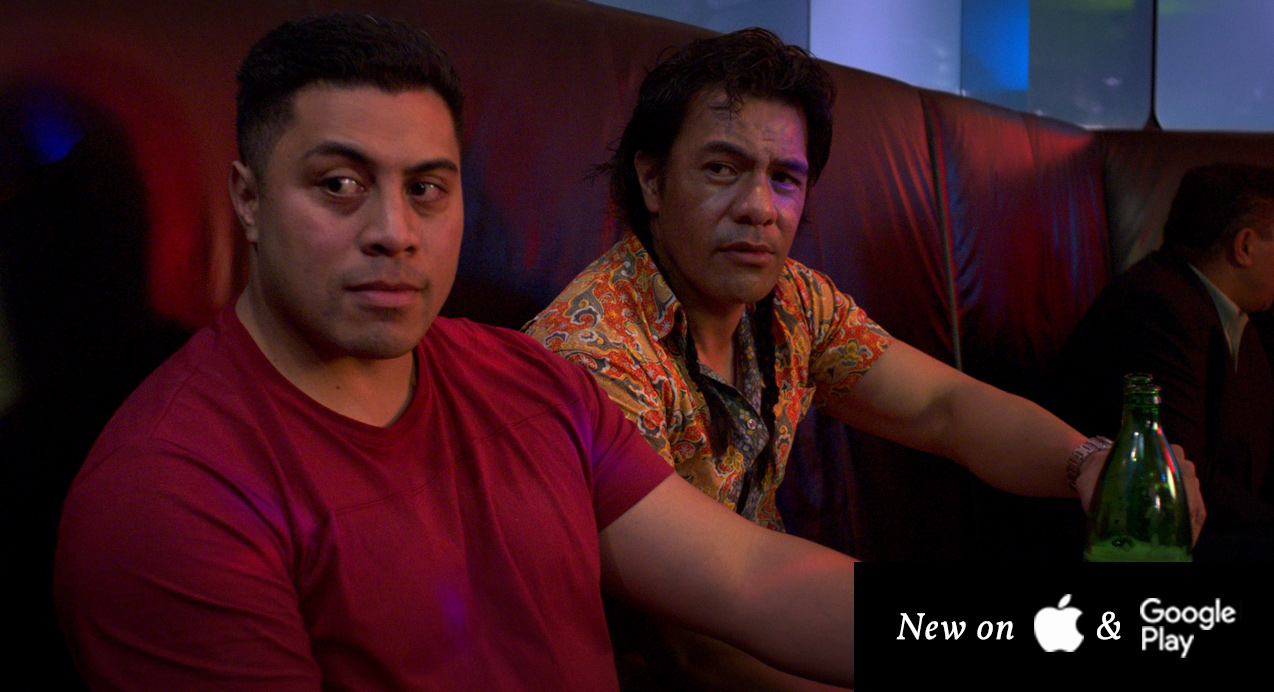 Brown Boys
Samoan/New Zealand coming-of-age comedy set in South Auckland following Peter, a player who's about to receive some hard life lessons about love and brotherhood. Directorial debut from Hans Masoe.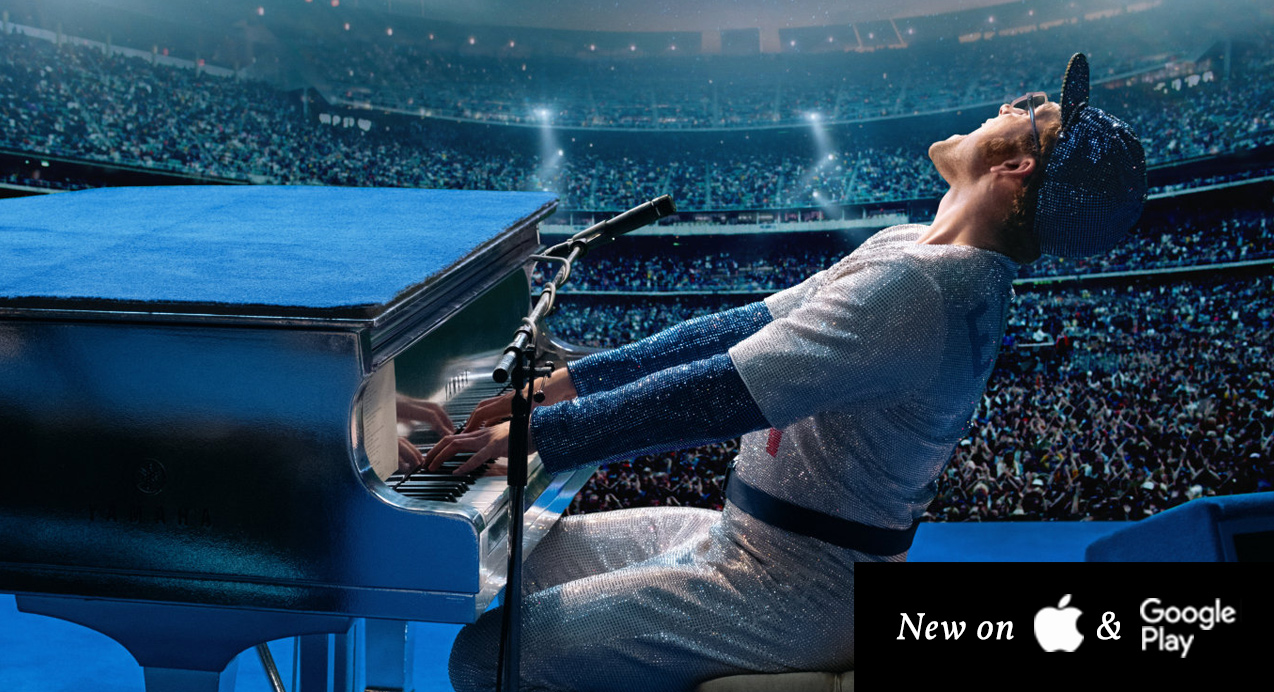 Rocketman
Taron Egerton is Elton John in this fantasy biopic that recounts his years as a young prodigy through to his musical partnership with Bernie Taupin.
"Wisely forgoes any claims to realism, taking us instead on the sparklingly spectacular journey he took from shy, neglected child prodigy to petulant, out of control alcoholic." -Katie Parker, FLICKS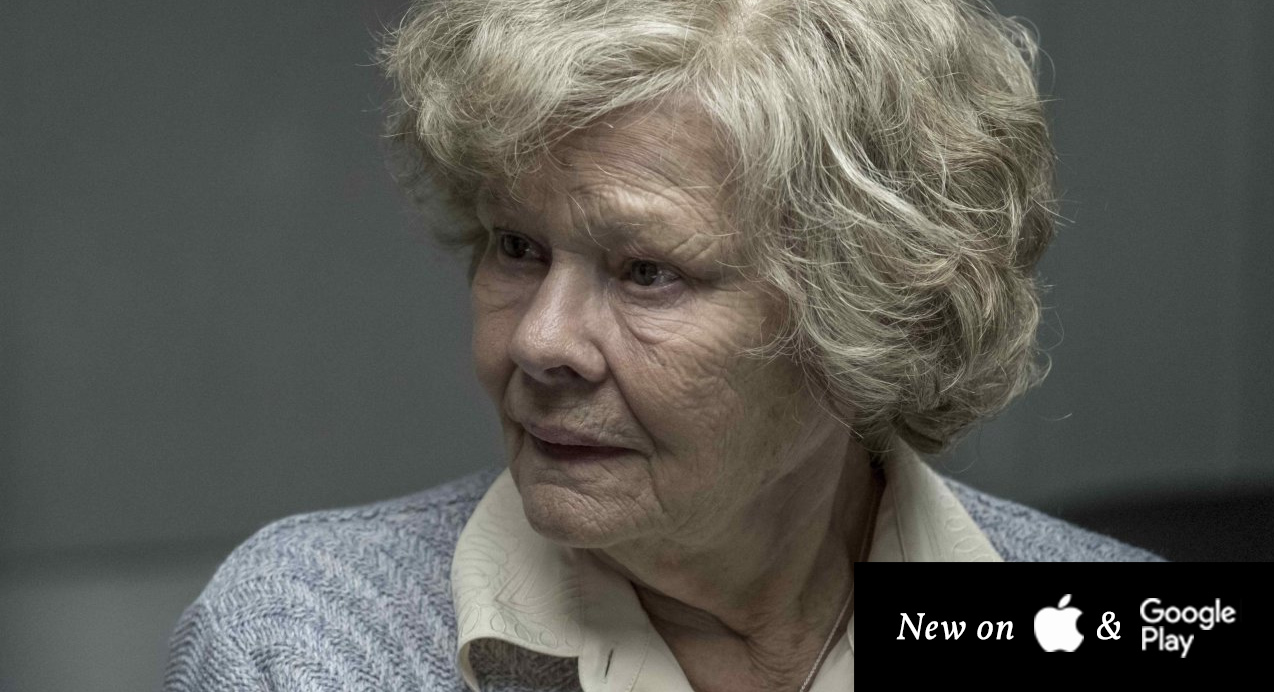 Red Joan
Based on a true story, Oscar winner Dame Judi Dench is a British physicist who led a double life as the longest-serving British spy for the KGB.
"My disappointment with Red Joan is mainly that there wasn't a more multi-dimensional story about this woman, more danger and intrigue woven into her duality, more tension as we question her motives and techniques." -Sarah Voon, FLICKS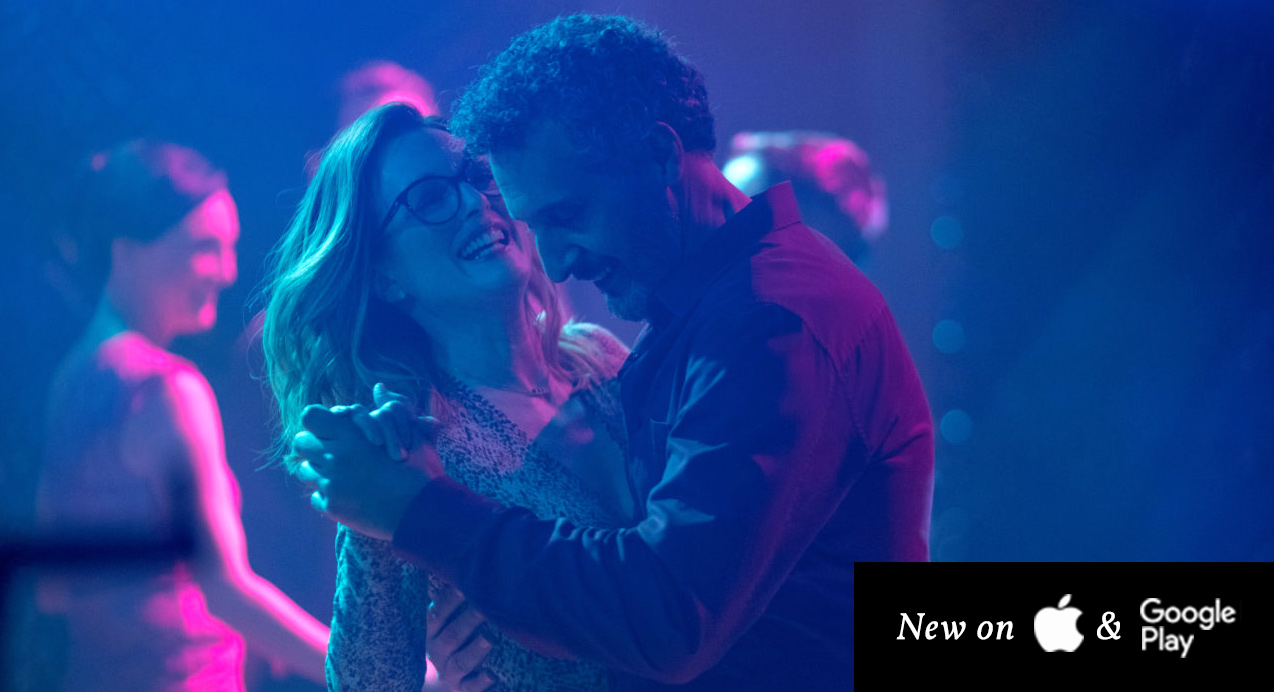 Gloria Bell
Julianne Moore and John Turturro lead this romantic drama from Sebastian Lelio (A Fantastic Woman) which is a reimagining of his 2013 film of the same name.
"Don't go expecting a rom-com, or any of the patronising cliches associated with the genre. Just go for a hugely entertaining slice-of-life, delivered by the best in the business." -Graeme Tuckett, STUFF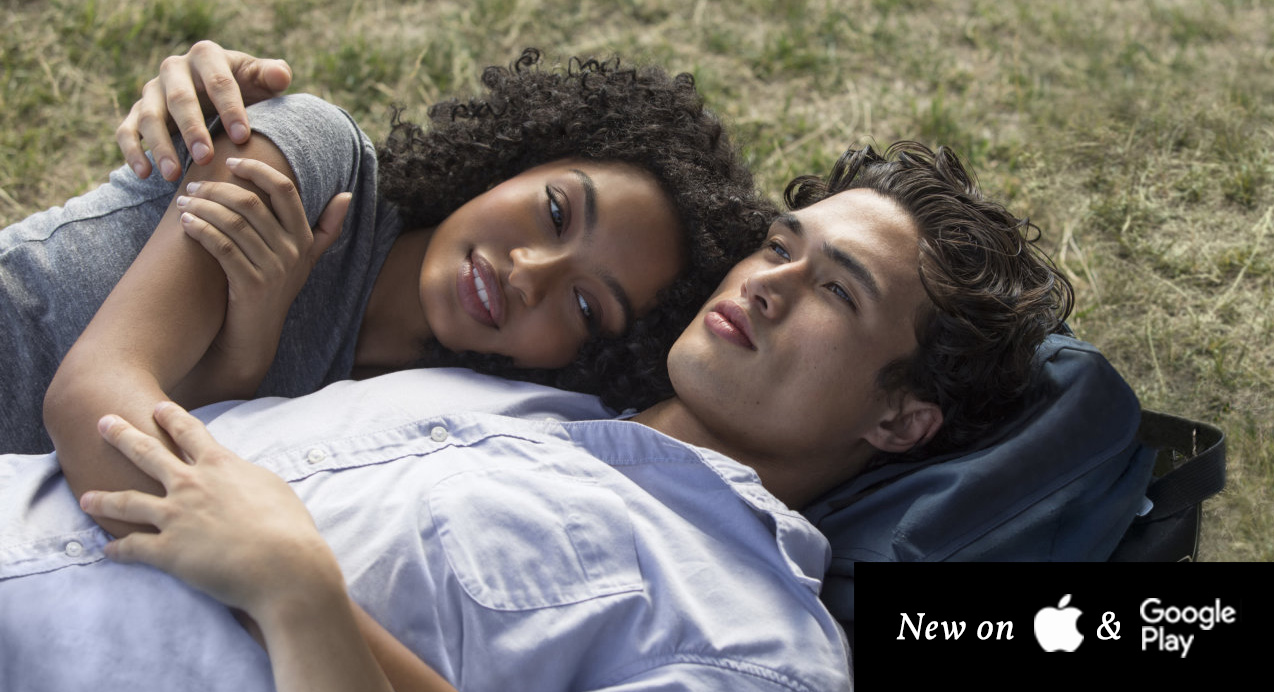 The Sun is Also a Star
A teenager finds love at a tough time in her family's life in this drama based on Nicola Yoon's young adult novel.
"I believed in Natasha and Daniel; I believed in the implausibility of their day. And I believed in the movie's mission, however overpronounced." -VANITY FAIR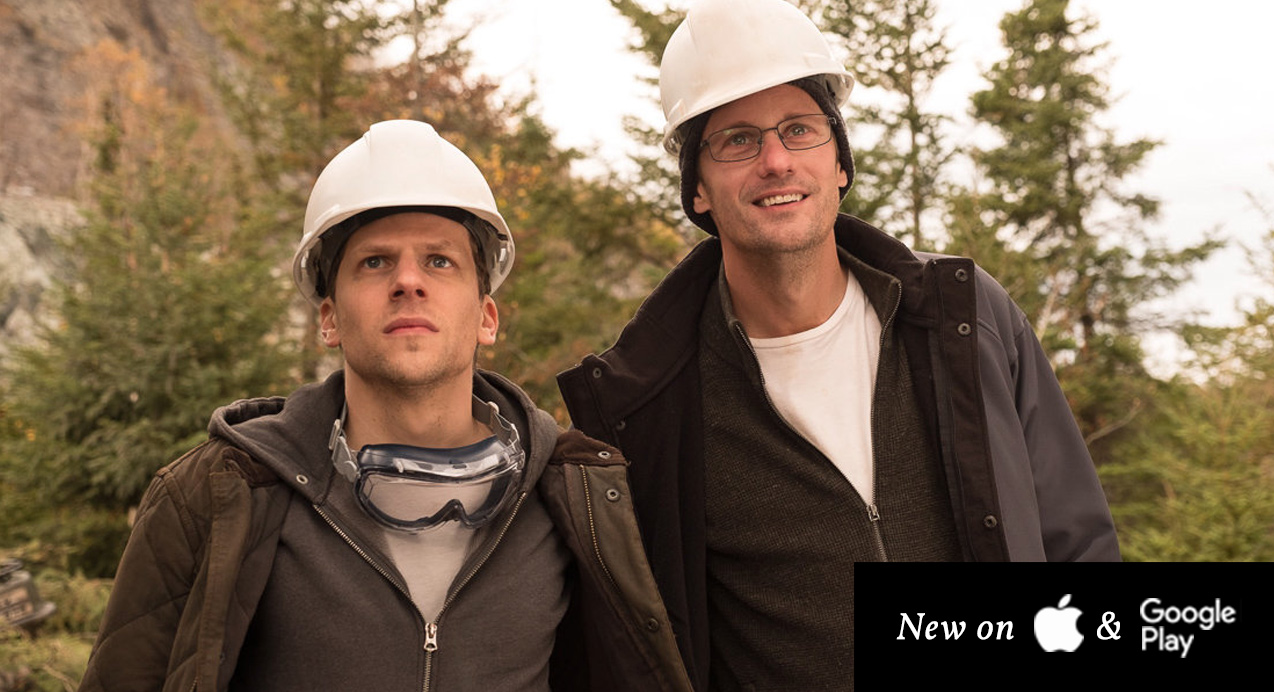 The Hummingbird Project
Two traders (Jesse Eisenberg and Alexander Skarsgård) compete with their old boss (Salma Hayek) to land a massive deal in this drama thriller.
"Eisenberg is the perfect actor to force us to keep up with [writer/director Kim] Nguyen's thick Wall Street-speak, and communicate the thrill of the trade, but his live-wire moxie can only do so much heavy lifting." -Aaron Yap, FLICKS