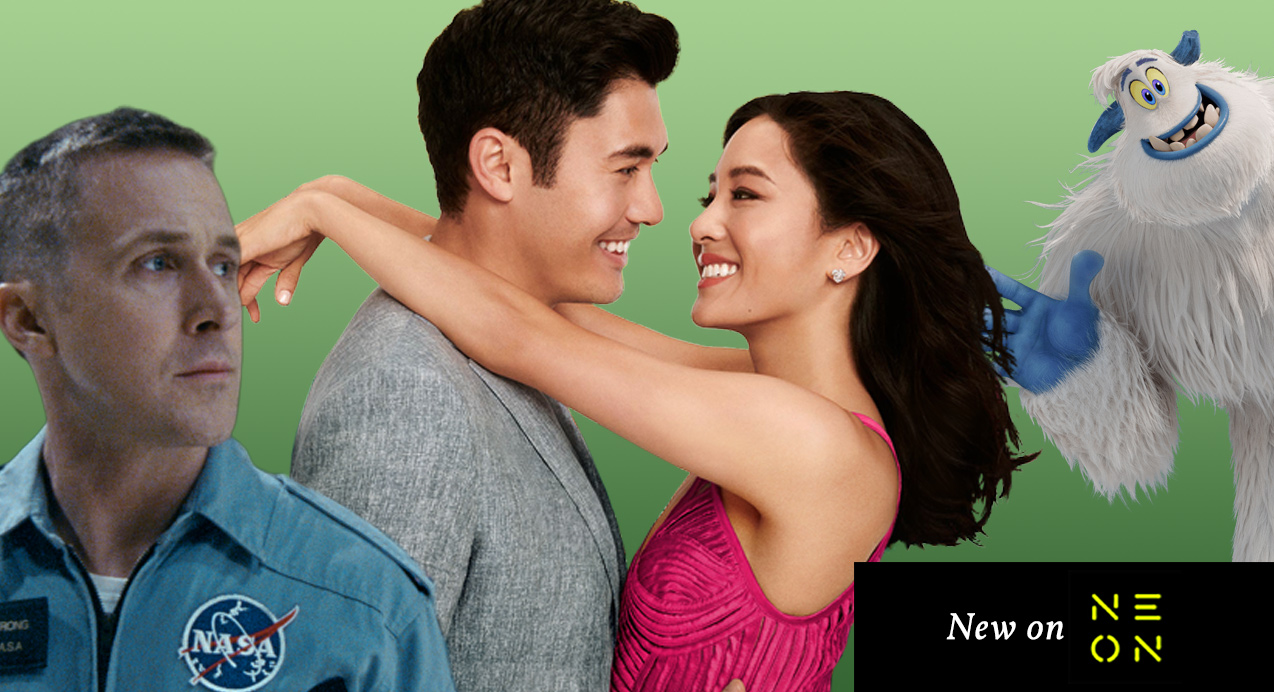 New to NZ streaming services this July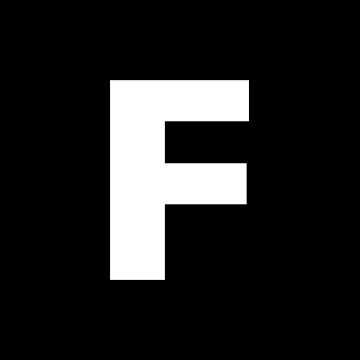 ---
Prepare to hibernate this July with a host of goodies appearing on a streaming service near you. Rom-com hit Crazy Rich Asians graces NEON, Stranger Things returns to Netflix, and some early 2019 faves appear on VOD and disc.
---
New to NEON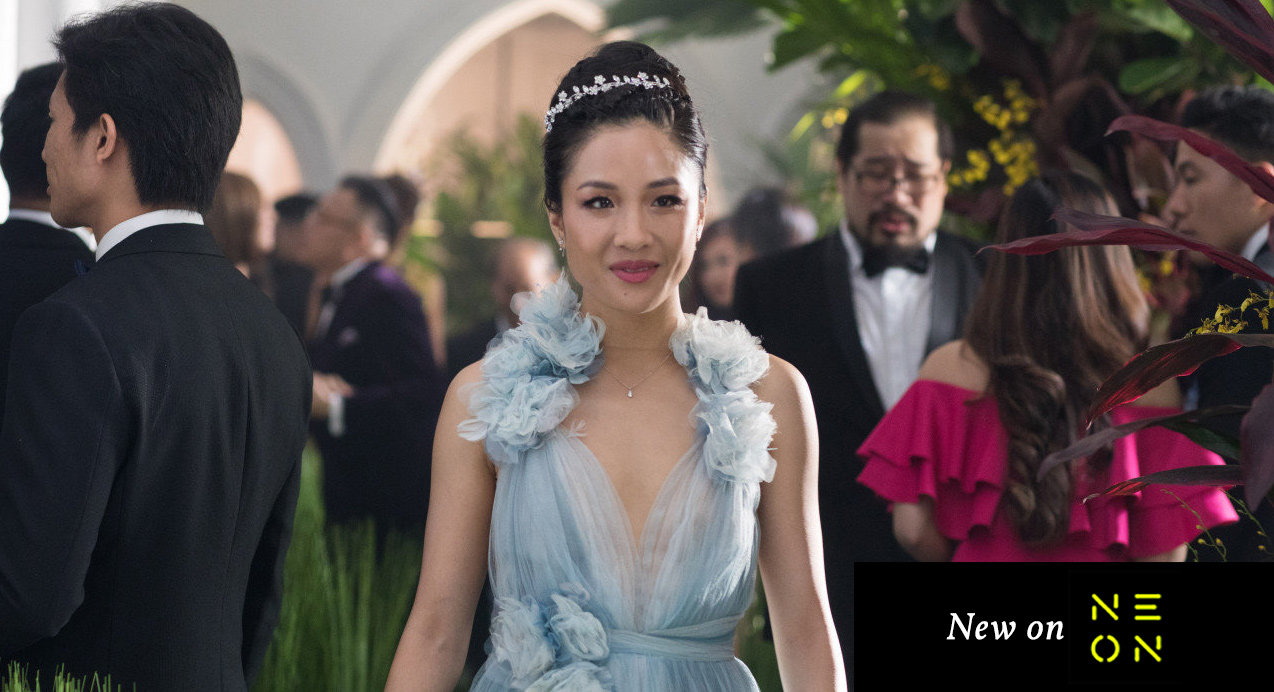 Three rich Chinese families prepare for the wedding of the year in this romantic comedy starring Constance Wu, Michelle Yeoh and Henry Golding.
"A zingy, glossy entertainment that should resonate far and wide beyond its cultural specificity." -Aaron Yap, FLICKS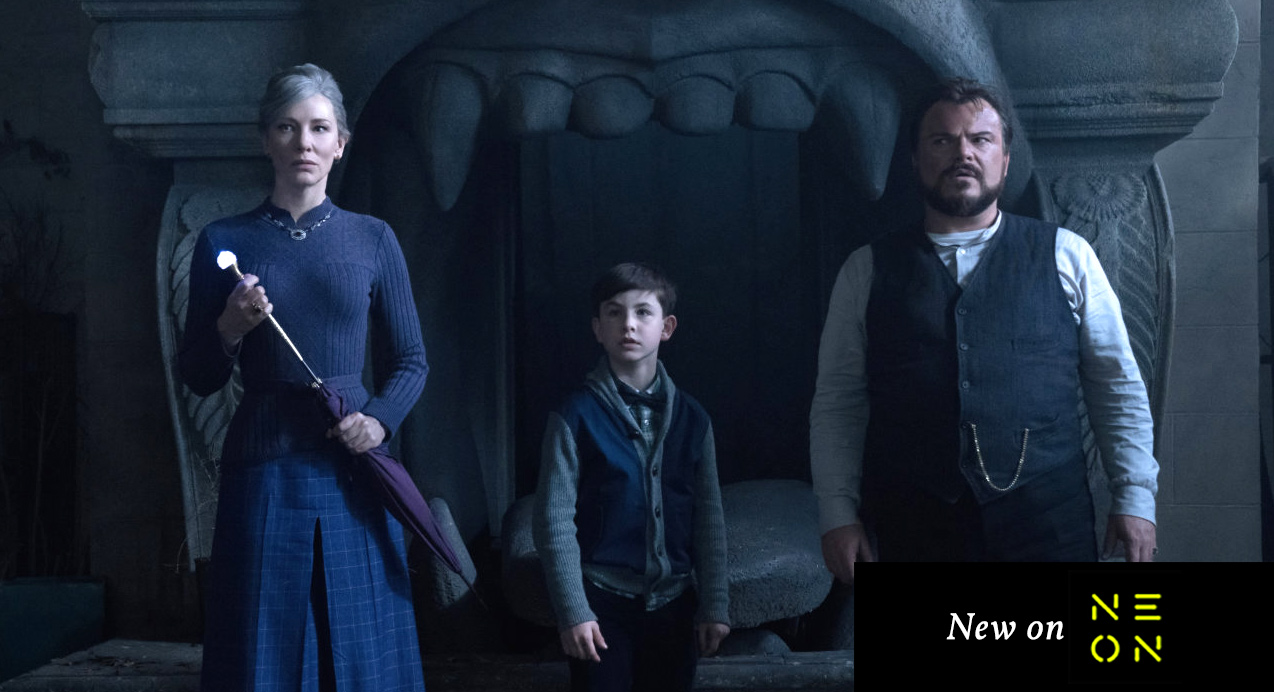 Jack Black and Oscar winner Cate Blanchett lead this family-friendly spook house feature from Amblin Entertainment, following a young orphan who goes to live with his uncle in his mysterious mansion.
"It's not that any of this is bad, per se, it's just that we've seen it all before." -Tony Stamp, FLICKS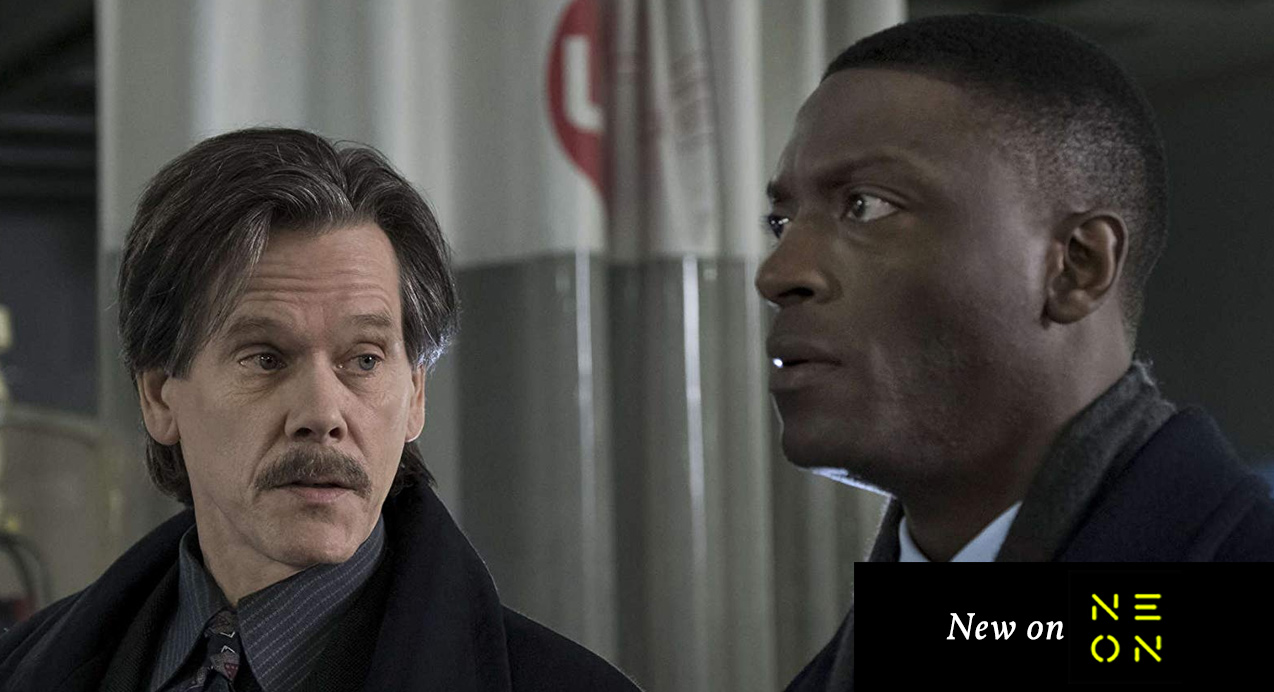 Hidden Figures star Aldis Hodge and Footloose legend Kevin Bacon are officers of the law looking to reinvent the entire criminal justice system of Boston in this '90s-set crime series.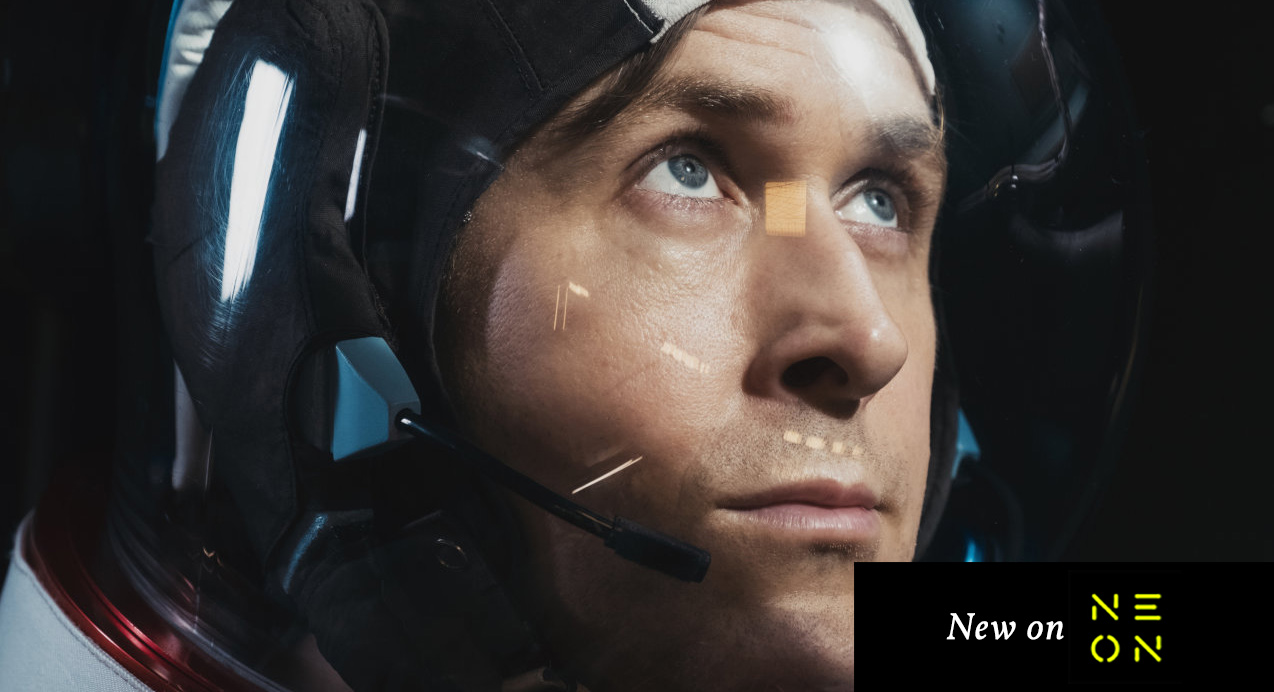 Ryan Gosling is Neil Armstrong in this biopic written by Josh Singer (Spotlight) and directed by Damien Chazelle (La La Land), both Oscar-winners.
"First Man never loses sight of its central horror: these are essentially human guinea pigs, encased in clattering, claustrophobic steel coffins, sitting on gallons of rocket fuel." -Aaron Yap, FLICKS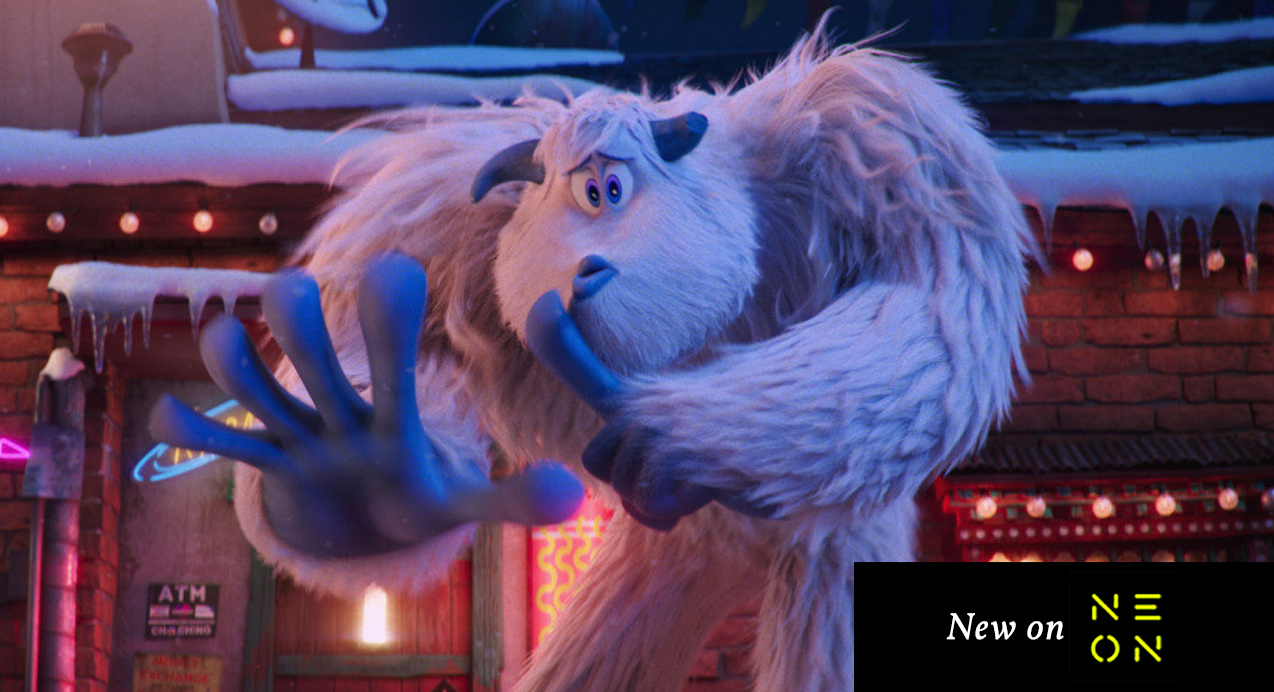 Channing Tatum leads an all-star cast in this animated family feature about a yeti who goes in search of the elusive creatures known as 'humans'.
"The central conceit echoes Monsters, Inc., deftly sidestepping scaring little ones by placing sympathy with the supposedly chilling creatures." -Adam Fresco, FLICKS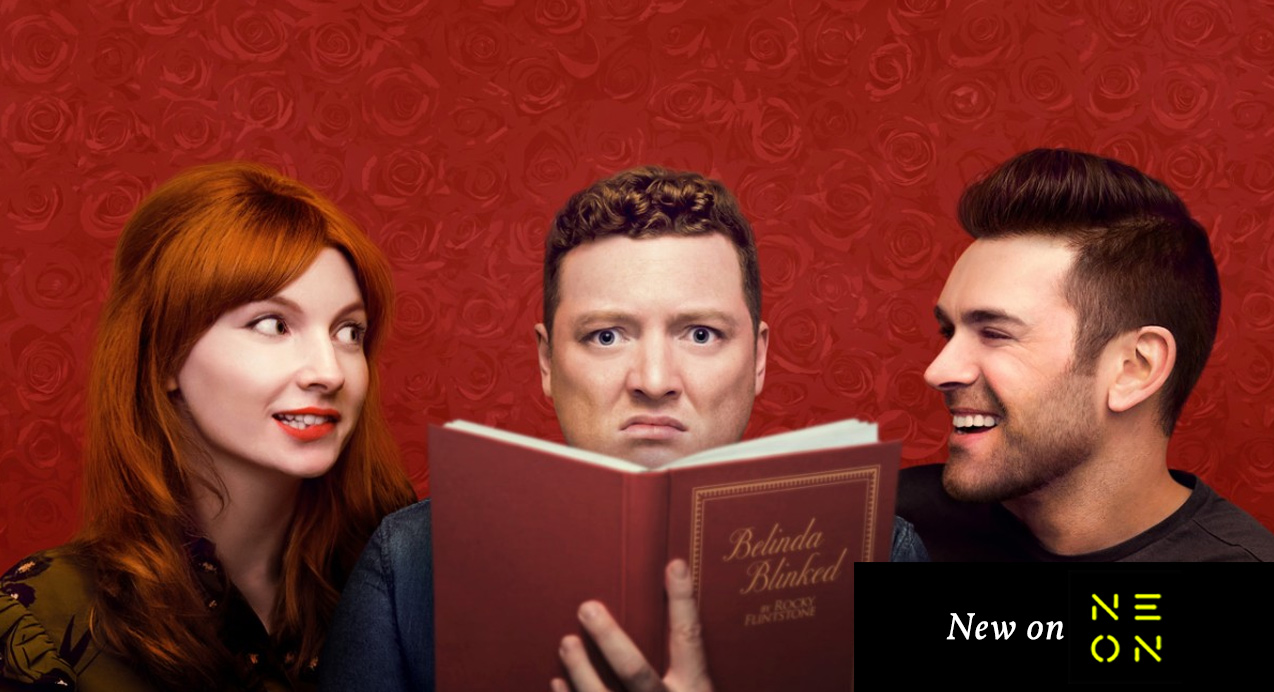 HBO's comedy special based on the hit British comedy podcast where host Jamie Morton reads from a series of amateur erotic novels written by his Dad—under the pseudonym 'Rocky Flintstone'.
See the full NEON July schedule
---
New to Netflix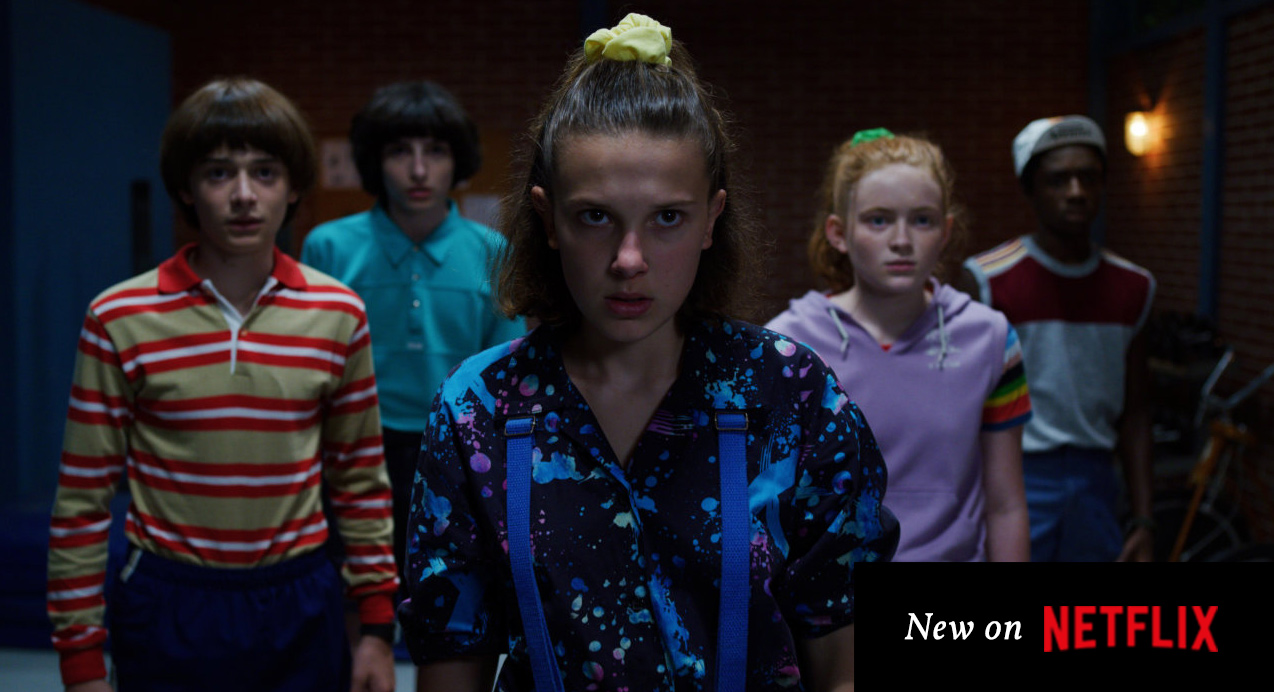 The third season of the nostalgia-stroking, coming-of-age, fantasy horror phenomenon promises to bring more suspense, more monsters, and more awful fashion choices this time around.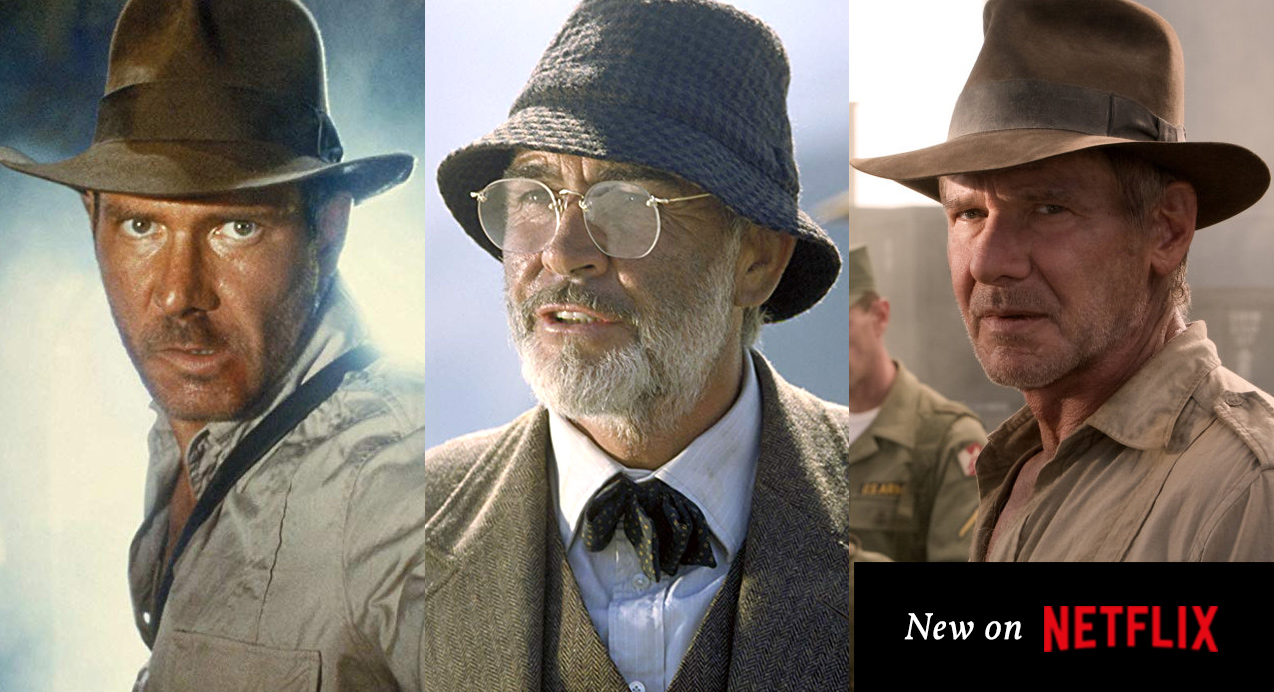 The Indiana Jones sequels
Temple of Doom, The Last Crusade, and Kingdom of the Crystal Skull all appear on Netflix this month. "What about Raiders of the Lost Ark," you ask? Guess what: it's already on Netflix.
Available from 1 July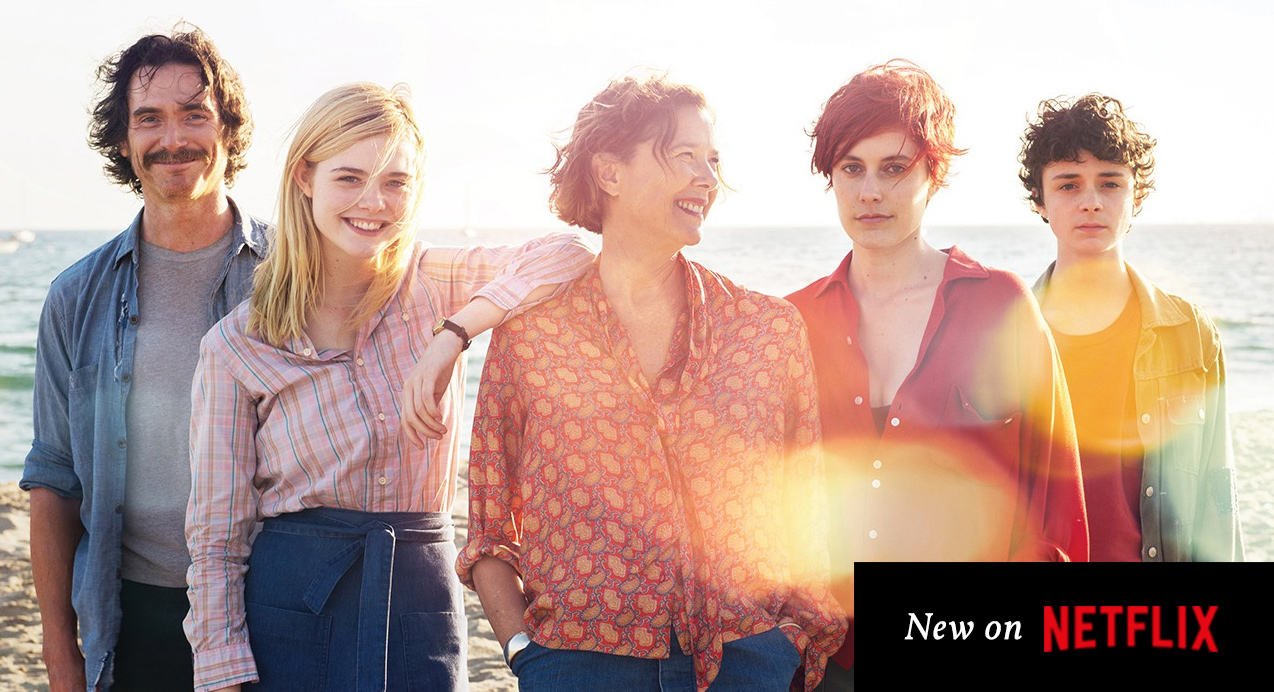 Oscar nominee Annette Bening (The Kids Are All Right), Elle Fanning (The Neon Demon) and Greta Gerwig (Mistress America) lead this comedic, '70s-set, multi-story film about love, family, freedom, and the (sometimes) futile search for meaning.
"I left 20th Century Women feeling amused and gently entertained, and pondering the increasing emergence of a certain genre of film – that which aims to celebrate ballsy older women." -Sarah Voon, FLICKS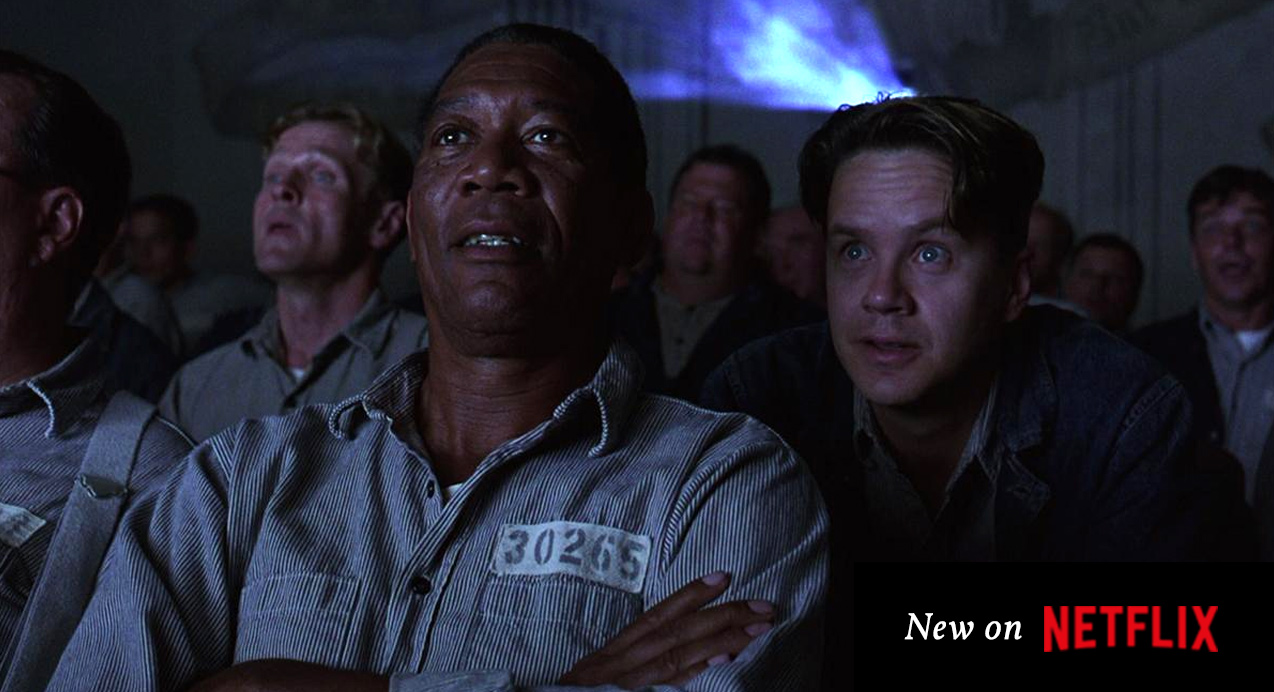 In this adaptation of a Stephen King short story, Andy Dufresne (Tim Robbins) is an innocent man in Shawshank Penitentiary, jailed for life for the murder of his wife. He forms an unlikely friendship with fellow lifer Red (Morgan Freeman), as he adjusts to a future behind bars.
This is still the #1 greatest film of all time, according to IMDb.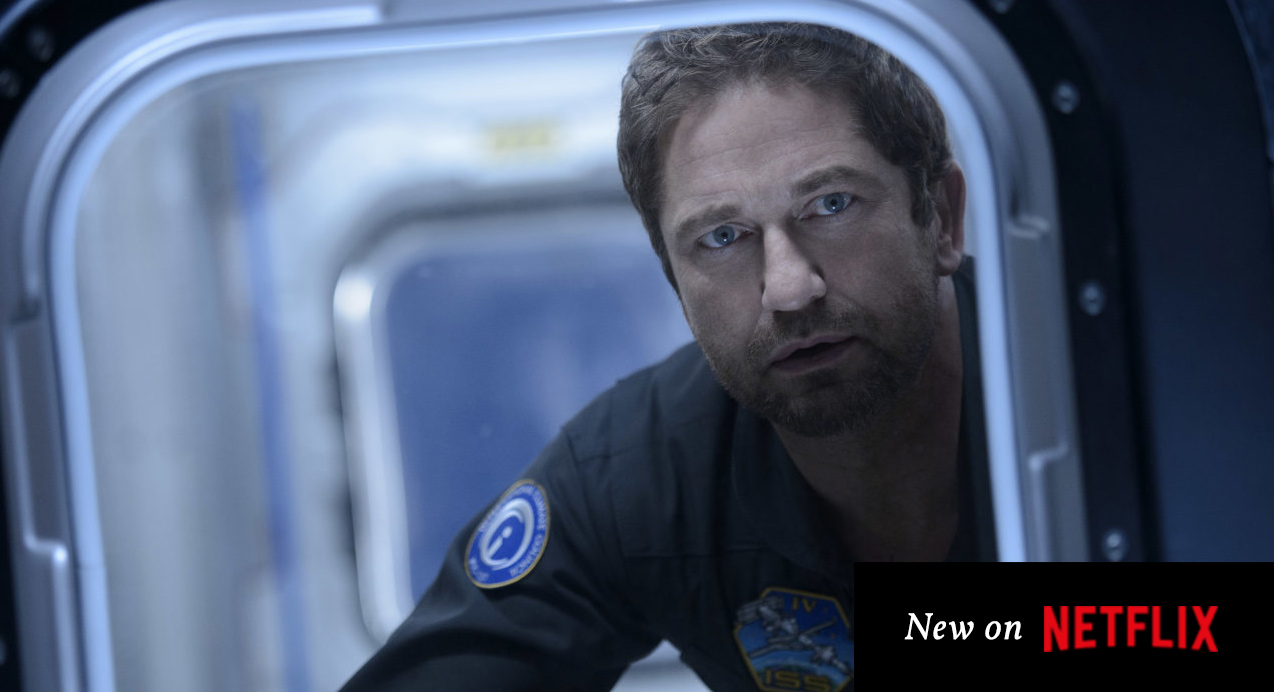 In the near future, climate control satellites malfunction, causing disasters across the globe. The end of the world looms and the only solution is to send Gerard Butler into space.
"If you're the kind of person who hunts for a "good bad movie" then beer yourself up because this is the most entertaining two-star film of 2017." -Liam Maguren, FLICKS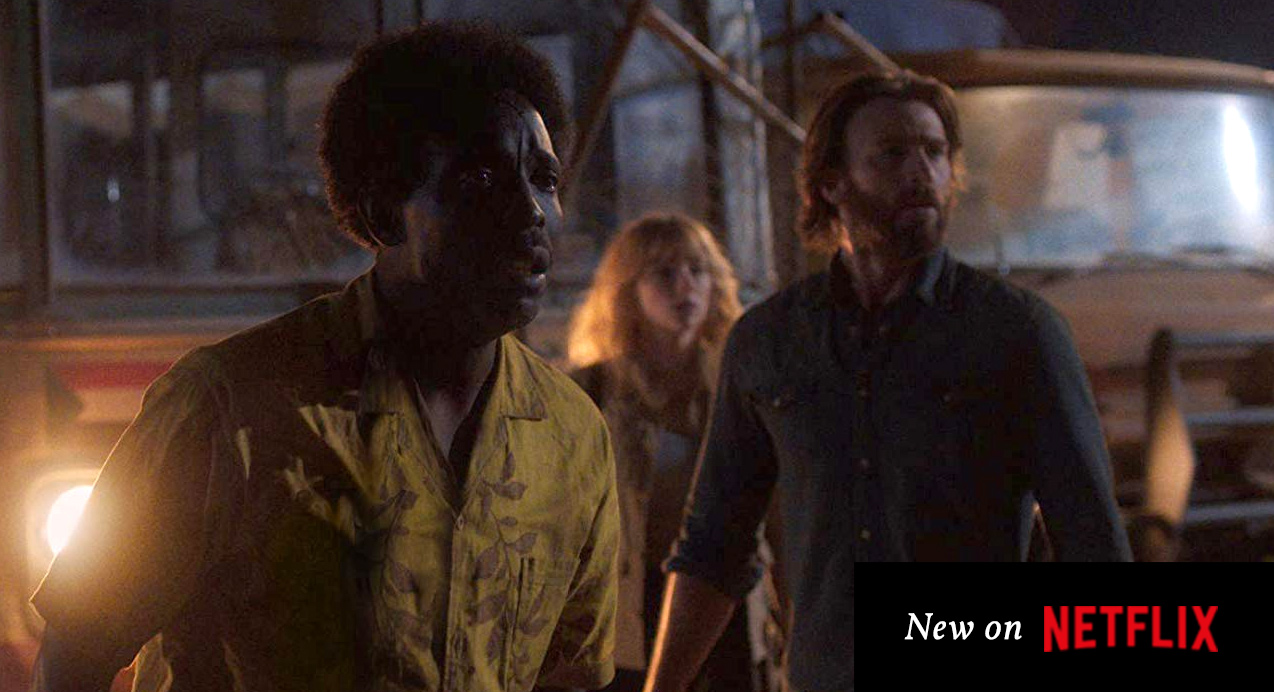 Dramatic thriller based on the true story of the agents who helped evacuate Jewish residents of Ethiopia to Israel from Sudan in 1981. Directed and penned by the Emmy-winning writer of Homeland.
See the full Netflix July schedule
---
New to everything else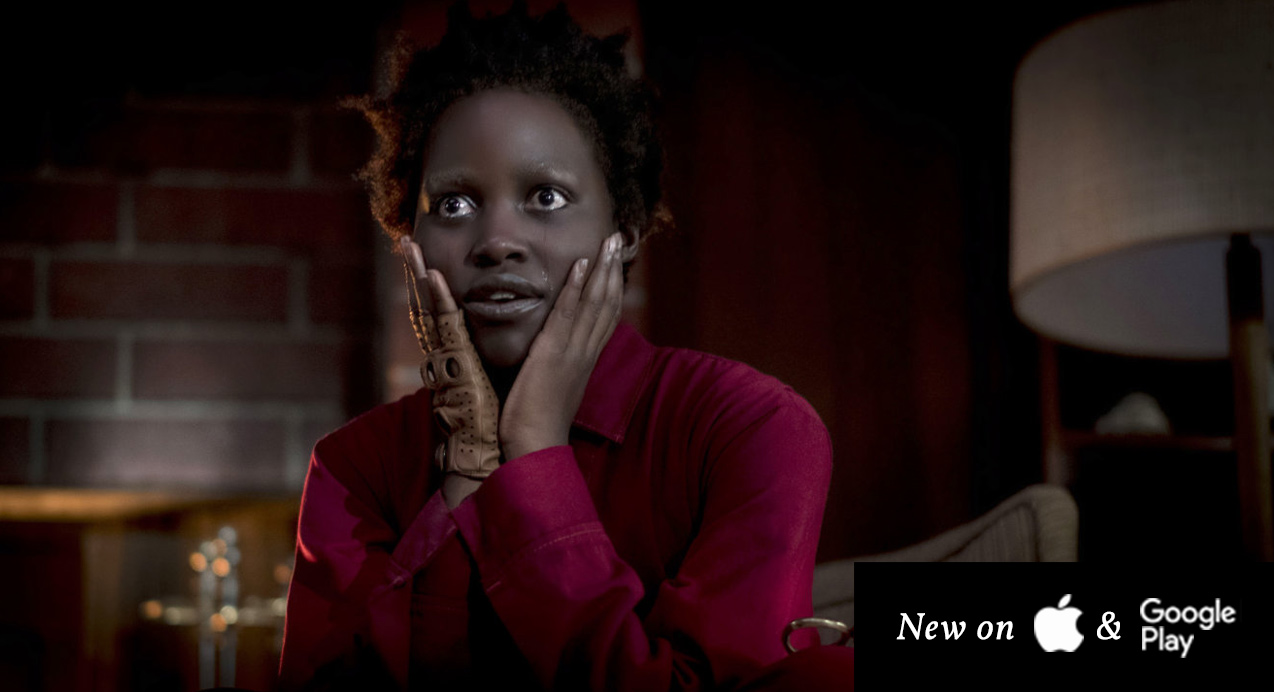 Oscar-winning filmmaker Jordan Peele follows his debut feature Get Out with another critically acclaimed horror-thriller.
"Even if the film doesn't hang together in the moment as tightly as one might prefer, it fires up our synapses in the aftermath" -Aaron Yap, FLICKS
New Zealand musical romance inspired by a true story and adapted from a stage show, featuring reworkings of classic Kiwi songs from the likes of Crowded House, Bic Runga, Dave Dobbyn, Darcy Clay and the Mint Chicks.
"You'll feel multiple waves of nostalgia during Daffodils, but on reflection, you might feel a bit cheated." -Tony Stamp, FLICKS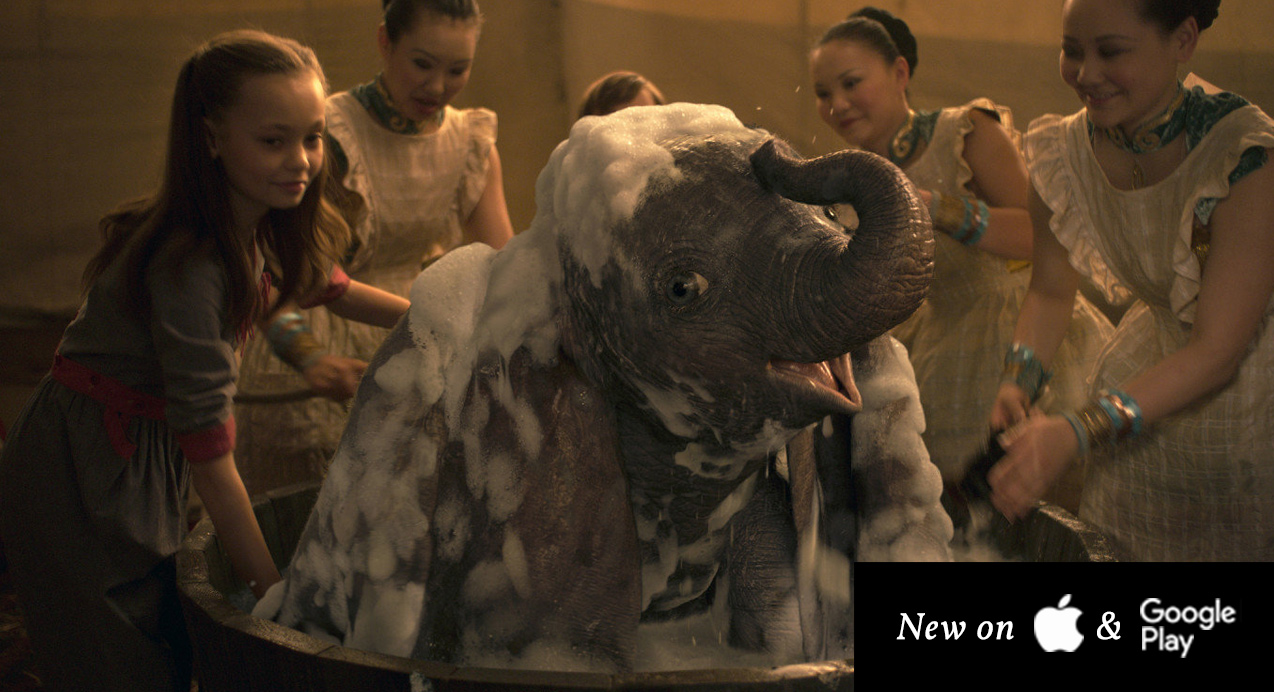 The animated 1941 Disney classic gets the Tim Burton treatment in this live-action remake starring Colin Farrell and Danny Devito.
"Whilst a creaky, repetitive script and flat characterisations fail to inspire much awe, there's plenty of family fun to be had along the way" -Adam Fresco, FLICKS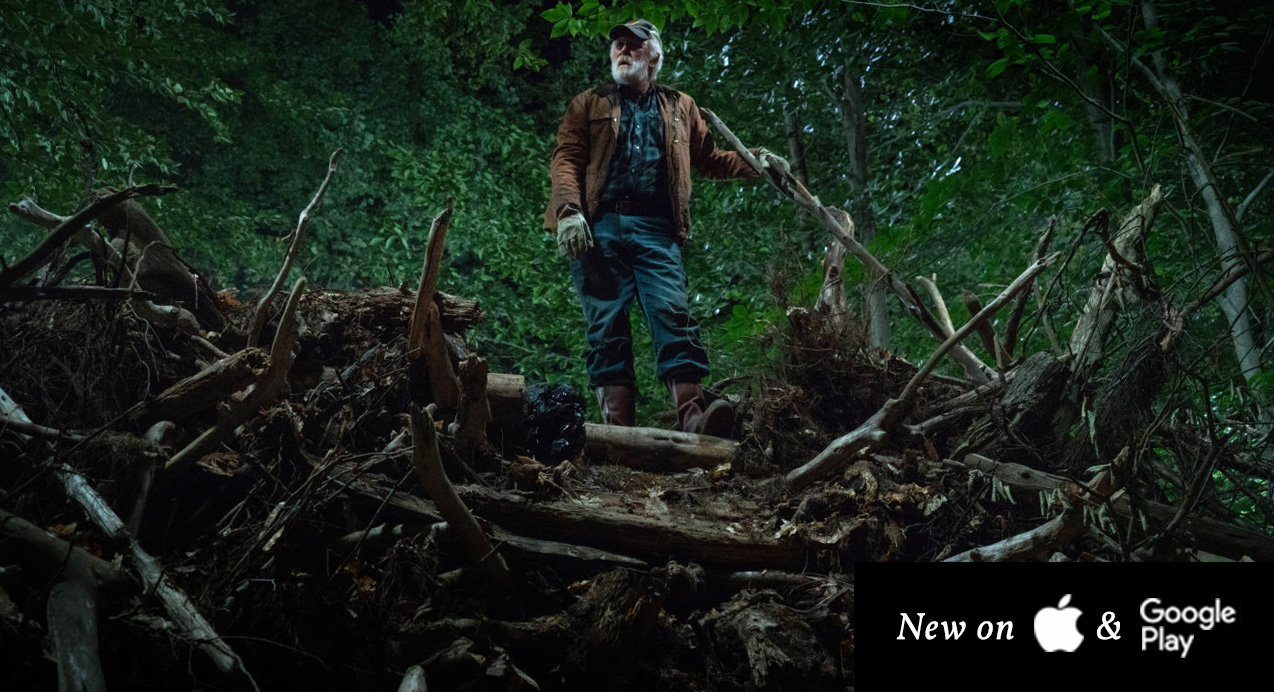 Jason Clarke and John Lithgow star in this remake of the '80s supernatural horror classic, based on the novel by Stephen King.
"The tone strikes a marvellous balance that helps make this resurrection of a classic bloody well worth it." -Daniel Rutledge, FLICKS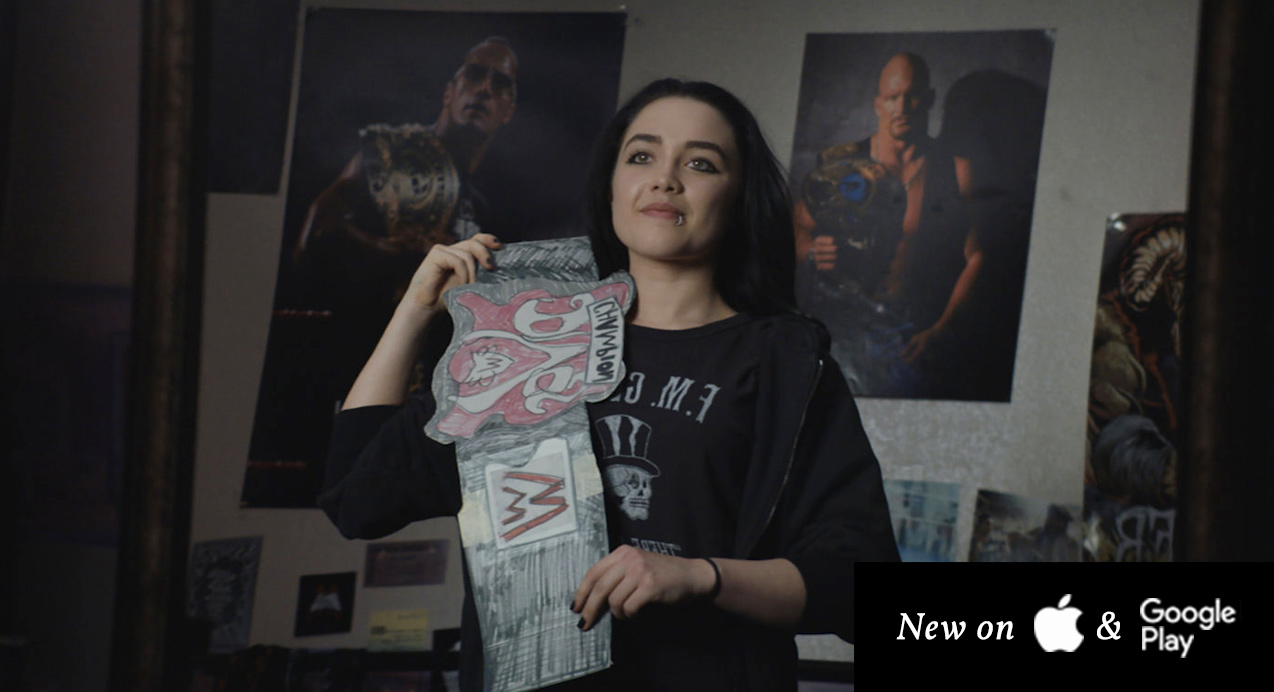 Comedy biopic written and directed by Stephen Merchant, based on the true story of WWE wrestler Paige (Florence Pugh, Lady Macbeth).
"Merchant has a great ear for dialogue, a strong cast, and a story so good you'll swear he made it up." -Matt Glasby, FLICKS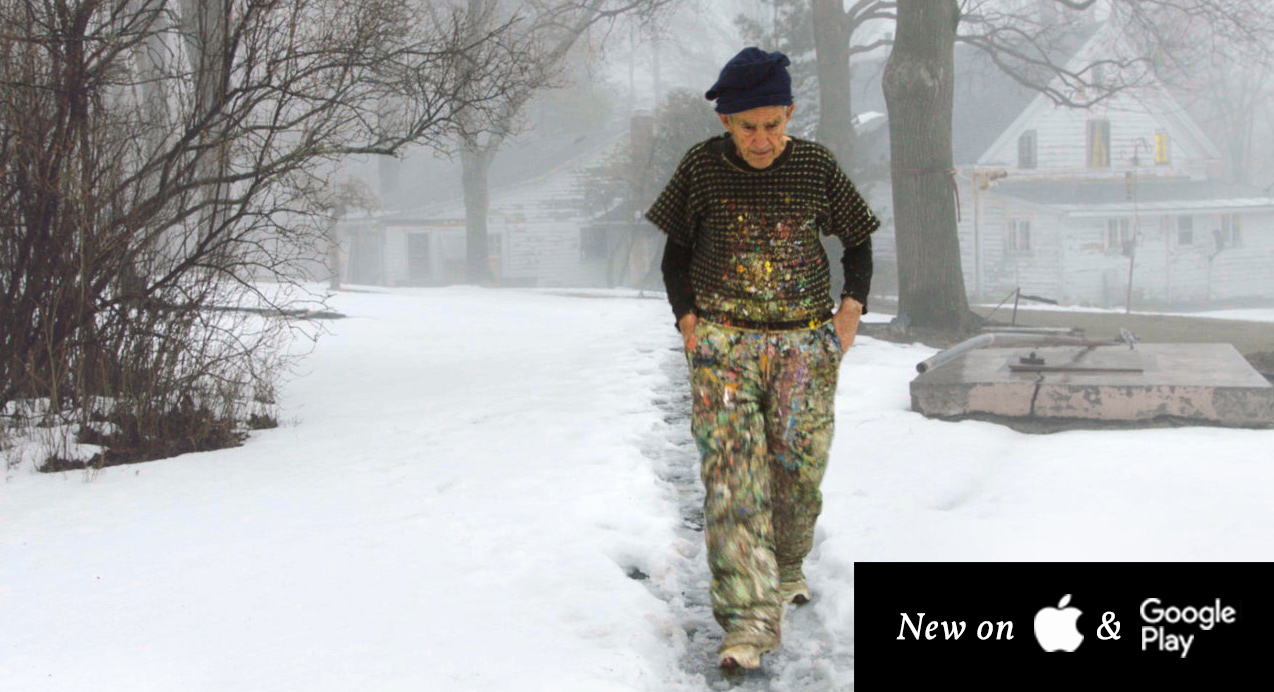 Sundance Grand Jury Prize-nominated documentary examining the dynamics at play in pricing blue chip art pieces.
"We're afforded the chance to ponder, along with him, the paradoxical, uneasy, but decidedly fascinating union of art and commerce." -Aaron Yap, FLICKS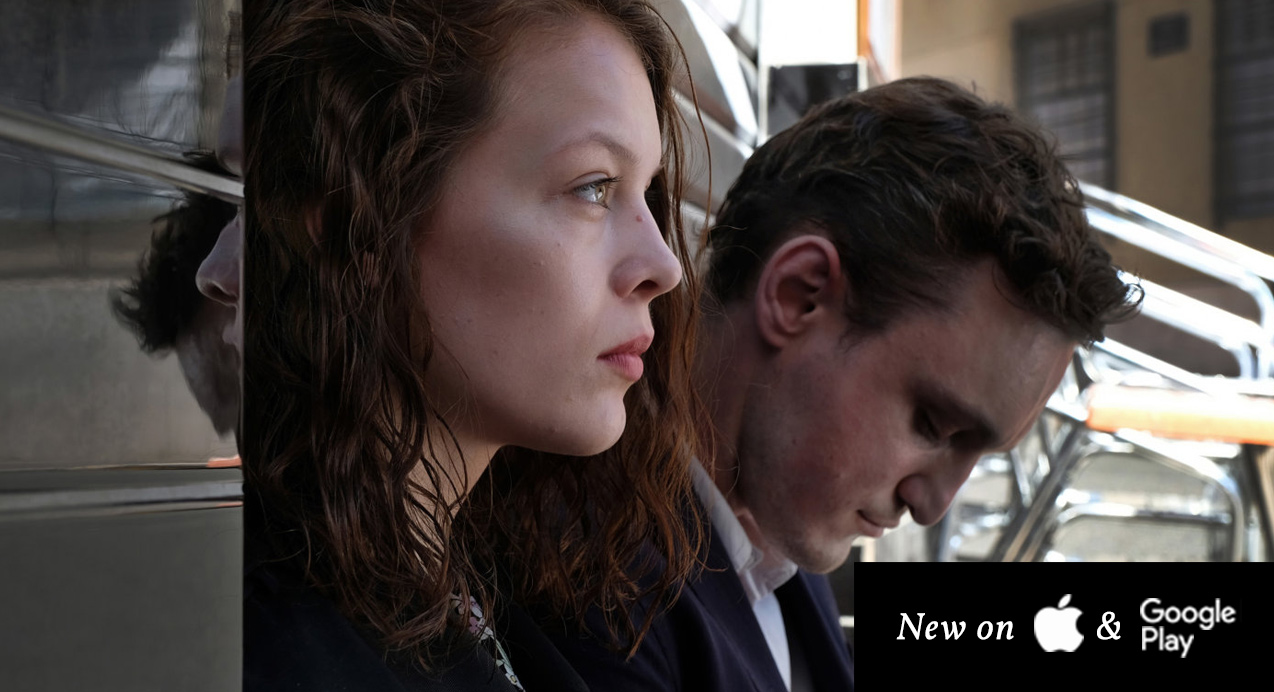 Paula Beer (Frantz) leads the latest from filmmaker Christian Petzold (Phoenix), a World War II tale courageously set in contemporary Marseille, France.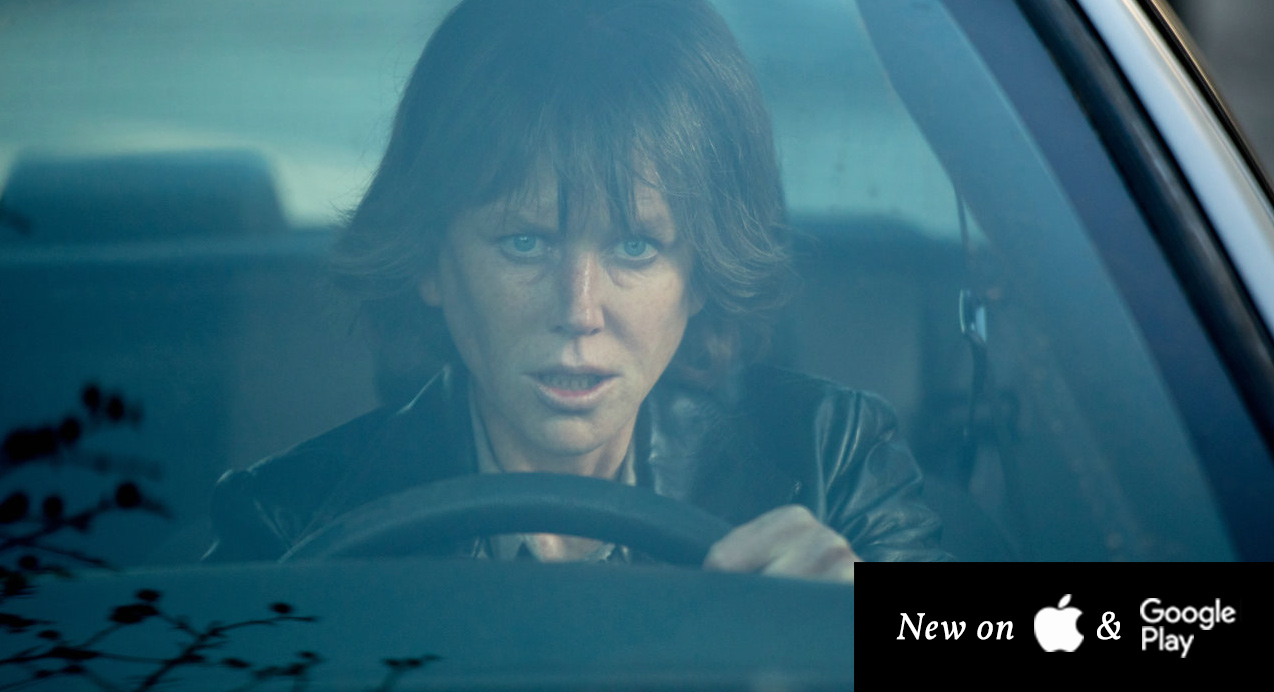 Nicole Kidman plays a police detective, broken and battle-hardened, who attempts to reconnect with the members of a gang she infiltrated as a young undercover cop—a past that continues to haunt her.
"A fascinating character study that does more for Kidman than it does for the genre." -Matt Glasby, FLICKS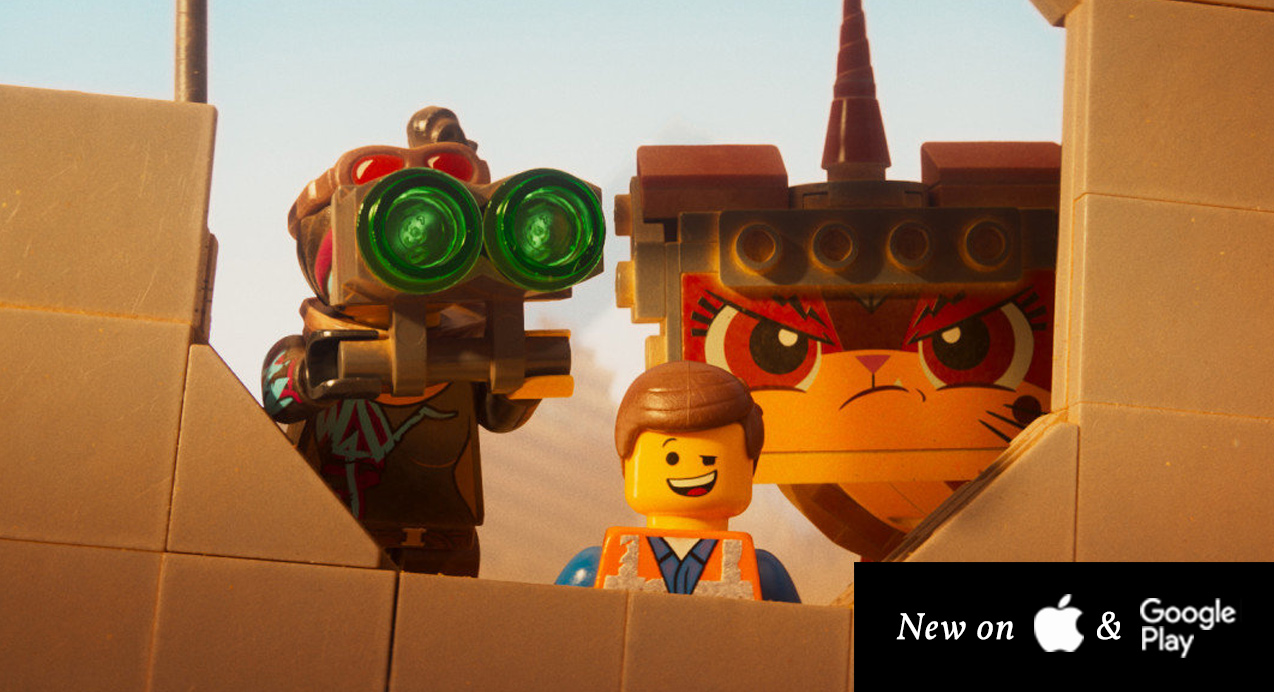 Trolls director Mike Mitchell helms this sequel to the smash-hit original, with Chris Pratt, Elizabeth Banks, Will Arnett and Tiffany Haddish among the stellar cast.
"Barely elicited a couple of chuckles out of me." -Steve Newall, FLICKS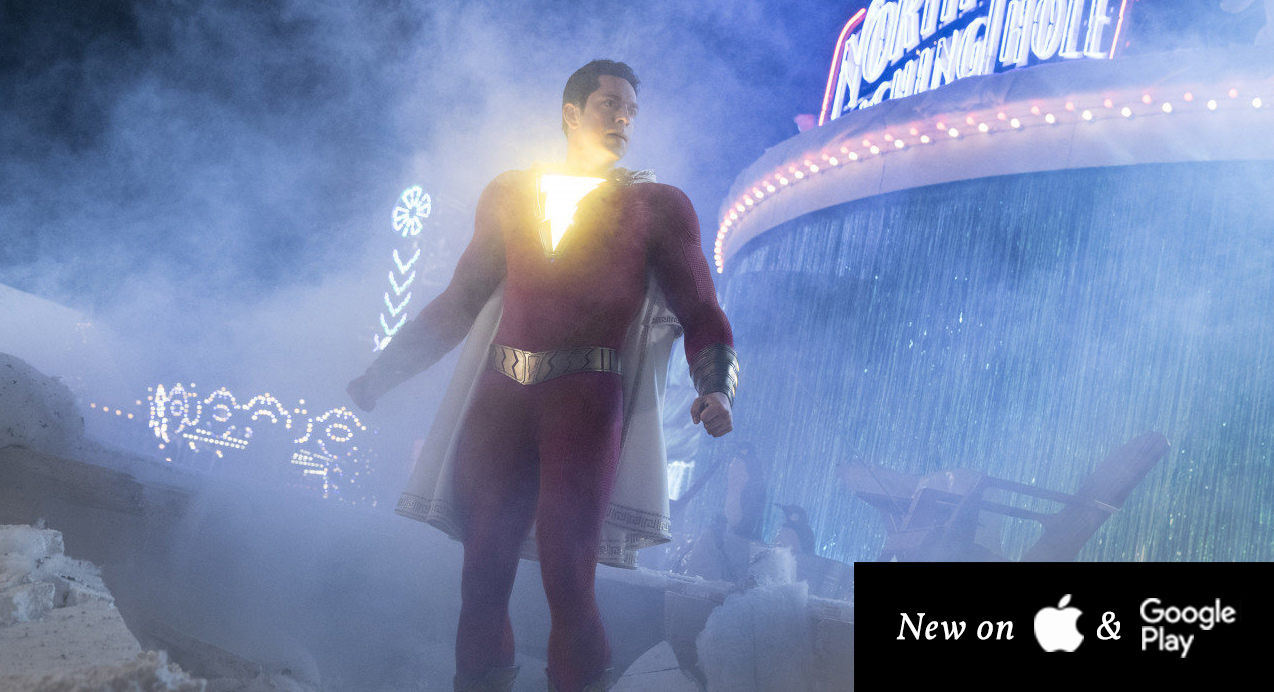 A boy given abilities to become an adult superhero in times of need enters the DC Cinematic Universe when young Billy Batson finds himself gifted with the power of the wizard Shazam.
"By honing in on its own unique, weird energy, Shazam! succeeds, along the way proving there are plenty of new ways to tell these super-stories." -Tony Stamp, FLICKS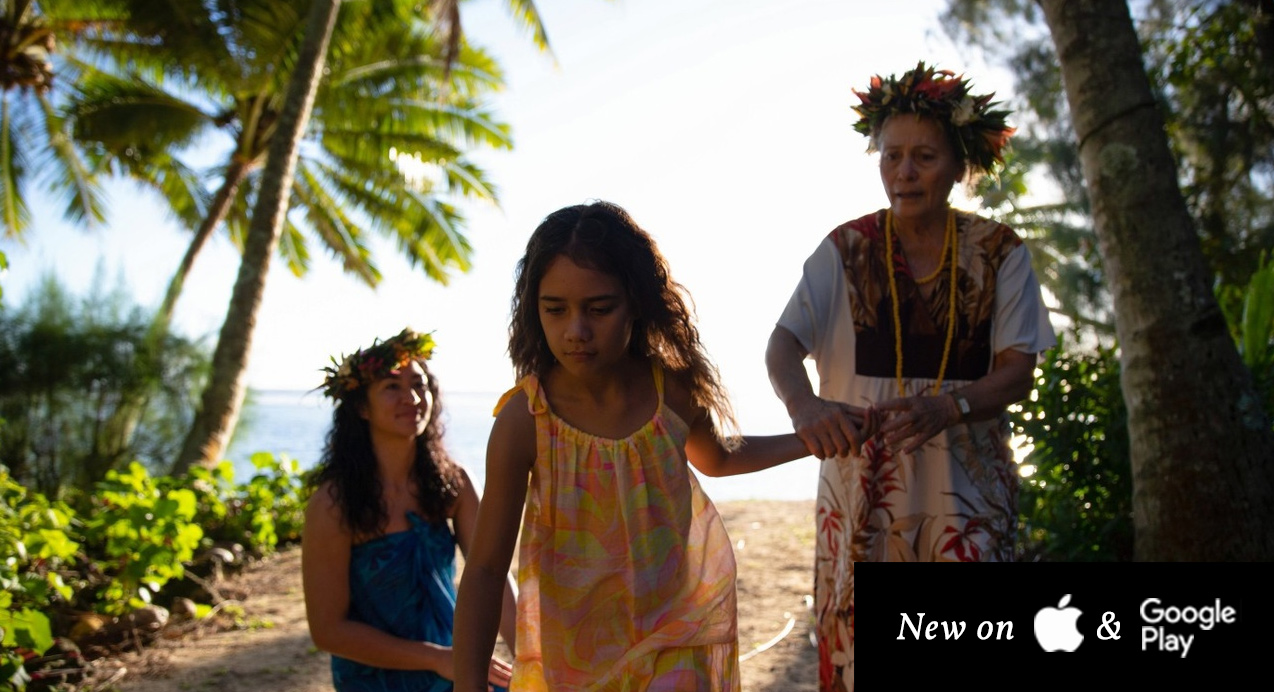 Drama from the producers of Waru that tells eight stories about one woman's journey of empowerment through culture. Each portion shows a different period of her life, told in real time, and directed by a different female Pasifika filmmaker.
"A bold experience that rightly highlights the need for more Pasifika cinema." -Liam Maguren, FLICKS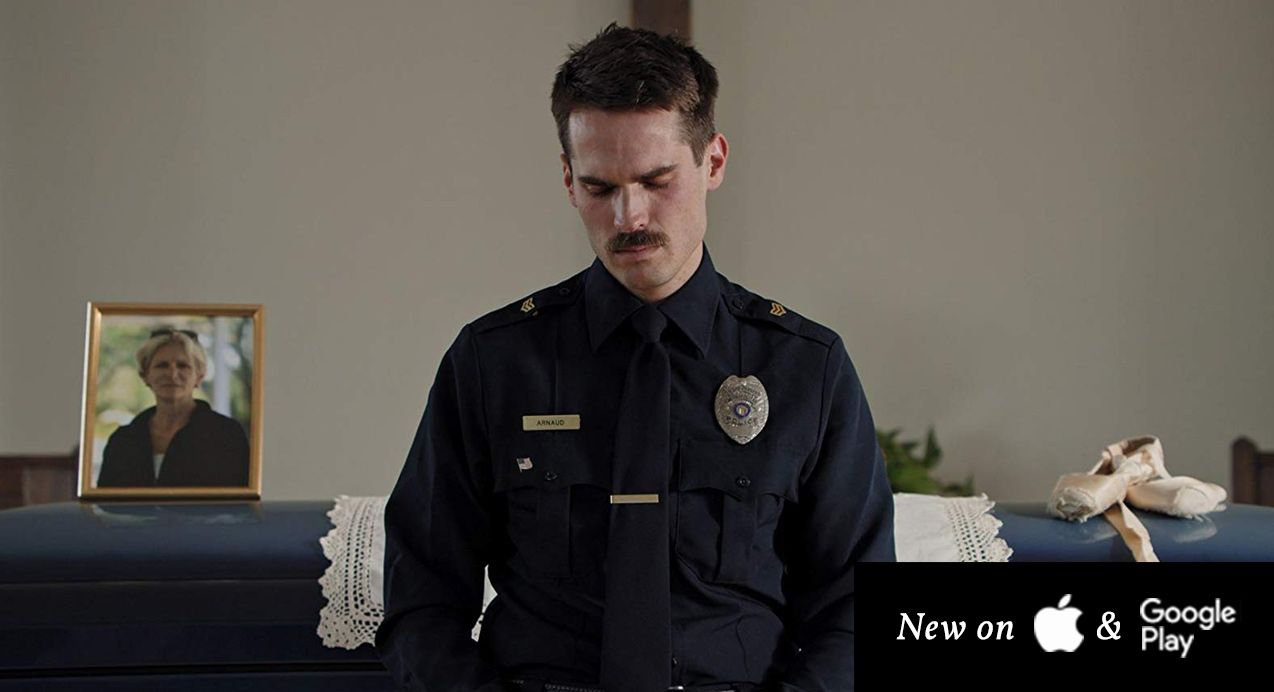 A police officer raises his daughter as a love letter to his late mother in this SXSW-winner written and directed by and starring Jim Cummings.
"Cummings walks a much finer line between comedy and tragedy, perpetually teetering between hilarious and heartbreaking." -Tony Stamp, FLICKS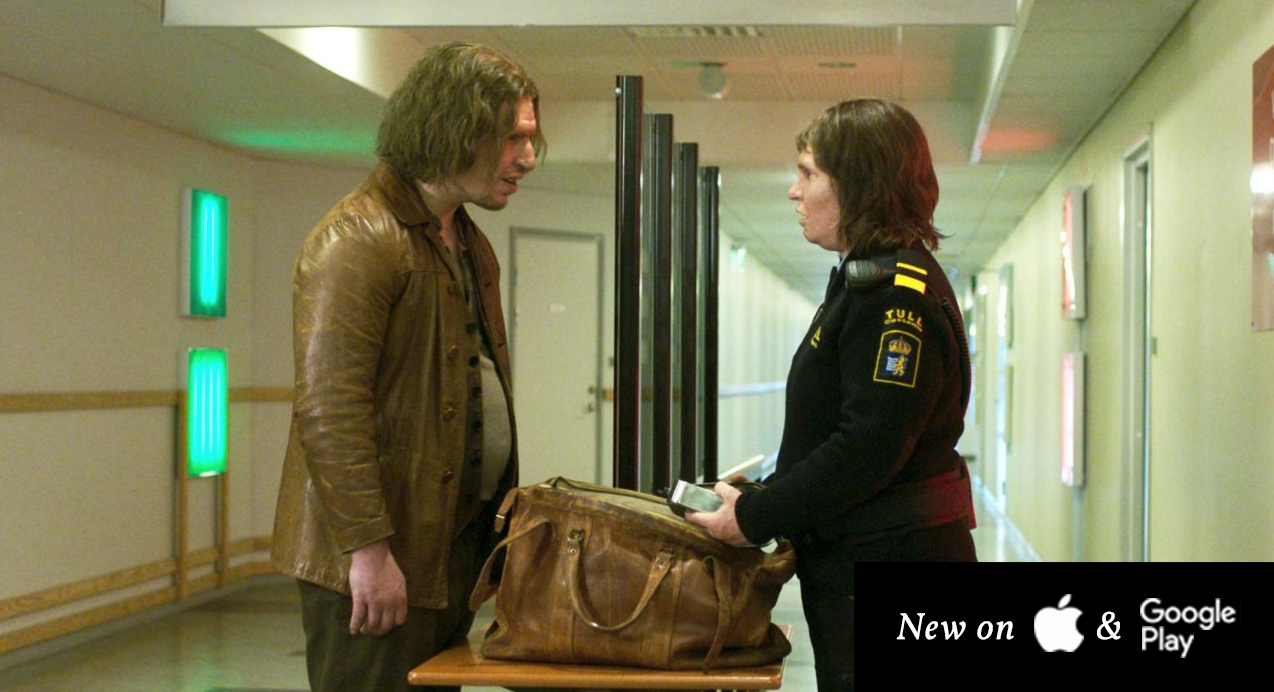 Supernatural elements and border security collide in this Swedish Cannes winner about an oddly talented officer attracted to a recent suspect.
"A rare, discomforting, and incredibly inventive film and the wildest love story you'll see this year." -Katie Parker, FLICKS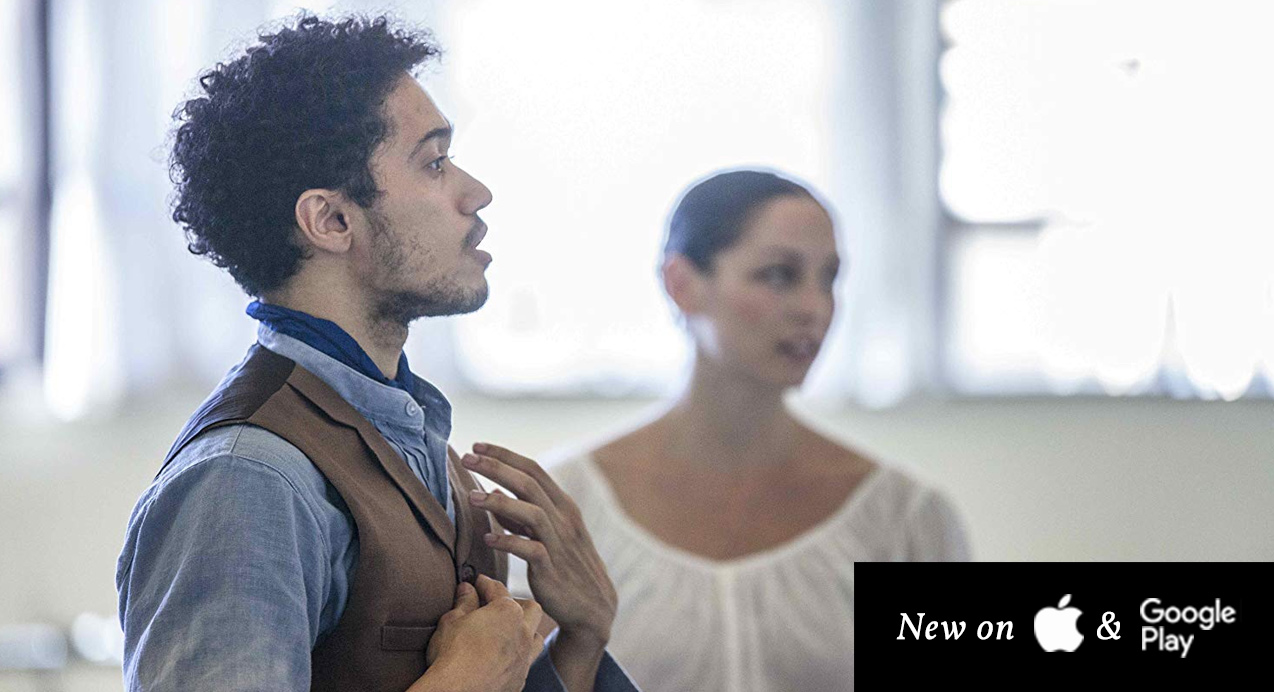 Director Rebecca Tansley (Crossing Rachmaninoff) examines the Royal New Zealand Ballet adaptation of Jane Campion classic The Piano.
"More than just another peek behind-the-scenes, rather it's an object lesson in how creative and cultural partnerships need to be carefully considered." -Adam Fresco, FLICKS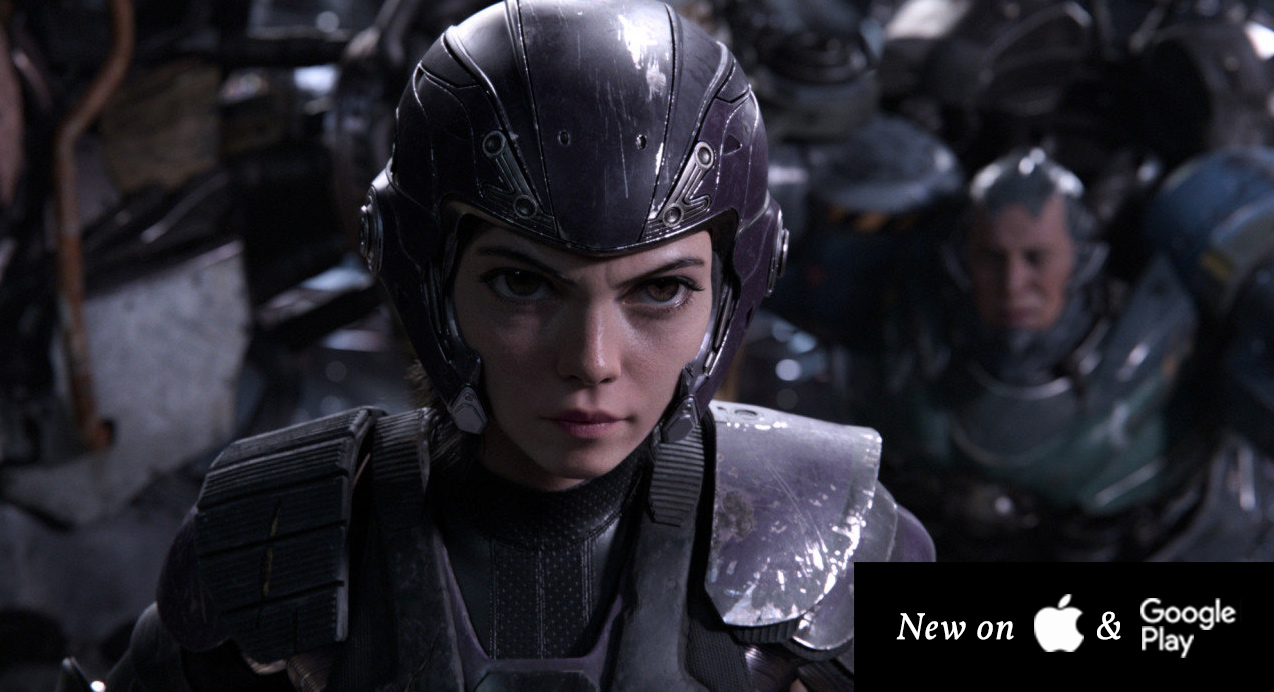 Producer James Cameron teams up with helmer Robert Rodriguez for this feature adaptation of Yukito Kishiro's classic manga starring Rosa Salazar.
"An absorbing, entertaining rollercoaster ride that – fingers-crossed – may allow Alita to fight another day." -James Croot, STUFF.CO.NZ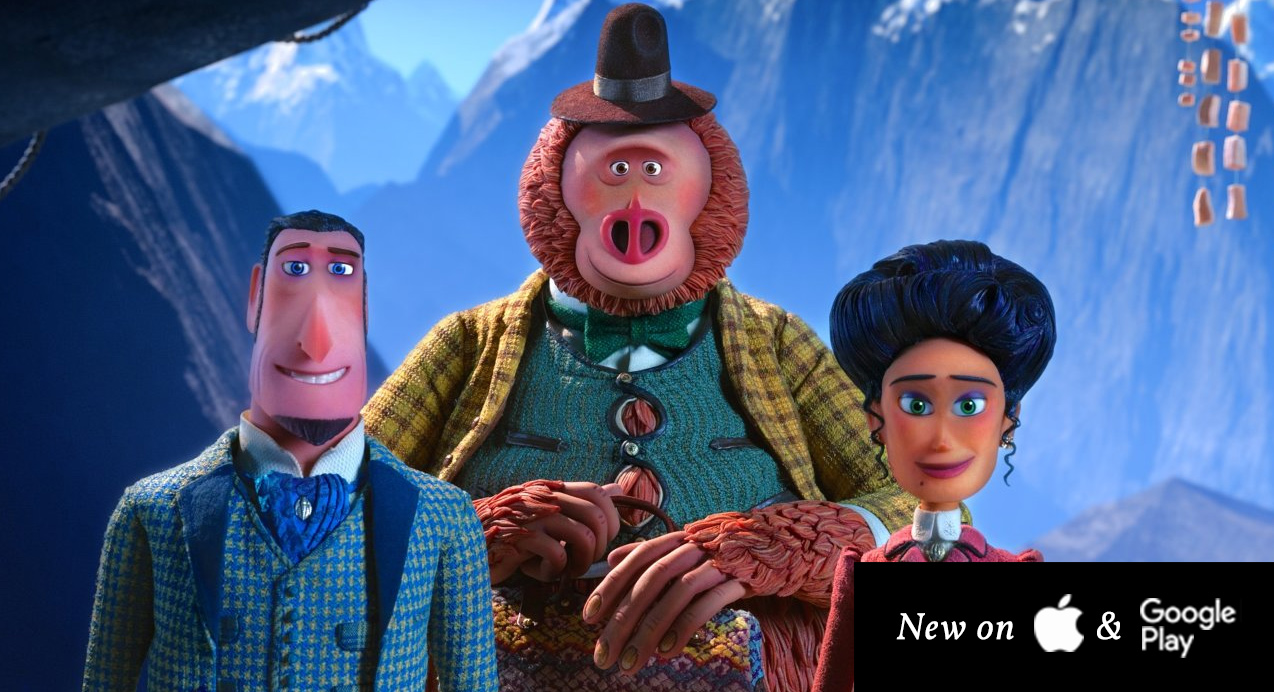 The 8-foot-tall, 630lb fur-covered creature known as Mr. Link (voiced by Zach Galifianakis) travels with explorer Sir Lionel Frost (Hugh Jackman) to find his long lost relatives in this animated adventure comedy from Laika Studios (Kubo and the Two Strings).
"A wicked combination of pratfalls, sight gags and verbal humour." -James Croot, STUFF.CO.NZ