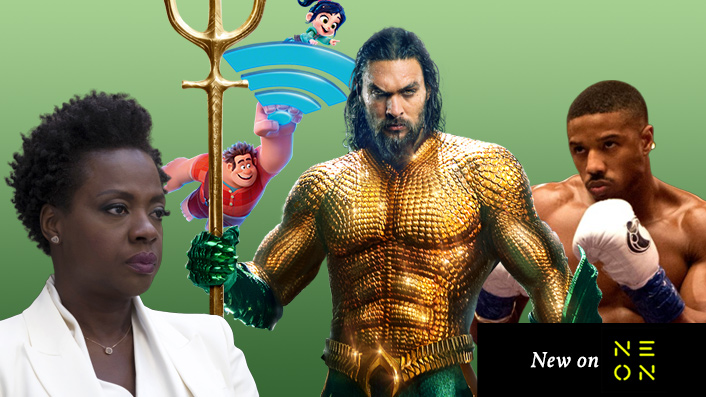 New to NZ streaming services this September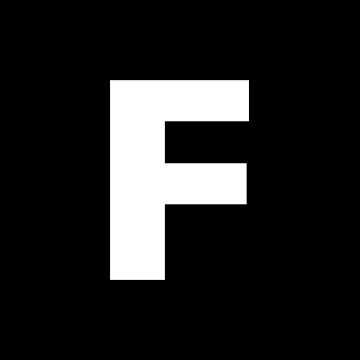 ---
A heap of personal faves from Flicks HQ arrive to some of Aotearoa's mightiest streaming platforms.
NEON's got 5-star heist thriller Widows and insane horror gem Climax. Netflix plays relentless charmer Paddington 2 and emotionally raw love story God's Own Country. And some early 2019 blockbusters make their way to disc and other VOD platforms this September.
---
New to NEON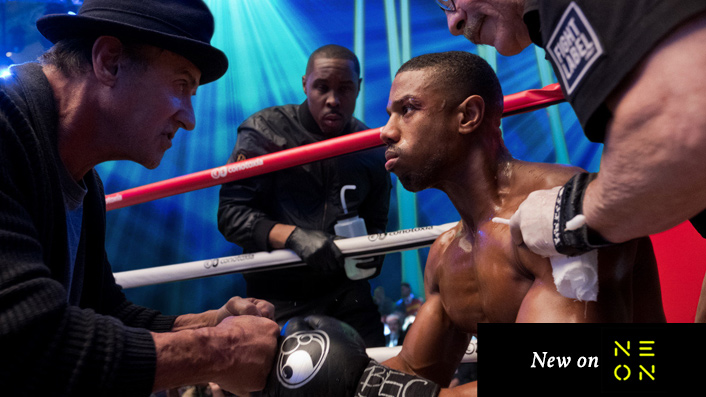 Creed II
Michael B Jordan returns as Adonis Creed, as does Sylvester Stallone as his mentor Rocky Balboa, in this follow-up to the 2015 boxing drama that sees a new—but familiar—opponent.
"It's soap opera, with boxing as a metaphor." -Adam Fresco, FLICKS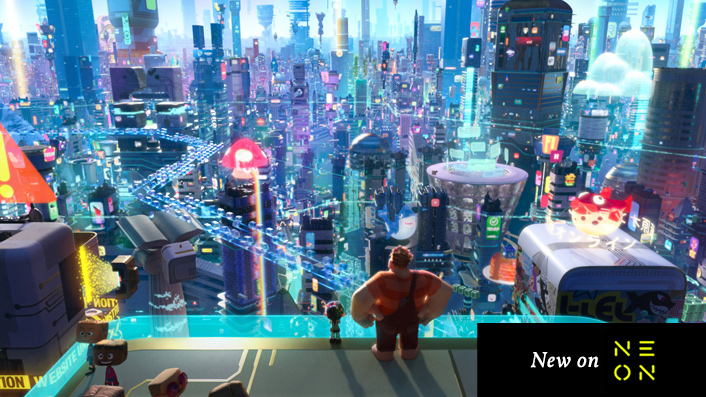 Ralph Breaks the Internet
John C. Reilly returns to voice to the sequel to Disney's 2012 3D animated adventure, along with Sarah Silverman and an all-star voice cast. This time, Ralph ventures into the World Wide Web.
"Younger audiences are, or soon will be, entering the world wide web with eyes as fresh as Ralph's. Such frankness with important messages feels endearing." -Liam Maguren, FLICKS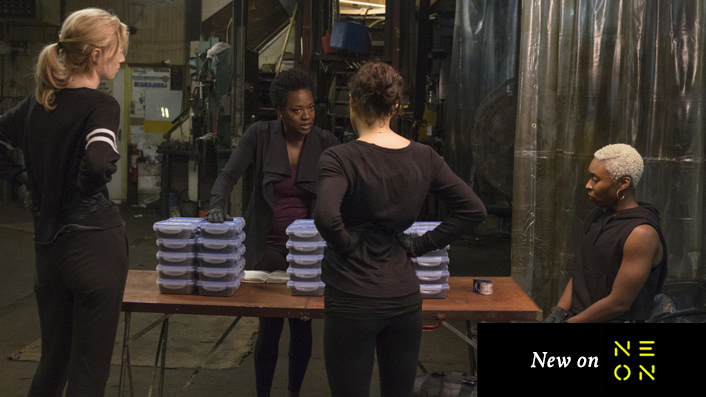 Widows
Oscar-winning director Steve McQueen (12 Years a Slave) co-writes and directs fellow Academy Award winner Viola Davis (Fences) in this heist thriller based on the 1983 TV series. Co-written with Gone Girl author Gillian Flynn and the #12 film on Flicks' Best of 2018 list.
"Widows is not just the best female-led movie we've seen in years; it's the best heist movie we've seen in years, that just happens to star women." -Katie Parker, FLICKS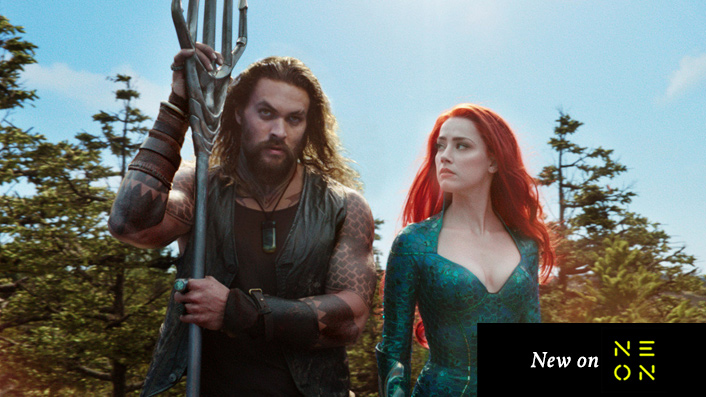 Aquaman
Jason Momoa is Aquaman in the DC Entertainment character's first feature film. Co-stars Amber Heard, Nicole Kidman and Temuera Morrison and helmed by James Wan (Furious 7).
"It's a testament to the sure hand of director James Wan that it never gets overwhelming. In fact, it just gets more entertaining." -Tony Stamp, FLICKS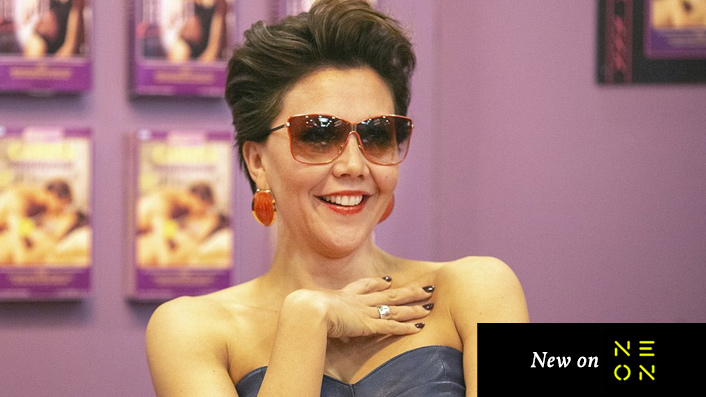 The Deuce: Season 3
HBO's critically acclaimed series starring Maggie Gyllenhaal reaches its third and final season, moving its story of NYC's porn industry from the '70s to the '80s. You can binge the first two seasons right now on NEON.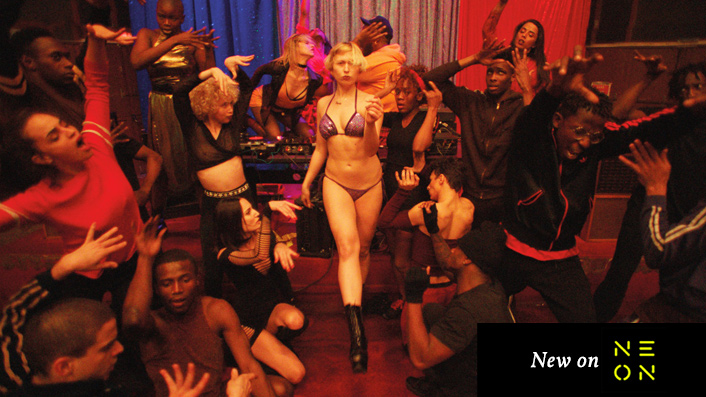 Climax
Sofia Boutella stars in Gaspar Noé's (Irreversible) street-dance-horror-hybrid, which won the Directors Fortnight Prize at Cannes and the equally great honour of being named the #2 film on Flicks' Best of 2018 list.
"Tense, beautiful, disturbing and, with its endlessly moving, swirling camera, a little bit nauseating, Climax is a brutal, extraordinary horror film with absolutely no moments of respite." -Katie Parker, FLICKS
See the full list of NEON titles this September
---
New to Netflix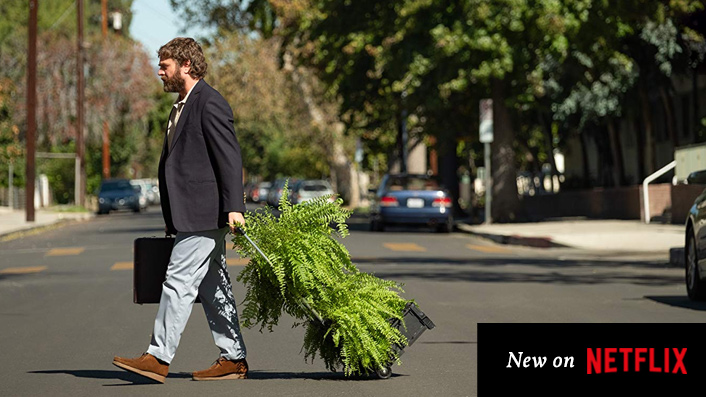 Between Two Ferns: The Movie
As an inept interviewer trapping a celebrity guest between pieces of foliage, Zach Galifianakis has dared the likes of Natalie Portman, Charlize Theron, Justin Bieber, Bruce Willis and Barack Obama to keep their shit together in his hilarious series of shorts on Funny or Die.
Between Two Ferns: The Movie seems like an odd idea, but the premise is intriguing: "Zach Galifianakis dreamed of becoming a star. But when Will Ferrell discovered his public access TV show 'Between Two Ferns' and uploaded it to Funny or Die, Zach became a viral laughing stock. Now Zach and his crew are taking a road trip to complete a series of high-profile celebrity interviews and restore his reputation."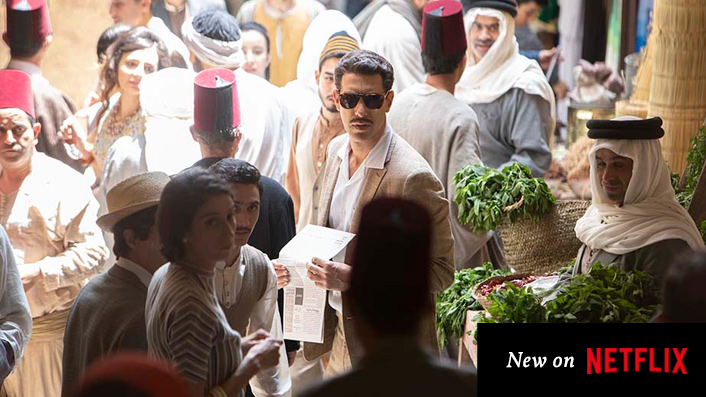 The Spy
Sacha Baron Cohen gets serious in limited series The Spy, playing a real-life distant relative who was one of Mossad's top spies. Eli Cohen went undercover in Syria in the 1960s, getting close to military leaders and their wealthy friends in order to discover anti-Israeli plans.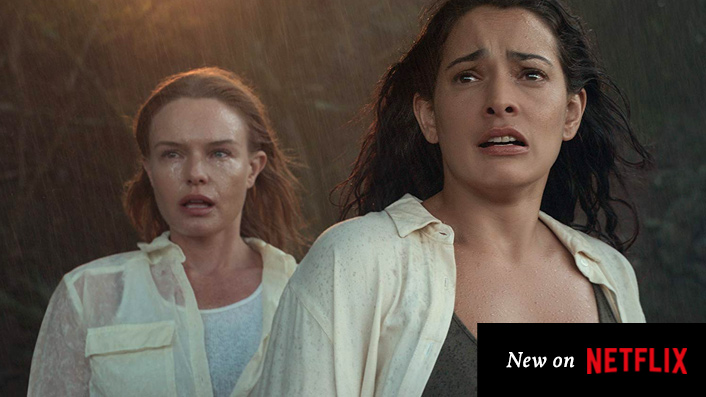 The I-Land
What would happen if you crossed the Fyre Festival with Lost? It would probably look something like The I-Land. Sure, the title's pretty shoddy, but you gotta admit—it makes you kinda curious, right?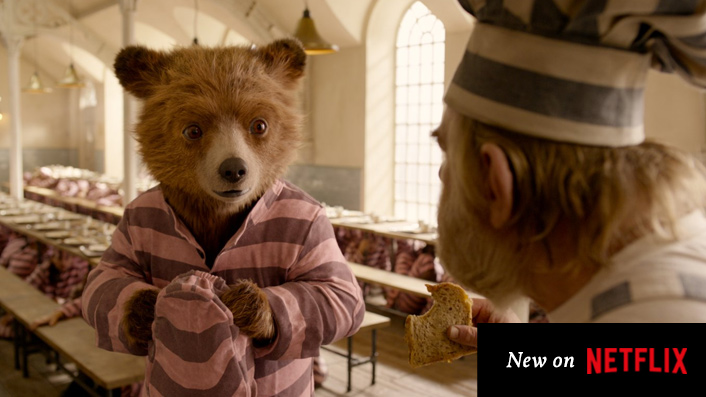 Paddington 2
The sequel to 2014's hit Paddington. Original cast members Hugh Bonneville and Sally Hawkins return alongside newcomers Hugh Grant and Brendan Gleeson.
"If you prefer your family friendly films with plenty of laughs, delightful characters and a snappy pace, you absolutely will not be disappointed" -Sarah Voon, FLICKS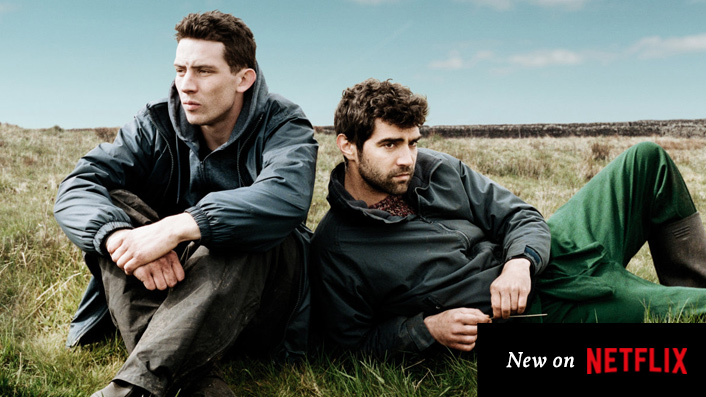 God's Own Country
Countryside romance about two sheep farmers in remote England that won debut director Francis Lee the Directing Award at Sundance.
"For anyone who can remember their young heart being soothed and captured for the first time, it is as intense as that experience." -Liam Maguren, FLICKS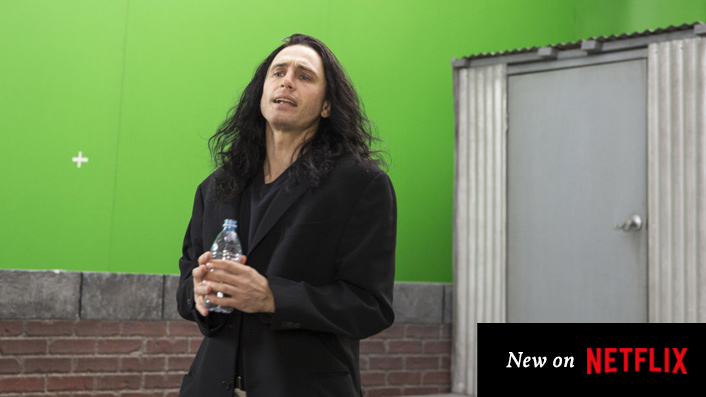 The Disaster Artist
James Franco directs and gives a Golden Globe-winning performance in this behind-the-scenes look at Tommy Wiseau's cult phenomenon The Room.
"Proves to be a hilarious and heartfelt tale of ambition, friendship, and the imponderable mind of creative force Tommy Wiseau, played here in astonishingly believable fashion by director James Franco." -Steve Newall, FLICKS
See the full list of Netflix titles this September
---
New to everything else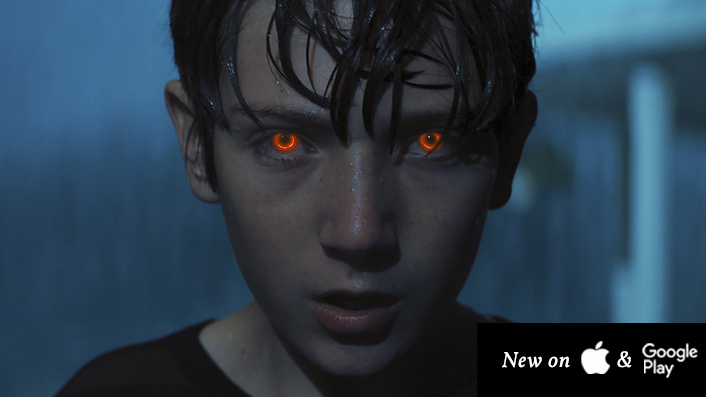 Brightburn
Superhero/horror genre mash-up shows what might have happened if a Superman-like 12-year-old actually turned out to be violently evil. Produced by James Gunn (Guardians of the Galaxy).
"A bloody watchable superhero-horror mash-up." -Steve Newall, FLICKS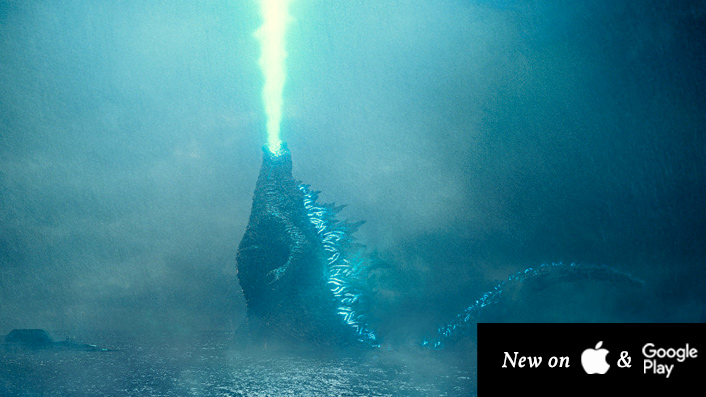 Godzilla II: King of the Monsters
Godzilla goes up against Mothra, Rodan and the three-headed King Ghidorah in this blockbuster action sequel with an ensemble cast including Kyle Chandler, Vera Farmiga, Millie Bobby Brown, Ken Watanabe, Sally Hawkins, O'Shea Jackson and more.
"Frequently difficult to follow, bordering on the incoherent—not exactly what one might be after in a giant monster action spectacular." -Steve Newall, FLICKS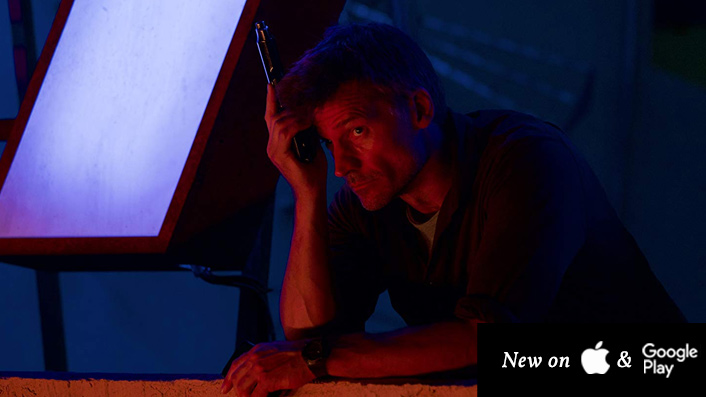 Domino
Nikolaj Coster-Waldau is a Copenhagen cop on the hunt for the terrorist who killed his partner in this Brian de Palma-directed thriller.
"The political intrigue is stale and stereotyped, the characters might as well be windup toys, and the gore is repulsive and gratuitous." -NEW YORKER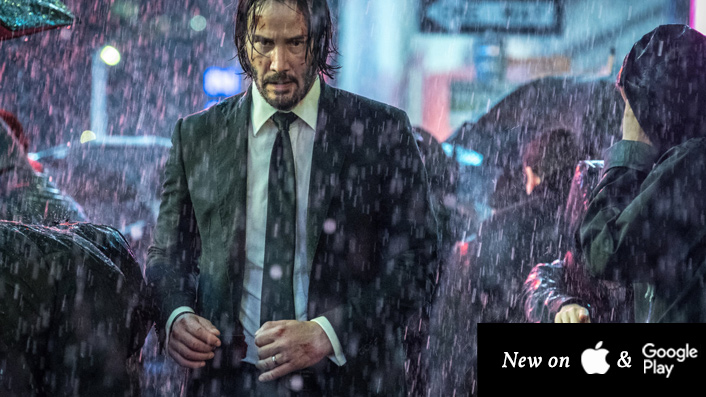 John Wick: Chapter 3 – Parabellum
Keanu, writer Derek Kolstad and director Chad Stahelski return for the third installment in the neo-noir action thriller series, with Halle Berry and Anjelica Huston joining the cast.
"While there may be less headshots in this third outing, the inventiveness has been notched up and it's a bloody good time." -Daniel Rutledge, FLICKS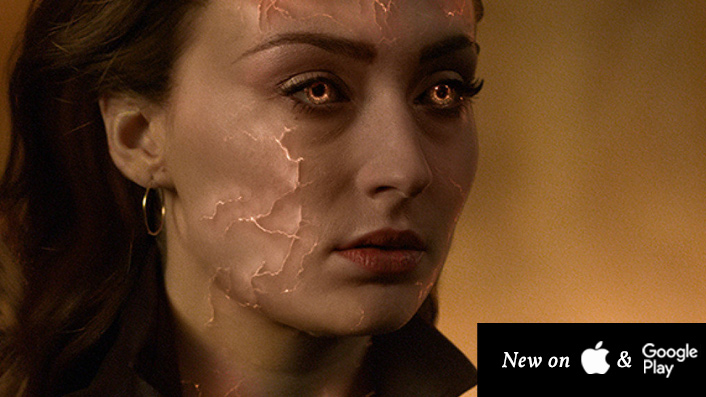 X-Men: Dark Phoenix
Longtime X-Men writer and producer Simon Kinberg directs his own screenplay in the final instalment of the current X-Men franchise.
"It's a bummer, a once-mighty franchise going out not with a bang, but a shrug." -Tony Stamp, FLICKS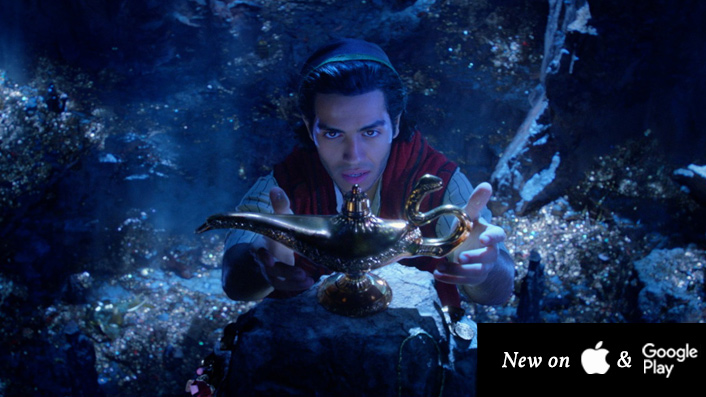 Aladdin
Guy Ritchie directs this live-action retelling of the 1992 Disney classic, with Will Smith the wish-granting Genie.
"It's the modifications in Ritchie's enjoyable take on Aladdin that ultimately justifies its existence—even if it bends a few nails in the execution." -Liam Maguren, FLICKS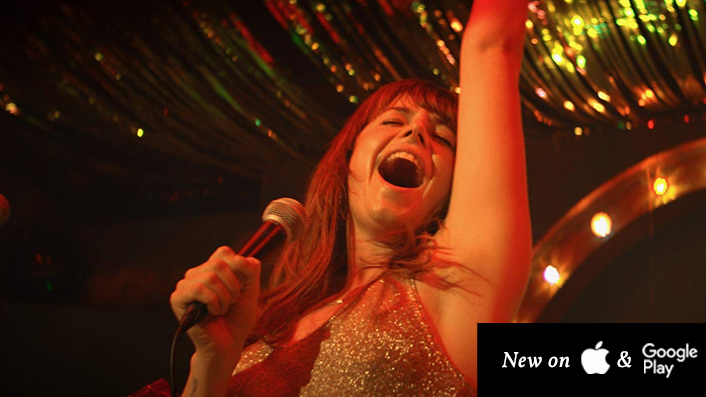 Wild Rose
Jesse Buckley (Beast) is a single mother and ex-con from Glasgow who dreams of becoming a country star in this drama co-starring Julie Walters.
"Real, believable, relatable and mostly funny as hell… a little gem." -Graeme Tuckett, STUFF.CO.NZ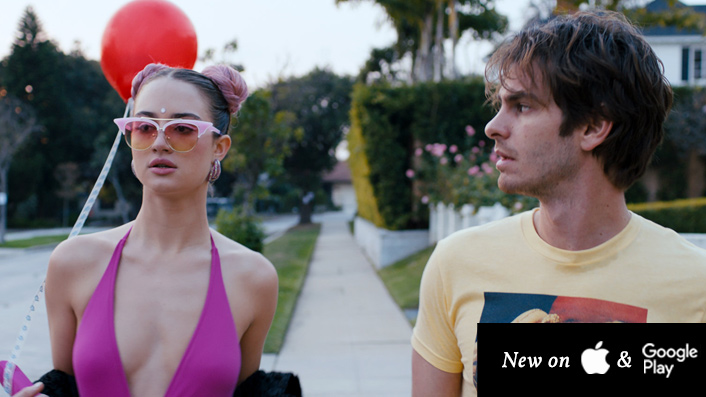 Under the Silver Lake
Oscar nominee Andrew Garfield reads signs and clues that may (or may not) lead him to find a woman (Riley Keough, Mad Max: Fury Road) who suddenly disappeared in this surreal mystery-comedy from the writer-director of It Follows.
"I thought it was funny, compelling and poignant, creating a beautiful, weird warped world that I wanted to stay in so bad I didn't even really notice how long it was." -Katie Parker, FLICKS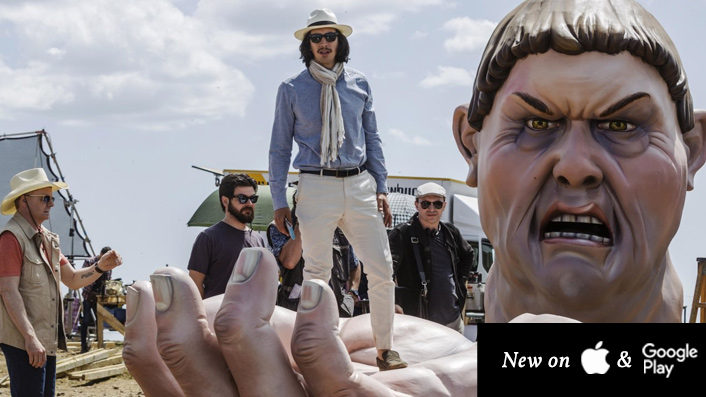 The Man Who Killed Don Quixote
A cynical advertising man (Adam Driver) finds himself trapped in the outrageous delusions of an old Spanish shoe-maker (Jonathan Pryce) who believes himself to be Don Quixote in Terry Gilliam's long-gestating adventure comedy.
"The results could well be the director's best film in a few decades, but that's more an indicator of his late-career drop off than any great quality here." -Tony Stamp, FLICKS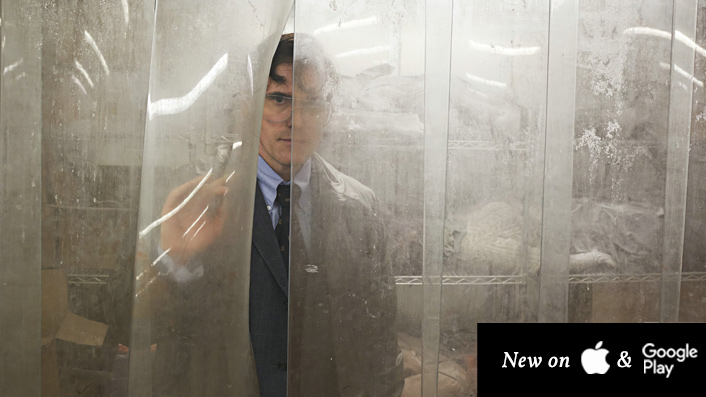 The House That Jack Built
Cannes Palme d'Or winner Lars von Trier's psychological horror follows the development of a highly intelligent serial killer (Matt Dillon) over the course of 12 years.
"Like Buffalo Bill wearing the transcendental skin of Tarkovsky, staring into an infernal chasm of his own making." -Aaron Yap, FLICKS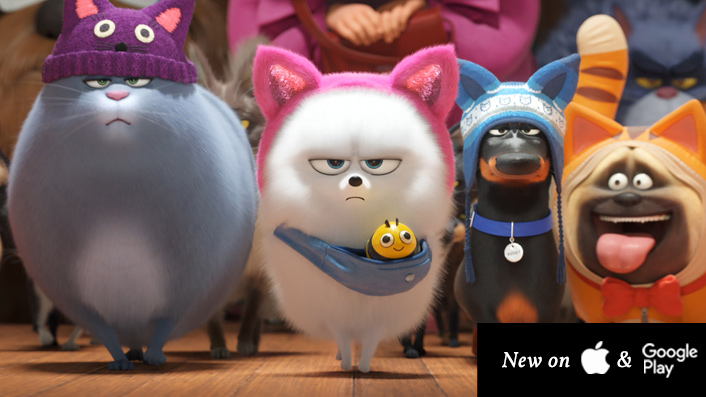 The Secret Life of Pets 2
The follow-up to 2016's animated adventure comedy, with Patton Oswalt (replacing Louis C.K.) and Harrison Ford among the cast's newcomers.
"Like its predecessor, Pets 2 works best in its witty observations of human and animal behaviour." -James Croot, FLICKS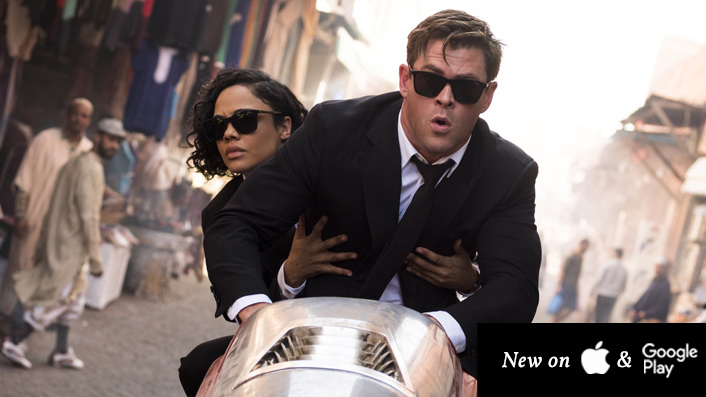 Men in Black: International
F. Gary Gray (Straight Outta Compton) directs Tessa Thompson and Chris Hemsworth in this Men in Black spin-off that sees them kicking alien butt all around the world.
"Imagine a Taika Waititi-less Thor: Ragnarok rewritten by the guys who penned Transformers: The Last Knight." -Liam Maguren, FLICKS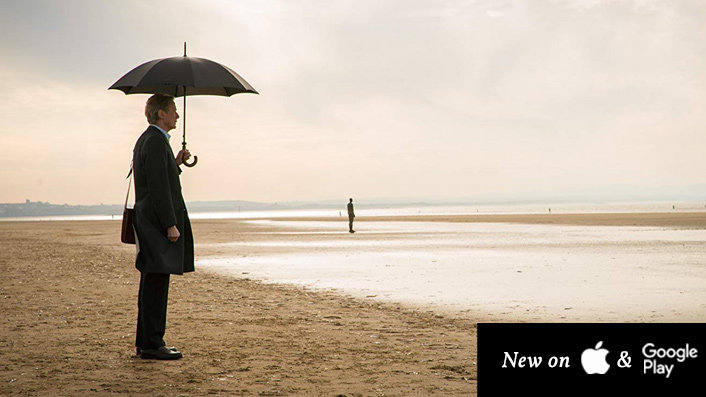 Sometimes Always Never
Bill Nighy is a tailor who closes up shop to move in with his surly son Peter (Sam Riley), who stormed out of the family home years ago after a particularly heated round of Scrabble, in this comedy-drama.
"As a tale of reconciliation between a father and son struggling to communicate, it's a charming and funny film" -Adam Fresco, FLICKS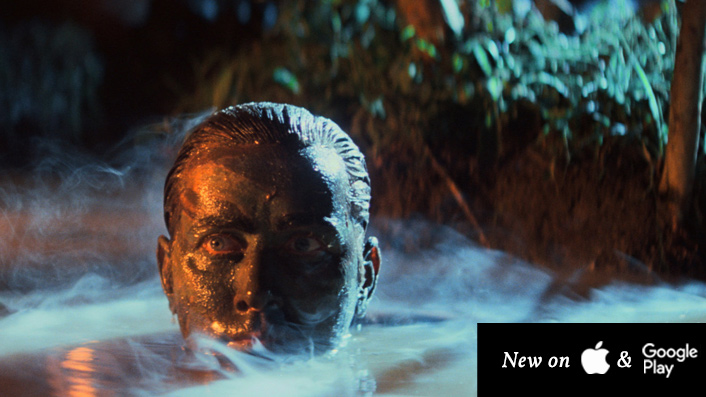 Apocalypse Now: Final Cut
This 2019 version of Francis Ford Coppola's cult war epic clocks in halfway between the two prior releases and has been remastered in 4K.
"The production is overwhelming: so much shit gets blown up, aircrafts are straddled everywhere, and the sets are in a class of their own. And to think it all serves an artful descent into the madness of war." -Liam Maguren, FLICKS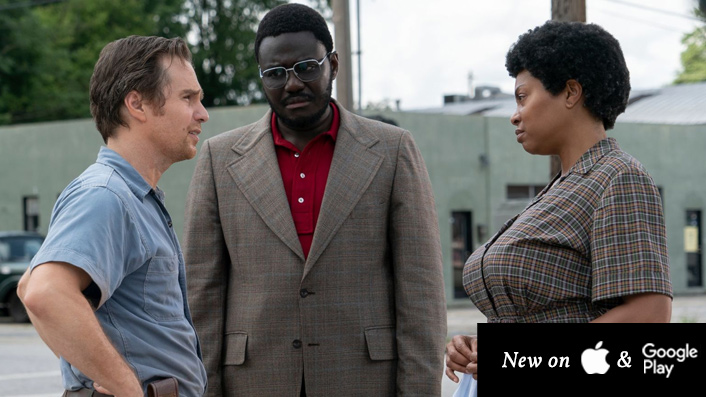 The Best of Enemies
Oscar nominee Taraji P Henson (Hidden Figures) is Ann Atwater, fighting for school integration in 1971 Durham, North Carolina in this true story drama. Oscar winner Sam Rockwell (Three Billboards Outside Ebbing, Missouri) co-stars as a local Ku Klux Klan leader, arguing to keep segregation in place.
"A rock-solid movie: squarely deliberate, a little long and predictable, but honest and thoughtful enough, precise in its period and locale, with very strong performances." -VARIETY