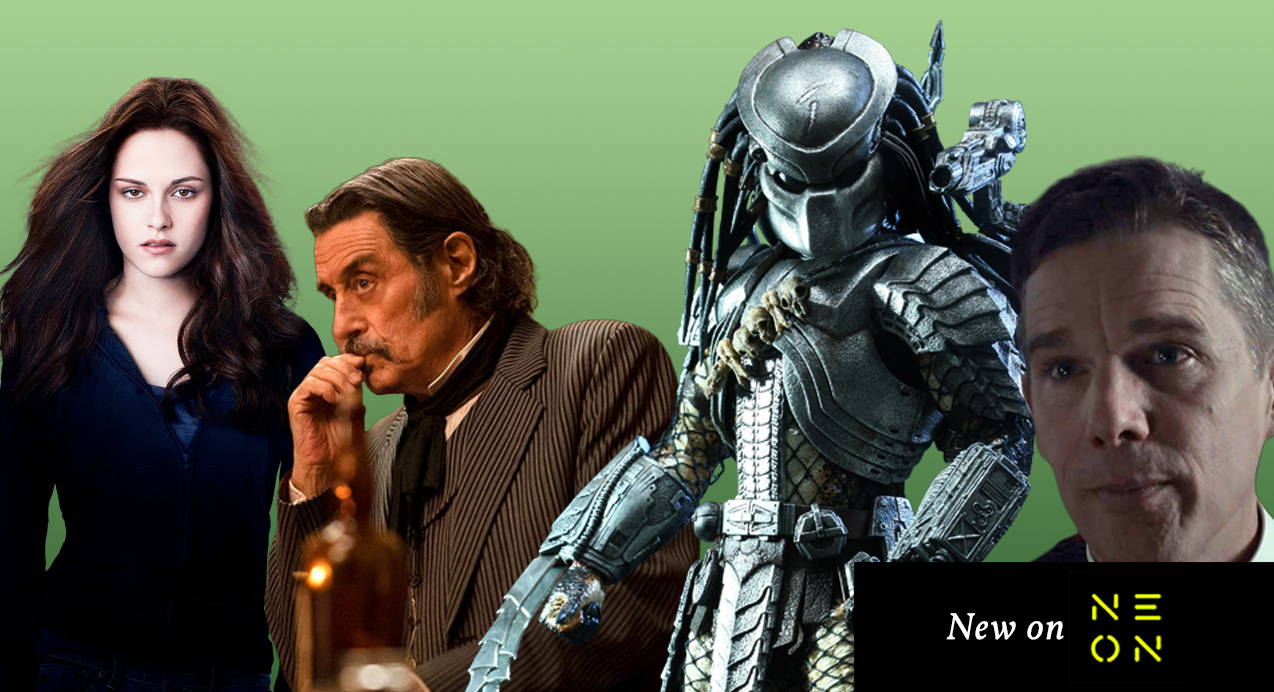 New to NZ streaming services this June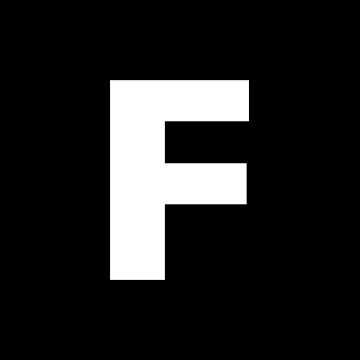 ---
This month goes out to all the genre-lovers out there. Mad about Westerns? NEON's got Deadwood: The Movie. Is sci-fi your thing? Black Mirror returns to Netflix.
Or maybe you're one for romance? Arthouse? Anime? Cold War. Capernaum. Dragon Ball: Broly. They're all available to anyone with a screen and the internet.
---
New to NEON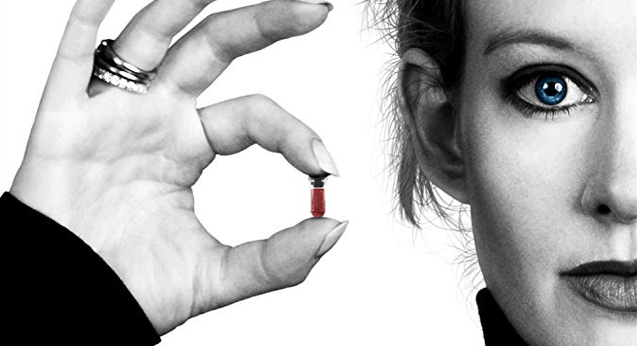 Oscar-winning documentarian Alex Gibney tells the story of Theranos, the medical miracle it claimed to have invented, and the company's catastrophic nosedive when the whole thing was revealed to be a lie.
Available on NEON from 4th June
---
HBO's feature-length film of the influential Western series sees the iconic characters reunite, 10 years later. The returning cast includes Ian McShane, Timothy Olyphant, Molly Parker, Paula Malcomson, John Hawkes and Anna Gunn.
Available on NEON from 11th June (on the 'TV & Movies' package)
---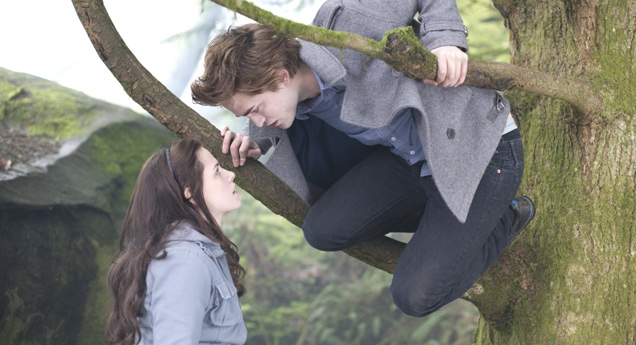 The Twilight Saga
If the young adult fantasy series was your jam, you can binge the lot on NEON. For the curious, here's what we rated all the films: Twilight, 3 stars. New Moon, 4 stars. Eclipse, 3 stars. Breaking Dawn – Part 1, 2 stars. Breaking Dawn – Part 2, 3 stars.
Available on NEON from 11th June
---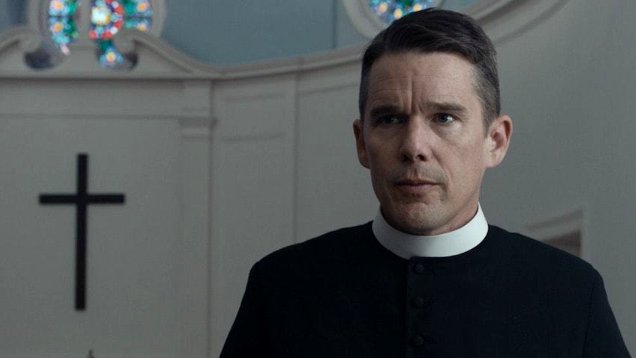 Ethan Hawke is a former military chaplain wracked by grief over the death of his son in this intense drama from Paul Schrader (writer of Taxi Driver and Raging Bull). Nominated for the Golden Lion at Venice Film Festival 2017 and #14 on Flicks' 20 Best Films of 2018 list.
Sign up for Flicks updates
"Dreamily surreal, darkly funny and quietly devastating, First Reformed is a stunning, opaque film with no easy resolutions." -Katie Parker, FLICKS
---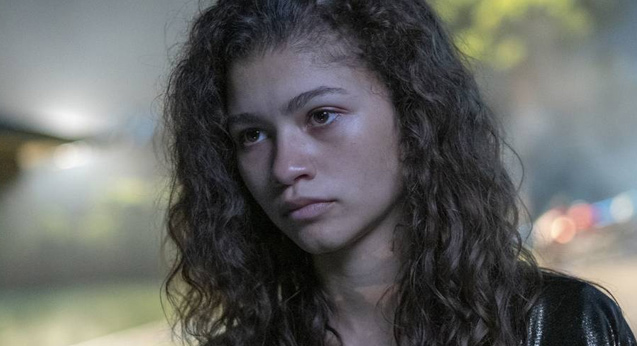 Zendaya (Spider-man: Homecoming) leads this HBO high school drama following teenagers and their search for happiness—through drugs, sex or other means. From the writer-director of Assassination Nation.
Available on NEON from 17th June
---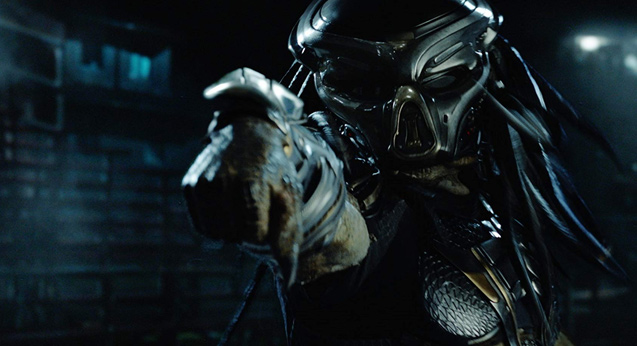 Director Shane Black (Iron Man 3, The Nice Guys) oversees the Predators' return to Earth—genetically enhanced this time around. The cast includes Boyd Holbrook (Logan), Trevante Rhodes (Moonlight), Keegan-Michael Key (Keanu), Olivia Munn (X-Men: Apocalypse) and Room's Jacob Tremblay.
"Shane Black has seemingly set out to make the biggest, loudest, popcorn-munching-est, most audience-friendly (while still R-rated) Predator film he possibly could." -Steve Newall, FLICKS
Available on NEON from 27th June
---
New to Netflix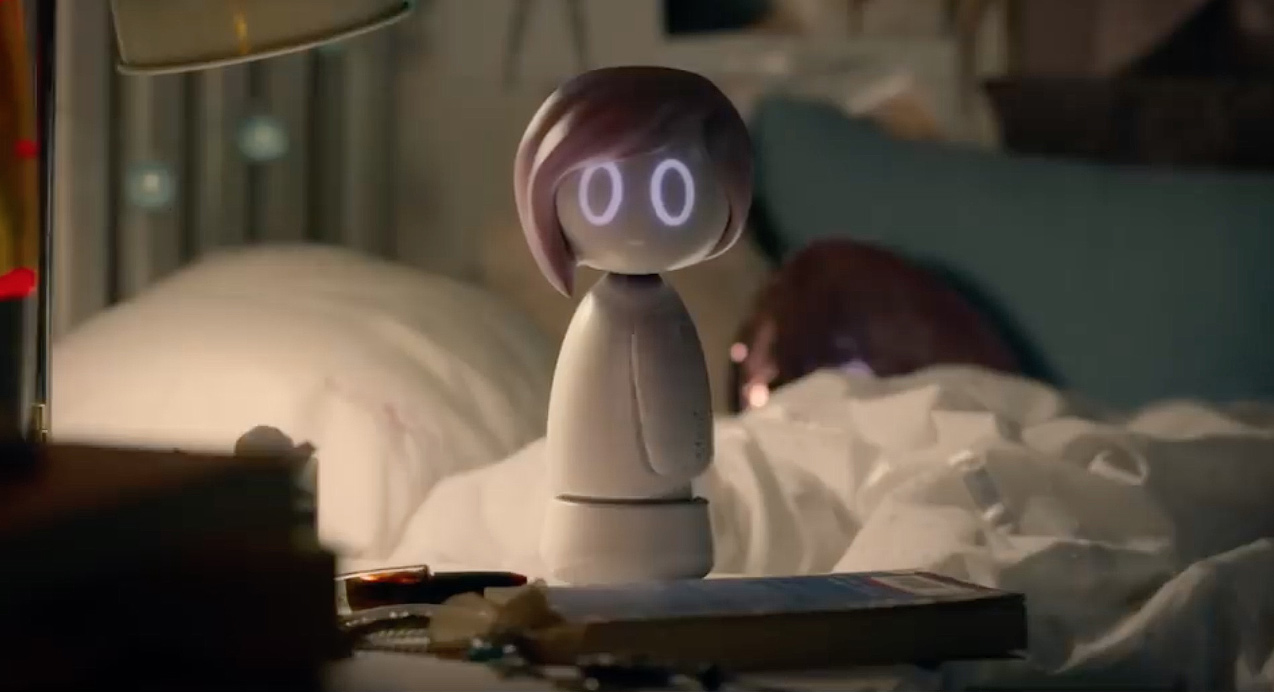 The horrifyingly close-to-home sci-fi series returns with a whole new set of short stories. Stars Miley Cyrus as a pop star whose life isn't as it appears and Andrew Scott (Spectre) as a very, very stressed Uber driver.
Available on Netflix from June 5
---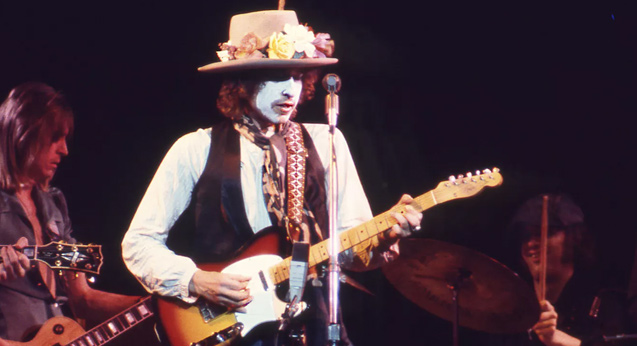 Martin Scorsese captures both the troubled spirit of America and the music of Bob Dylan in 1975 in this part documentary, part concert film.
Available on Netflix from June 12
---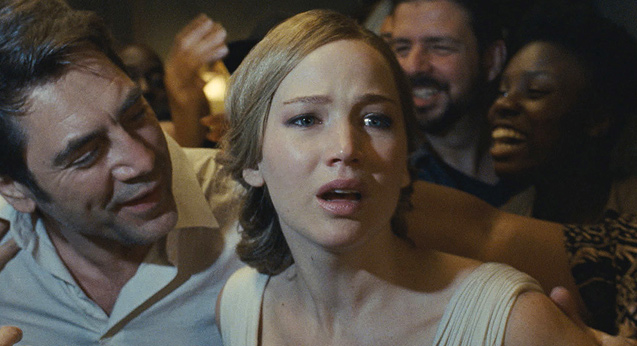 Psychological thriller from Oscar-nominated writer-director Darren Aronofsky (Black Swan). Stars Jennifer Lawrence and Javier Bardem as a couple whose relationship is tested when uninvited guests (Michelle Pfeiffer and Ed Harris) arrive at their home, disrupting their tranquil existence.
"Something challenging to decode that'll be hugely rewarding to some and simply frustrating to others." -Daniel Rutledge, FLICKS
---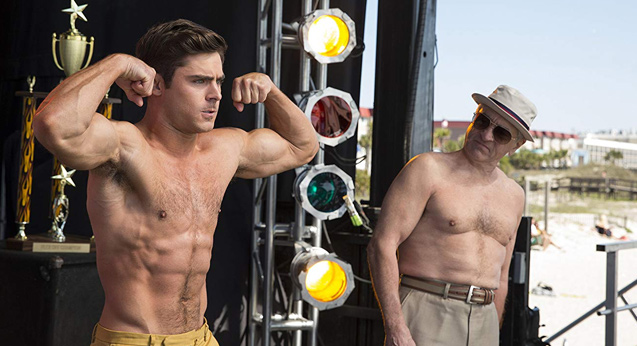 Robert De Niro and Zac Efron are grandpa and grandson in this raunchy road-trip comedy that starts at a funeral and ends up at Spring Break.
"It's relentlessly low-brow, juvenile schoolboy humour and I feel somewhat guilty for enjoying it as much as I did." -Daniel Rutledge, FLICKS
---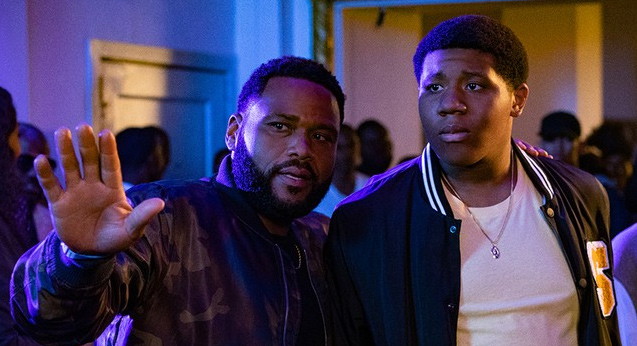 The great Anthony Anderson plays disgraced former music manager in Chicago's South Side who wants to put an agoraphobic hip-hop beat-making prodigy under his wing.
Available on Netflix from June 19
---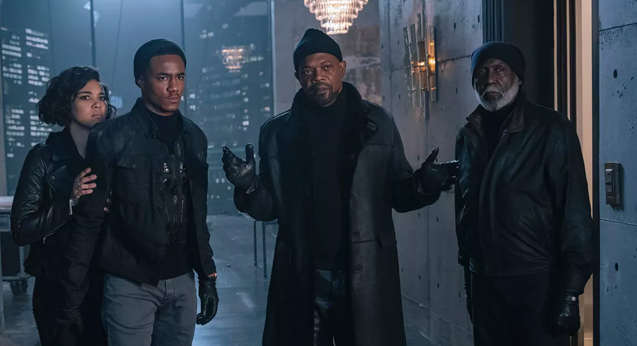 Samuel L. Jackson and Richard Roundtree return for the fifth movie in the series that sees three generations of ass-kicking come together. Co-stars Jessie T Usher (Independence Day: Resurgence) as John Shaft Jr.
Available on Netflix from June 28
---
New to Everything Else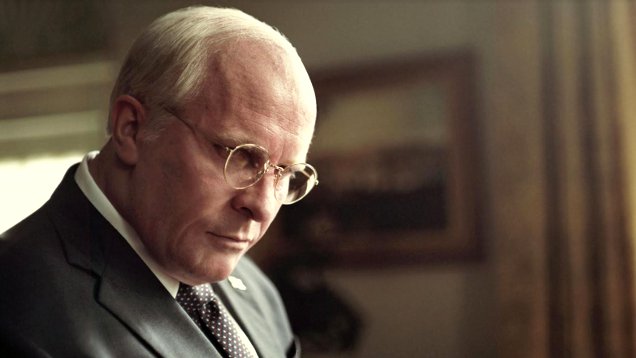 Christian Bale gives a Golden Globe-winning performance as Dick Cheney in Oscar-winning The Big Short filmmaker Adam McKay's star-studded biopic.
"The story is one-sided and opinionated—to say the least—but McKay keeps us interested with quirky storytelling techniques" -Francesca Rudkin, NZ HERALD
---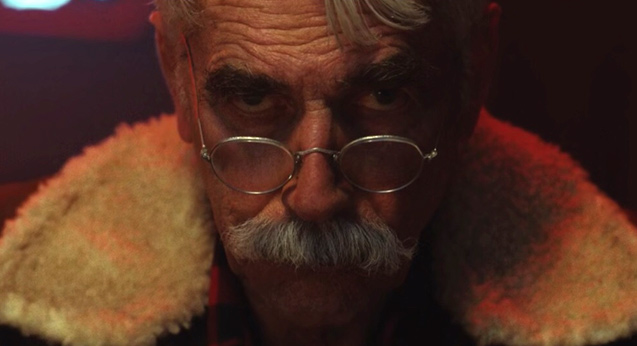 Sam Elliot plays a man who killed Hitler and then The Bigfoot.
"A fascinating experiment; a dark drama that treats pulp genre with the earnest emotional weight of an awards contender." -COLLIDER
---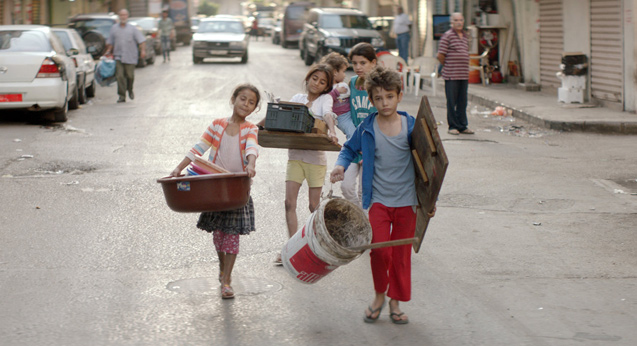 A rebellious kid wishes to sue his parents for having him in this Cannes Jury Prize-winning drama from Nadine Labaki. Nominated for Best Foreign Film at the Oscars, Golden Globes and BAFTAs and nominated for the Cannes Palme d'Or.
"So full of life and motion, it's fit to burst." -Matt Glasby, FLICKS
---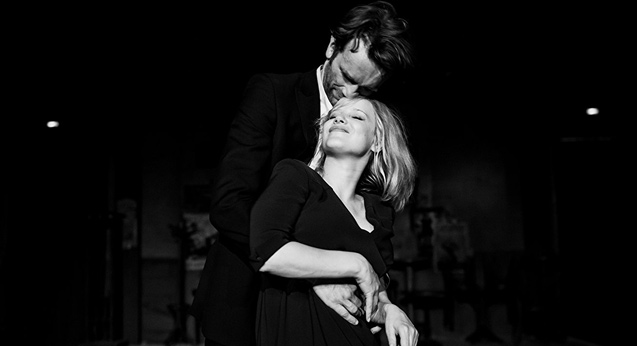 A passionate romance between two mismatched people, set in 1950s Cold War Poland. Multi-award winner at festivals around the world, including Best Director at Cannes 2018.
"This all killer, no filler love story at turns reaching right into your heart for squeezes both gentle and much more crushing." -Steve Newall, FLICKS
---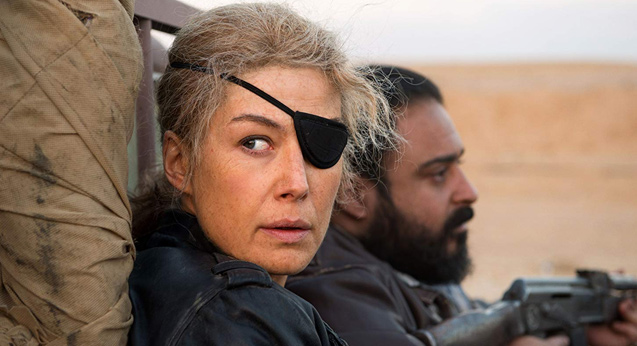 Oscar nominee Rosamund Pike (Gone Girl) plays real-life war journalist hero Marie Colvin in this biographical drama from the director of Academy Award-nominated documentary Cartel Land.
"A deeply distressing, authentically moving psychological study of unswerving obsession." -NEW YORK TIMES
---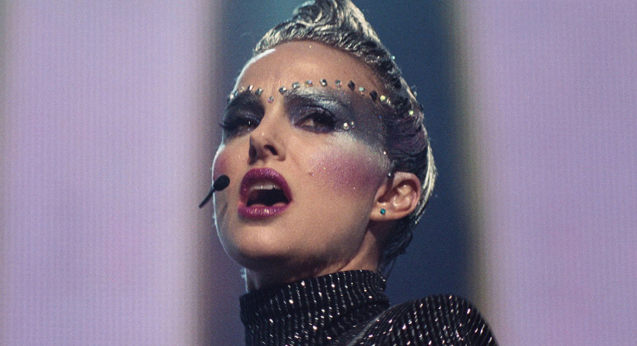 After a Columbine-like high school shooting, survivor Celeste rises to national fame with a stirring performance at a night-time vigil. The film follows her subsequent travels through the world of commercial pop stardom. Stars Natalie Portman and Jude Law.
"If the second half of Vox Lux had lived up to the first, it could have been something exceptional." -Amanda Jane Robinson, FLICKS
---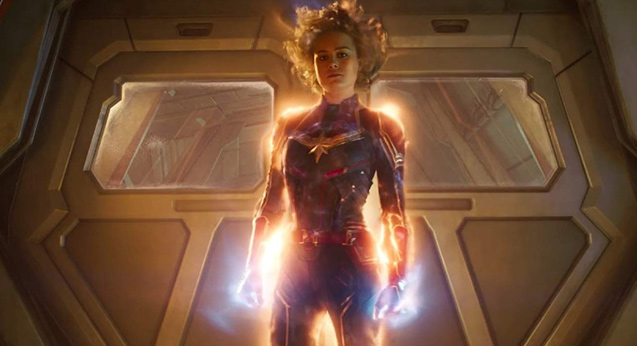 Oscar winner Brie Larson is Captain Marvel in Marvel's first female-fronted superhero movie, directed by Anna Boden and Ryan Fleck (Mississippi Grind). Samuel L. Jackson co-stars as 90s-era Nick Fury.
"The results excel in keeping us riveted—for better or worse—on the film at hand, at least until its closing moments." -Steve Newall, FLICKS
---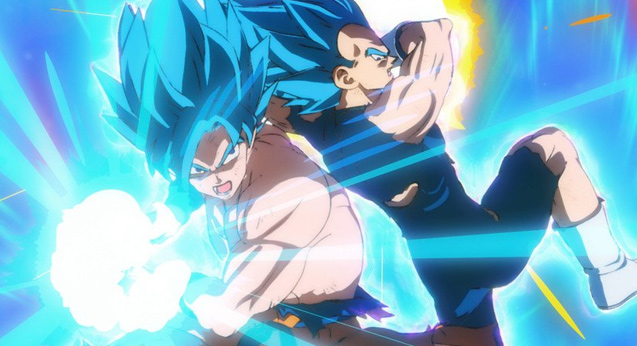 The 20th movie in Akira Toriyama's Dragon Ball franchise continues Goku's story following the Tournament of Power.
"A very funny, very thrilling and even occasionally moving effort that gives the long-time fans more of what they love" -FILMINK
---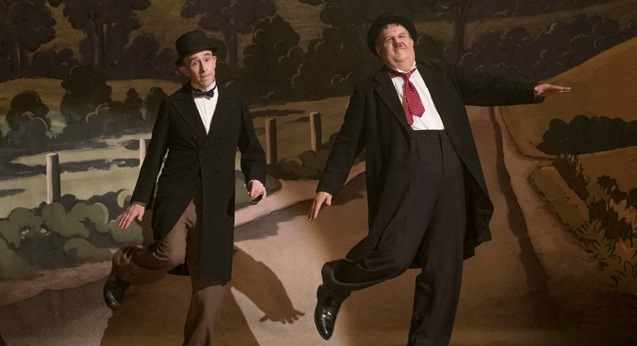 Steve Coogan and John C. Reilly play comedy duo Laurel and Hardy in this biopic that covers the duo's 1953 British variety hall tour. Written by Oscar nominee Jeff Pope (Philomena).
"Coogan and Reilly are a perfectly matched pair" -Adam Fresco, FLICKS
---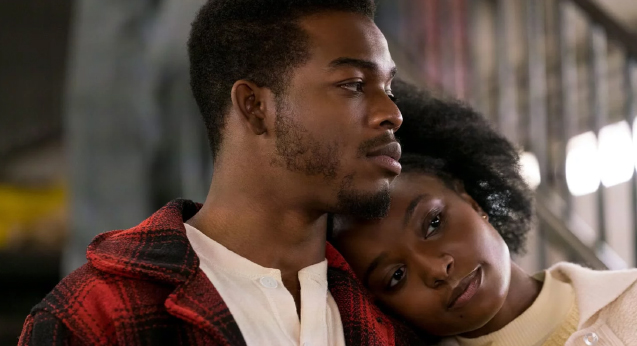 A Harlem woman scrambles to prove her fiancé's innocence while carrying their first child in this drama from Oscar-winning Moonlight writer-director Barry Jenkins, based on the novel by James Baldwin.
"A stirring, compassionate, beautifully performed expression of communal struggle in 1970s Harlem." -Aaron Yap, FLICKS
---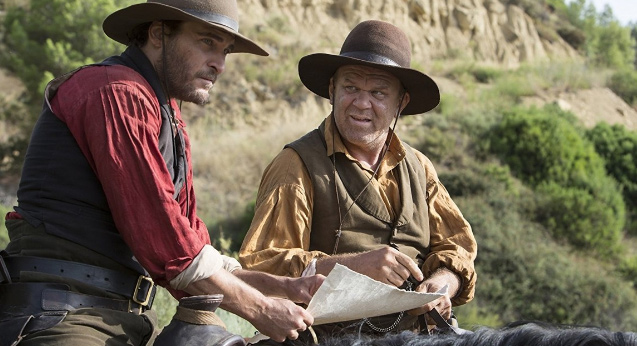 Western dark comedy and Jacques Audiard's follow-up to his Palme D'Or-winning Dheepan. Stars John C. Reilly and Joaquin Phoenix.
"Audiard's storytelling has an easy swing to it, his dialogue is garrulous and unsentimental, and the narrative is exotically offbeat." -THE GUARDIAN
---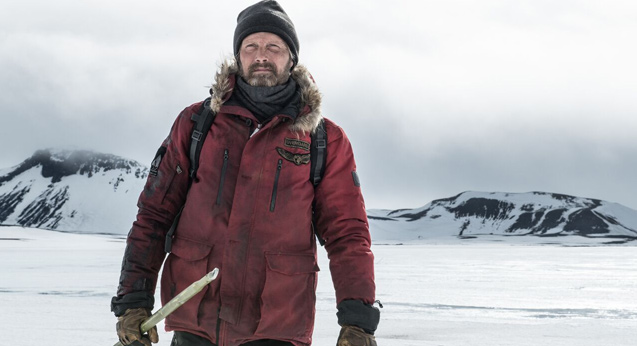 Mads Mikkelsen (The Hunt) leads this almost dialogue-free survival drama as a man stranded in the Arctic with a life-or-death decision to make. Nominated for the Golden Camera at Cannes 2018.
"Arctic works because it's so believable. The movie never cheats or takes shortcuts." -INDIEWIRE