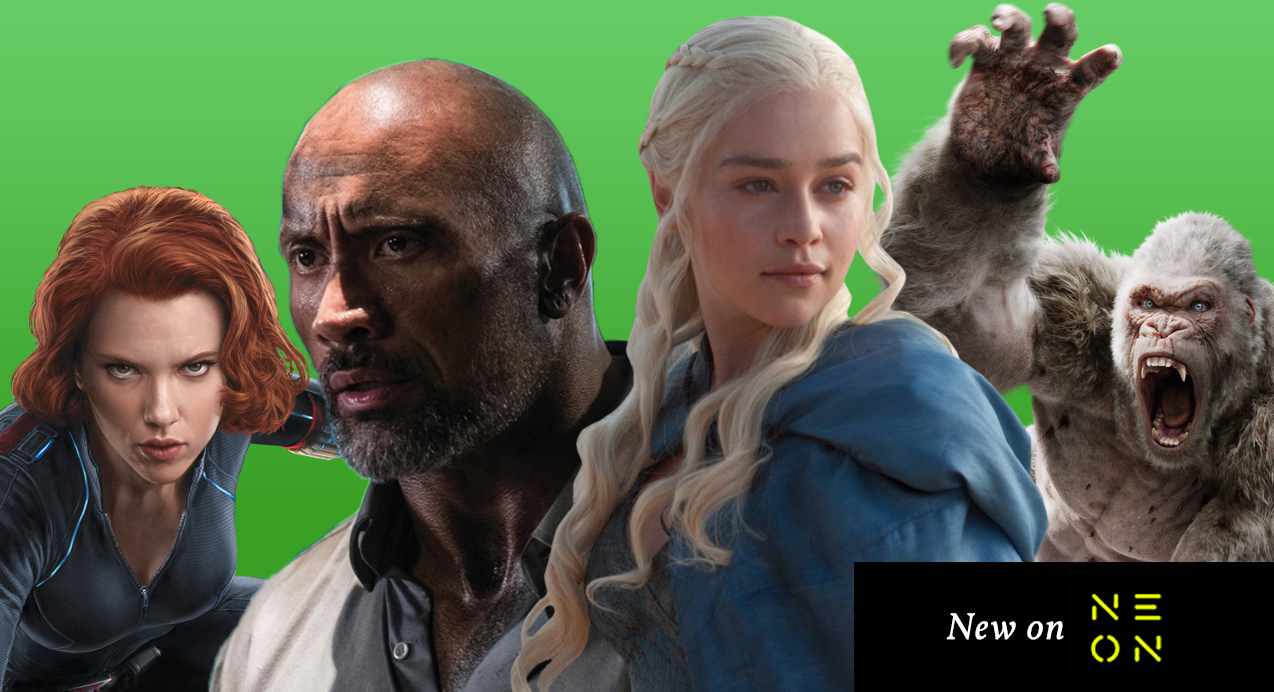 New release highlights on NZ streaming services this April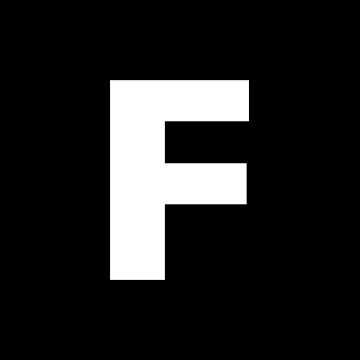 ---

For many, their April streaming highlights can be summarised in nine words: "Game of Thrones Game of Thrones Game of Thrones." We're also mad like a king for TV's biggest fantasy series, but there's a whole heap more to get excited about this month.
---
New to NEON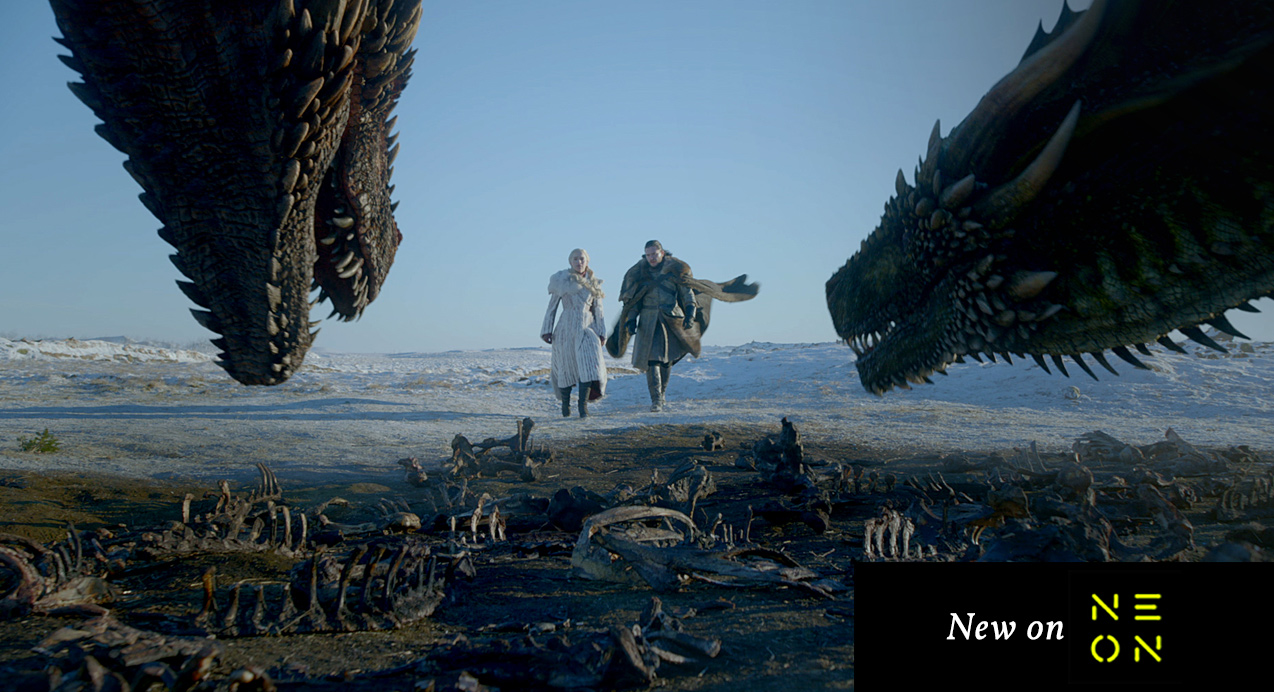 Let's face it—everyone will be watching the final season of HBO's fantasy phenomenon. And if you haven't seen a single episode, you can binge the entire series on NEON. It'll only take you three days (assuming you don't eat, sleep or go to the bathroom).
Season 8 episodes are streaming express weekly from April 15
Can't get enough Game of Thrones? NEON will also be streaming Thronecast S8, the only official GoT round-up show.
If you missed Bill Hader's hilarious turn as a hitman who finds himself drawn to acting classes, well, NEON has the first season so you can catch up—and see why Hader and his onscreen acting coach Henry Winkler (perhaps never better) won Emmys and Critics' Choice awards for their roles.
We won't spoil season one by letting you know what to expect from new episodes, other than to anticipate more blackly comic, casually violent, thespian-skewering enjoyment as Barry struggles to negotiate an increasingly absurd double life.
S2 streaming express weekly from April 3
The Rock Double Feature: Skyscraper & Rampage
NEON hits two Rocks with one bird this week, delivering two Dwayne Johnson blockbusters from last year.
The first, Skyscraper, sees Johnson at the centre of a colossal skyscraper, fighting to rescue his family when the entire building becomes locked down during a hostile takeover.
"It's watered down in that way most modern blockbusters are, but it's still crazy enough to be nicely entertaining." -Daniel Rutledge
The second, Rampage, sees Johnson at the centre of a videogame adaptation where three animals—including his gorilla pal—mutate to colossal size and wreck the city.
"Compared to most videogame adaptations, it's actually bloody good." -Daniel Rutledge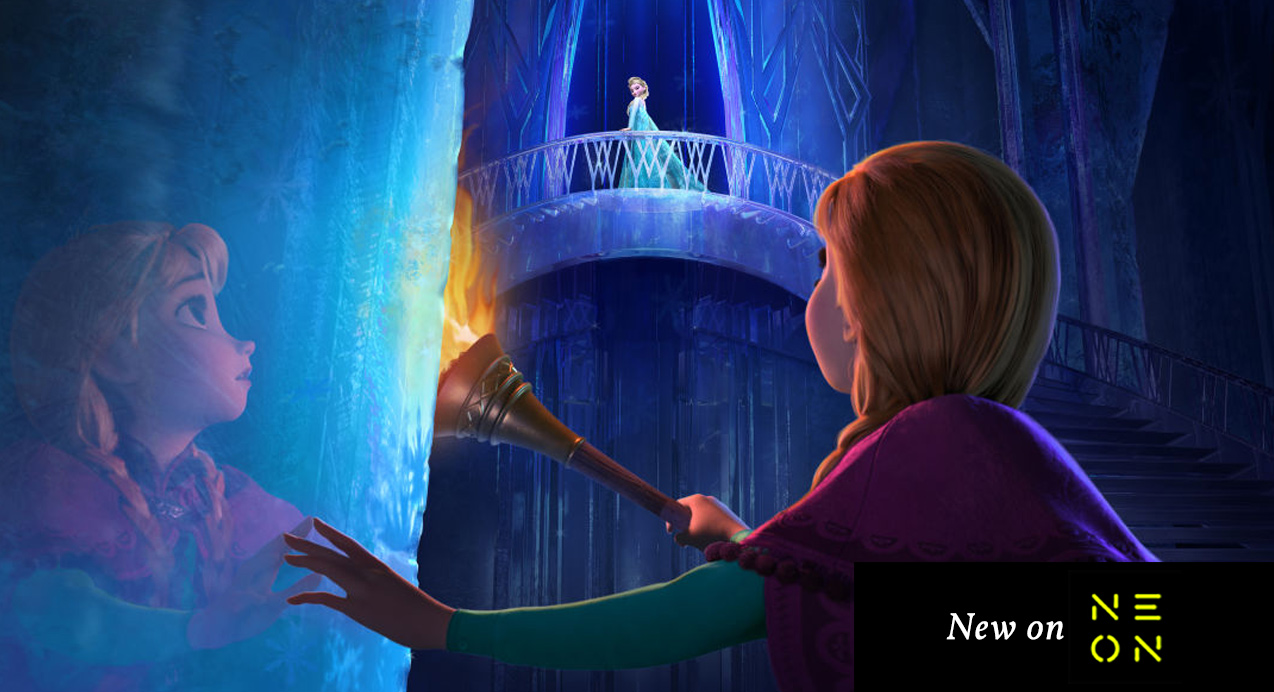 Frozen
With the sequel coming out later this year, revisit Disney's Oscar-winning animated family adventure based on the Hans Christian Andersen fairytale.
"It's the infusion of contemporary life lessons that ultimately make Frozen a family-friendly triumph." -Liam Maguren, FLICKS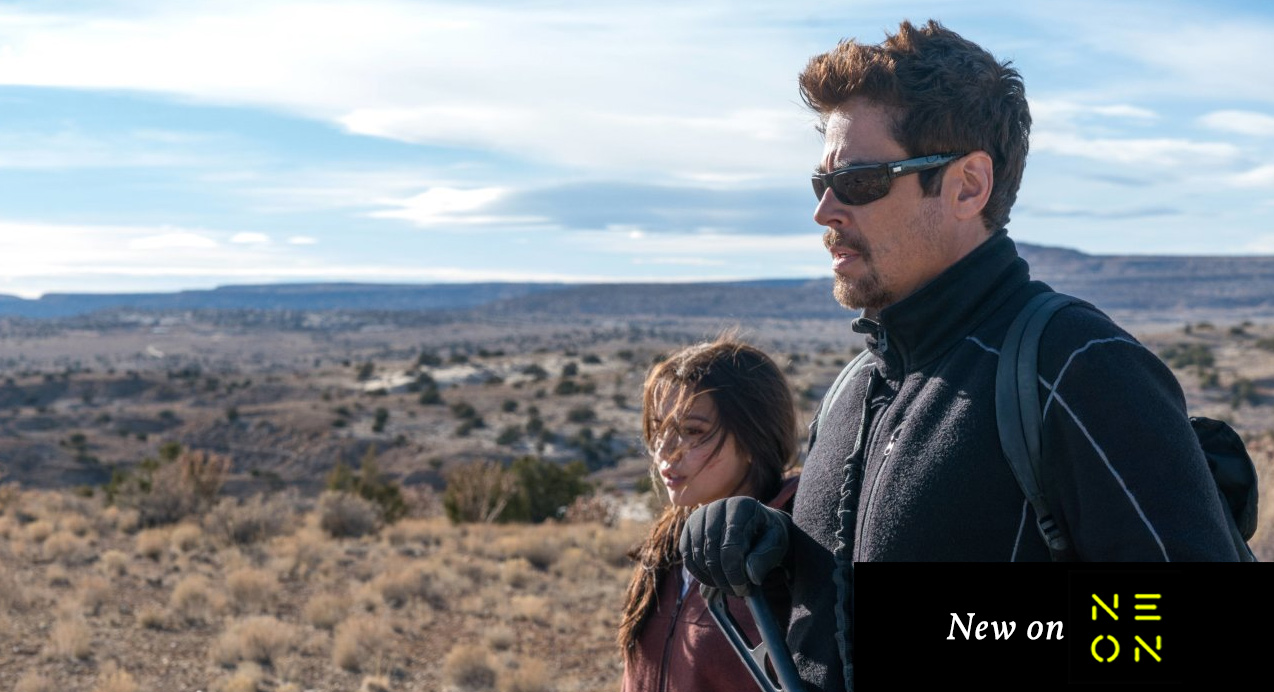 Benicio Del Toro, Josh Brolin and writer Taylor Sheridan return for the follow-up to the 2015 cartel crime thriller, this time joined by Catherine Keener. Denis Villeneuve, director of the original, passes the chair to Suburra's Stefano Sollima.
"It can't beat the law of diminishing returns, but Soldado has an intelligence and ambition that's all-too-rare in blockbuster season, let alone in a sequel." -Matt Glasby, FLICKS

Before Endgame, check out the 2012 game-changer for blockbuster filmmaking. Under producer Kevin Feige's master plan of films, writer-director Joss Whedon assembled the first phase of Marvel's cinematic superheroes for this team-up that sees Iron Man, Captain America, Thor, the Hulk, Black Widow and Hawkeye defend Earth from a race of aliens called the Chitauri.
"Superhero fan or not, The Avengers dares you to not leave delighted." -Steve Newall, FLICKS
Also coming to NEON in April: Sam Rockwell and Michelle Williams star in showbiz true story Fosse/Verdon; revisit Jennifer Lawrence and Bradley Cooper's screen chemistry in Silver Linings Playbook, and enjoy a cruel component of the McConaissance with the Matthew McConaughey-starring Killer Joe.
See the full list of NEON new releases
---
New to Netflix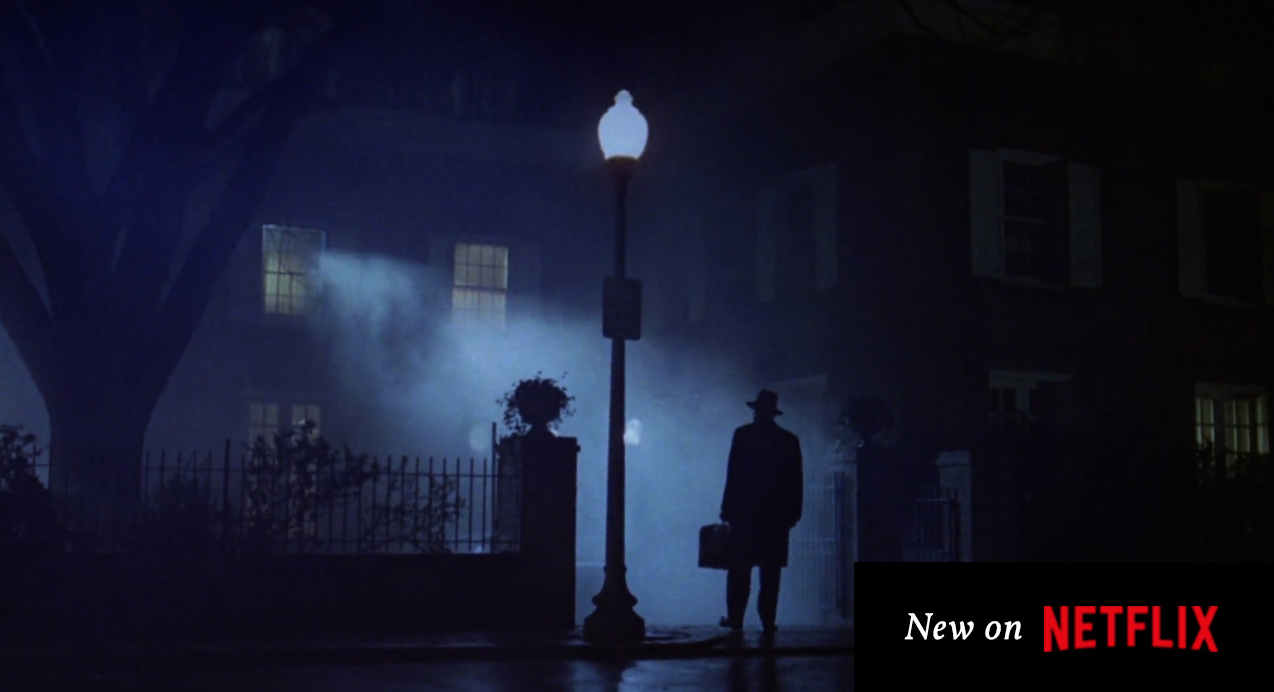 William Friedkin's masterful horror, considered by many as one of the scariest films of all time. Winner of two Oscars and four Golden Globes in 1973.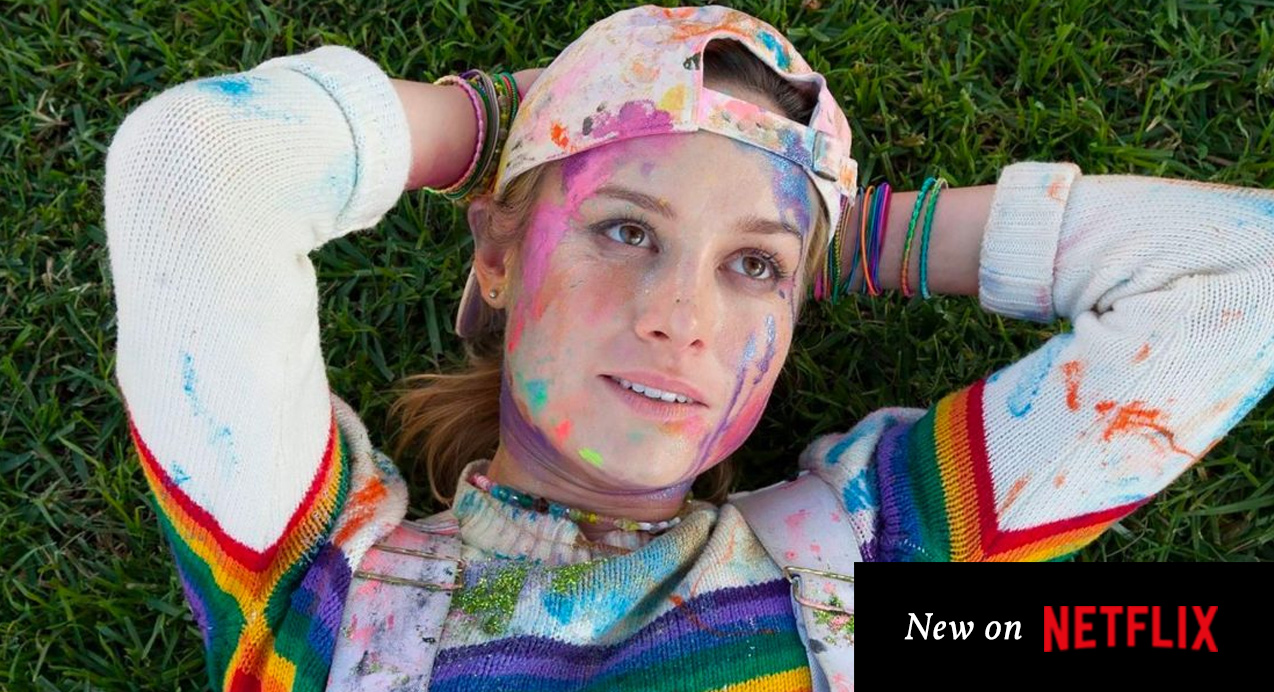 Brie Larson's directorial debut sees her act alongside Captain Marvel co-star Samual L Jackson for this comedy about a grown woman looking for a pet unicorn.
Like Black Mirror: Bandersnatch, you get to make key decisions to help Bear Grylls survive in this interactive experience.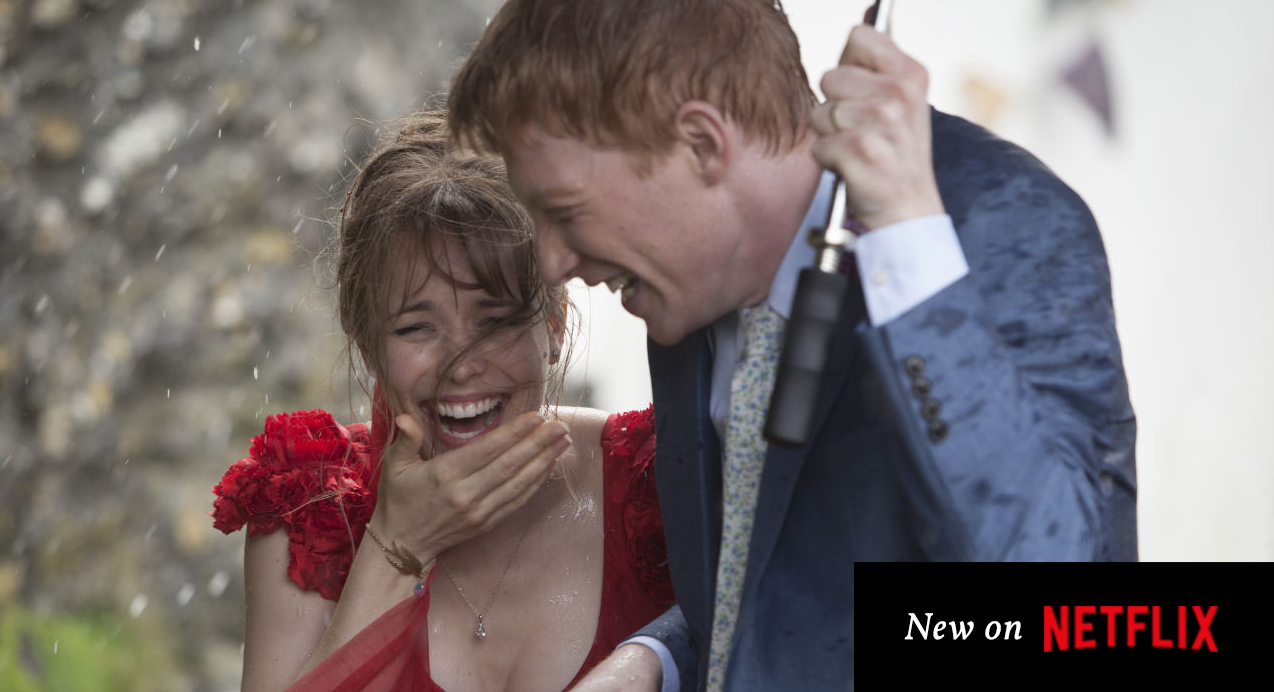 Time-travelling romantic comedy from writer-director Richard Curtis (Love Actually) starring Domhnall Gleeson (Harry Potter's Bill Weasley), Rachel McAdams and Bill Nighy.
"Gleeson is a genuinely likeable and funny lead, Tom Holland steals every scene he's in as a foul-mouthed playwright, and the father-son relationship sparks some moving exchanges." -Matt Glasby, FLICKS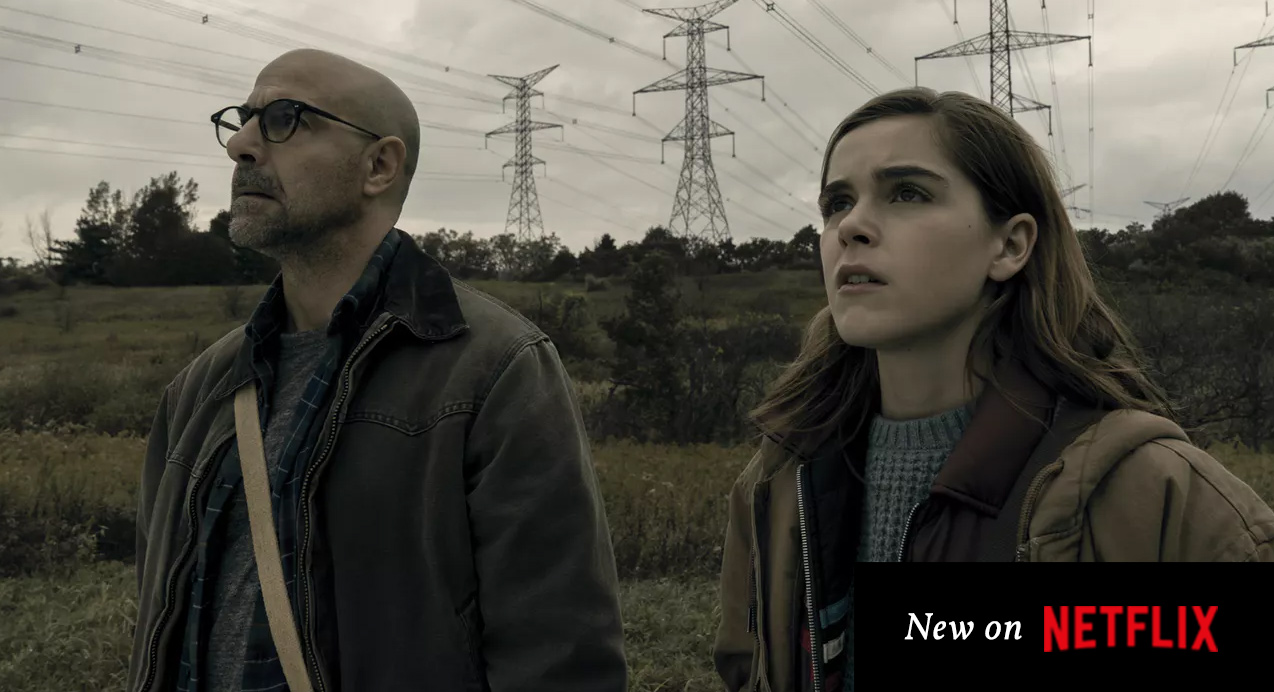 The director of Annabelle puts Oscar nominee Stanley Tucci (Spotlight) and Kiernan Shipka (TV's Mad Men) in the middle of a global invasion from underground creatures that hunt by sound.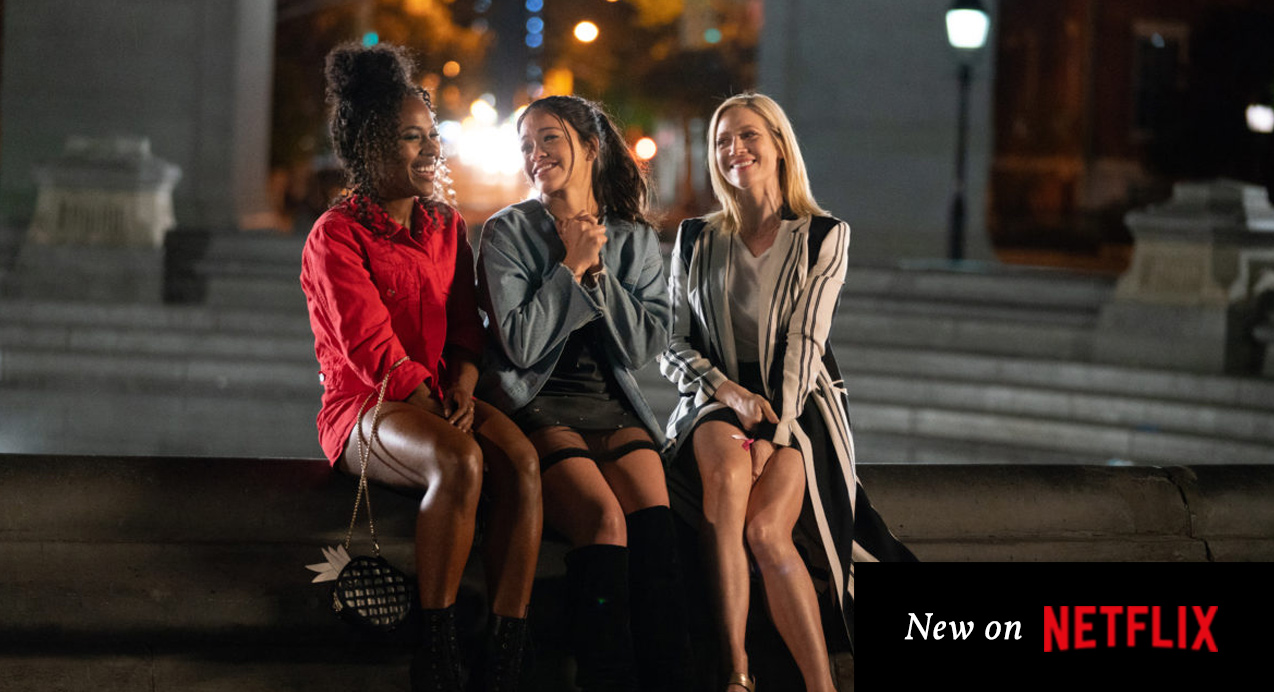 Gina Rodriguez (Annihilation) leads this break-up recovery comedy co-starring DeWanda Wise (She's Gotta Have It), Brittany Snow (Pitch Perfect) and Lakeith Stanfield (Sorry to Bother You).
Also coming to Netflix in April: Peter Jackson's take on the classic King Kong; new David Attenborough nature documentary series Our Planet; Edgar Wright's apocalyptic pub crawl The World's End – as well as Al Gore's hopefully less apocalyptic doco An Inconvenient Sequel: Truth to Power.
See the full list of Netflix new releases
---
New to rent or buy elsewhere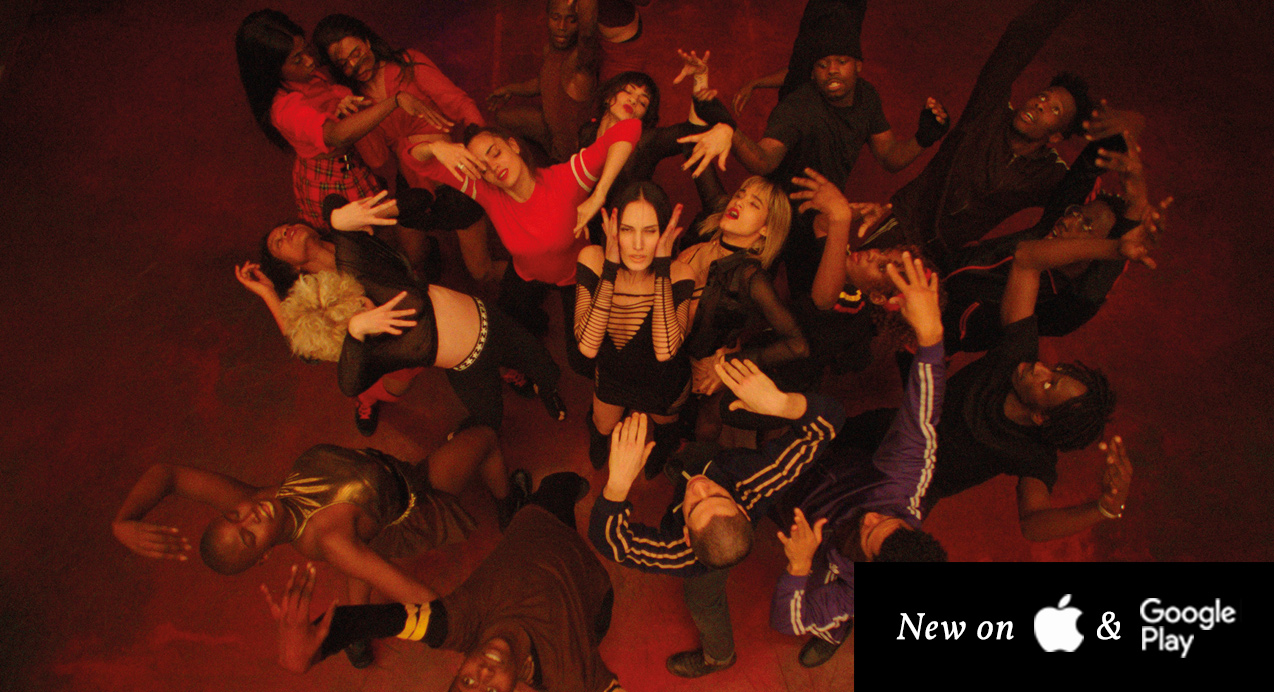 Coming in at #2 on Flicks Best Films of 2018 (and taking top spot on our NZ International Film Festival best-of list), this street-dance-horror-hybrid from Gaspar Noé (Irreversible) follows a post-rehearsal party that descends into hell when someone spikes the punchbowl. Winner of the Directors Fortnight Prize at Cannes.
"Tense, beautiful, disturbing and, with its endlessly moving, swirling camera, a little bit nauseating, Climax is a brutal, extraordinary horror film with absolutely no moments of respite." -Katie Parker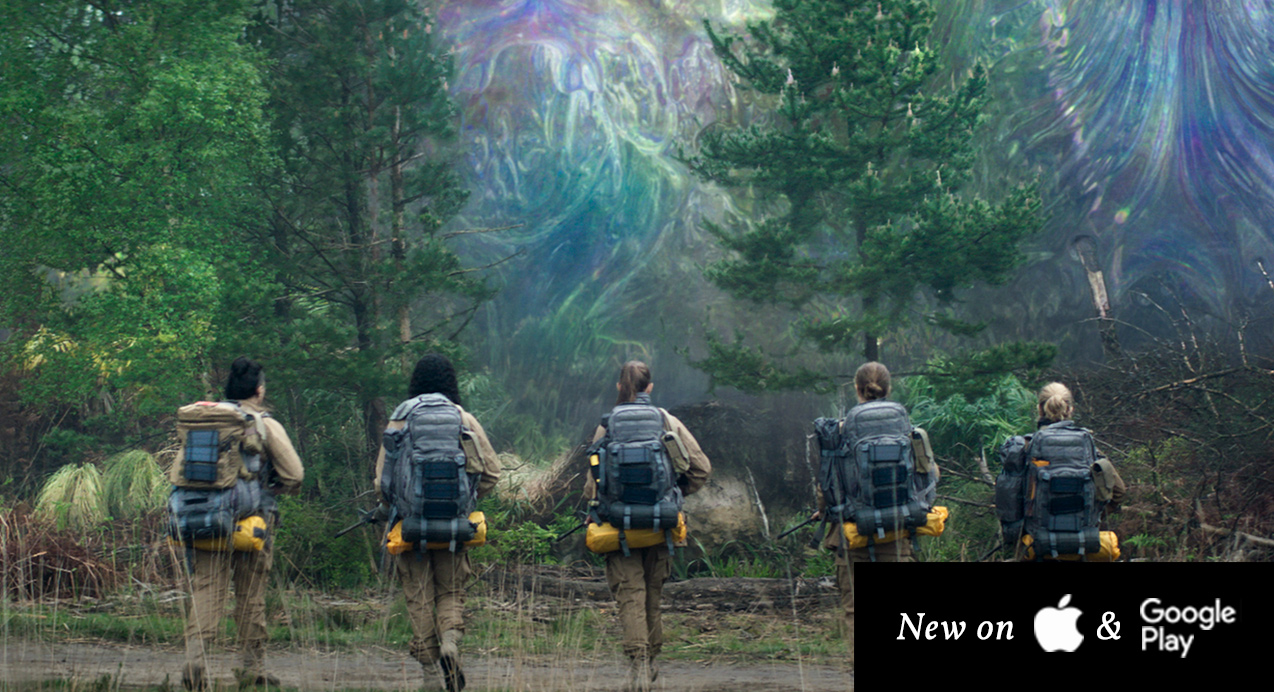 Coming in at #5 on Flicks Best Films of 2018, Alex Garland's (Ex Machina) grim sci-fi that studios dropped for its complex ending was picked up by Netflix. Now, it sees a release on DVD and Blu-ray for the collectors. Natalie Portman plays a biologist who signs up for a dangerous, secret expedition into a mysterious zone where the laws of nature don't apply.
"Highly recommended viewing, a patient puzzler that invites comparisons to Solaris and Arrival…" -Steve Newall, FLICKS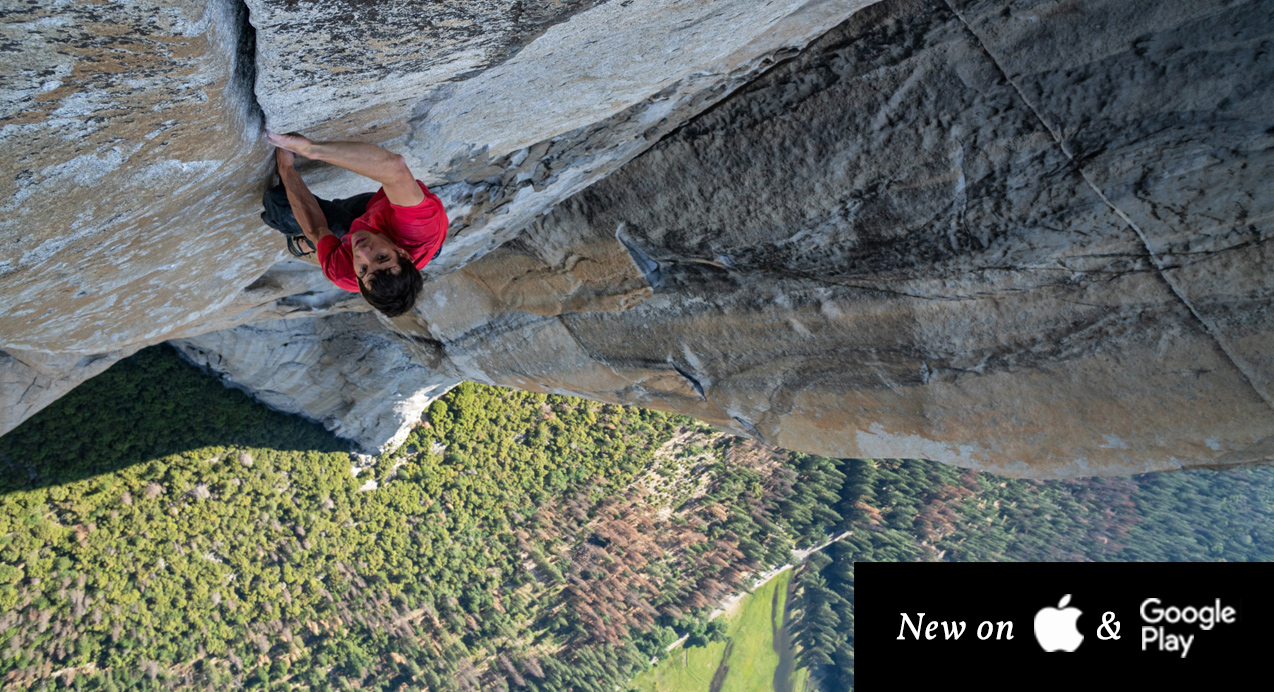 This year's winner of Best Documentary at the Academy Awards, the filmmakers behind Meru follow Alex Honnold as he becomes the first person to ever free solo (AKA no safety rope) climb Yosemite's 3000-foot-high El Capitan Wall.
"This is a documentary blessed with a giddy combination of nigh perfect elements." -Daniel Rutledge, FLICKS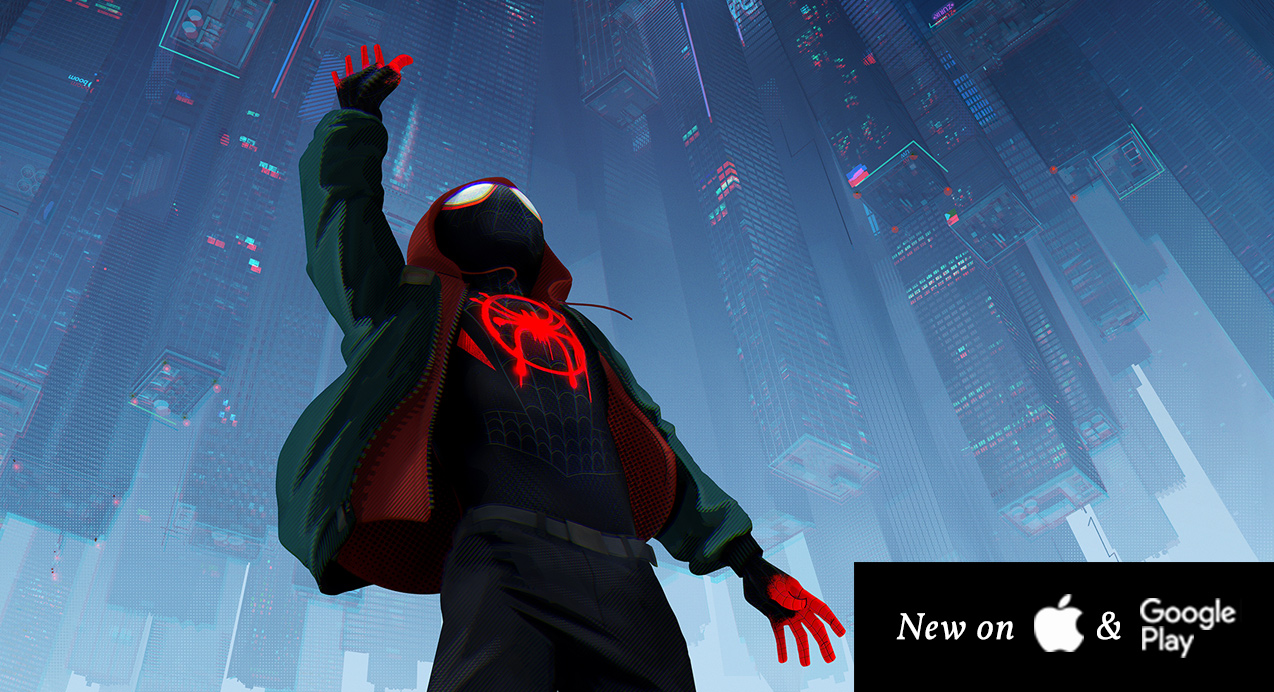 Another one of this year's Oscar winners, this time for Best Animated Feature, comes from Sony Animation Studios who team up with the writers-directors of Cloudy with a Chance of Meatballs for this animated multiverse Spider-Man film.
"As a superhero film, Into the Spider-Verse is a superb shakeup. As an animated feature, it turns the whole production into something masterful" -Liam Maguren, FLICKS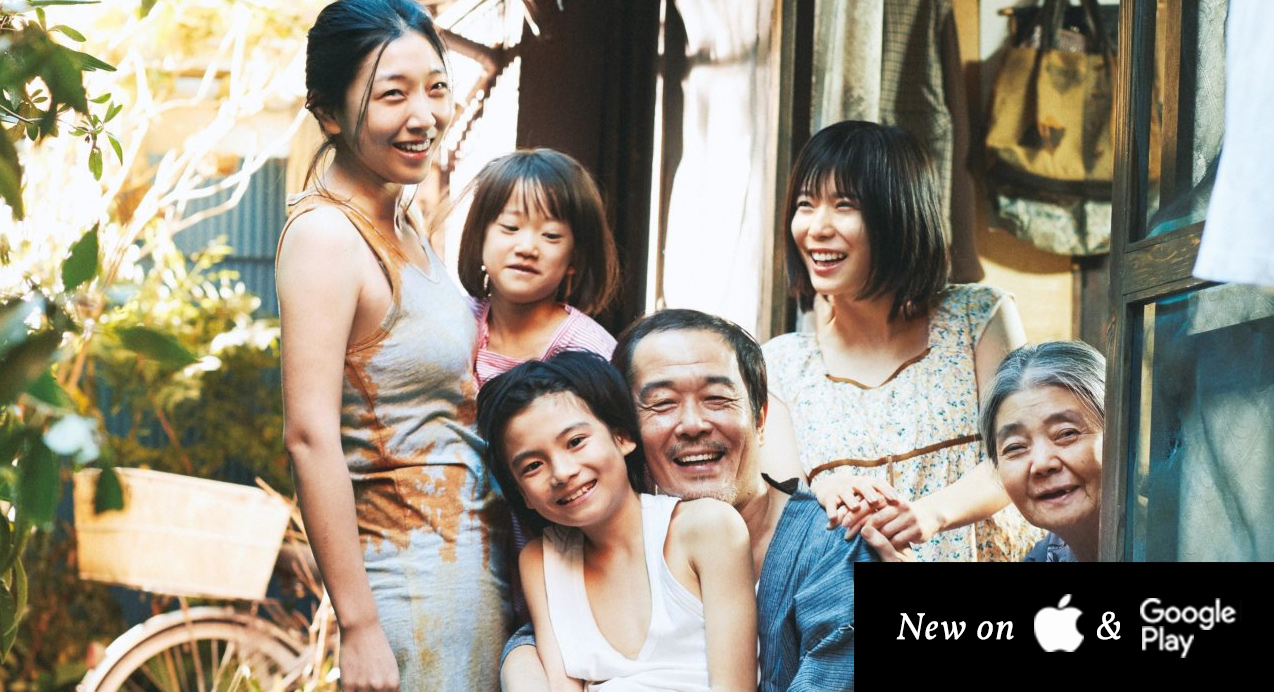 Coming in at #10 on Flicks Best Films of 2018 (and third on our NZIFF list), filmmaker Hirokazu Kore-eda (Like Father, Like Son) won the 2018 Palme d'Or at Cannes with this tale following a family of small-time crooks who take in a child they find on the streets.
"An incredible portrait of generosity and precarity, Shoplifters is just splendid. Excellent performances from a charming familial ensemble cinched this compelling drama." -Amanda Jane Robinson, FLICKS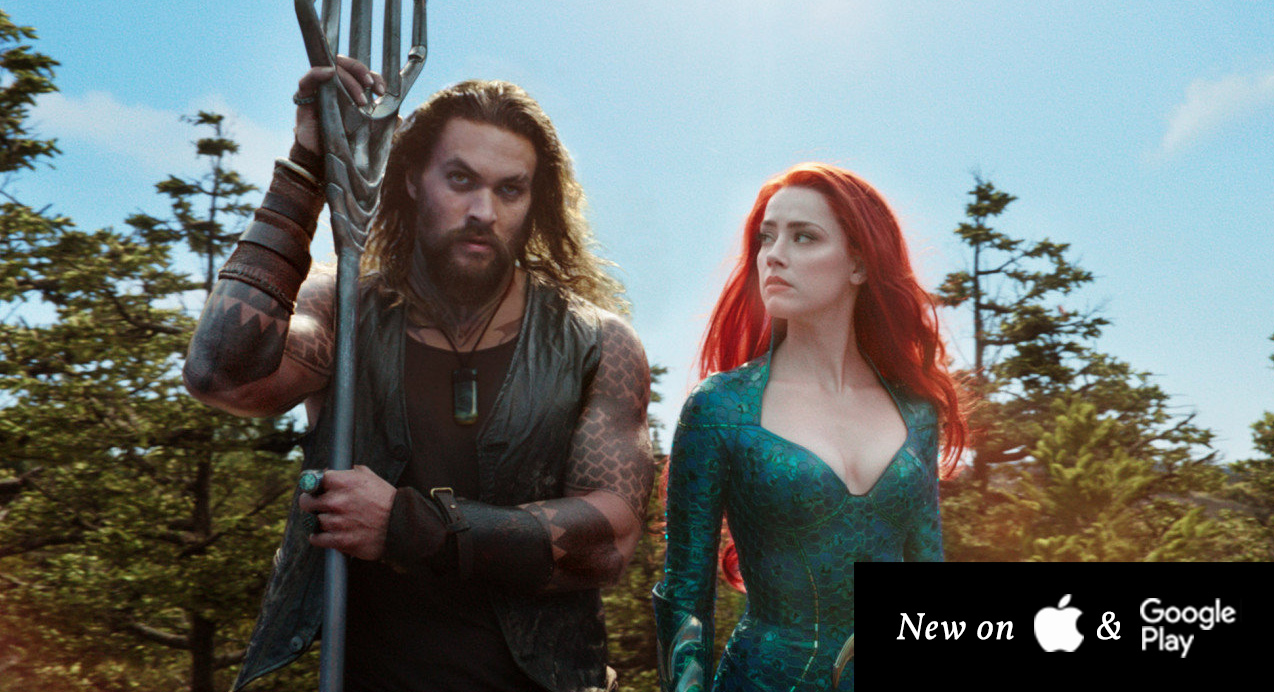 Jason Momoa is Aquaman in the DC Entertainment character's first feature film. Co-stars Amber Heard, Nicole Kidman and Temuera Morrison and helmed by James Wan (Furious 7).
"Nearly every shot is drenched in visual effects, doused with music, dripping with whiz-bang action. It's a testament to the sure hand of director James Wan that it never gets overwhelming. In fact, it just gets more entertaining." -Tony Stamp, FLICKS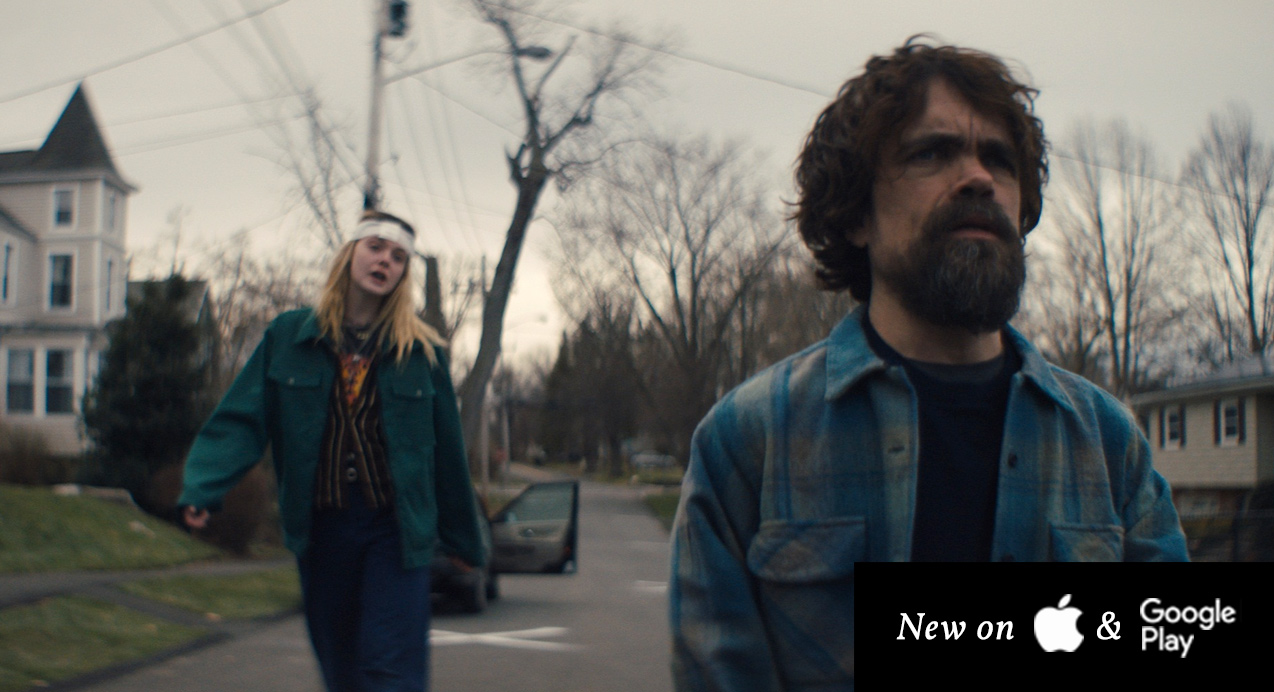 Peter Dinklage is a reclusive apocalypse survivor threatened with companionship when Elle Fanning shows up in seasoned cinematographer Reed Morano's (Meadowland) second feature.
"The winning performances from Dinklage and Fanning mixed with Morano's confident handle behind the camera make for a most intriguing entry into the post-apocalyptic genre." -COLLIDER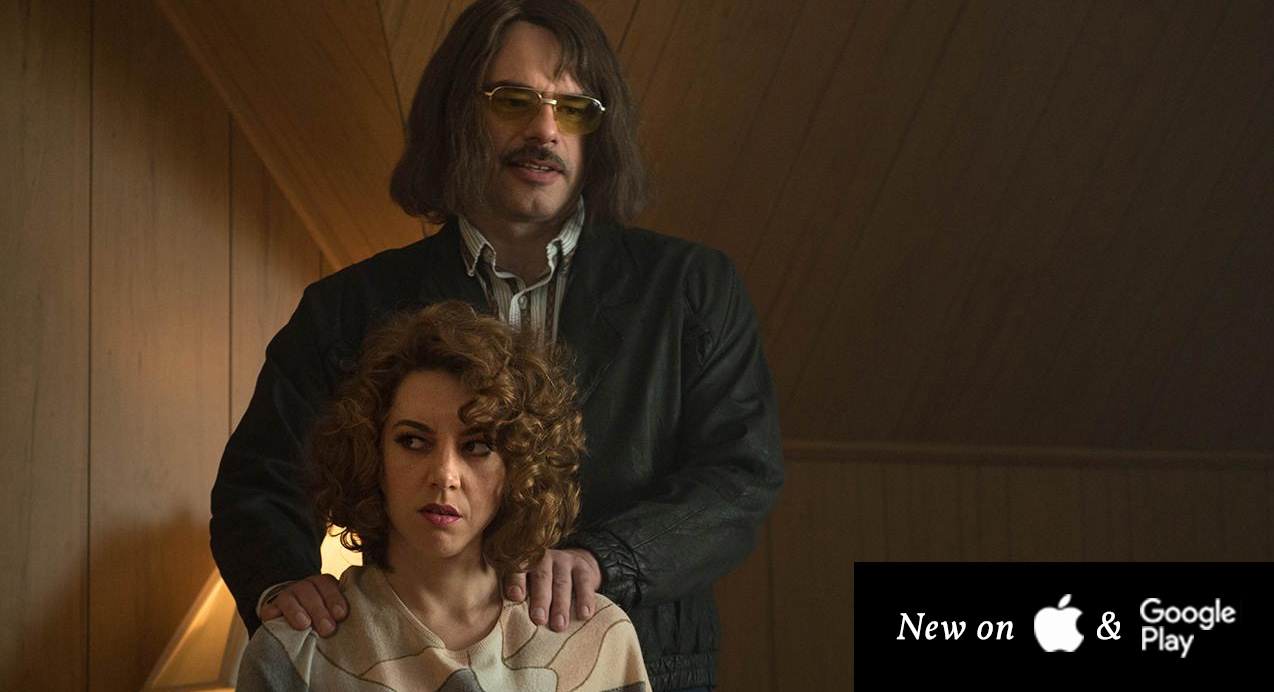 Aubrey Plaza leads the latest film from the director of The Greasy Strangler as a woman whose crappy life sinks even further down the toilet with the arrival of an event performed by a man from her past. Co-stars Jemaine Clement and Craig Robinson (This is the End).
"All this would probably play better with the assistance of some weed, but it would be irresponsible to review a film while intoxicated." -HOLLYWOOD REPORTER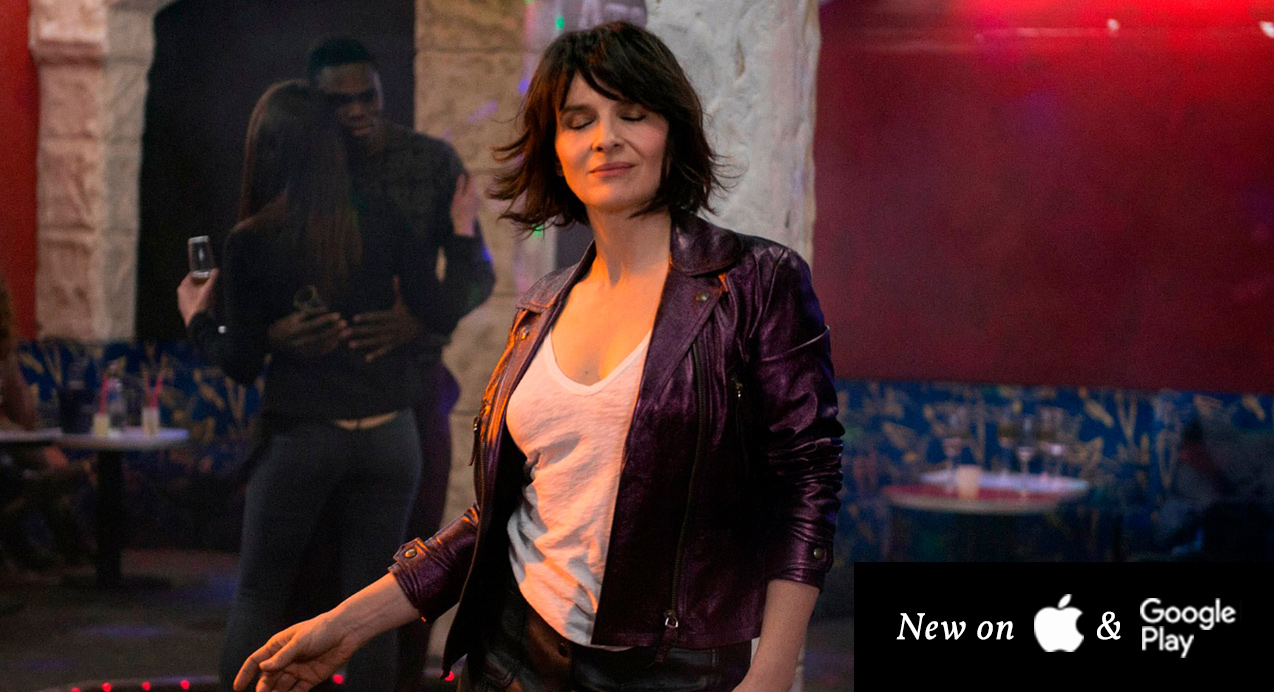 Juliette Binoche leads this frank, rueful, Cannes award-winning dramedy as a Parisian mother who, after a recent divorce, learns to embrace life as a single woman. Co-written by novelist and playwright Christine Angot and directed by filmmaking legend Claire Denis (Beau Travail).
"The film slowly but surely works its charms, painting a rich, emotionally complex portrait of a woman who, like Denis herself, will not let herself be boxed in." -HOLLYWOOD REPORTER