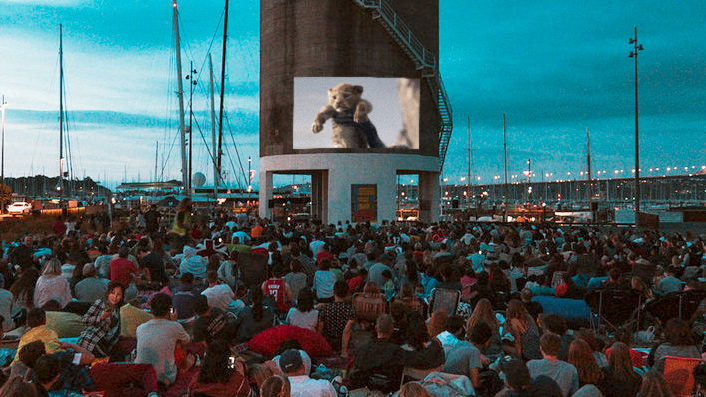 All the films playing at Auckland's Silo Park this summer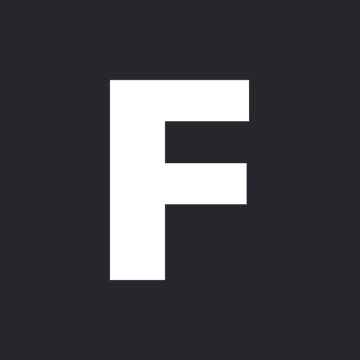 ---
Silo Cinema at Auckland's Silo Park returns for another season of free (!) outdoor movie screenings. These include some of 2019's biggest releases (Yesterday, The Lion King), word-of-mouth crowd-pleasers (2040, The Farewell) and the odd retro screening or two.
Food trucks and the Silo Park Bar open from 5 pm before each screening. All Silo Park activities are dependent on good weather, so check the website or Facebook page for any updates. Be sure to bring warm gear/blankets with you too, and something cushy to sit on.
See below for the full schedule.
---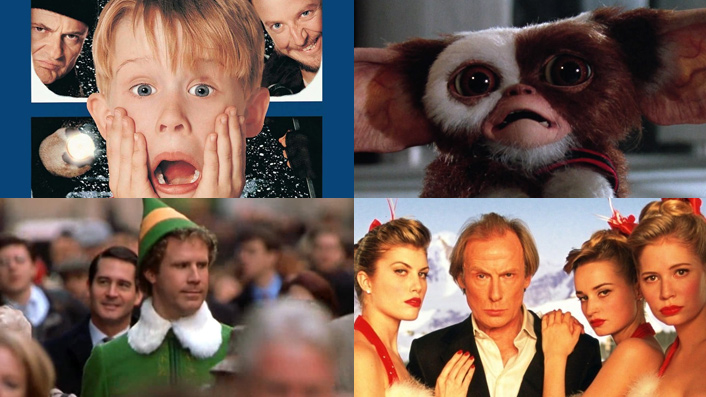 People's Choice
20 December | PG | Screening starts at 9 pm
Silo Cinema's Christmas screening gives the people the power to choose one of four films to play that night: Elf, Gremlins, Home Alone & Love, Actually. You can cast your vote via their Facebook page.
As of writing, Love, Actually has a convincing lead, but all you mighty Flicks readers could turn the tables and vote for the rightful winner—Gremlins—before the poll closes.
---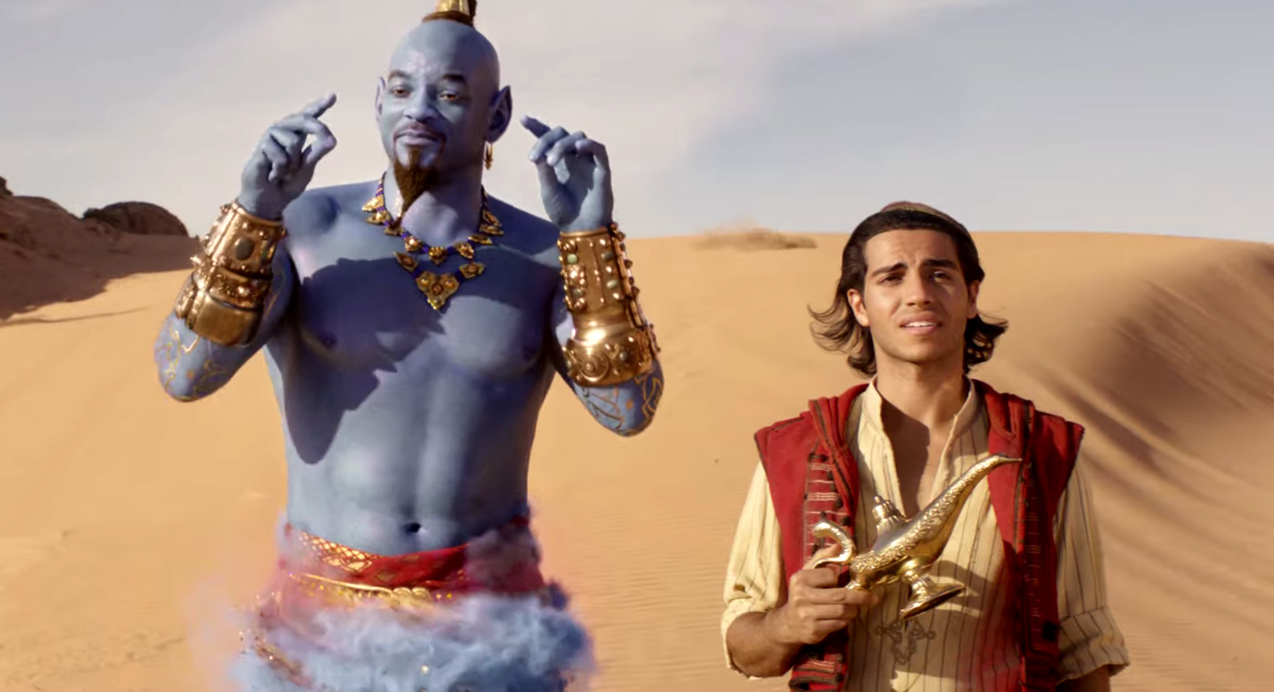 3 January | PG | Screening starts at 9 pm
Guy Ritchie directs this live-action retelling of the 1992 Disney classic with Will Smith starring as the wish-granting Genie, Mena Massound as Aladdin, and Naomi Scott as Princess Jasmine.
"It's the modifications in Ritchie's enjoyable take on Aladdin that ultimately justifies its existence—even if it bends a few nails in the execution." -Liam Maguren, FLICKS (full review)
Sign up for Flicks updates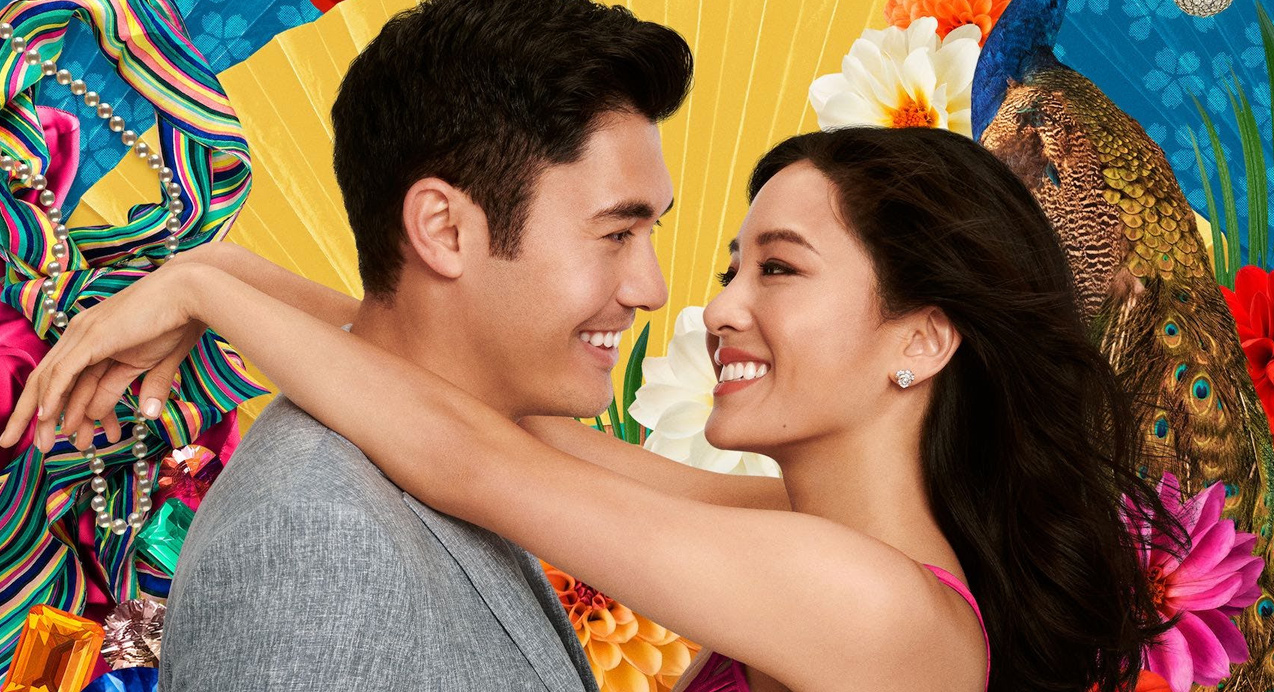 10 January | PG (coarse language) | Screening starts at 9 pm
The 2018 smash rom-com hit stars Constance Wu (Hustlers) as a modest American-born woman who travels to Singapore with her boyfriend (Henry Golding, Last Christmas) to attend his relative's wedding—only to learn his family is mega-rich. Co-stars Michelle Yeoh (Crouching Tiger, Hidden Dragon).
"A buoyantly directed take-no-prisoners piece of rom-com escapism, giving the ol' Cinderella fantasy a brassy, localised spin." -Aaron Yap, FLICKS (full review)
---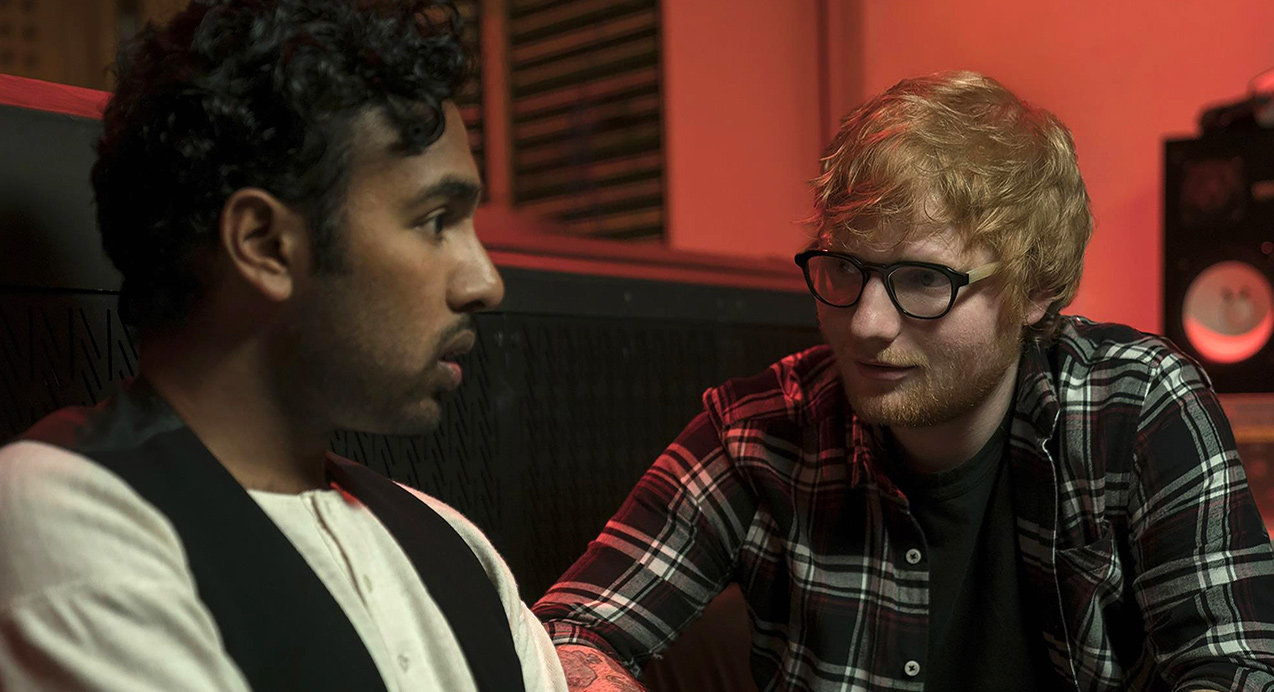 17 January | M (offensive language, sexual references & drug references) | Screening starts at 9 pm
No-one in the world can remember The Beatles except a struggling musician, who uses this bizarre situation to his advantage in this comedic flight-of-fancy tale directed by Oscar-winner Danny Boyle (127 Hours) and from the writer of Love, Actually.
"A burly, original, crowd-pleasing night at the cinema." -Liam Maguren, FLICKS (full review)
---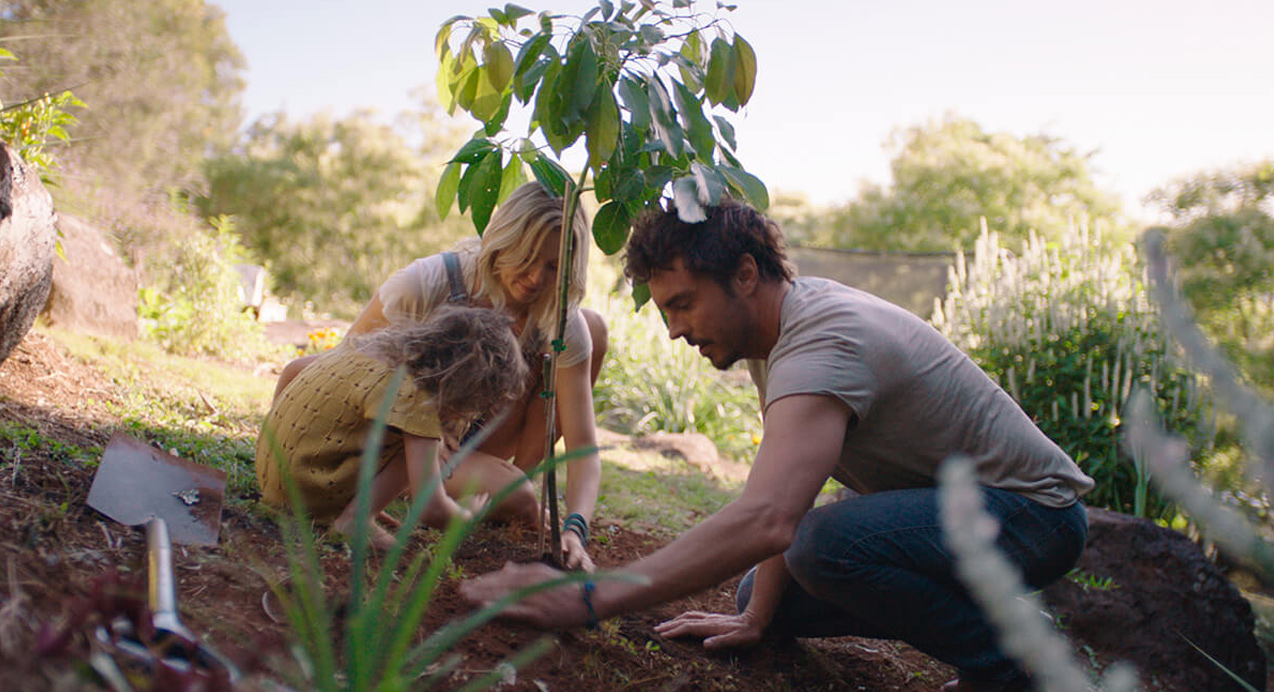 24 January | G | Screening starts at 9 pm
This inspiring crowd-pleaser tackles the climate crisis head-on by following documentarian Damon Gameau (That Sugar Film) who explores what the future would look like by the year 2040 if we simply embraced the best solutions already available to us.
"2040 might just shift your world for the better." -Liam Maguren, FLICKS (full review)
---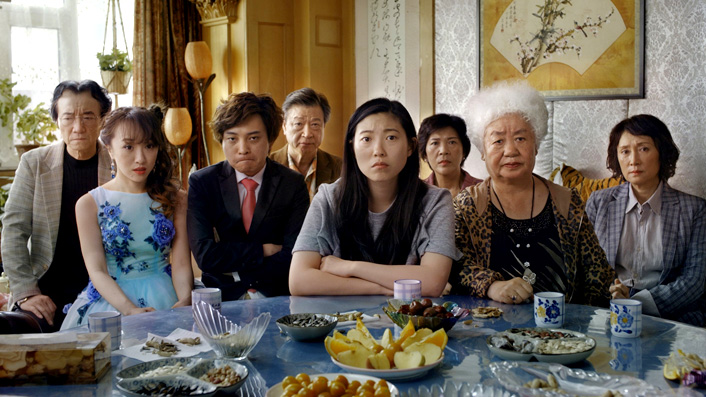 31 January | PG (adult themes) | Screening starts at 9 pm
A Chinese family keeps their terminally ill matriarch in the dark about her prognosis in this Sundance hit comedy starring Awkwafina.
"Cuts deep and close to home. The film is ostensibly a bittersweet, wisely scripted ode to a cherished, dying elder," -Aaron Yap, FLICKS (full review)
---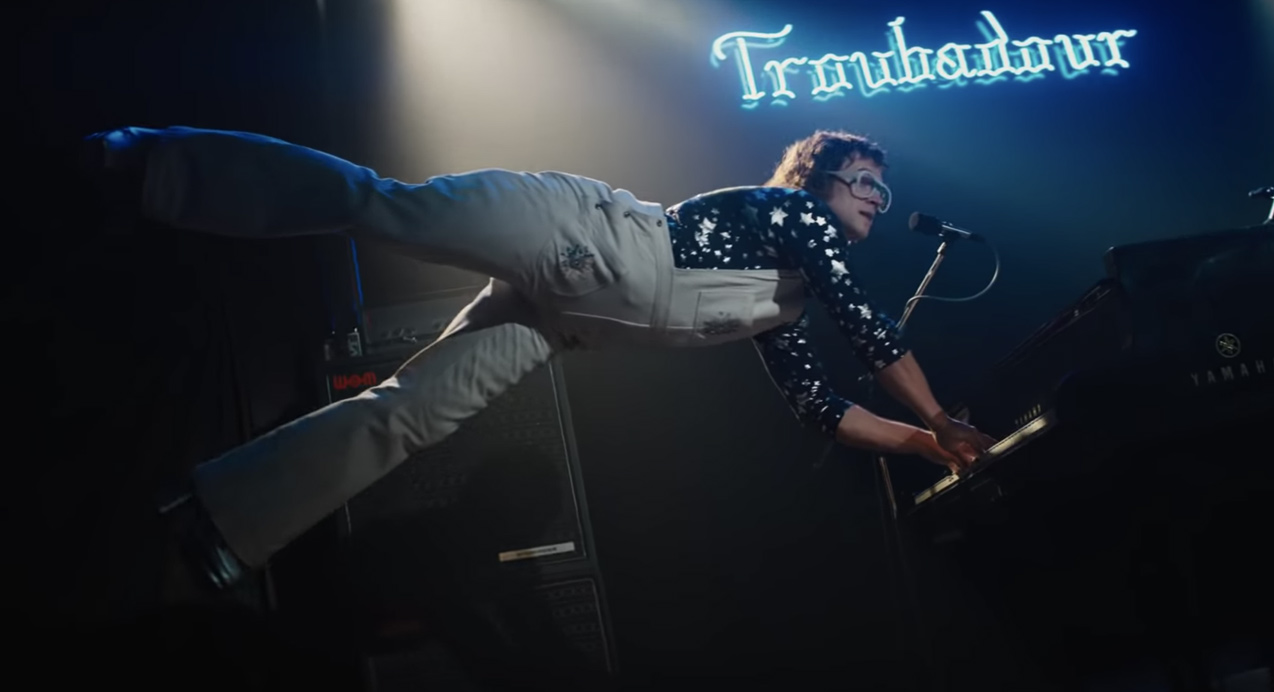 7 February | M (sex scenes, offensive language, drug use) | Screening starts at 9 pm
Co-presented by QUEER AF, this Pride edition screening of the glitzy Elton John biopic (based on a "true fantasy") is preceded by the Queers and Wares night market containing an array of stalls selling earrings, crafts, prints, photography, candles, zines, and clothing as well as information booths on lgbt+ centred issues, a pop-up hairdresser/barber on-site, a tattoo artist, DJ's and a special live performance by COVEN.
"A fun, self-serving, sing-a-long-able romp that is at its best when it's being as much a diva as its subject." -Katie Parker, FLICKS (full review)
---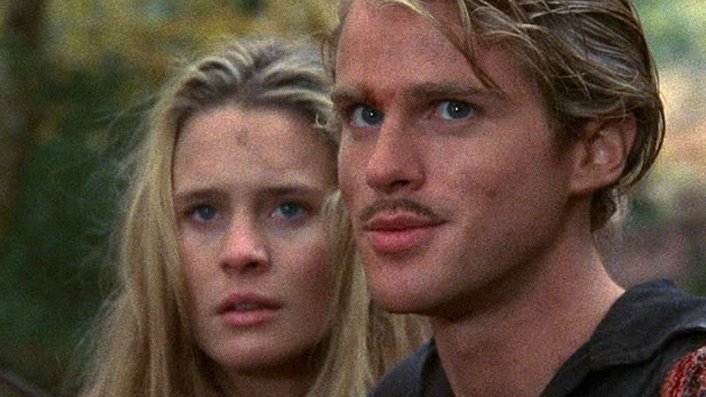 14 February | PG | Screening starts at 9 pm
What better film to screen on Valentine's Day than the 1987 tongue-in-cheek fairy tale romance from Rob Reiner (Stand By Me)? Stars Cary Elwes, Robin Wright, Fred Savage, Billy Crystal and the late André the Giant.
With a bed-ridden grandson (Savage) to entertain, a good-natured grandfather (Peter Falk) tells the tale of The Princess Bride: a classic story of true love shared between the gorgeous Buttercup (Wright) and the noble Westley (Elwes), posing as the Dread Pirate Roberts. With Buttercup unwillingly engaged to Prince Humperdinck (Chris Sarandon), Westley must quest forth to save his love from an unruly marriage.
---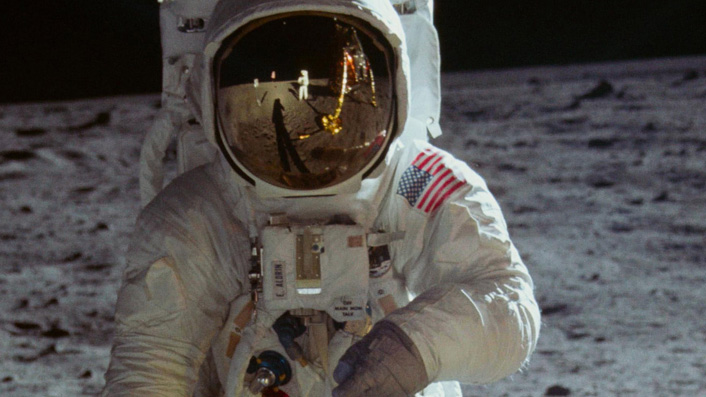 21 February | Exempt | Screening starts at 9 pm
Todd Douglas Miller's critically lauded look back at the Apollo 11 moon landing mission led by Neil Armstrong, Buzz Aldrin and Michael Collins.
"A triumph of archival documentary-making," says Flicks editor Steve Newall in his NZIFF mini-review, "from the opening footage of NASA's crawler-transporter slowly driving the rocket to its launch site this film looks INCREDIBLE. Dispensing with narration as it follows the events of the moon landing in sequence, Apollo 11 is intimate, enormous, detail-rich, and equipped for audience heart-in-mouth moments. See it."
---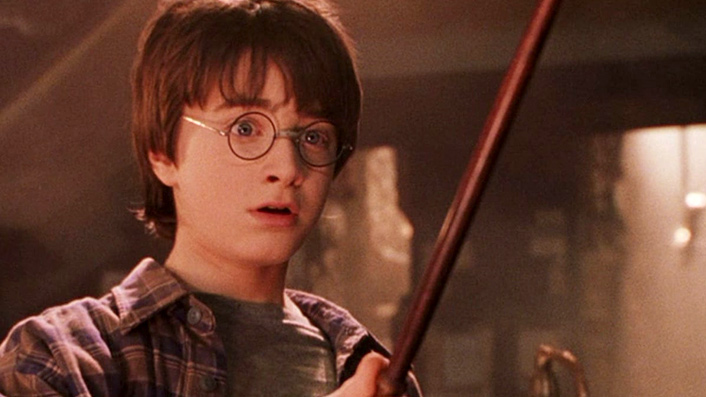 28 February | PG | Screening starts at 8 pm
18 years since its release, the first film in the cinematic saga makes its way to Silo Cinema. If you've still got your broomstick and Hufflepuff robe, don't be afraid to take those with you since dress-up is encouraged.
---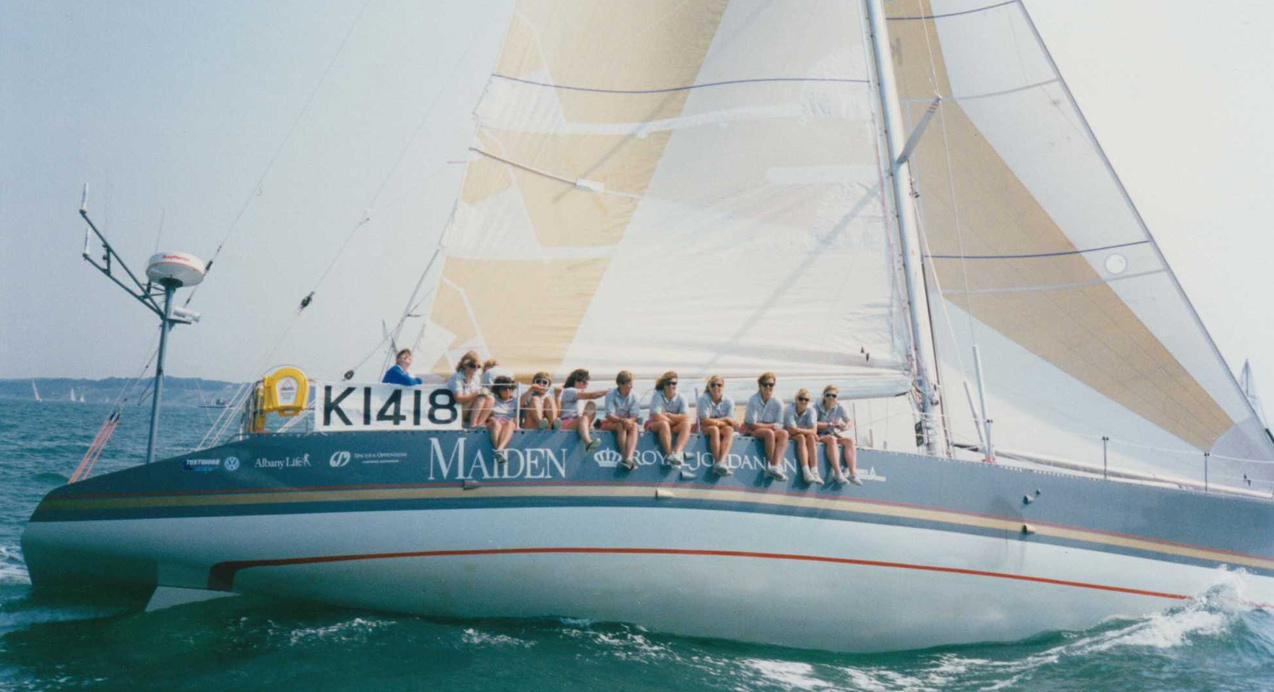 6 March | M | Screening starts at 8 pm
A hit at this year's New Zealand International Film Festival, this documentary tells the story of sailor Tracy Edwards, who skippered the first all-female international crew in the 1989 Whitbread Round the World Yacht Race.
"What makes the story so compelling is not only how these women defied the odds to get a boat in the water, but how competitive in the race they were." -NZ HERALD
---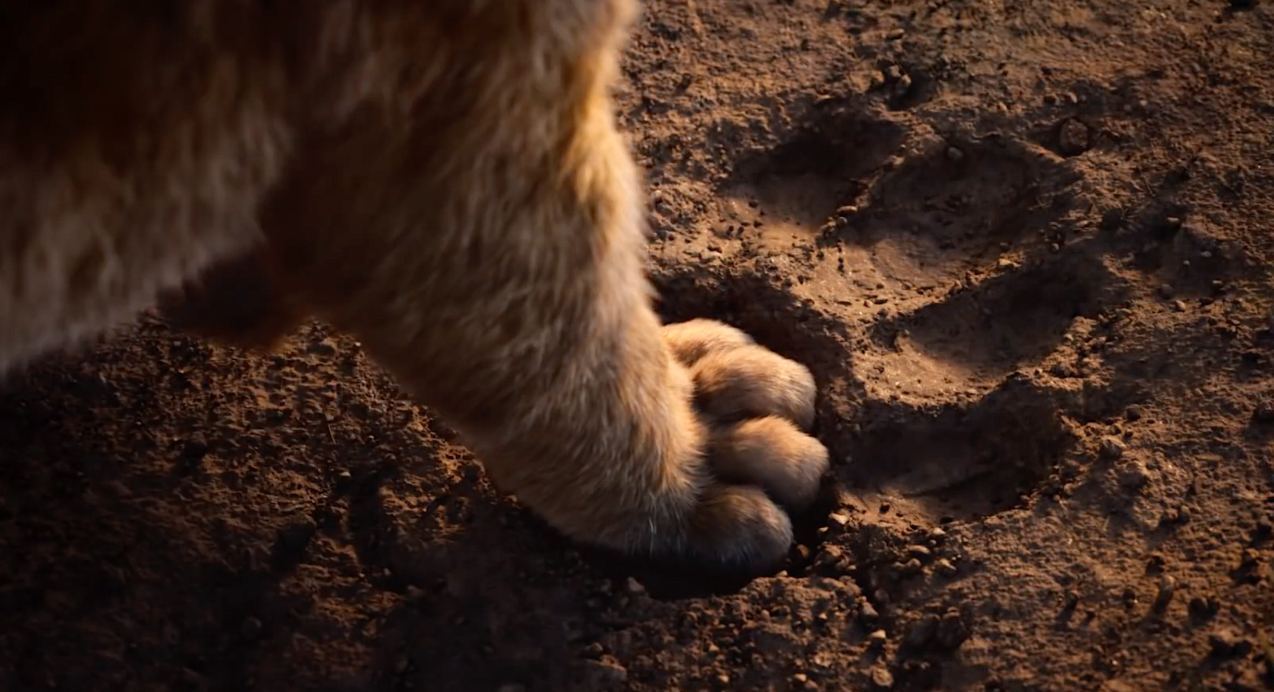 13 March | PG (violence) | Screening starts at 8 pm
Approximately every single human being on Earth has seen this film, given the insane amount of money Disney made with this live-action-looking CGI remake. You don't need a synopsis, do you?
"Unfortunately, the film's obedience to the past holds it back from changing and evolving into something far better." -Liam Maguren, FLICKS (full review)
---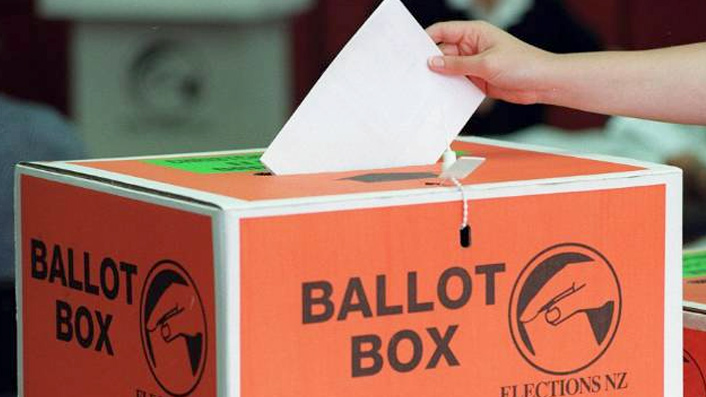 People's Choice
21 March | Not Yet Rated | Screening starts at 8 pm
The second-to-last screening gives the power back to the people, but the nominees haven't been decided yet. Voting begins late February.
---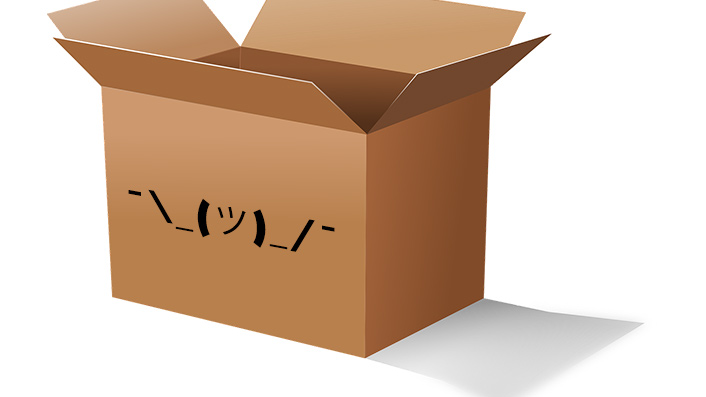 The TBC Finale
27 March | Not Yet Rated | Screening starts at 8 pm
Silo Cinema's final screening of the season will be announced closer to the time.