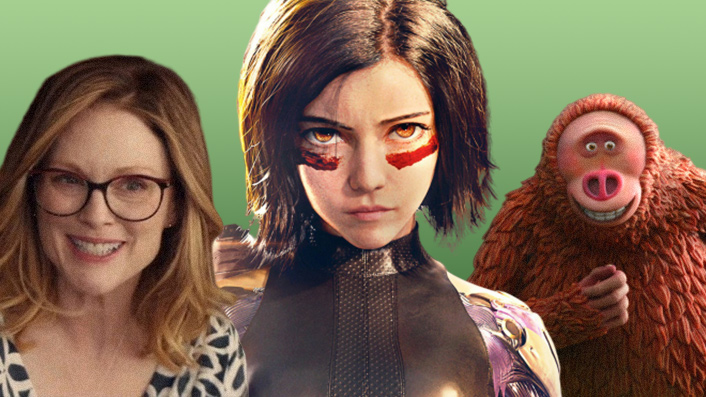 New to NZ streaming services this January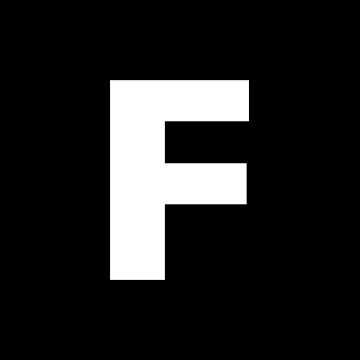 ---
A happy new year brings a happy new batch of films and shows to watch on your platform of choice. Mindy Kaling's Four Weddings and a Funeral comes to NEON, Uncut Gems makes its way to Netflix, and some of 2019's best arrive very shortly.
---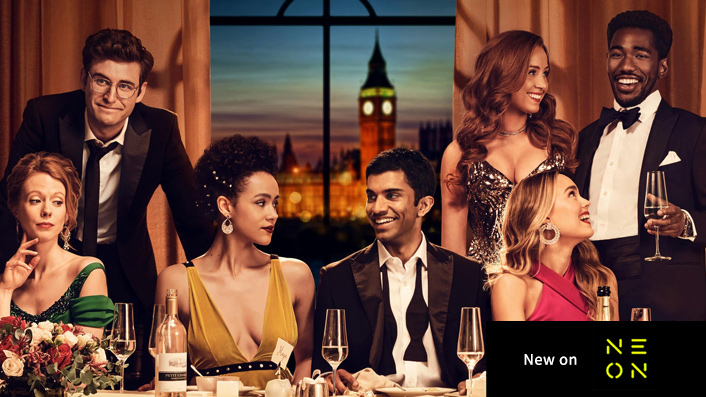 New to NEON
Mindy Kaling, writer and star of this year's Late Night, and Matt Warburton (The Mindy Project) adapt the 1994 rom-com into a television series. Nathalie Emmanuel (Missandei from Game of Thrones) stars as a young communications director from New York who travels to London for a wedding. As she reconnects with old college friends, old flames (and grudges) are reignited, and before it's all done, there will be three more weddings and at least one funeral.
Four Weddings and a Funeral: Season One streams from 18 January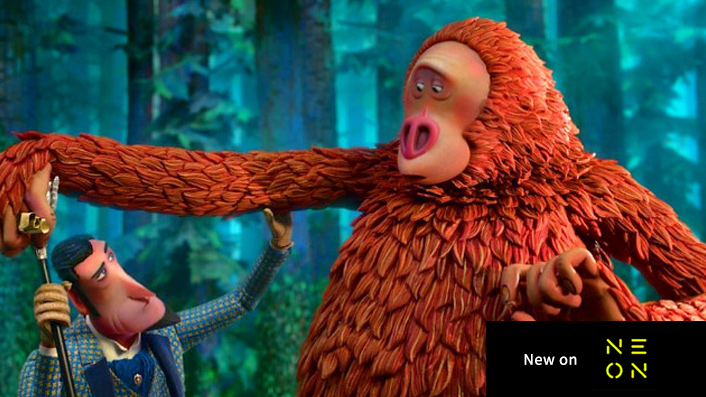 Turns out, bigfoot is quite the gentleman in this adventure comedy from stop-motion animation studio Laika (Kubo and the Two Strings). When discovered by a pompous explorer, the pair travel together to find his long-lost relatives.
"While the film trumpets an array of recognisable messages, it couldn't be more earnest in doing so, and it's a tone that suits the story perfectly." -Sarah Ward, FLICKS
Missing Link streams from 14 January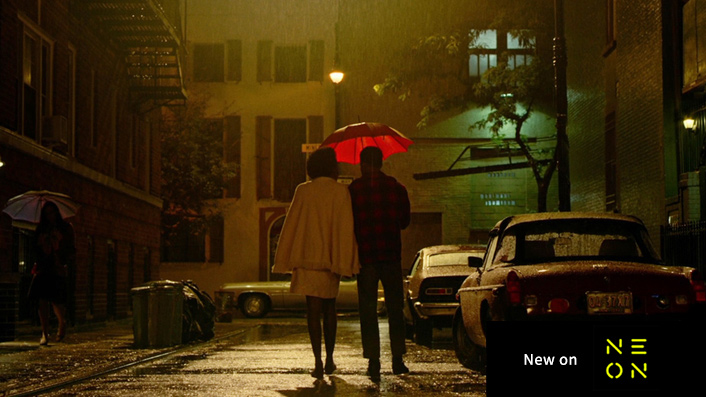 Filmmaker Barry Jenkins follows his Best Picture Oscar winner Moonlight with this dramatic love story set in 1970s Harlem. An adaptation of the novel by James Baldwin (subject of Oscar-nominated documentary I Am Not Your Negro), the story follows the romance of a young black couple with a baby on the way. However, with the expecting father falsely accused of rape, the rest of the family search for ways to prove his innocense.
"A stirring, compassionate, beautiful experience." -Aaron Yap, FLICKS
If Beale Street Could Talk streams from 15 January
Sign up for Flicks updates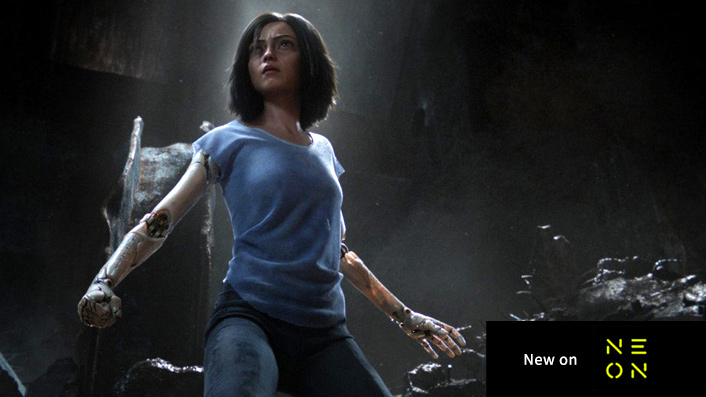 Director Robert Rodriguez and producer James Cameron turned Yukito Kishiro's classic manga into a sci-fi blockbuster. Rosa Salazar stars as a female cyborg found in a scrap-heap with no memory of who she is or what she was designed for. Co-stars Christoph Waltz and Mahershala Ali.
"As a spectacle-slathered B movie it's got some philosophically chewy ideas, and a lot of spunk." Luke Buckmaster, FLICKS
Alita: Battle Angel streams from 16 January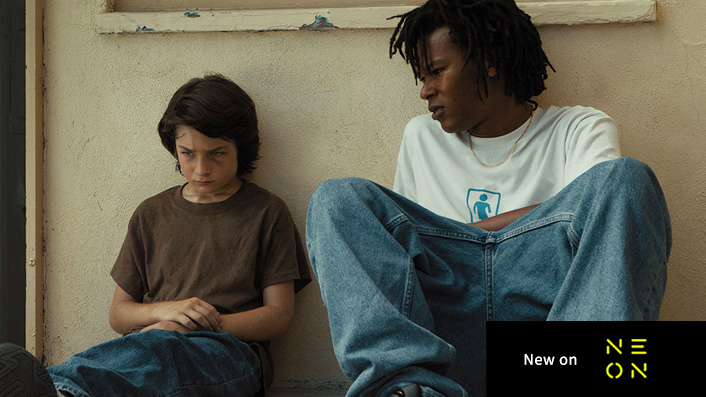 Jonah Hill made our list of Best Feature Debuts of the Decade with this skater-punk slice-of-life set in—you guessed it—the mid-90s. Shot in 4:3 with hearty doses of camcorder footage, the film follows a troubled young kid who starts to build an identity within the skateboarding scene.
"A believable constructed time machine of a film, shot on 16mm in 4:3, blessed with a great cast and a knack for depicting both hanging out and the strife of growing up. Loved it." -Steve Newall, FLICKS
Mid90s streams from 17 January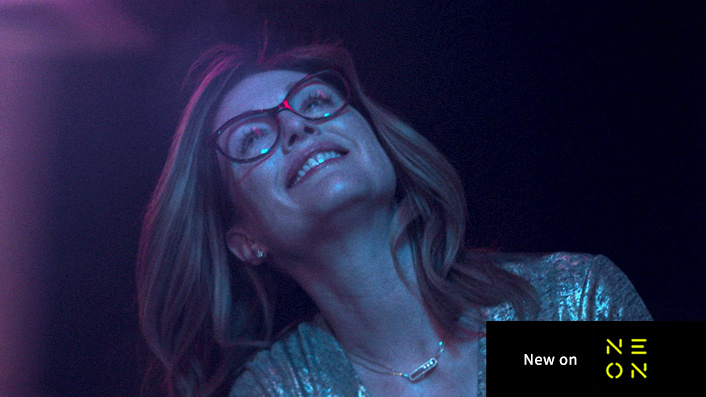 Julianne Moore leads this in-search-for-love drama as a middle-aged woman who wants to be more than just a grandmother. When Mr. Right seemingly comes along in the form of John Turturro, romance appears to bloom—until she gets to know him better. From the director of Oscar-winner A Fantastic Woman, remaking his 2013 Spanish-language film Gloria.
"Don't go expecting a rom-com, or any of the patronising cliches associated with the genre. Just go for a hugely entertaining slice-of-life, delivered by the best in the business." -STUFF
Gloria Bell streams from 22 January
See everything coming to NEON in January
---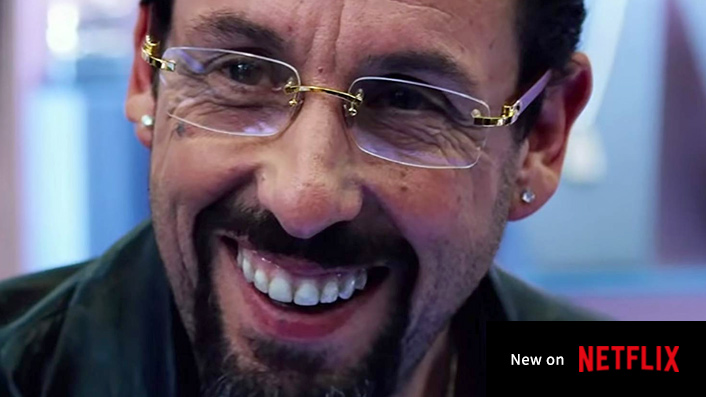 New to Netflix
Like Robert Pattinson in Good Time (one of the thrillers of the decade), Adam Sandler's surprised critics and audiences with an A-grade performance in the Safdie brothers' latest heart-stopper. Sandler plays a scummy jewel dealer stuck in the gutter with debt and with very little time to pay it off.
"It's a performance as live-wire exciting as the one the Safdies got out of Robert Pattinson in Good Time. And the movie itself is exhilarating. Just bring a Xanax." -AV CLUB
Uncut Gems streams from 31 January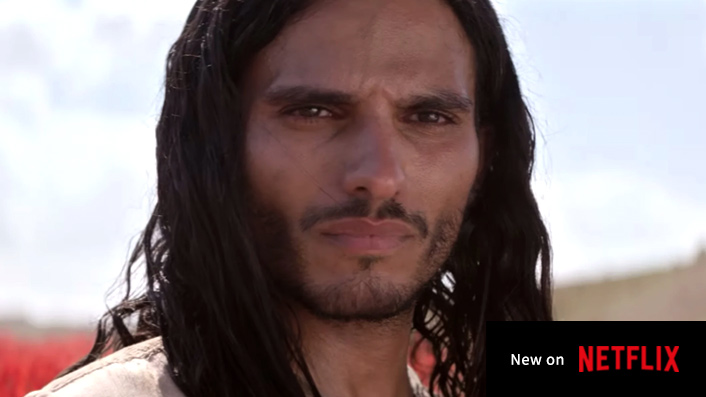 What if God was one of us? Or Jesus, maybe? We'd probably assume he's some high-level con-artist, right? Or is this miraculous man actually fooling us all? That's the premise of this crime-mystery series starring Mehdi Dehbi (A Most Wanted Man), a seemingly divine entity with a worldwide following who's being investigated by a sceptical CIA officer (Michelle Monaghan, Mission: Impossible – Fallout).
Messiah streams from 1 January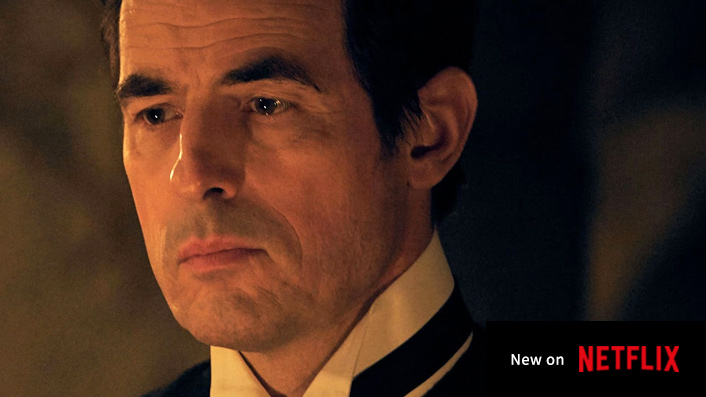 The superb Claes Bang (The Square) is the legendary bloodsucker in this fantasy-horror mini-series from the creators of Sherlock. Told over three episodes, this re-telling promises to explore The Count's vulnerabilities while not holding back on the gore.
Dracula streams this January (coming soon)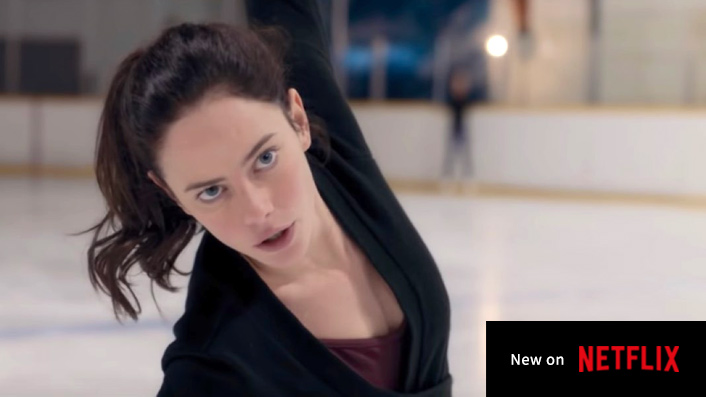 Black Swan on ice? It might just be. Crawl star Kaya Scodelario leads this 10-episode series from Samantha Stratton following a single skater on the mend when a fall almost ends her career. Seeing an opportunity in pair skating, she teams up with a skilled bad-boy of the rink. But a closely-guarded secret threatens to destroy everything she's worked towards.
Spinning Out streams from 1 January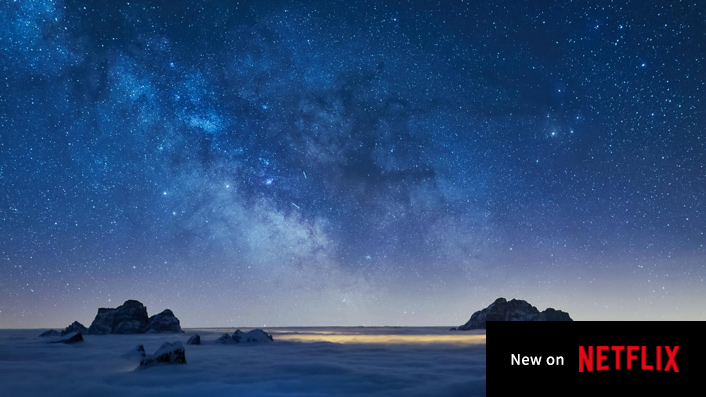 Continuing the excellent work of Planet Earth, this documentary series dives into the beauty of the nocturnal world and all its creatures.
Night On Earth streams from 29 January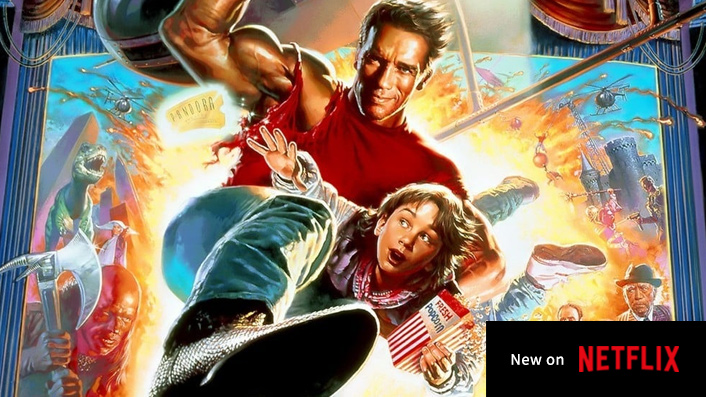 The Arnold Schwarzenegger meta-blockbuster from 1993 turns the big-screen into an alternate dimension when an 11-year-old boy discovers a magic ticket that transports him to the 'movie world'. There, he teams up with his on-screen hero (Arnie) and together, they face a bad-guy who becomes aware of the 'real-world' and looks to overthrow it.
Last Action Hero streams from 1 January
See everything coming to Netflix this January
---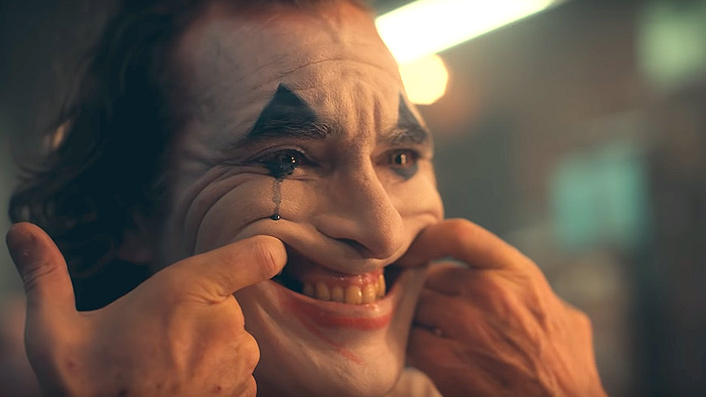 New to Everything Else
One of the biggest cinema hits of the year stars Joaquin Phoenix as iconic villain Joker in this solo story that takes the spotlight off Batman.
"Joker is kind of a mess. A stylised Gotham City never once captures the magic of Phillips' alleged cinematic references" -Amanda Jane Robinson, FLICKS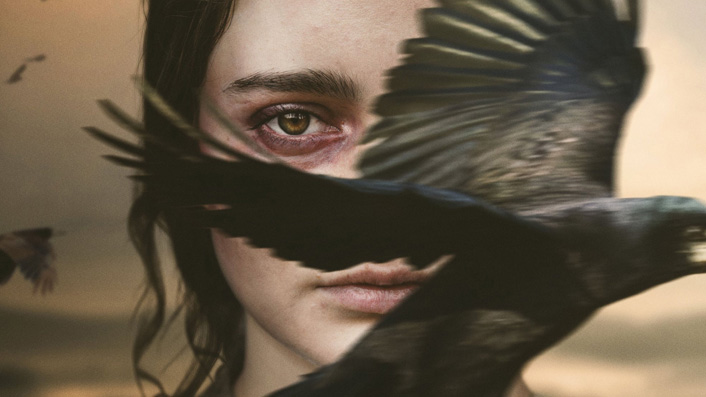 Placing third in our Best of the Year list, filmmaker Jennifer Kent (The Babadook) tells a gruelling tale of revenge set in 1825 Tasmania during the horrors of British colonialism. It's an agonising watch, so be sure to check the content warnings.
"Raw, taut and dense with acts of unconscionable cruelty—the fact that it's probably a disturbingly accurate depiction of the appalling treatment suffered by many convicts and Aboriginal people under the mantle of civilised colonisation, makes it all the more sobering." -Sarah Voon, FLICKS
The Nightingale available in January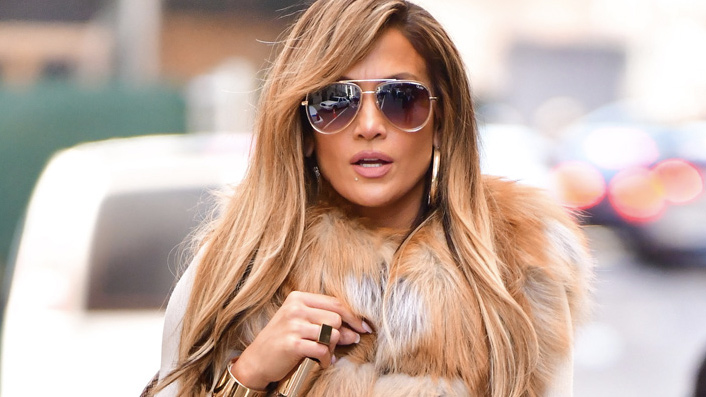 Constance Wu and Jennifer Lopez lead this crime story based on the real-life case about a crew of strippers who conned rich Wall Street clients after the Global Financial Crisis.
"Hustlers expertly navigates the complexities of chosen family, always asking what holds people together and what breaks them apart. It recognises that under capitalism, working-class single mothers will always be the ultimate hustlers. But it's also so much fun!" -Amanda Jane Robinson, FLICKS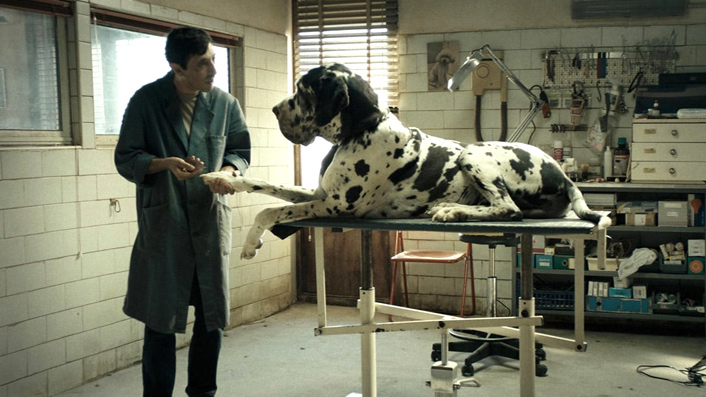 Lead actor Matteo Garrone won the Best Actor prize at Cannes as a big-hearted dog groomer who becomes unfortunate friends with a violent, hulking, former boxer unafraid to do bodily harm to anyone who crosses him.
"This is a brilliant film. It's unpredictable, brutal, and yes – it has a bunch of beautiful dogs in it, too." -Daniel Rutledge, FLICKS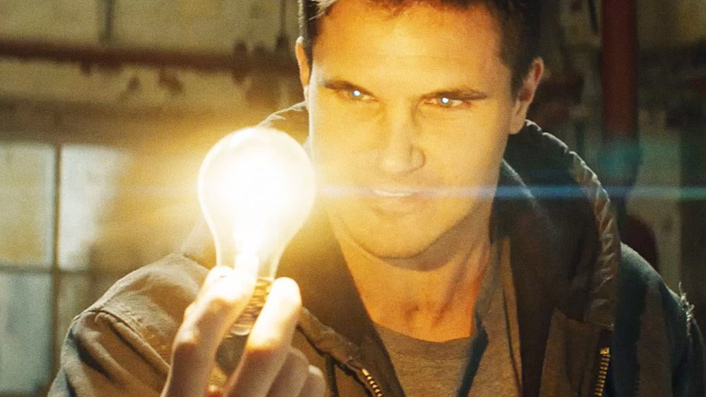 A much-loved indie short film gets the feature-length treatment in this gritty superhero-ish thriller following a man with electrical powers in a world where such abilities are outlawed, forcing him into a life of petty crime.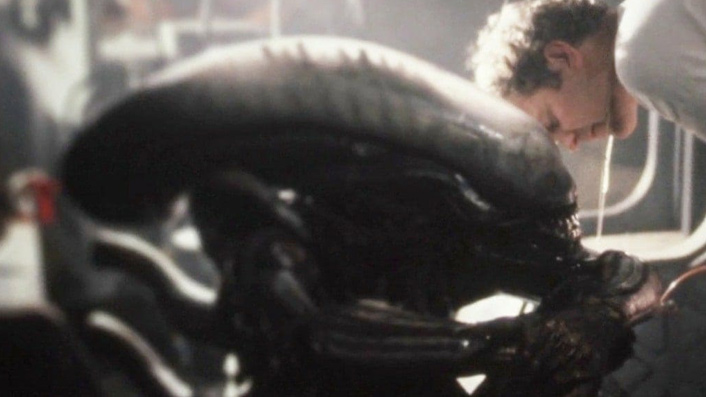 Much more than a simple behind-the-scenes documentary, this film on Ridley Scott's sci-fi horror masterpiece Alien squares in on why the film had such a profound psychological effect on audiences.
Memory: The Origins of Alien available in January (currently available on DocPlay)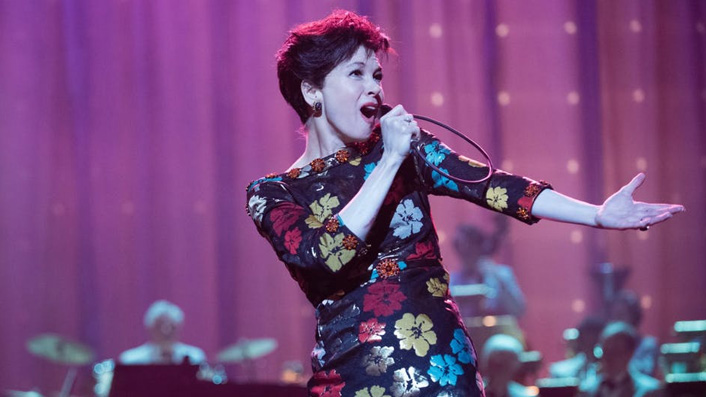 Renée Zellweger steps into the sparkly red slippers of the legendary Judy Garland in this biopic, following the singer/actor in 1968 during a five-week run of sold-out concerts.
"Director Rupert Goold, working from a script based on the Broadway show End of the Rainbow, marshalls the known facts of Garland's life economically and intelligently." -STUFF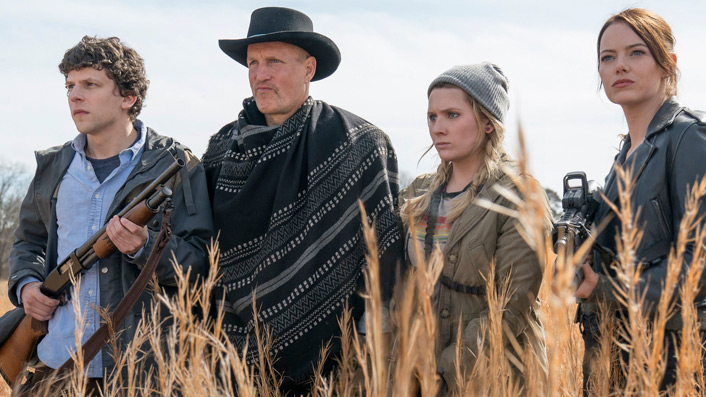 Two's the charm in this sequel to the beloved zom-com from ten years ago. The original members—Woody Harrelson, Jesse Eisenberg, Emma Stone and Abigal Breslin—return alongside a new squad that bears a striking resemblance.
"It's just fine" -Tony Stamp, FLICKS
Zombieland: Double Tap available in January